Yangtze Cruises
As the longest river in Asia, and the third-longest in the world after Nile and Amazon, Yangtze River (also know as Chang Jiang) flows for 6,300 kilometers (3,915 mi) from the Qinghai-Tibet Plateau eastward to the east part of China, finally emptying itself into the East China Sea at Shanghai. It has long been regarded at one cradle of Chinese civilization.
Mostly running between Chongqing and Yichang, the Yantze River cruises offers fansinating highlights: beauty of Three Gorges, colorful shore excursions, and the mammoth Three Gorges Dam.
Recommended Yangtze Cruise Tour Packages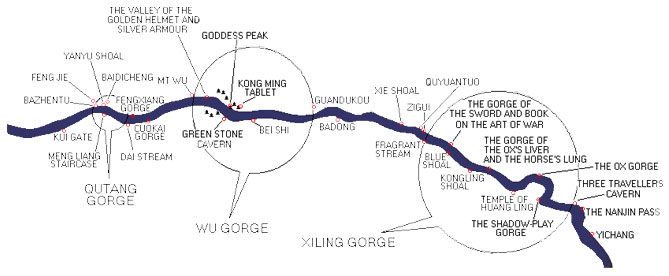 Must Know About Yangtze
Yangtze Travel Tips
Unique charm of Guilin lies on the stunning landscape from Guilin to Yangshuo area. By bike, car, cruise and on foot, you will enjoy the different beauties.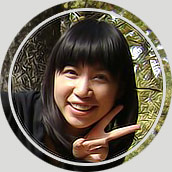 Silvia
Travel Specialist