The Charm of Chinese Culture: China Icons in the Eyes of Foreigners
The Charm of Chinese Culture: China Icons in the Eyes of Foreigners
What China impresses you most? Probably it is Great Wall or Terra-Cotta Warriors. But many consider the traditional forms of Chinese culture and art or the very little cultural souvenirs and handicrafts are the icons of China.
Chinese knot
Ever since its invention in the Old Stone Age, Chinese knot has been an important part of Chinese lucky culture and folks arts. The different kinds of knots imply unity, peace and happiness.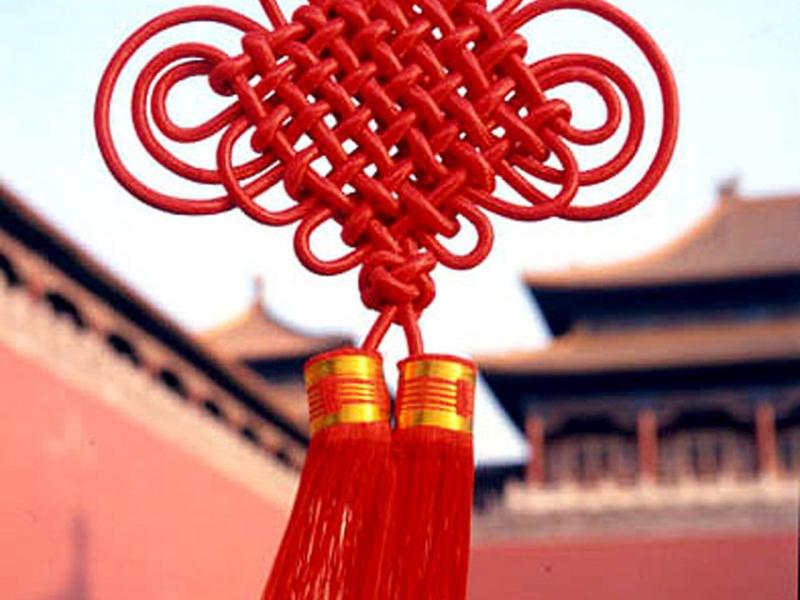 Abacus
A humble yet convenient computing tool, abacus is usually equated with the four great inventions of ancient China, and has been listed as a UNESCO cultural heritage.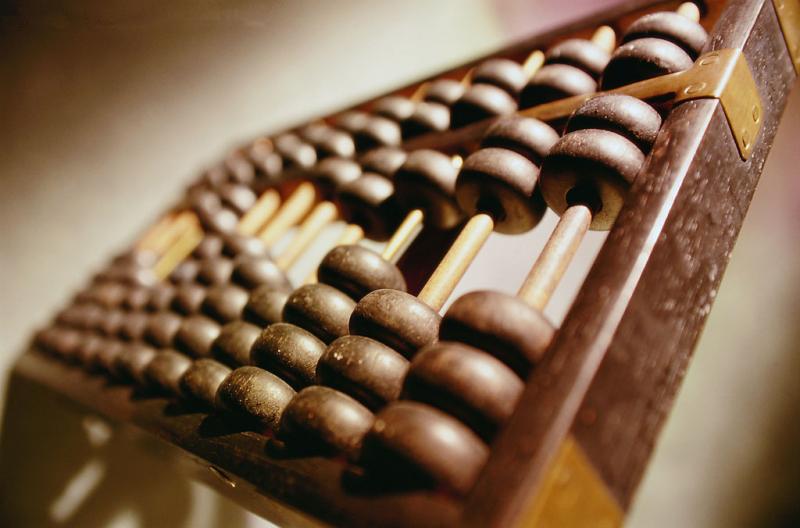 Yin and yang
An important concept of the ancient Chinese philosophy, "yin & yang describes how apparently opposite or contrary forces are actually complementary, interconnected, and interdependent in the natural world, and how they give rise to each other as they interrelate to one another".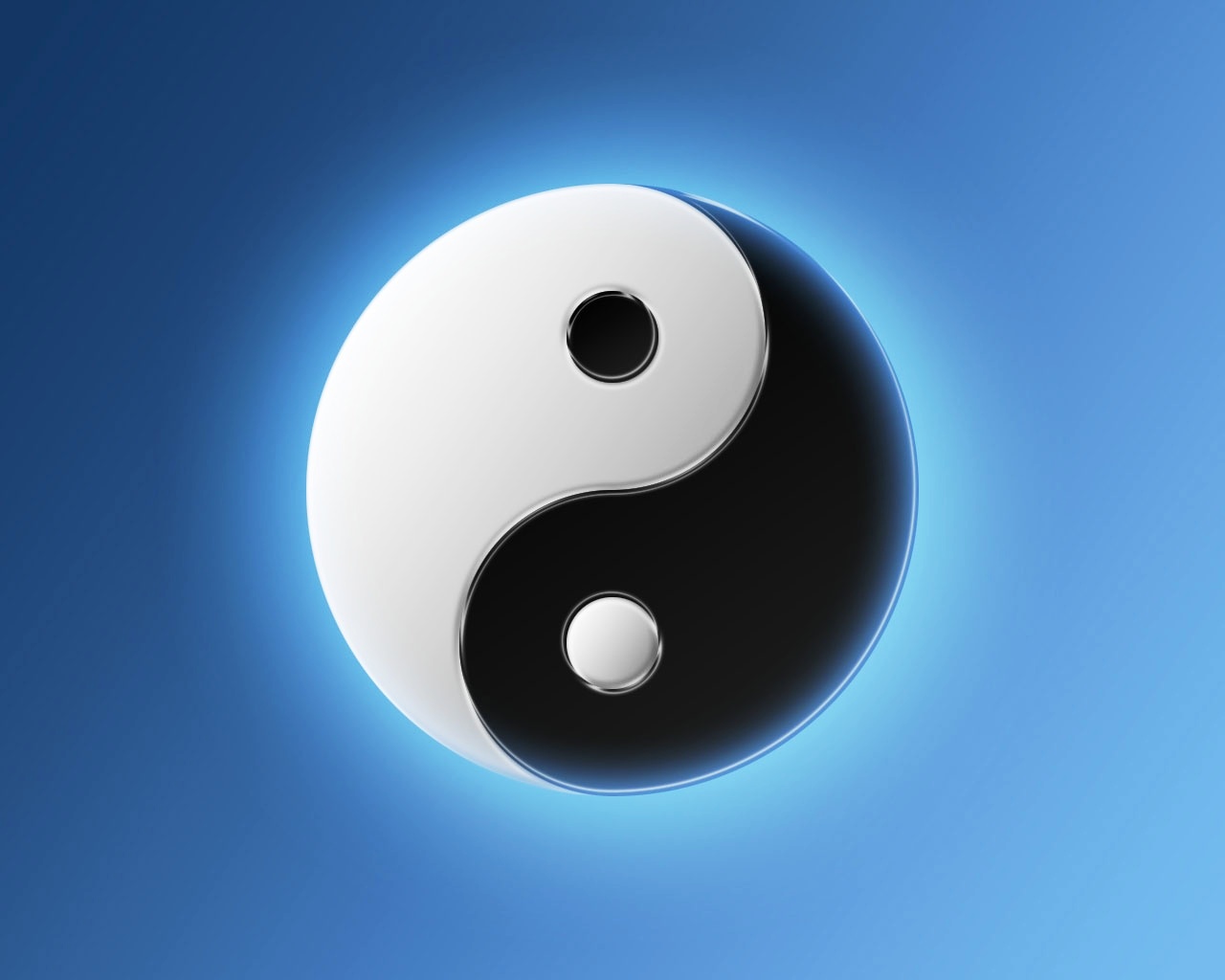 Chinese calligraphy
Calligraphy is an art form unique to China, gradually evolved from Oracle, stone-drum inscriptions, Dazhuan and Xiaozhuan to today's cursive script and regular script.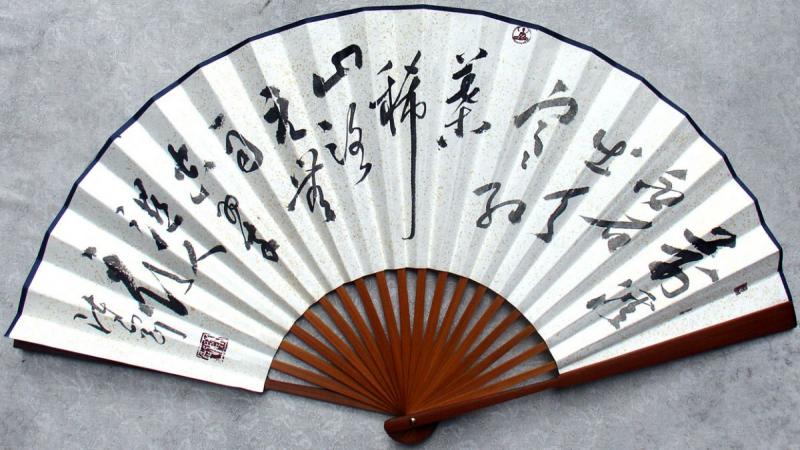 Shadow puppet
A handful of folk artists keep shadow puppet still alive today, by making the traditional silhouette figures and performing in the wonderful shadow plays.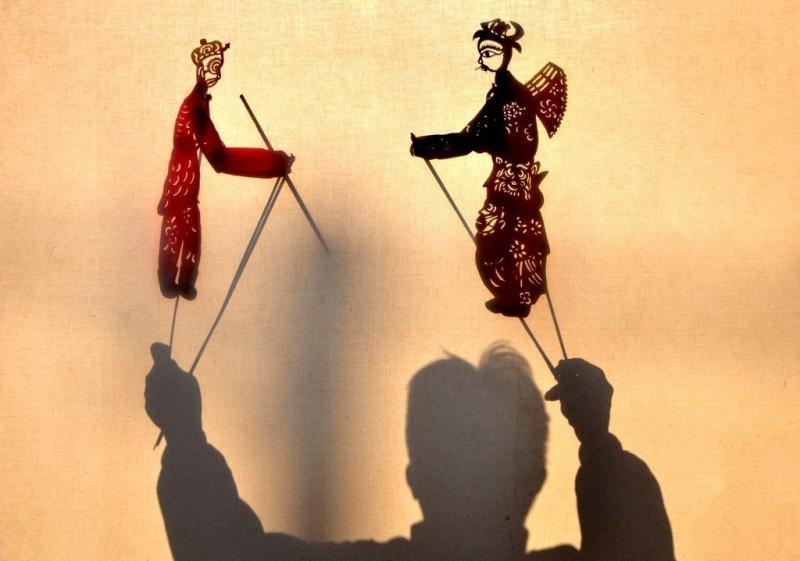 When people think of China, they think panda. World's cutest creature has been served as a "peace ambassador" for many times.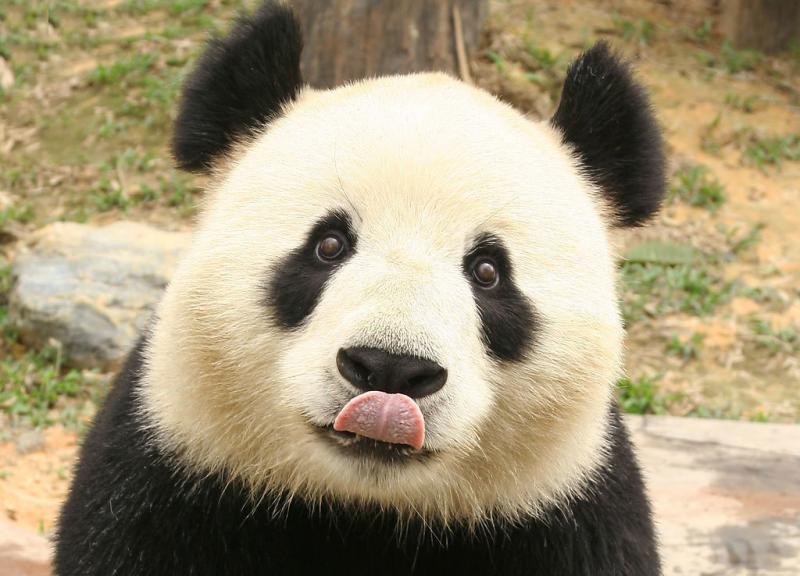 Dragon
We Chinese always say that we are descendants of the dragon. You can see dragon patterns here and there on the ancient Chinese buildings (e.g. Forbidden City) or pseudo-classic architectures, which symbolizes holiness, dignity, auspiciousness and sovereign power.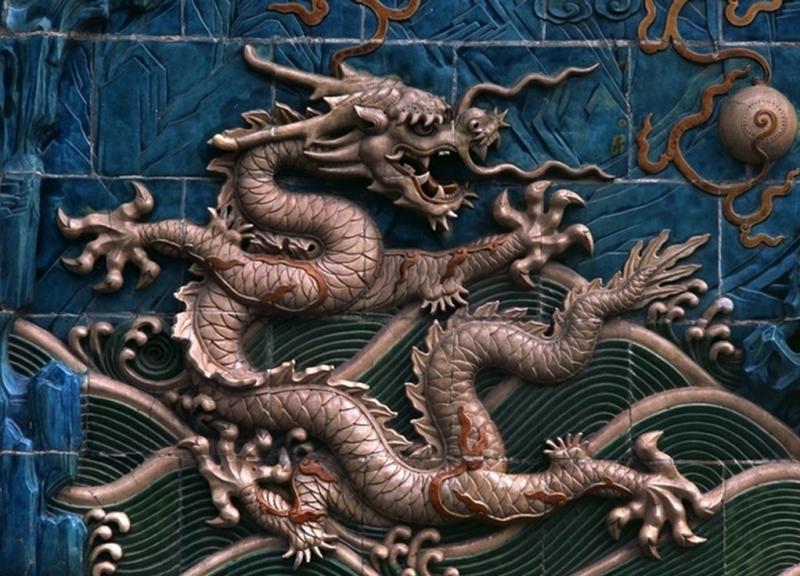 Kung Fu
You may have watched several Chinese or Hong Kong Kung Fu movies, and are fascinated with the mysterious wushu world. Come and visit China that has the real martial arts!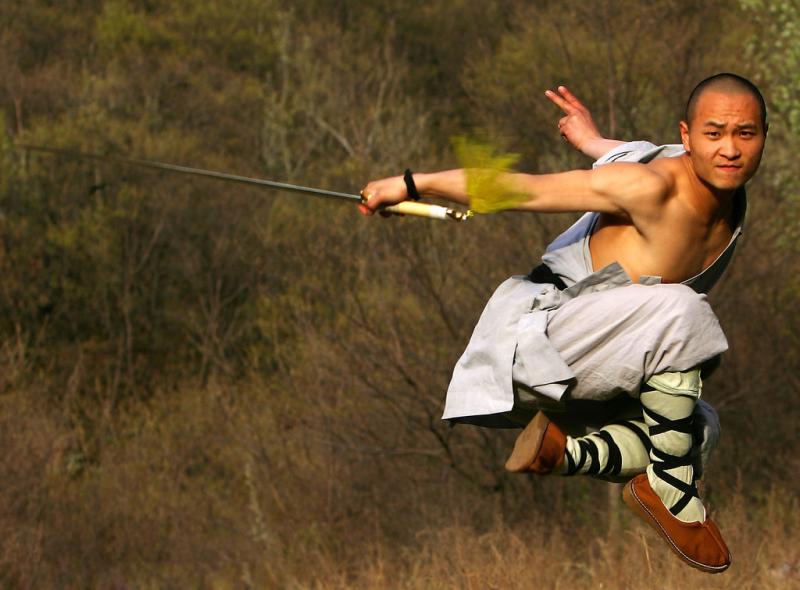 Tea
One of the original birthplaces of tea, China's tea culture was formed over 1200 years ago with the accomplishment of the Book of Tea by Lu Yu. Today, many tea production areas in China still keep the traditional tea making procedures.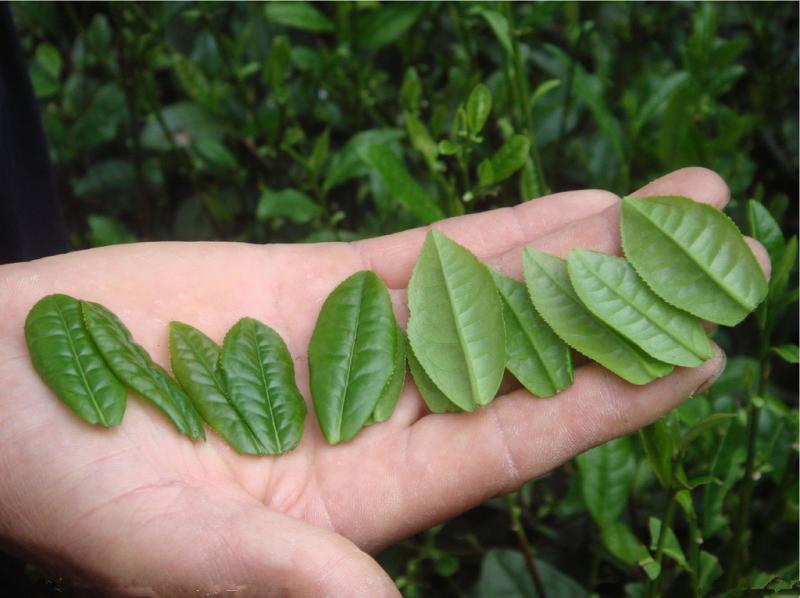 Confucius
Confucius is probably most familiar to Westerners. The Confucianism was introduced into Europe during the 17-18 centuries. With the founding of 140 Confucius Institutes in 52 countries and regions, Confucius has been the symbol of Chinese culture.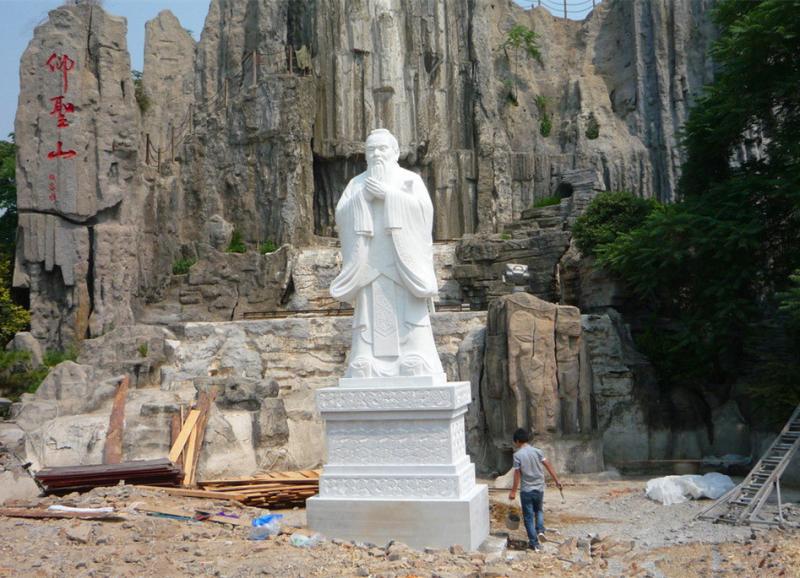 Leave a Comment