Why Travel with Easy Tour China
Every year, the number of international travelers in China rises. People coming all the way over here seek for an unforgettable experience of China culture, sightseeing and adventure. We are an pioneer for providing private tailor-made China tours, and have always been doing something extra and a bit different, so as to ensure each client a unique yet satisfactory China trip.
In a word, we have an unwavering passion for travel and providing you excellent China travel service!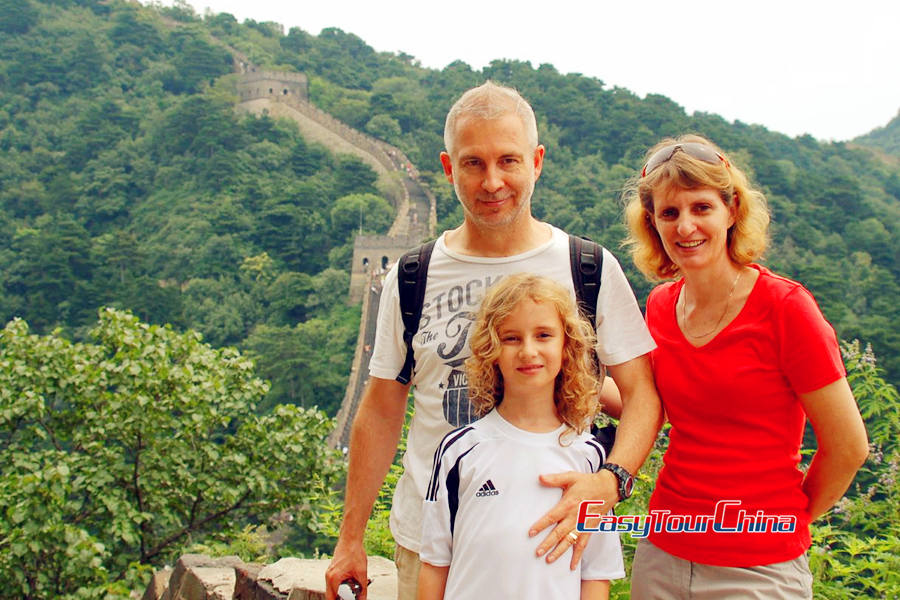 Professionalism
When you travel with ETC, you travel with the expertise of China's travel professionals. We pride ourselves on the professional, first-hand knowledge of tourist destinations in China. Our unrivalled expertise backed by enthusiasm for work allows us to implement high attention to details in the holiday we design for you. With 20+ years of domain experience, ETC is committed to offering curious travelers the opportunity to explore China's most value places, including some hidden gems.
Variety
Easy Tour China has a great variety of tour packages with many exclusive features, including China panda tours, China Great Wall tours, China gourmet tours, China tea tours, China industrial tours, and tours for family with kids, tours for honeymooners, tours for disables, tours for vegetarian, etc., catering for any tourists with different interests and budgets. We will also inspire you with fresh, exciting tour ideas when planning a trip to China. We always give you choices here!
Flexibility
We have the ETC travel way - all the tour packages we offer are hand-crafted and could be customized to suit your needs and budget. We listen, discuss and advise what you wish to do in your future trip to China. For small group and individual travelers, you'll never be tied to the set itinerary of a large group. We will do our best to make your journey a unique, memorable and enjoyable one.
Value
As a small company, we don't take travelers as 'large quantities of goods', instead, we are dedicated to building relationships with our clients through friendly and personal service that we are able to offer. For your trip to China, we will do our utmost to give you more value for your money with our highly competitive rates, and won't offer the kind of false value that turns sour when you discover that some essential cost was not included. Moreover, we strive to retain our firm culture and value – we plan our tours with conservation and the environment in mind.
Devotion
We are committed to caring for our clients after receiving the very first inquiry, and at every stage of trip. We provide valuable information and insight to each of you, and also carefully listen to you when you go back home safe and sound.
We're pretty proud of our client satisfaction record. More than 95 percent of our customers find us courteous, attentive, prompt and efficient.
24/7 Support
Travelling in China is a rewarding experience. However, we understand that being in a strange country could make oneself feel insecure and uneasy. But you can put your heart at rest when traveling with Easy Tour China. Our caring tour guide will accompany you throughout the trip, and the good-conditioned vehicles, boats and desirable lodges ensure you a fresh and safe China experience.
Besides we're here for you day and night, and just a phone call away.