Best Places to Visit in China
Explore the Top destinations, Enchanted Wonders, and Unique Treasures
Embark on a mesmerizing journey through the top destinations in China, a land steeped in rich history, vibrant culture and splendid nature. Discover awe-inspiring tourist attractions and iconic landmarks of China that have captivated travelers for centuries, from the Great Wall of China and Terracotta Army to the Tiger Leaping Gorge...
Whether you're a first-time visitor or a seasoned traveler, our curated list of the best places to visit in China can inspire you to plan a custom China tour that explores this diverse country in an unforgettable way. Immerse yourself in the bustling metropolises, serene landscapes, some of world's most thrilling hiking trails, and time-honored traditions that make China a unique and captivating destination.
Start planning your China tours today and create memories to last a lifetime.
Top Destinations in China for Must-Sees
Our handpicked selection of the best destinations in China unlocks the country's top sights and must-sees. From iconic landmarks like the Great Wall and Terracotta Army to bustling metropolises like Shanghai and Beijing, this list showcases the most captivating sights and offers an enriching travel experience like no other.
Featured Destinations for China Theme Tours
Whether you're a nature lover, or a food connoisseur, traveling with children or the elderly, this selection curates immersive experiences. Savor authentic cuisine or venture into the nature, tailoring your China tour to suit your passions and interests.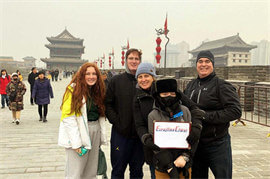 Destinations For Family Tours with Kids or Seniors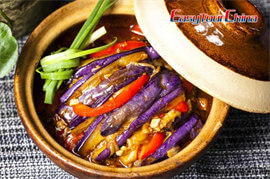 Destinations For China Food Tours
Historical and Cultural Destinations in China
Hiking and Cycling Destinations in China
Top Destinations for China Train Tours
Visit China in Different Seasons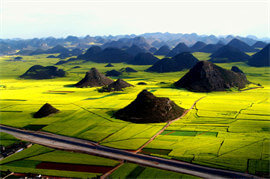 Spring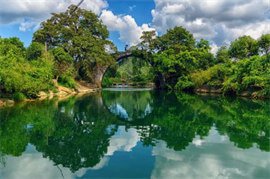 Summer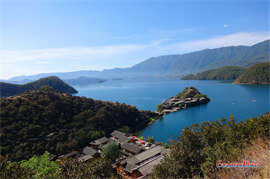 Autumn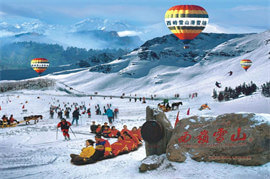 Winter