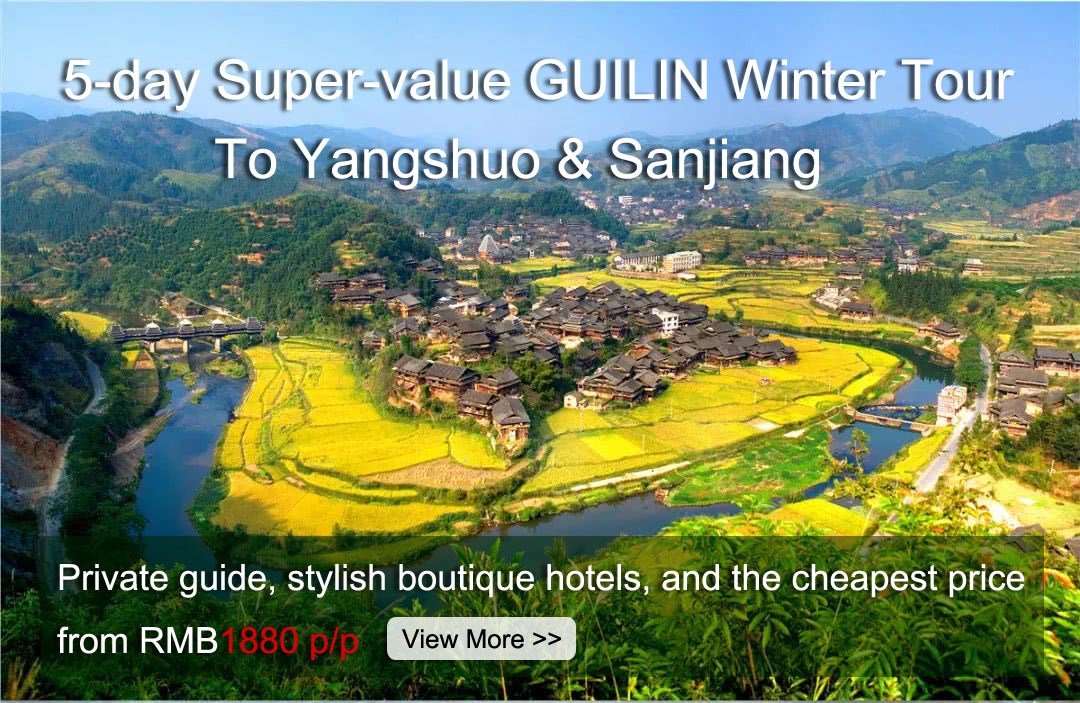 Don't have much time for your trip in China? Never mind, we have carefully selected a dozen of travel destinations of cultural significance or natural beauty, with the allure of the ancient, mysterious or gastronomic, and combined them into short China tour packages of only 4-6 days long. Whether you're looking for a relaxed vacation or a mini adventure, ETC's short breaks are sure to tick all the boxes.
The short stay China tours are perfect options for business travelers who wish to explore China's most popular destinations such as Beijing, Shanghai, Xian, Guilin, Huangshan, etc., in limited time. Besides, the trips are also ideal holiday getaways for expats living in China. You'll most likely explore two destinations – each with its unique characteristics, accompanied by local expert guides who know the destination intimately. There are also rare insider-access moments in each place, which means you will authentically experience China.
We're 100% tailor-made, so all these tour itineraries can be customized to meet your needs upon your request. Travel with an expert in China, Easy Tour China is your great choice!
If you're looking for a private China trip around 2-3 days, we offer you China weekend tours.