On June 22, 2013, the results of the 37th session of the UNESTO's World Heritage Committee were in, and China's cultural landscape of Honghe Hani Rice Terraces was listed as a World Heritage site! The addition takes the total number of World Heritage Sites in China to 45, ranking second worldwide. According to Tong Mingkang, deputy director of China's State Administration of Cultural Heritage, Hani people were so proud and would take this day as their honey day for being granted this prestigious awards.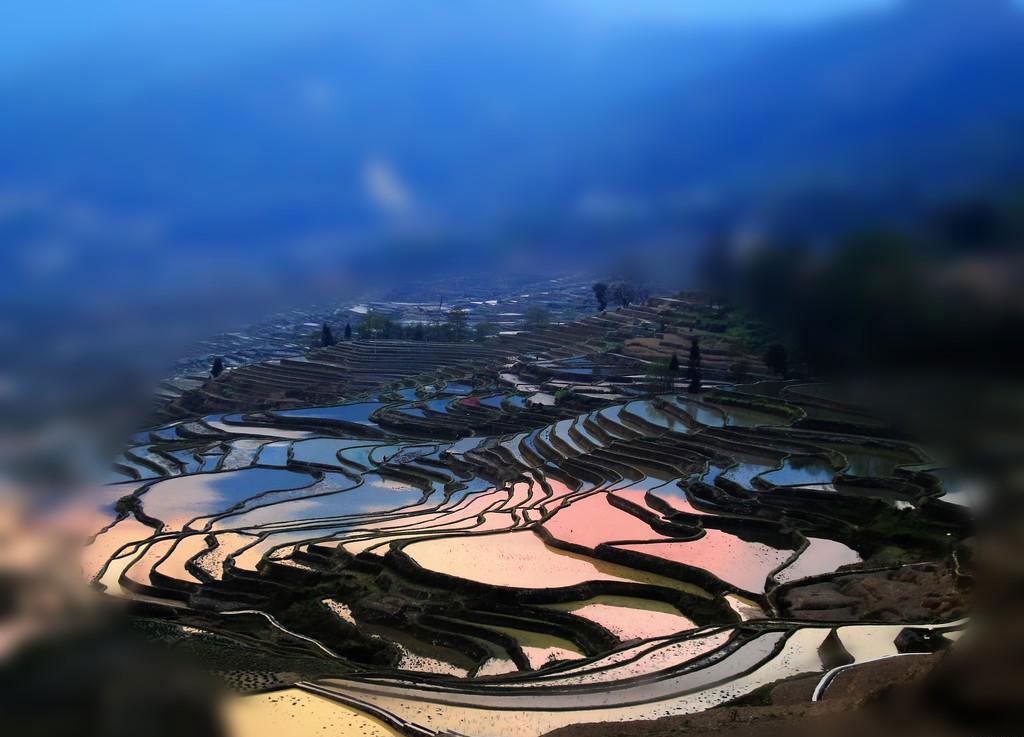 Yuanyang locates in Honghe Prefecture, southeastern Yunnan province, where the major inhabitants are Hani people who live with several other minorities such as the Yi and Miao. The terraced fields have been carved out of dense forest of Ailao Mountain by Hani people for at least the past 1300 years. UNESCO said it "an exceptional way a specific interaction with the environment mediated by integrated farming and water management systems". It is a witness of extraordinary harmony between man and nature. China submitted the Honghe Hani Terraced Fields for World Heritage Site status in 1998, and finally got her wish.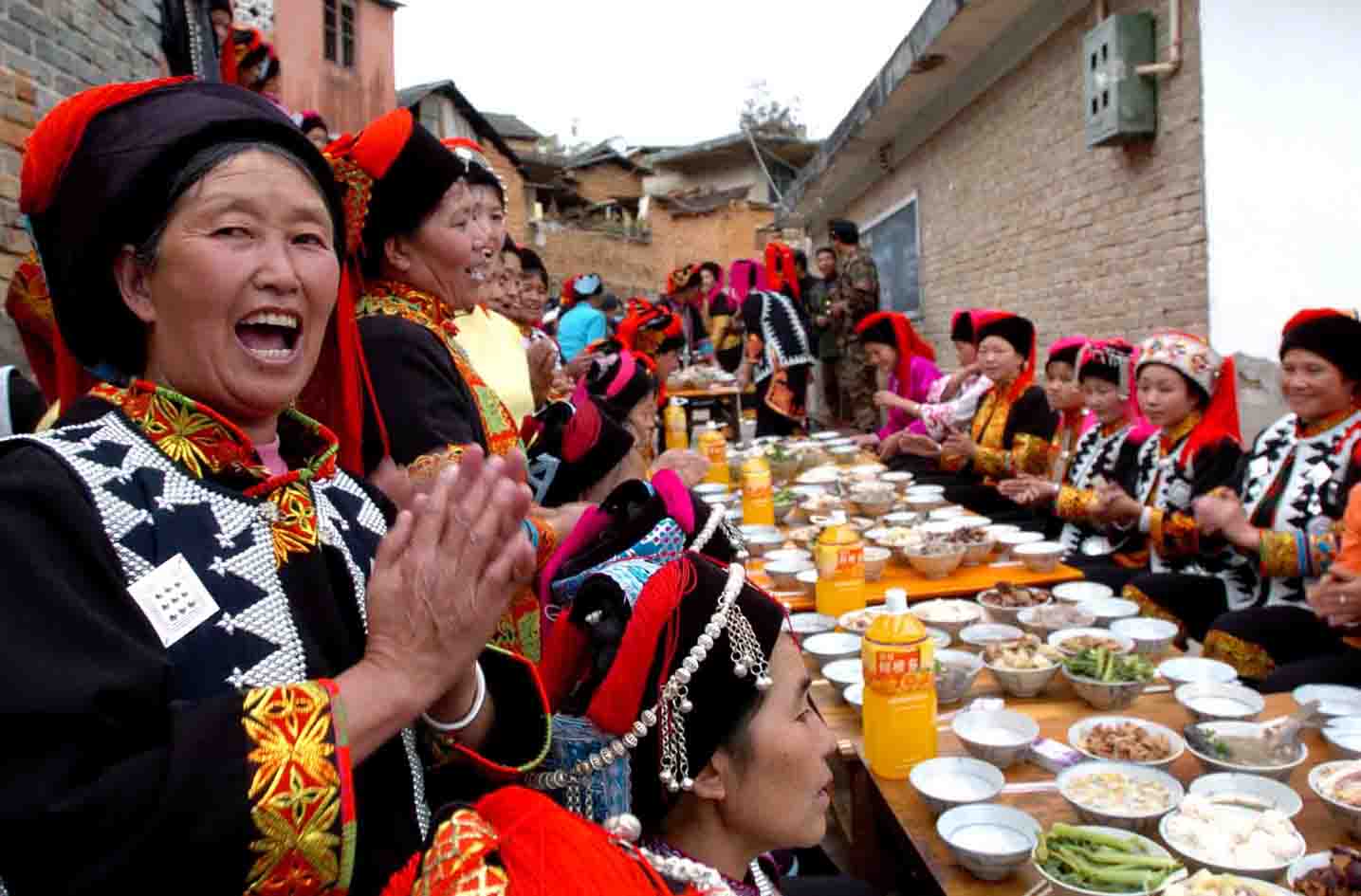 Yuanyang is also a destination for fantastic ethnic culture reflected by the Hani and Yi villages, their mushroom-shaped houses, the time-honored festivals, as well as the ethnic costumes and interesting trading markets. That is why UNESCO's document describe the property as - "it is comprised of the forest at the hilltop, the stockaded villages below the forest, the terraced fields below the villages and the Honghe water system below the terraced fields".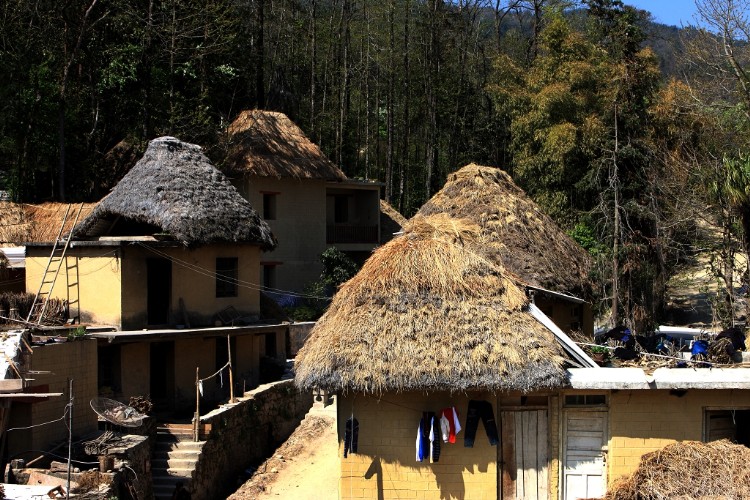 Yuanyang has long taken credit for having the most beautiful rice terraces and is known as the paradise for tourists and photographers alike. From November to April is the best time to come to Yuanyang, as the terraces are filled with water.