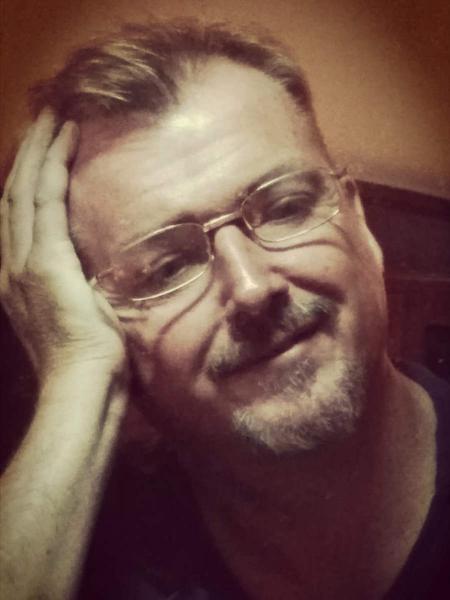 Hi, my name is Ian Hamlinton.
I originally qualified and worked as an architect in South Africa until I realised that discovering foreign places and people was more fulfilling than designing buildings. I've been working in the travel industry since 1999. I've travelled in more than 30 countries and been lucky enough to lead tour groups in over a dozen of these. But my heart belongs to China and has done since I first arrived here in 2001.

Whilst China's cities are awe-inspiring, I much prefer exploring the beautiful countryside and rural villages. I particularly love the Southern provinces of Guangxi, Guizhou, Yunnan and Sichuan. This is why I selected the Yangshuo area and its beautiful karst mountains as my home. From here it's easy to explore some of the rich culture, architecture and traditions of China's diverse ethnic groups. The amazing architecture of the Dong; the scenic rice terraces of the Zhuang; and the intricate embroidery of the Miao are amongst my favourites.

China has such an abundance of attractions that it's impossible not to discover something new every day. But whilst the landscapes, food and cultural attractions are really important, what makes any country truly memorable is its people. I've been fortunate enough to meet a variety of amazing people in all corners of this vast and varied country.
I can't wait for us to share experiences and create new memories in the country I love.
Know more about Ian's life and experiences in China through the Vedios:
South African architect joins the virus campaign in China