Of all the company events during the whole year, the annual meeting, no doubt, remains the main attraction for we easytourchina team! Our 2013 annual meeting just fell on Jan 8th 2014 and was held in Jinzhongshan Holiday Resort, 48 km north of Guilin downtown. The 7- square-kilometers Jinzhongshan Holiday Resort features Longevity culture, as well as original ecological forests, karst topography wonder and nice hot spring. it was so comfortable and interesting to have the company party there!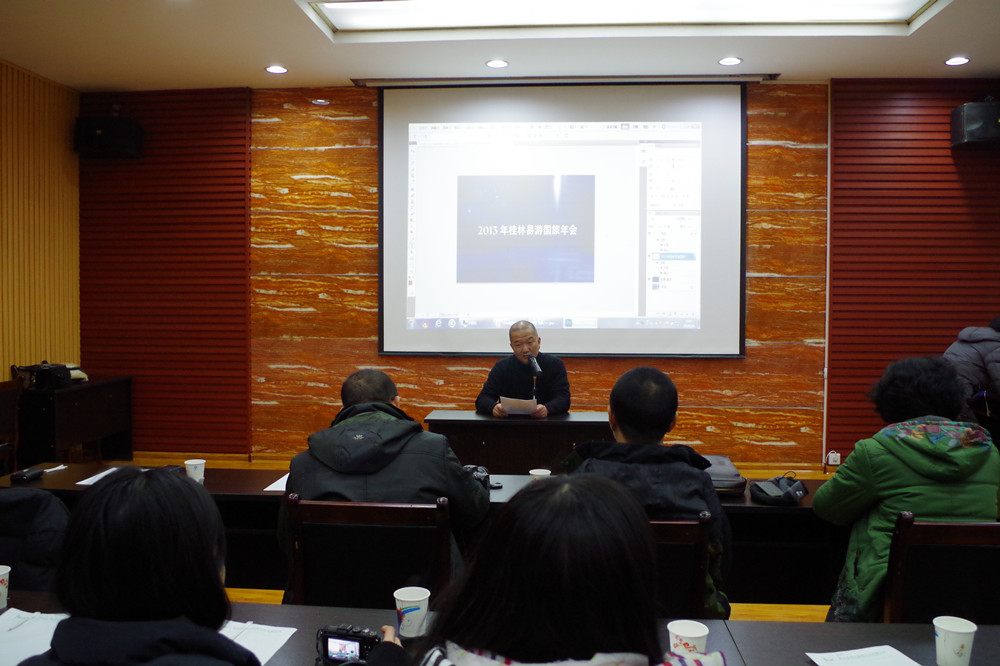 (Our gereral manager Wei was giving a speech)
The meeting began with our managers' speech, summarizing 2013's work, expressing their gratitude to employees and motivating the passion for work, followed by dinner banquet with tasting local dishes. With the 2014 Horse Year is coming, we toasted and sent wishes to each other.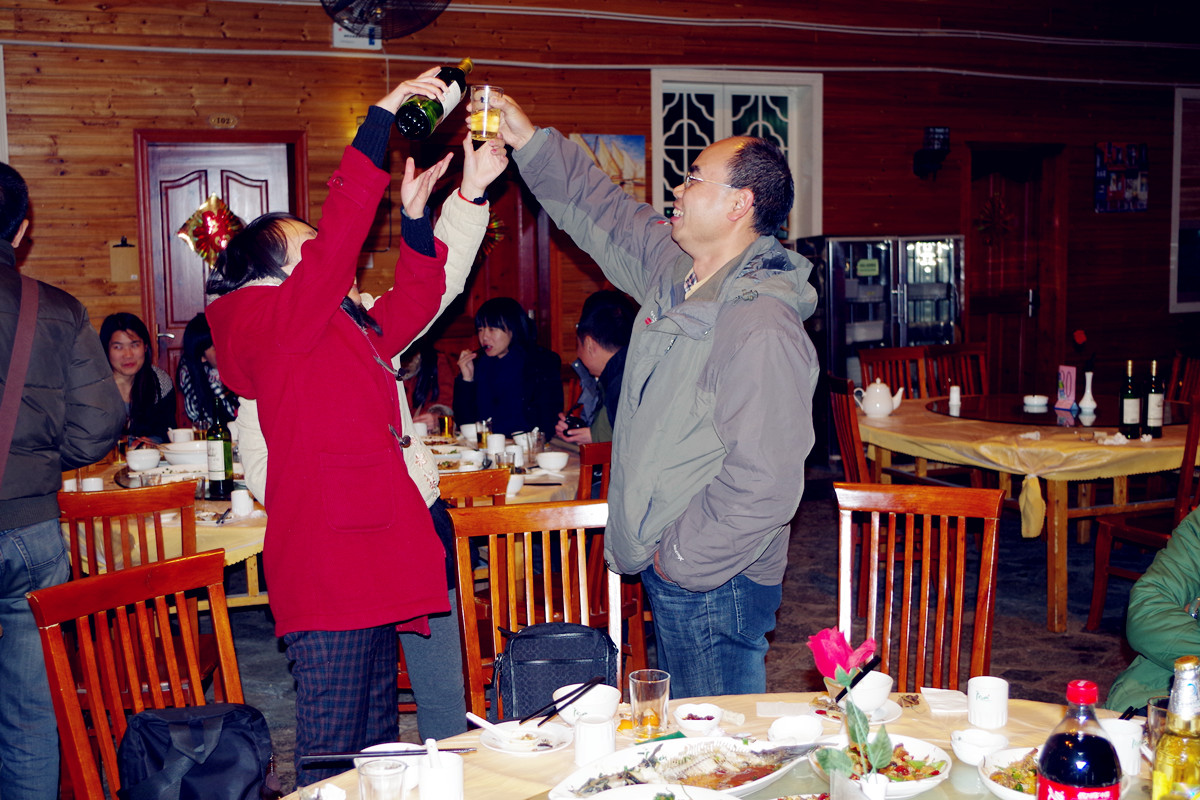 (Dinner Time)
And then activities time was coming! One important feature of ETC's annual meeting was that we always paid much attention to the staff interaction and entertainment. This year, we had advertisement performance time, lottery draw time, and watched an amazing video recording dribs and drabs of the whole team's company life made by our technical staff, winning everyone's praise.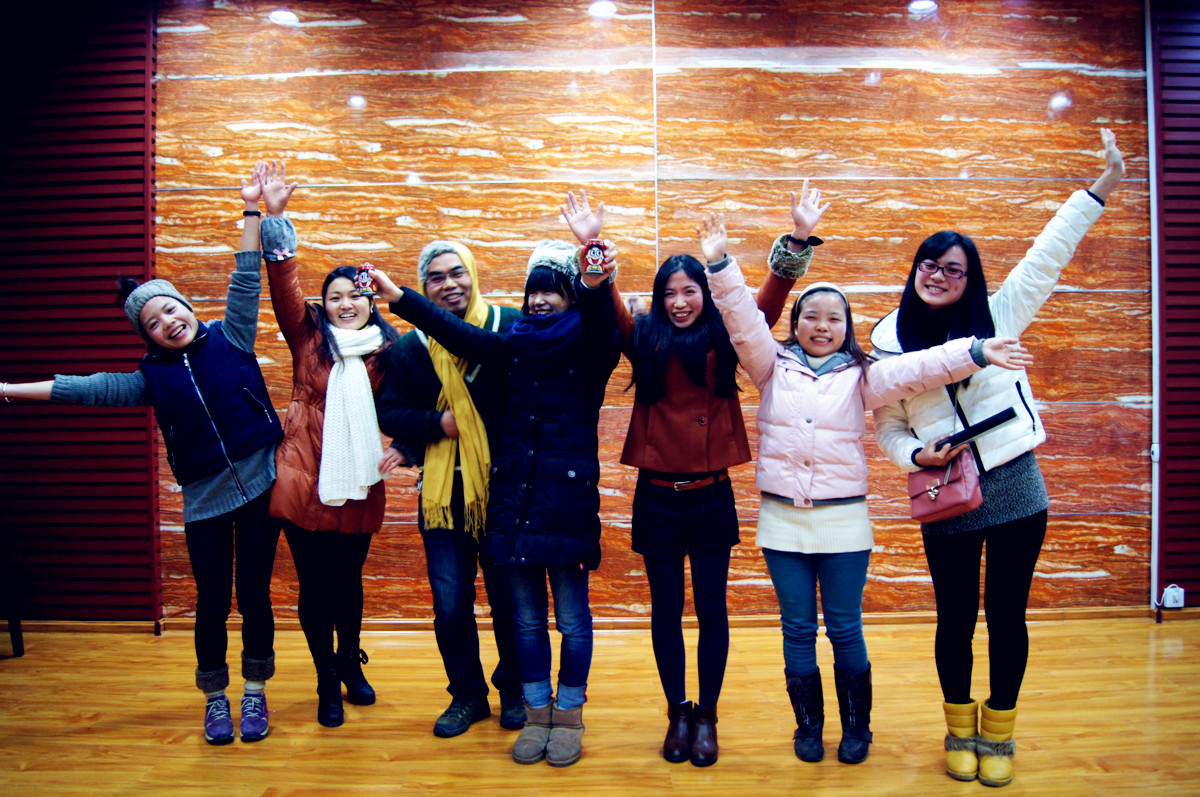 (Performance Time)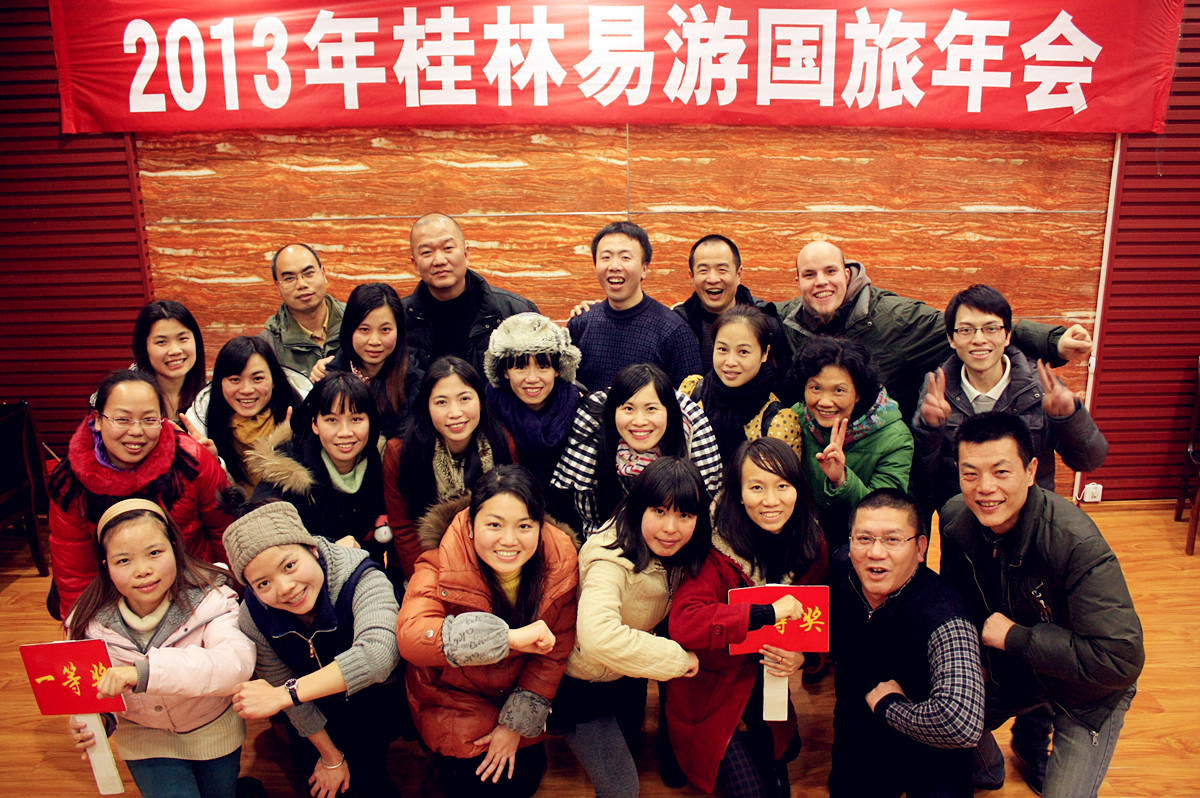 (Group Picture)
The next day, on Jan 9th, we hike to Tian Keng, a karst topography wonder and a nice complex of caves and stones. It is the only Karst cave in Guilin which you can go into it from the base. Hiking along it, we heard the clear water dropping, smelt the fresh air from the nature, watched the rare species from centuries ago…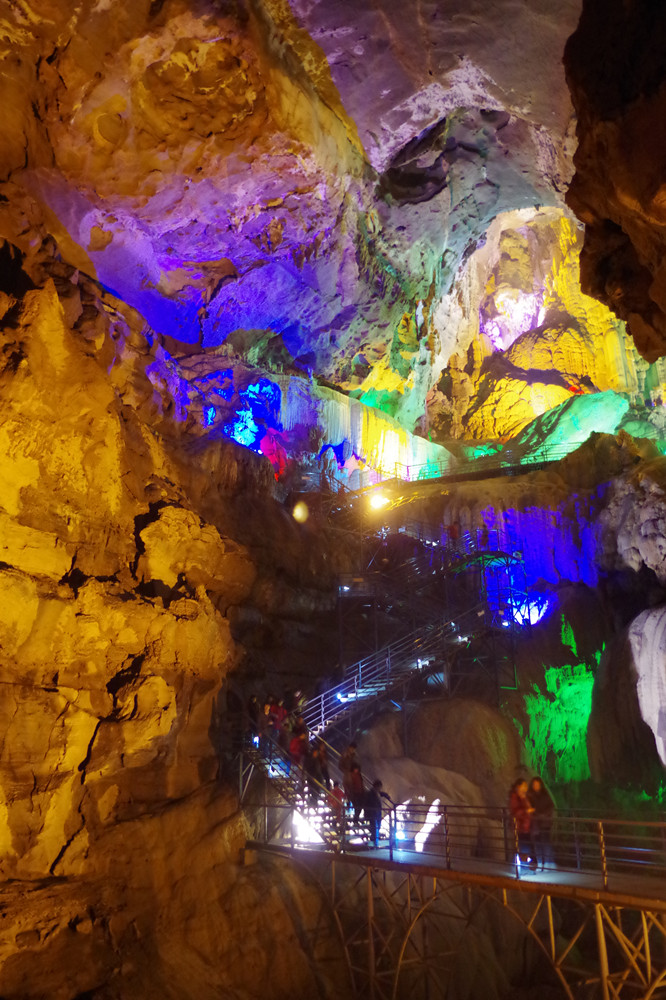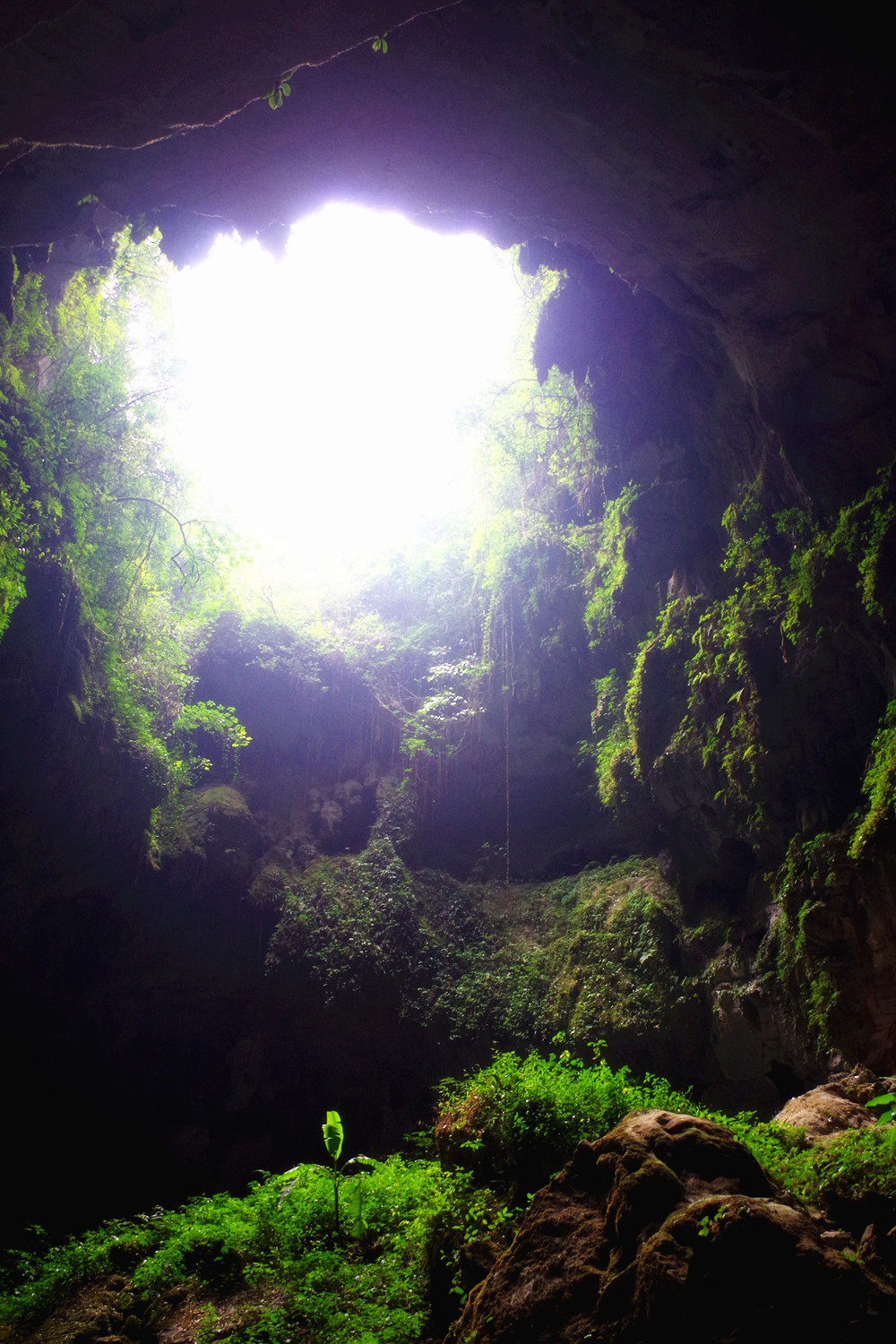 (Tian Keng - a karst topography wonder in Yongfu, Guilin)