Just 150km northwest of Xining city in Qinghai province, the 4,340-square-kilometer Qinghai Lake is an enchanted "Blue Sea" on Qinghai-Tibet Plateau, and the biggest inland and saltwater lake in China. If it's a great pleasure for you to cycle around to embrace the miraculous natural scenery on earth, you should never omit biking this fairy lake, as China's most famous cycle path goes all the way around Qinghai Lake.
Contact Us for a Tailored-made Qinghai Lake Cycling Tour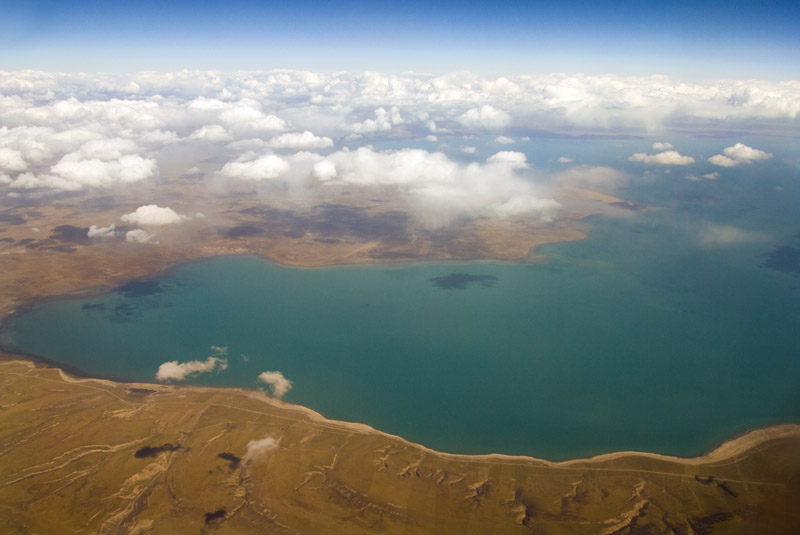 Qinghai Lake is surrounded by four vast mountains of towering peaks and extended grassland, and hugs plenty of deserted little islands. The scenery of Qinghai Lake varies in different seasons. It becomes a lively green world during the warm days, with herds of cattle and sheep dotting the grassland, booming flowers and rolling wheat waves reflecting on the crystal water. While in the cold winter, the mountains are blanketed with heavy snow, and the frozen lake turns into a huge mirror shinning under the sunlight. No wonder Qinghai Lake has long been one of the most charming excursion destinations in China.
Recommended Wild West China Tours to Qinghai Lake:
10-day Qinghai & Gansu Expedition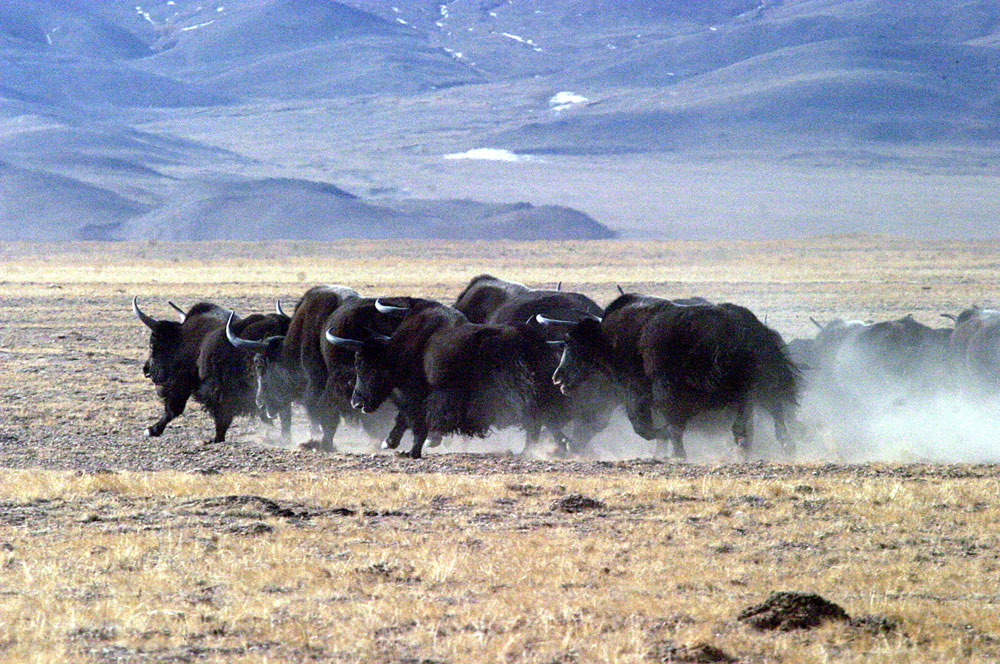 This desolate lake become quite well-known thanks to the Tour de Qinghai Lake International Cycling Race, a top professional road race in Asia, which has been launched every summer in July and August since 2002. Each year, thousands of people hit the road and cycle the entire length of Qinghai Lake of 1300 km that the professional racers cover. Anyway, we suggest you take the a moderate-level tour, as you will cycle on a high altitude. Some portions are as high as 3300 meters!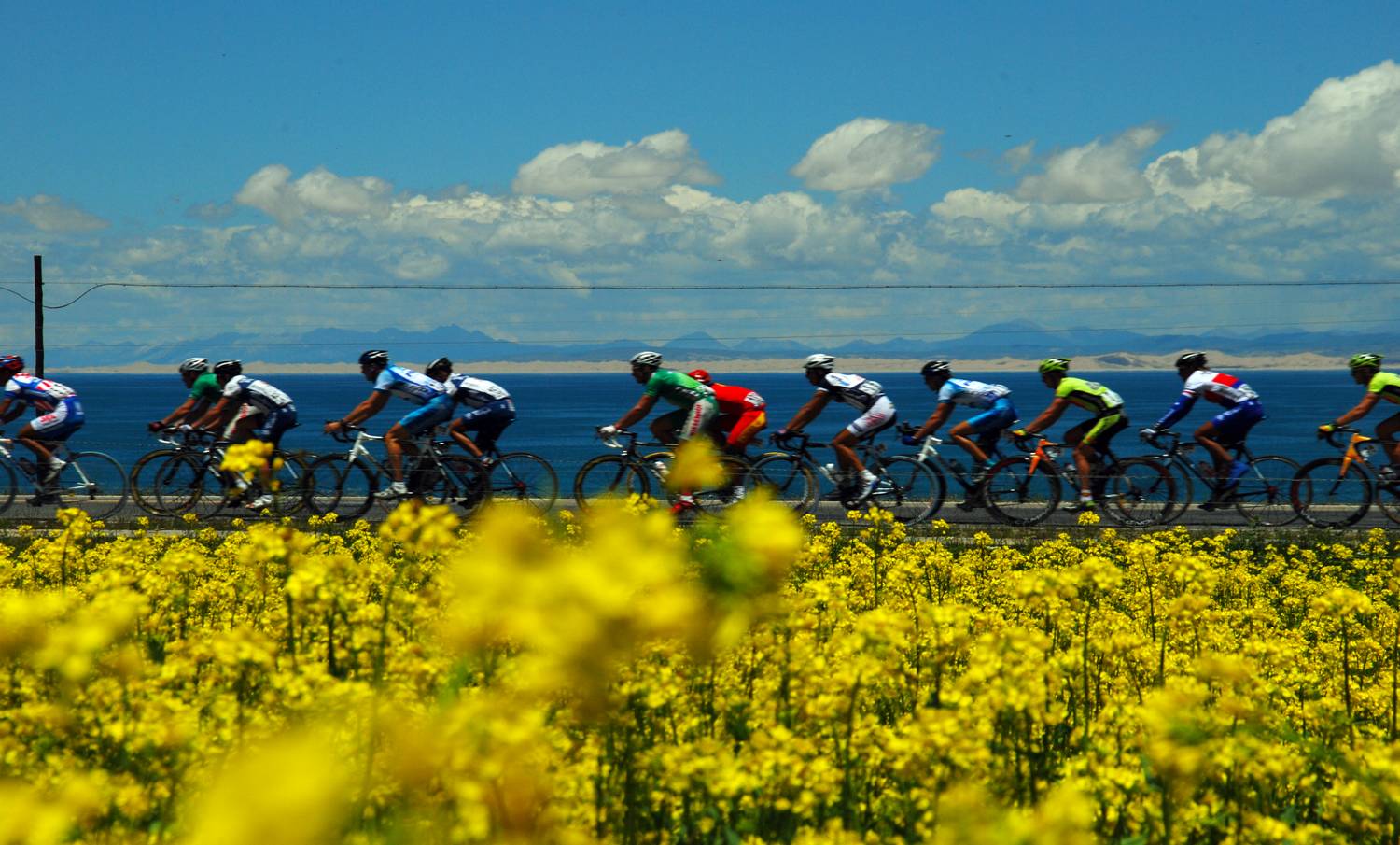 From June until August is the best time for a Qinghai Lake biking tour when rape flowers are blooming in a dazzling golden color. There are several highlights for your Qinghai Lake biking, such as Kumbum Monastery, one of the six greatest Gelukpa Monasteries, and Bird Island at its northeast end with flocks of migrating birds flying in and out. With the rare stark beauty, the haunting mixed culture of Muslims, Mongolians, and Tibetan, and numerous photographic opportunities of the alpine meadows and snow-capped mountains, you'll find the tough circumnavigating the Qinghai lake has been totally worthwhile!