China's Grand Canal and ancient Silk Road were added to the World Heritage list on the 38th session of the UNESCO's World Heritage Committee, held in Doha, the capital of Qatar on June 22, 2014.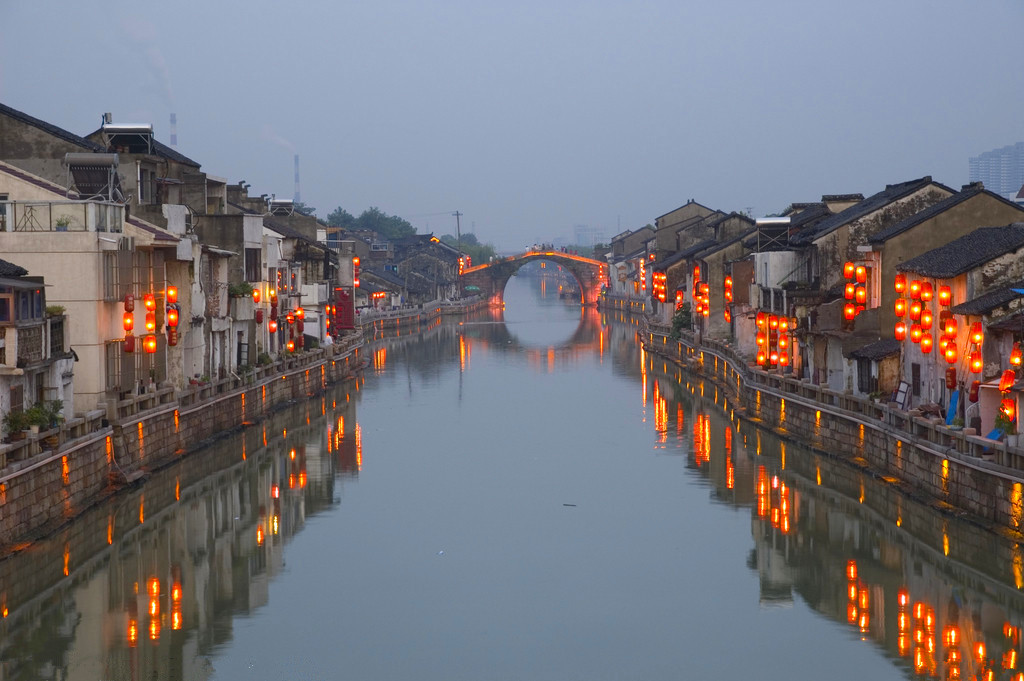 The Grand Canal, also known as Beijing-Hangzhou Grand Canal is listed by UNESCO as the longest artificial waterway in the world. The 1,794-kilometer-long canal has a history of over 1,400 years, and is 10 times the length of Suez Canal (172.5 km in length, built in 1869) and 20 times that of the Panama Canal (81.3 km in length, built in 1914).
Running through today's Beijing, Tianjin Municipality, Hebei Province, Shandong Province, Jiangsu Province and Zhejiang province, the Grand Canal benefited the nation's material circulation and promoted China's unification of the north and south. It reflects the superior wisdom of ancient Chinese people and is one of Oriental civilization's outstanding achievement in technology and management of water conservation. >> Know more about Grand Canal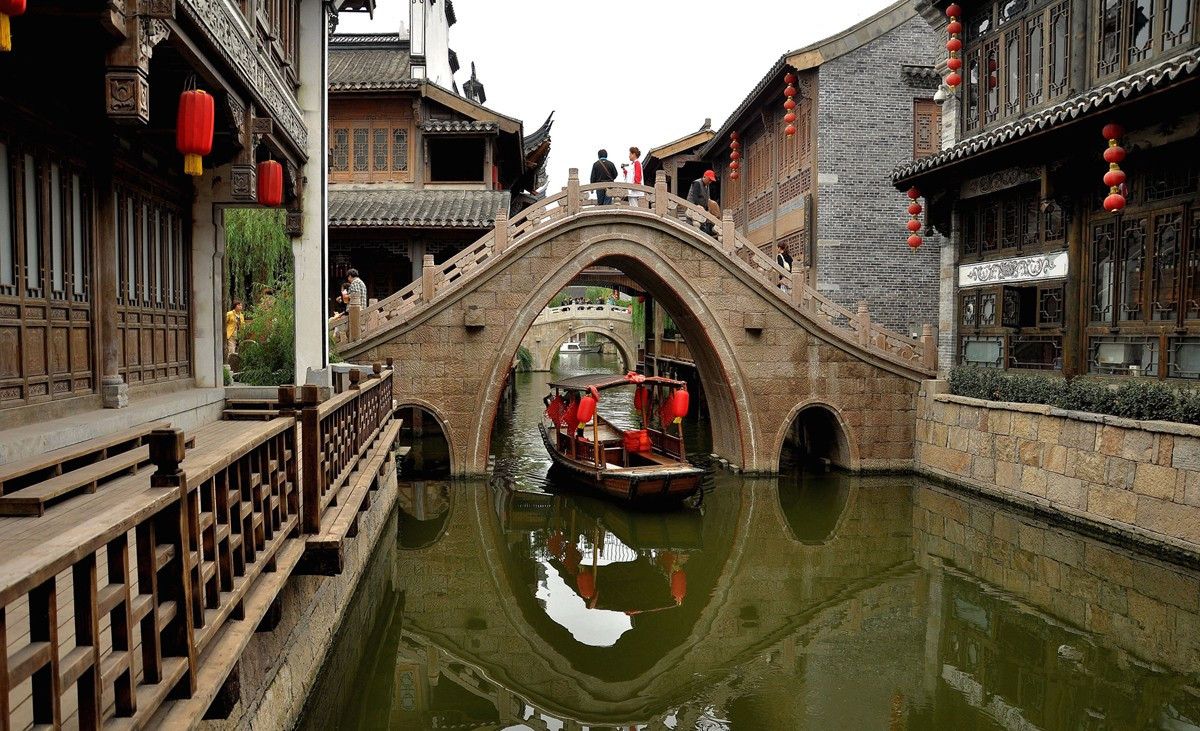 The ancient Silk Road was jointly submitted for inscription on the World Heritage List by China, Kazakhstan and Kyrgyzstan. Stretching for 7,000 km (of which over 4000 km are in China), it served as a bridge that connected China and Mediterranean Sea 2,000 years ago and has made great contributions in strengthening the trade and cultural exchanges between Asia and Europe. It also demonstrates the significant effects of religious ideology such as Buddhism, Manichaeism, Zoroastrianism and other religions in the development of civilization and urban planning in ancient China, Central Asia and other regions. >> >> Check out China Silk Road tours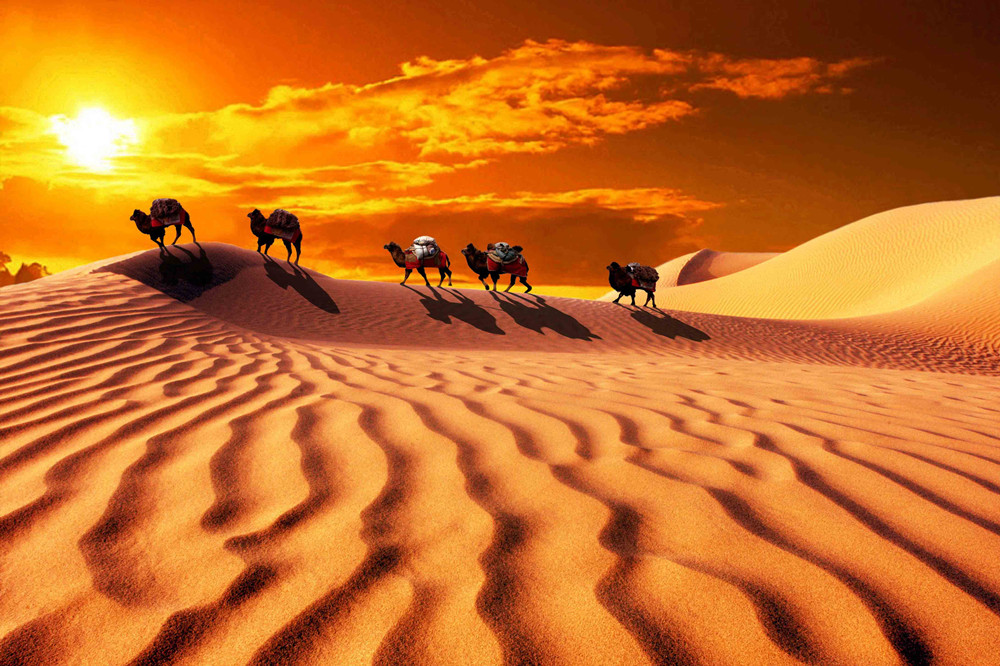 The Silk Road application consists of 33 historical sites from imperial capitals, ancient palaces, pagoda sites to ruins along the old passage – of which 22 are in China, 8 in Kazakhstan and 3 in Kyrgyzstan.
The success of "entitled" calls for the three countries to jointly protect the Silk Road heritage and is bound to promote the regional economic cooperation and motivate a cultural renaissance among the people in these nations.