(Have a group photo in Beautiful Xingping town)
After months of hard working in the office, the whole team of Easy Tour China were rewarded with a delightful trip to Xingping, Yangshuo on August 22-23. During these two days, we had the peaceful and relaxing hours with our lovely colleagues on the most beautiful island of Li River while at the same time enjoying various fun activities to energize the body and mind.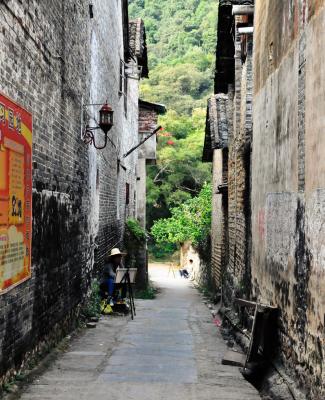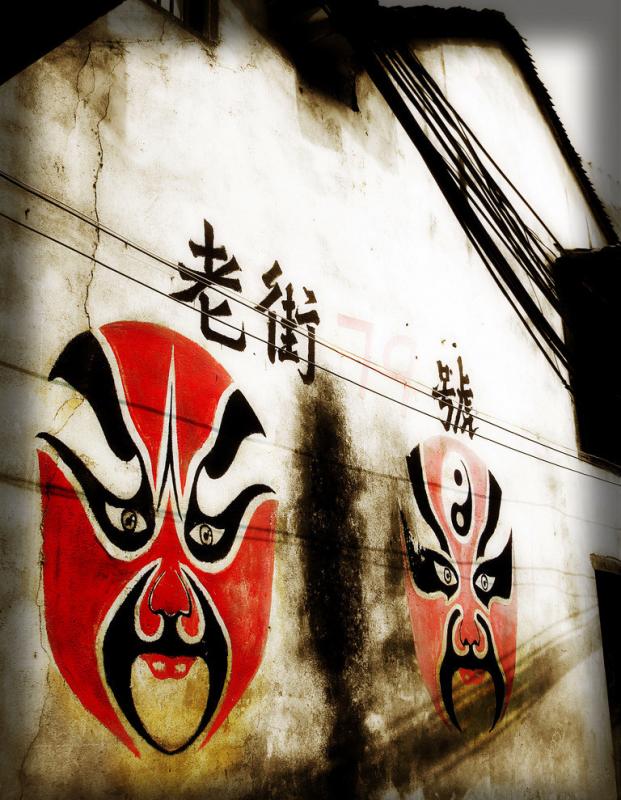 (The old streets and houses in Xingping town)
Approximately 90km away from downtown Guilin, the 1300-year-old Xingping town is home to the epitome of sceneries along the Li River, with limestone Karst mountains and cliffs, still waters, and old villages on the lively countryside with backroads and paths. Xingping is therefore ideal for sightseeing, hiking, biking, camping and bamboo-rafting. We stayed overnight in the riverside guesthouse "Our Inn" on a tranquil island of Li River (can be accessed by ferryboat). Here, we had exciting eating watermelon contest, which offered so much joy and attracted everyone of us to participate in. When night fell, The dazzling stars filling the sky were all our eyes, and totally enchanted us all.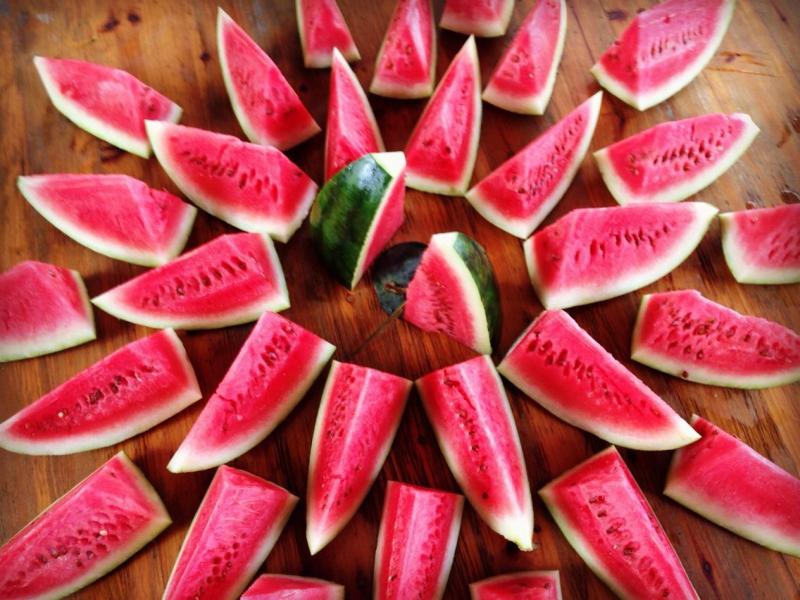 (The watermelon is ready! )
The next morning, we headed for another destination – the world-famous Yangshuo (25 km away). It is, despite the huge popularity of a visit, one of the most worthwhile places China has to offer. It would be so delightful to drench ourselves completely to the natural beauty of Yangshuo, but we had to finish a task first, the orienteering. This fashionable outdoor sport tested both our physical ability and intelligence.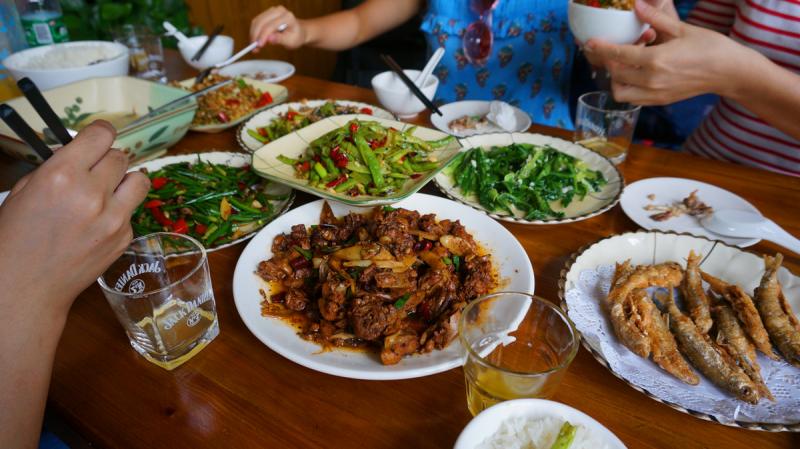 (Yummy, yummy)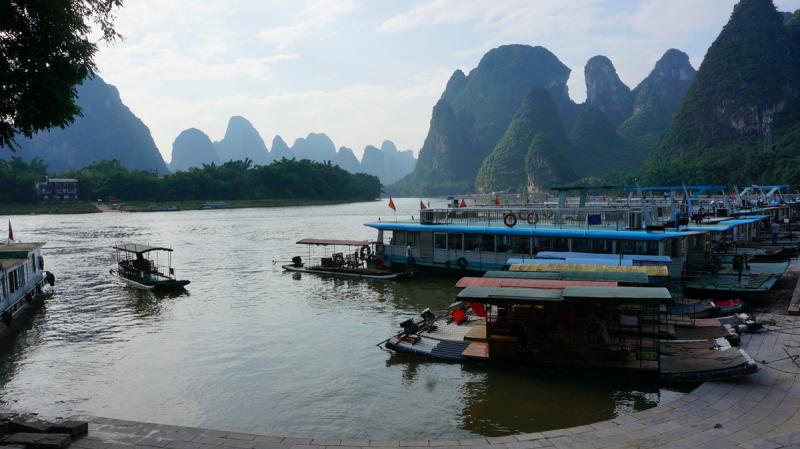 (The stunning scenery along Li River)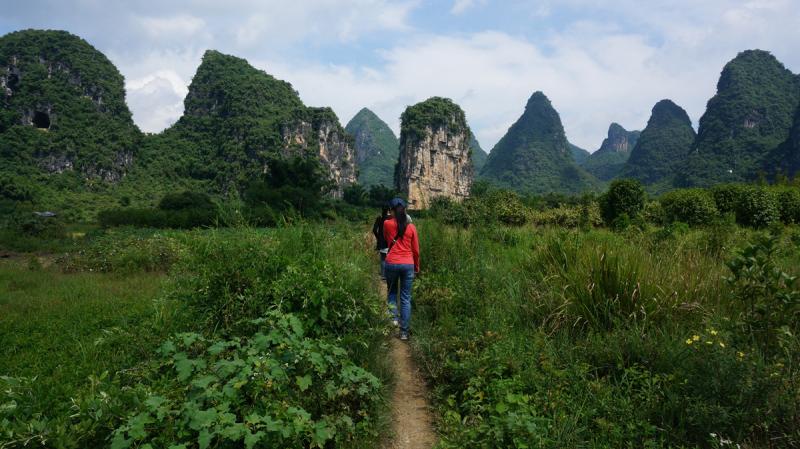 (Feel great among the limestone Karst mountains)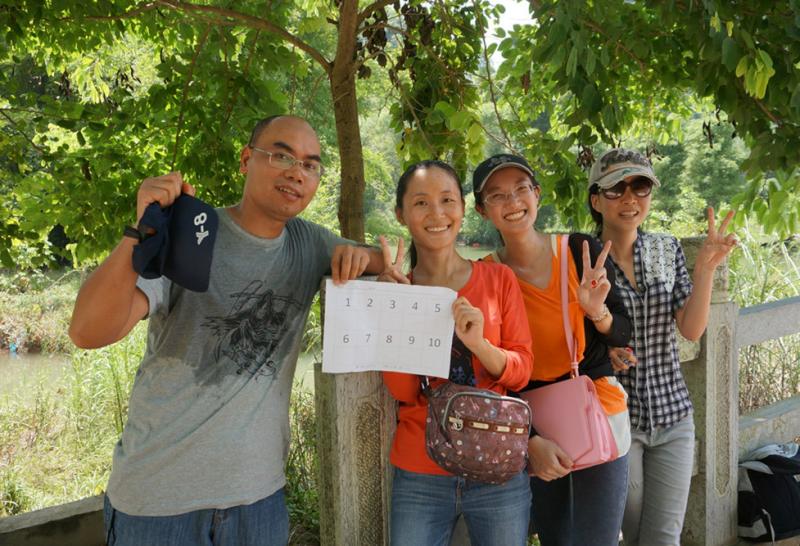 (Participate in the orienteering in Yangshuo)