Whether you're planning a Shanghai vacation or looking for weekend fun, here's our ranking of the best free activities and attractions in Shanghai - including museums, water towns, old streets, art gallery, parks, mountains and so forth.
It is one of China's most famous museums with a great collection of ancient Chinese artifacts, including the best bronze ware, china ware, calligraphy works, Chinese paintings, etc. The museum is thus a big draw to Chinese culture and art vultures.
Location: 201 Renmin Road, Shanghai (south of Renmin Square)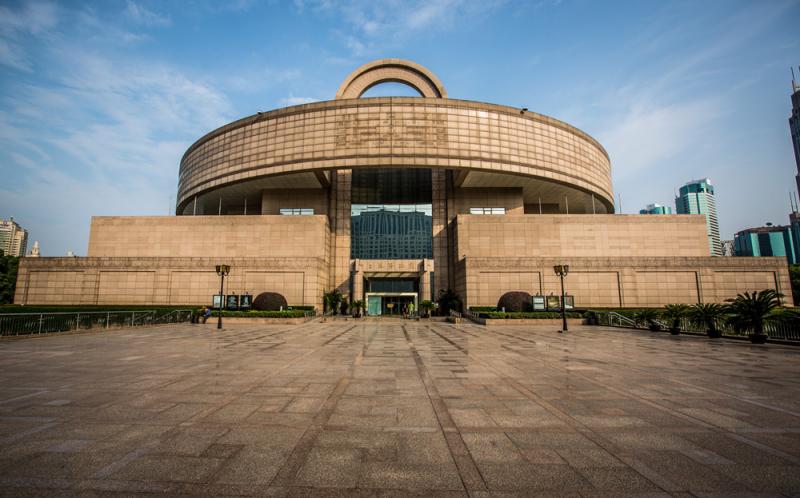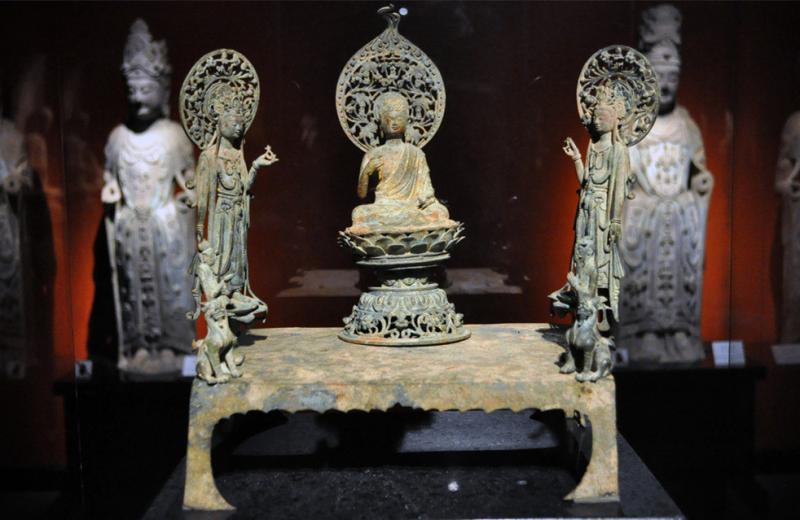 2. Shanghai Art Palace (中华艺术宫)
Converted from the China Pavilion of 2010 Shanghai World Expo, this distinctive architecture has 27 exhibition halls, offering some of the pinnacles of Chinese art. A variety of domestic and international art exhibitions will be held at regular intervals.
Note: closed on Monday
Location: 205 Shangnan Road, Pudong New District (close to Subway Line 7 and 8)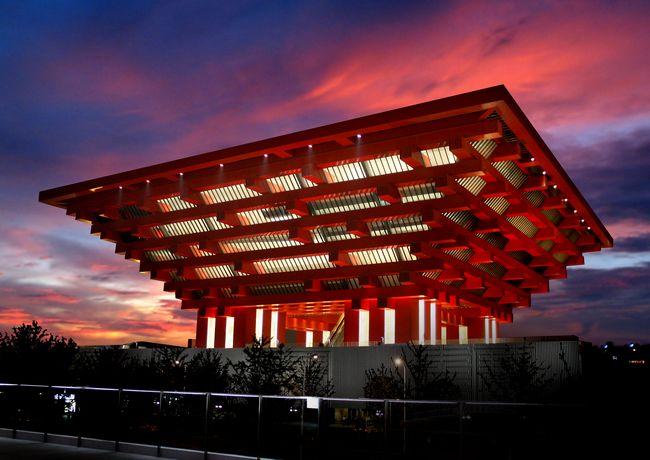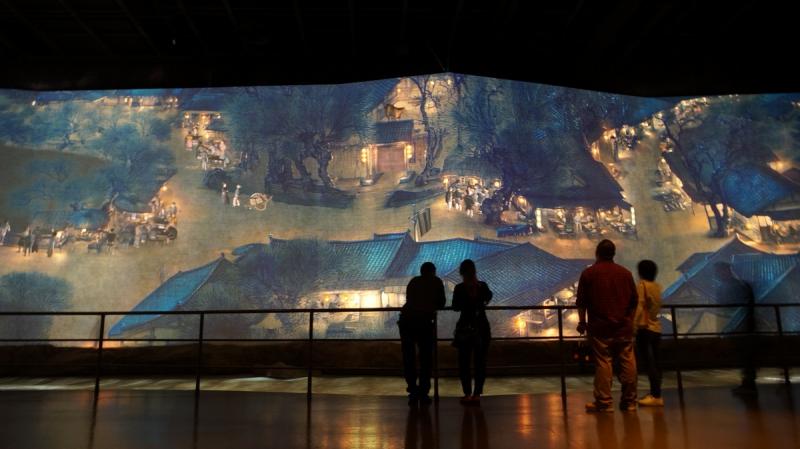 One of Shanghai's top attractions, on the south bank of the Huangpu River, The Bund is absolutely free. On the opposite of The Bund, there are more landmarks, such as Shanghai World Financial Center, Oriental Pearl TV Tower, etc.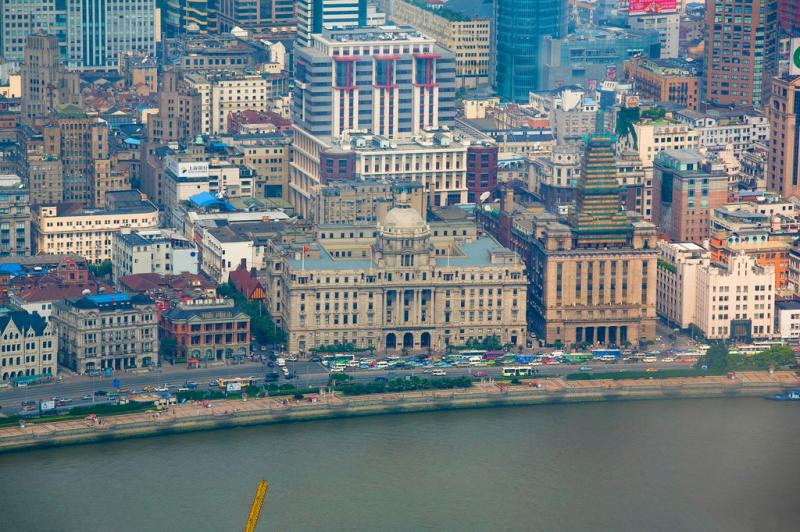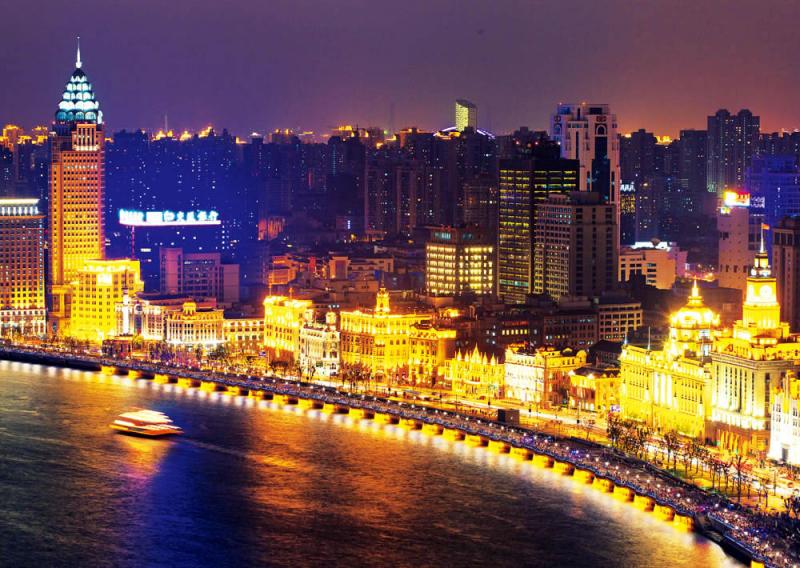 The most enticing pedestrian street in Shanghai, Xintiandi combines traditional Shanghai architecture with stylish modern design. Here are various boutique shops, restaurants, cafes, pubs, etc.
Location: Lane 181, Dacang Road, Huangpu District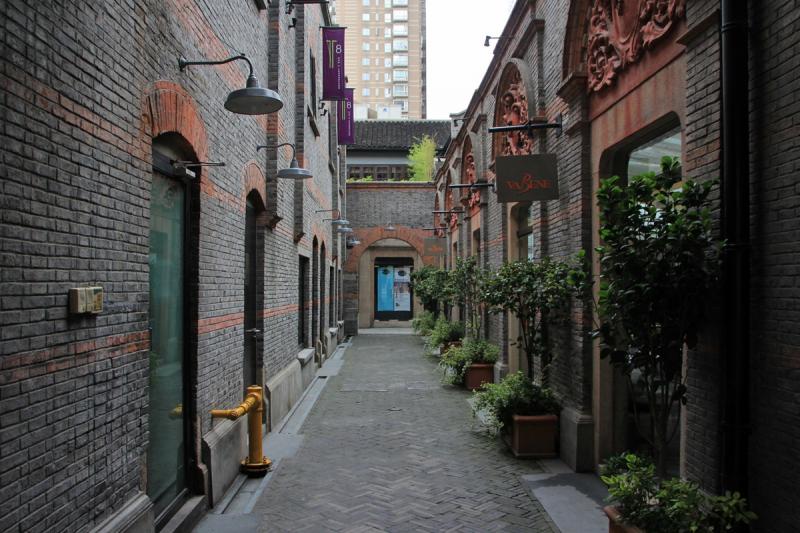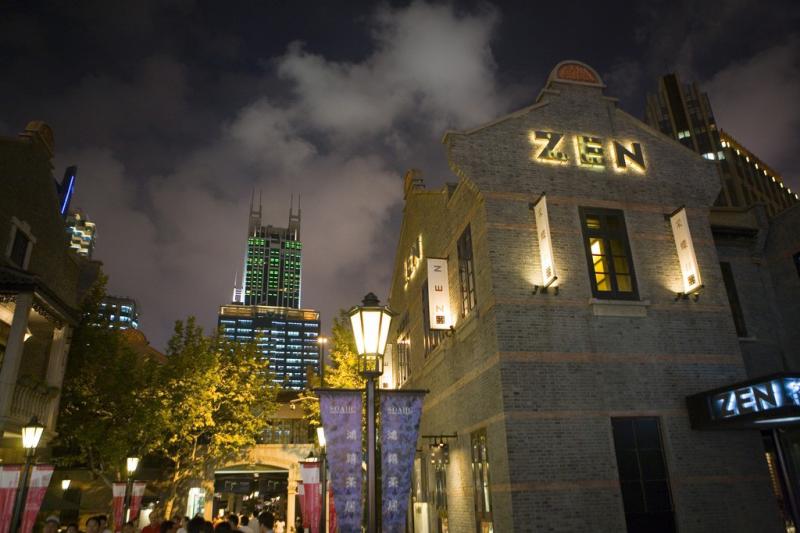 Outgrowing its past as a residential area with typical Shanghai Shikumen dwellings, Tianzifang is now teeming with creative shops, art gallery, photographic exhibition halls, and all sorts of cafes. It also offers a sight into local people's daily life.
Location: Lane 210, Taikang Road, Hungpu District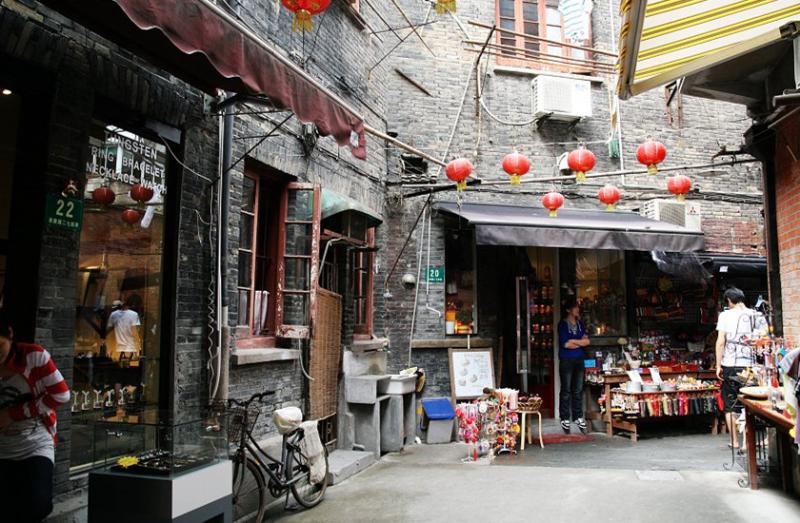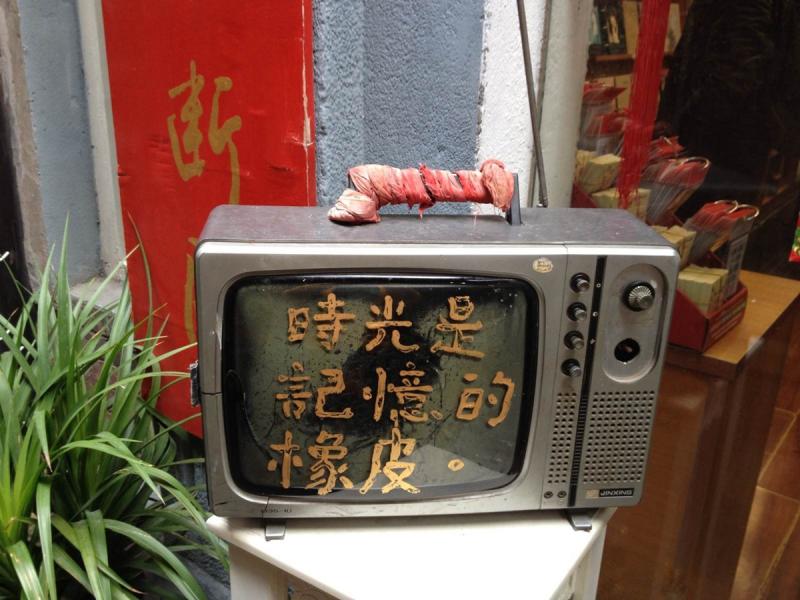 6. Zhaojia Architectural Complex (召稼楼)
Initially built in Yuan Dynasty (1271 – 1368), with an area of 10 hectares, it features a group of ancient Qing Dynasty architectures that are rarely seen in Shanghai.
Location: Pujiang Town, Minxing District, Shanghai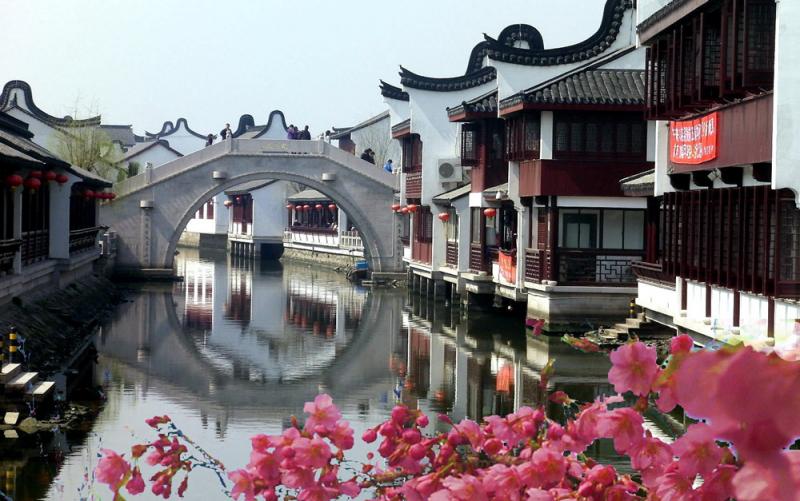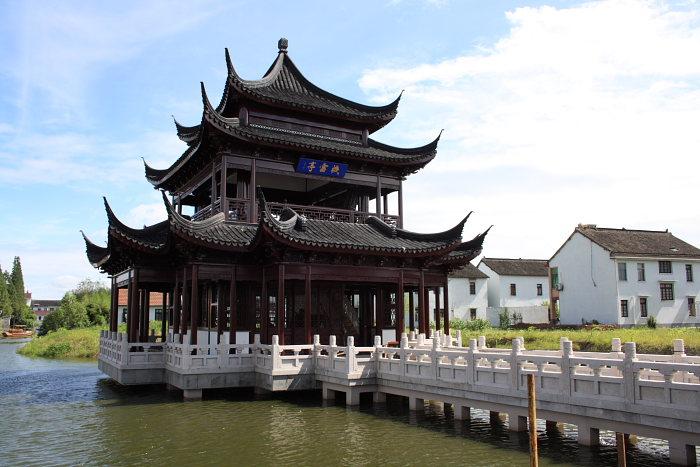 7. Jiading Confucian Temple (孔庙)
It introduces the history of Chinese imperial examination system with 5 exhibition halls.
Location: South Avenue, Jiading Town, Jiading District, Shanghai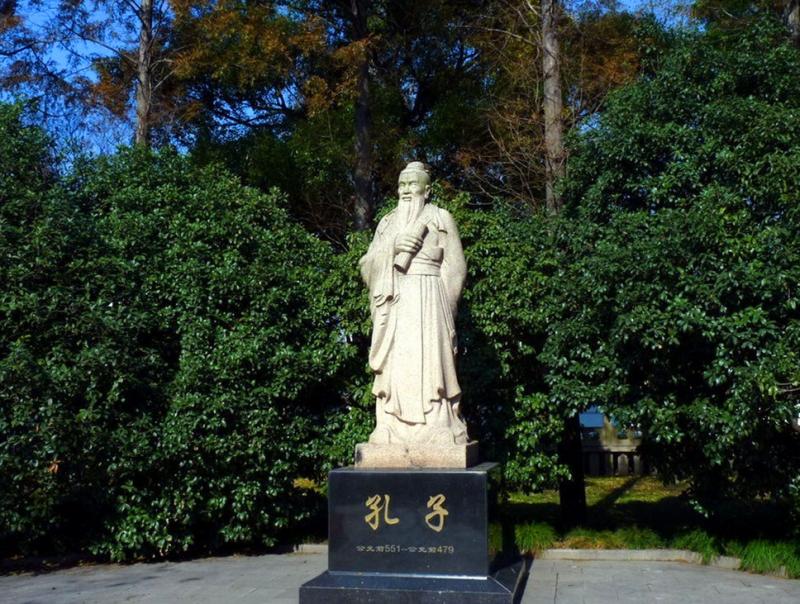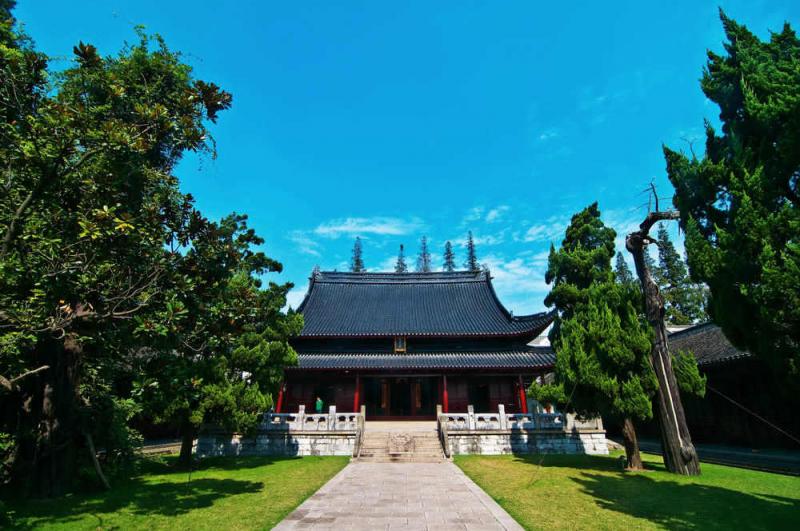 8. Jiading Bamboo Carving Museum (嘉定竹刻博物馆)
The 120 previous exhibits are created during Ming and Qing dynasties. You can see the bamboo carvings are just sophisticated and gorgeous.
Location: 321 South Avenue, Jiading District, Shanghai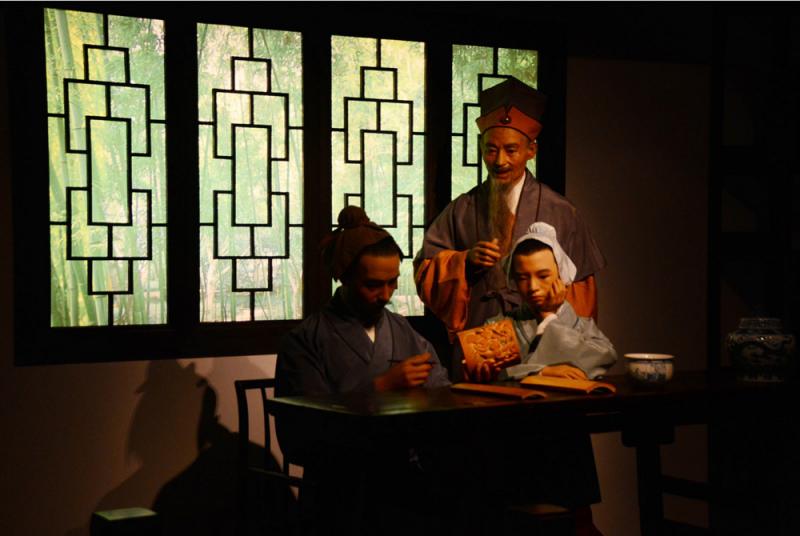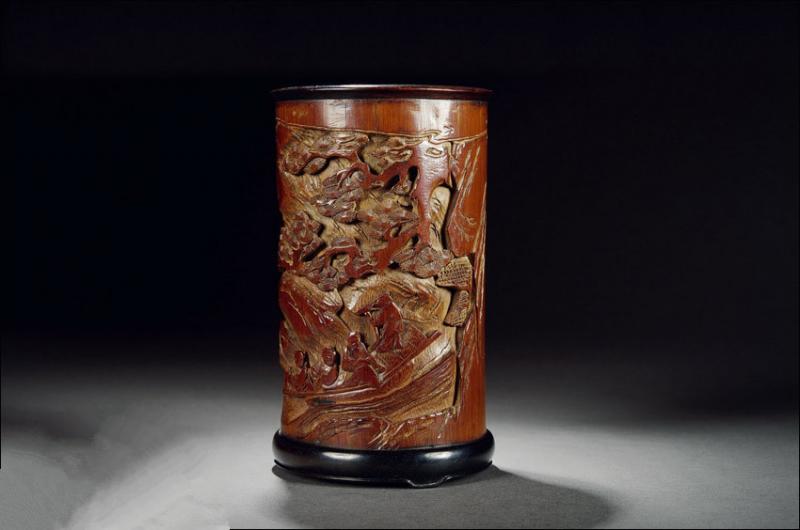 9. Shanghai Sheshan National Forest Park (佘山国家森林公园)
One of the suburban getaways around Shanghai, Sheshan Mountain is a nice choice for nature lovers, with dozens of historic sites and cool bamboo architectures.
Location: Songjiang area, 30km southwest of downtown Shanghai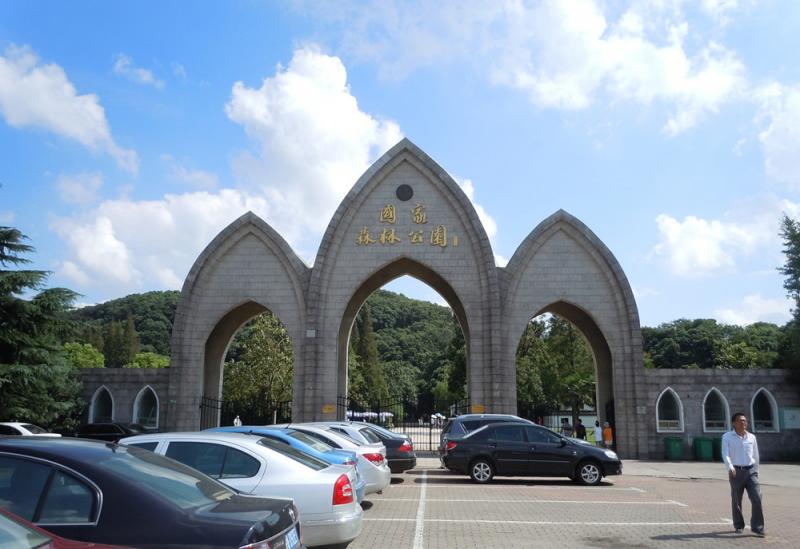 10. Nanxiang Old Street (南翔老街)
After renovation, the street has resumed its traditional scenes: rows of houses of white walls and black tiles, arched bridges over the river, classical gardens, quint corridors…
Location: the central part of Nanxiang Old Town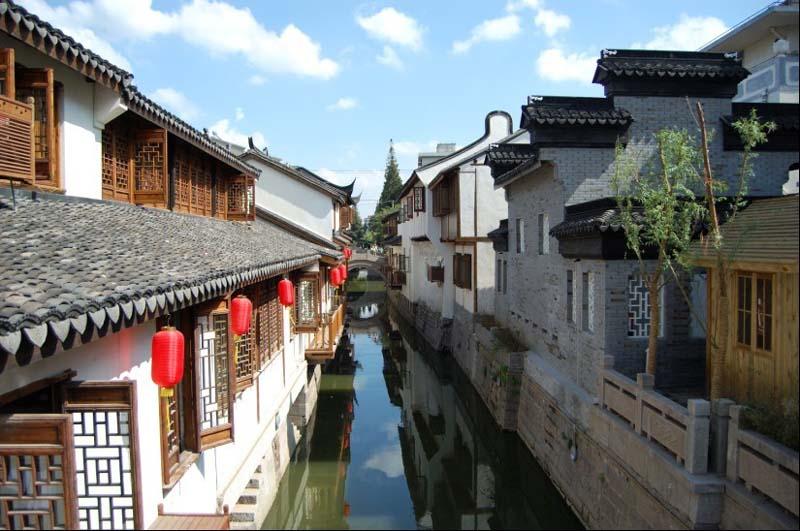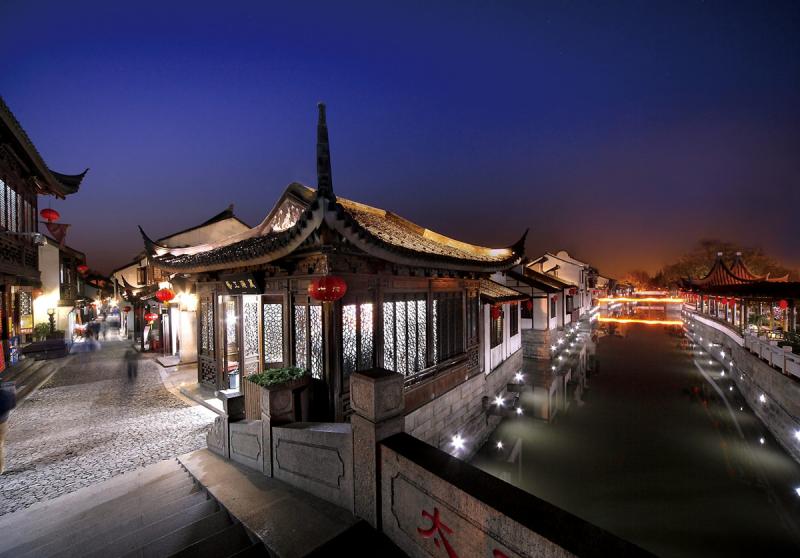 Some compare Zhujiajiao to Venice.
It has been existing for over 1000 years, and decorates itself with the water ways, old bridges, old residences, and a natural lake — Dianshan Lake.
Location: in the South Central Qingpu District, 48km away from Shanghai city center