Alice's Fantastic Journey to Shangri-La (Early November, 2015)
My Yunnan journey started at Kunming, with two stopovers at Dali and Lijiang, continued through the Tiger Leaping Gorge, and finally reached the dreamland of Shangri-La.
There are regular buses (coaches) from Lijiang to Shangri-La departing every half an hour. The journey takes 4 ~ 5 hours, and is scenic and dramatic with gorges, rivers, mountains, waterfalls, terraced fields…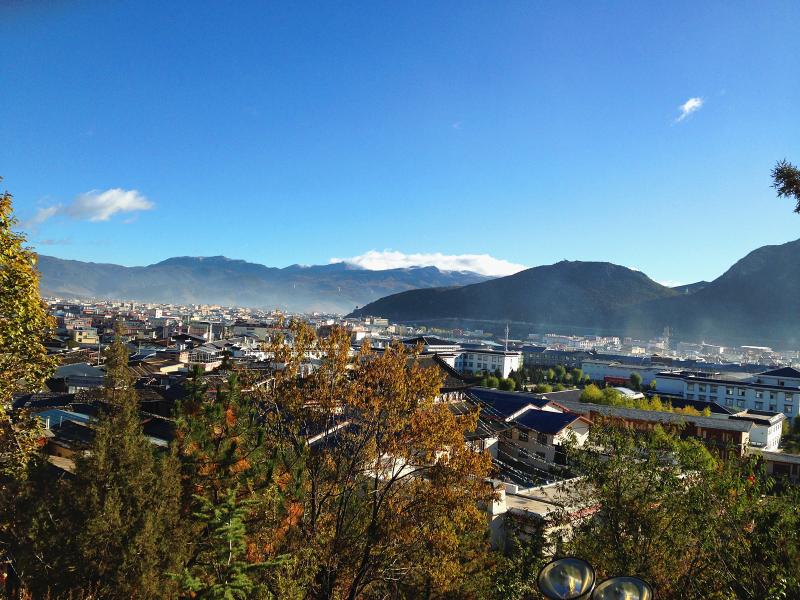 We were told to drink more water and exercise less in case of discomfort or even altitude sickness, as Shangri-La is 3200~3500m above sea level.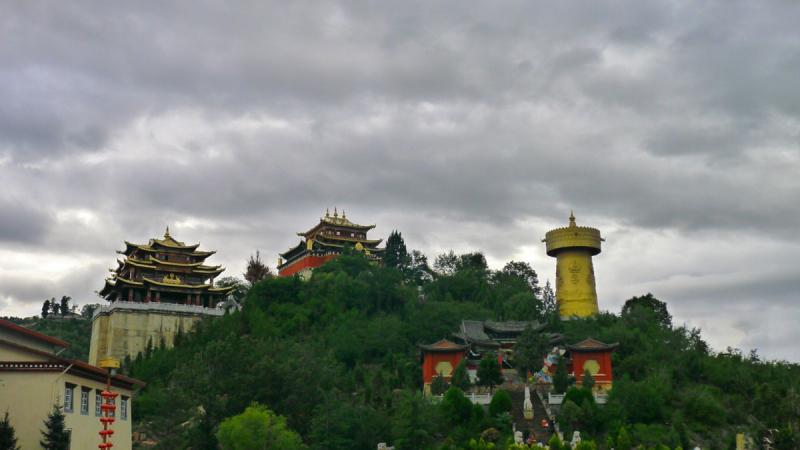 Half of the Dukezong Old Town was burned and destroyed in Jan 2014, and is still under reconstruction and expected to be completed by 2017. Walk through the narrow, intricate ancient streets to get lost in the track of time. The Moonlight Square is the way to the Guishan Park and the Giant Buddhist Temple where world's largest prayer wheel is located. Standing beside the prayer wheel, I had the great panorama view of Shangri-La Town that is aloof from the outside world and embraced by the lofty mountains.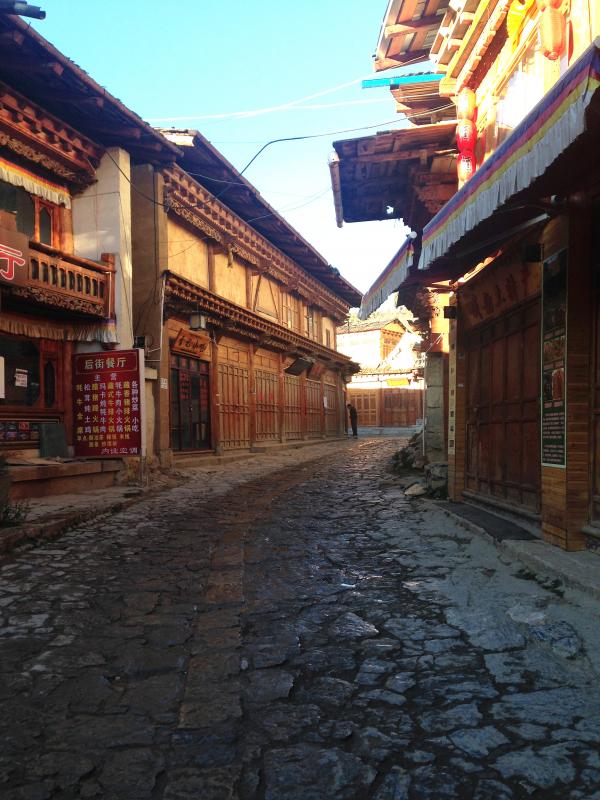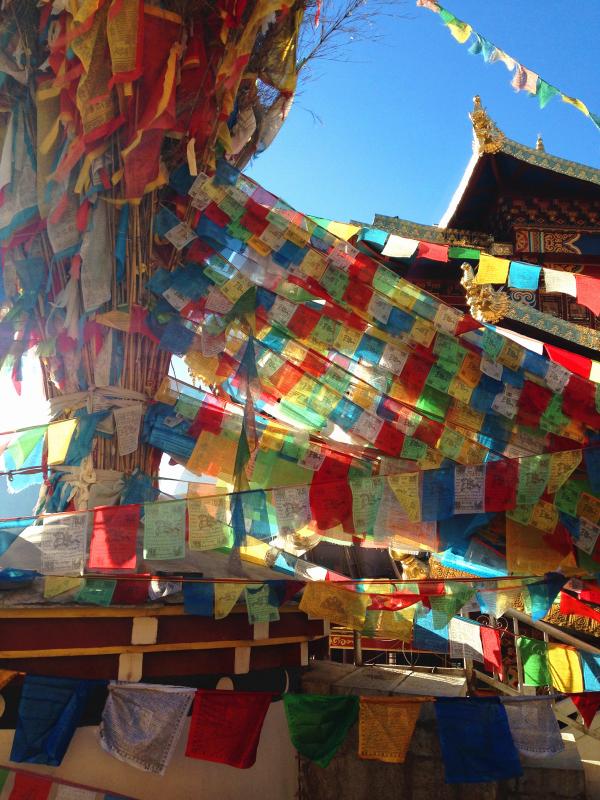 Shangri-La in early November doesn't see many snowy days, so I changed the itinerary of taking the cable car up to the Shika Snow Mountain to visiting the Potatso National Park (but you're still encouraged to ascend Shika Snow Mountain to overlook the sacred Meri Snow Mountain, Gaoligong Mountain, Jade Dragon Snow Mountain and the three sacred mountains in Daocheng, and also have a bird's view of Napa Lake wetlands).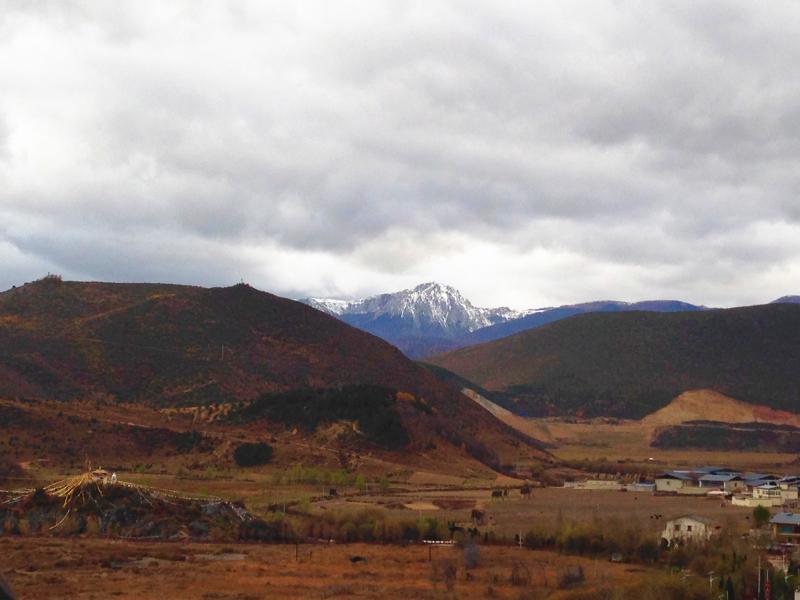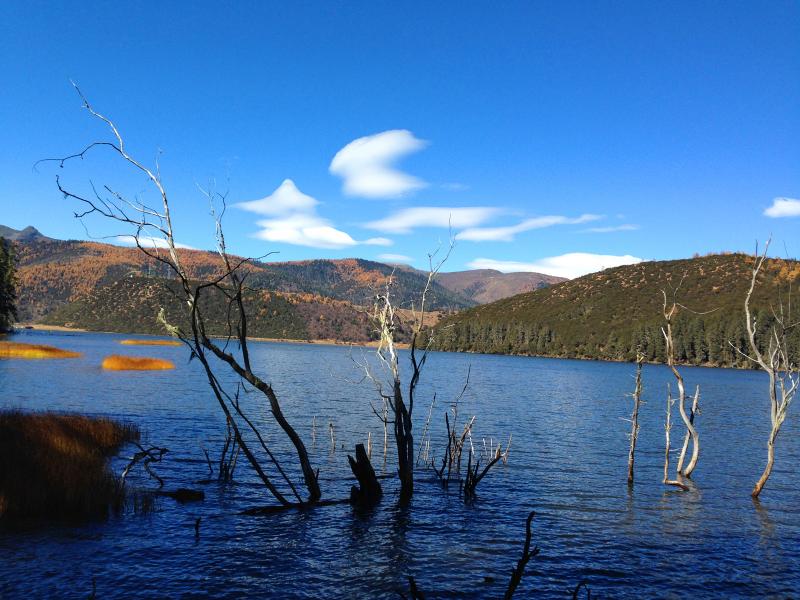 I've heard that Potatso National Park has its most beautiful time in spring and summer when the small wild animals make the lush forests alive and the wetlands and pasture are besprinkled with a variety of colorful flowers. However, Potatso in winter totally impressed me too and brought me a time of peace and tranquility, with its purified blue sky and liquid water in Shudu Lake and Bita Lake.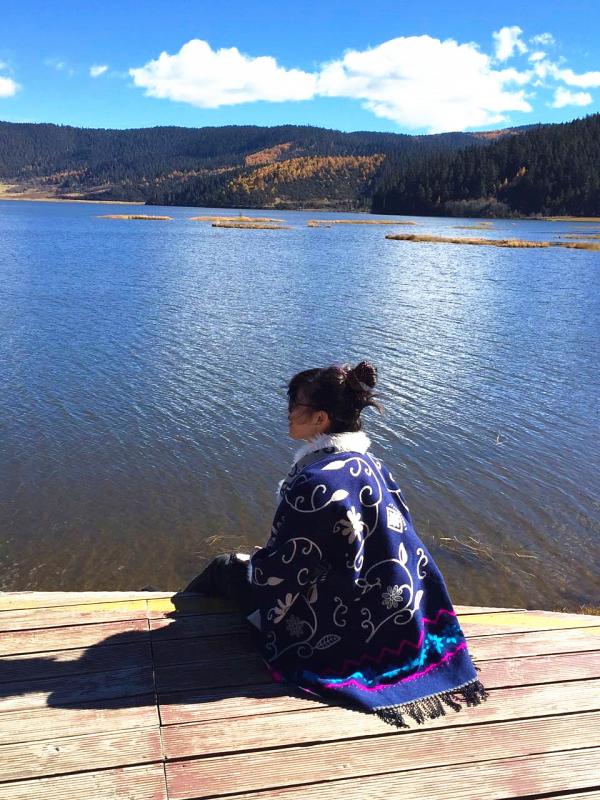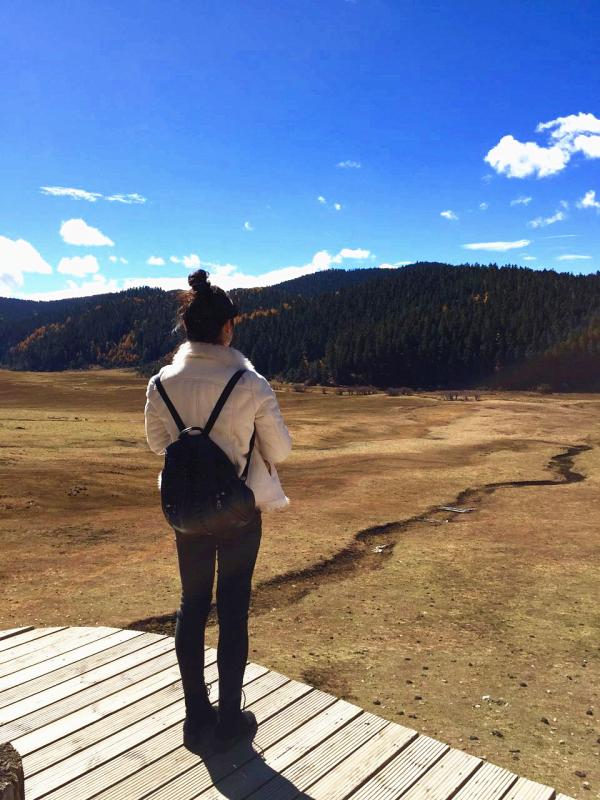 The little naughty squirrels were running everywhere in the forests and people can feed them with peanuts and sunflower seeds. Potatso National Park is an interesting place and worths at least half a day visiting by hiking and boating.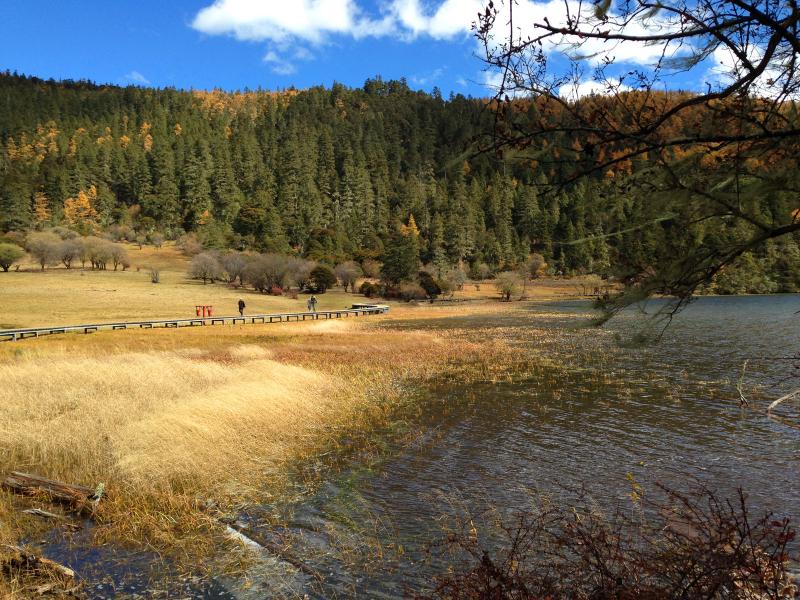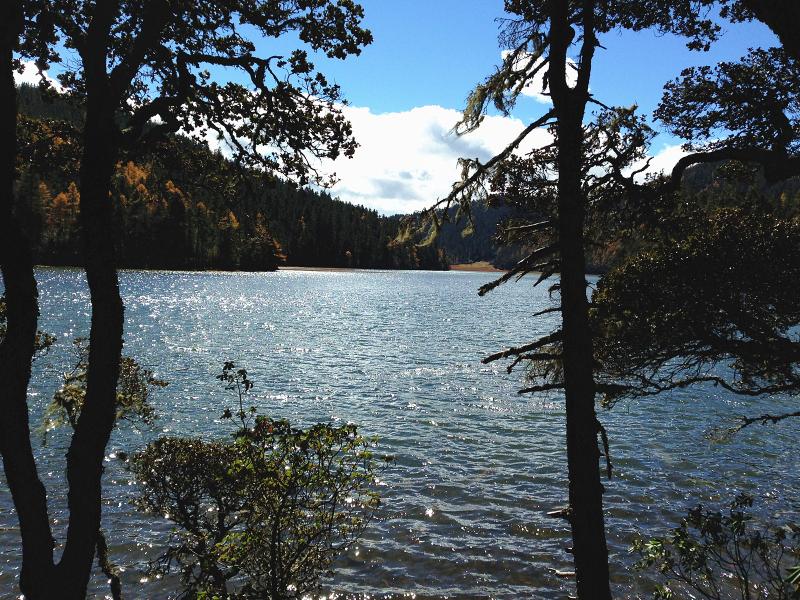 I felt that it was my great honor to visit the Songzanlin Lamasery - the largest Tibetan Buddhist temple complex in Yunnan Province, and reputed as the Lesser Potala Palace of Tibet. Built in 1679 by the Fifth Dalai Lama, the lamasery houses a wealth of stunning Buddhist art treasures. I was not a Buddhist, but still I visited it with reverence and pious heart.