North China sees its first snows in November. As the temperature drops, the migratory birds have flown southward, and some of them stop in Tianjin. Therefore it is time to head out for fall birding.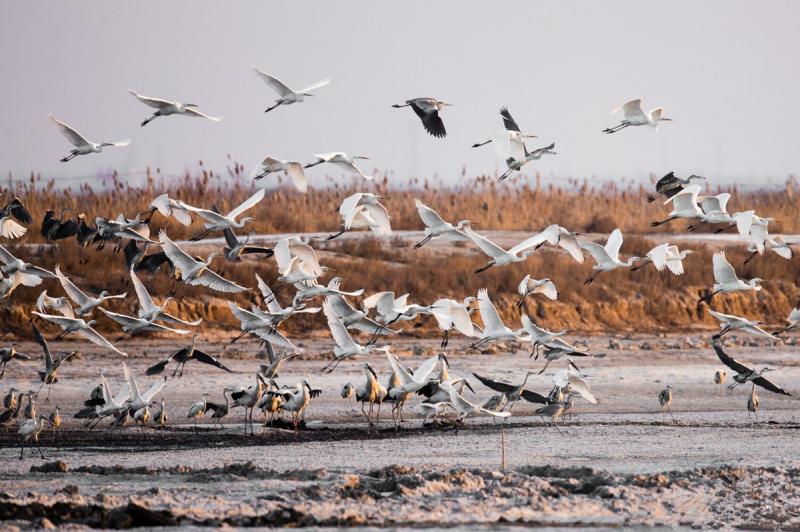 Approximately 130km away from the capital Beijing, Tianjin faces Bohai Gulf in the Pacific Ocean to the east, with Haihe River winding across the city. One of China's top birding destinations, Tianjin is an important stop on fresh water birds' east migration route. And the Beidagang Wetlands in Tianjin's Binhai District is a natural sanctuary for birds.
10 Best Places in China for Winter Birding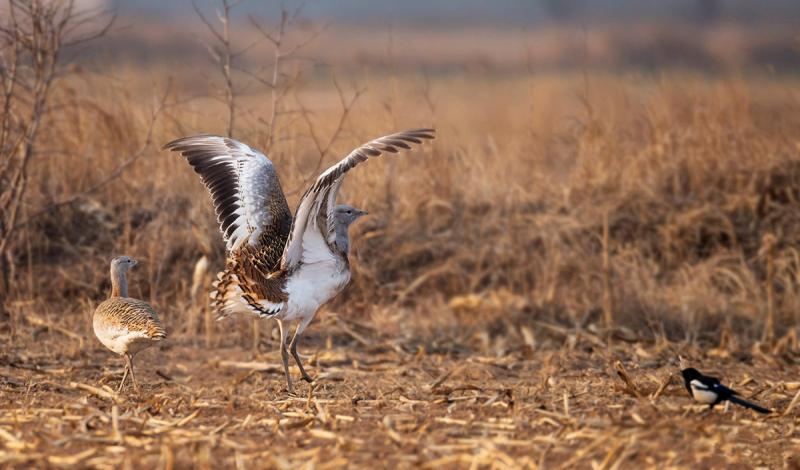 To better protect the rare species of birds, the water birds wetlands park is expanded and under construction. Meanwhile the first "China Tianjin Binhai International Birding Culture Festival" that has been prepared for over half a year was successfully opened in November 7th. A number of ecologists, ornithologists, birders, twitchers and photographers were attracted and came to Tianjin's Beidagang Wetlands Park for bird watching, bird photography, and sharing the knowledge and experiences of birding.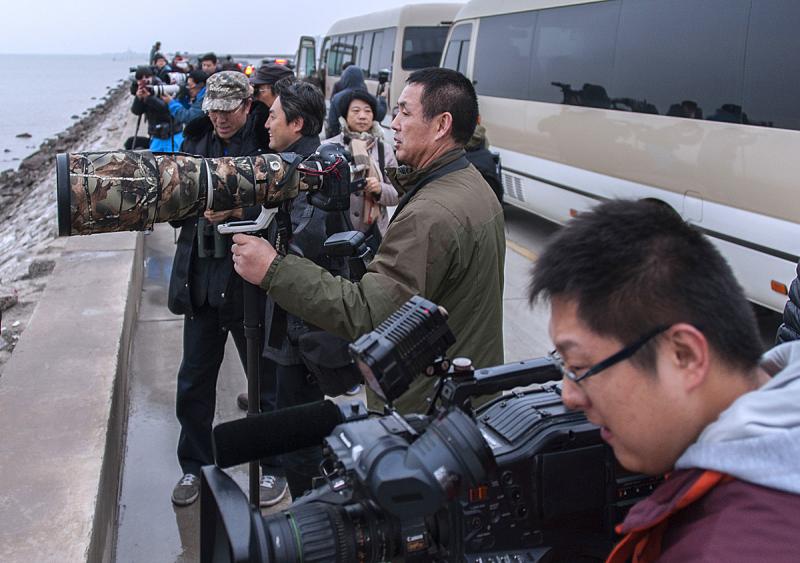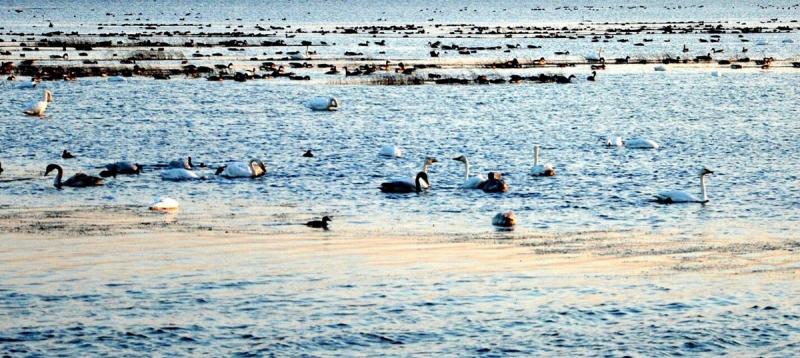 It is said that there are about 400 species of birds in Tianjin, including the endangered oriental stork, mute swan, saunders' gull, argentatus, etc. Every spring and autumn, a great number of migratory birds get together at the wetlands park and fly over Tianjin. While in winter, the Binhai New Area sea beaches become the best place for 50,000 birds to live through the winter, including 12,000 relict gulls which are endemic to China.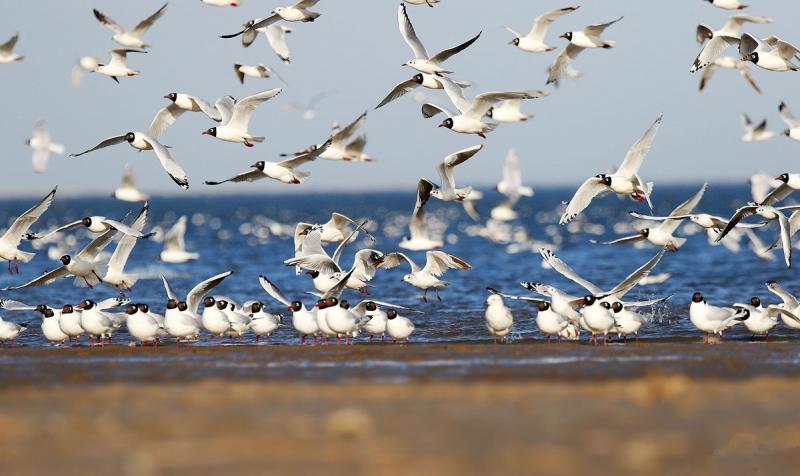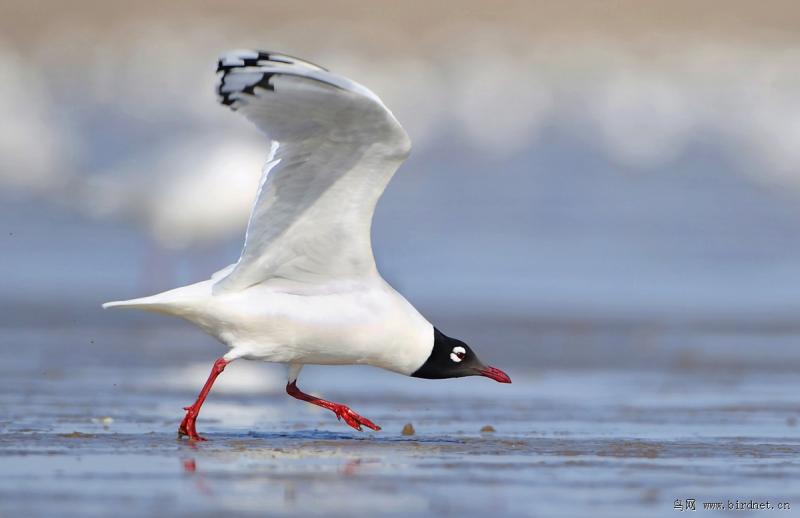 Apart from Beidagang Wetlands, Ninghe River Qili Wetlands, Dongli Lake, Wuqing Dahuangbao Wetlands and many forests and parks in Tianjin also offer a rich array of birding opportunities.