On January 20th, days before the arrival of Chinese New Year (on Feb 8th, 2016), the team of ETC had the 2015 annual meeting in Longsheng Hot Spring Resort! 90km away from Guilin city center and 60km away from Longji Terraced Fields Scenic Area, Longsheng has one of China's best hot springs and is an ideal winter destination.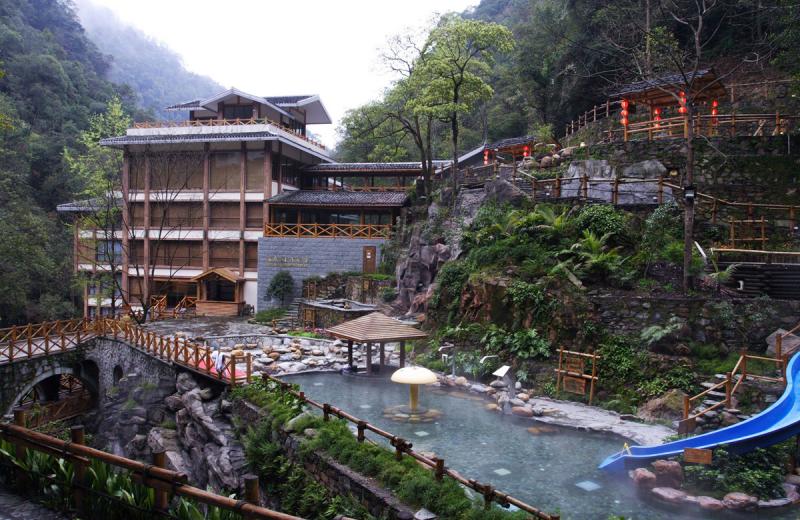 It was more like a company party. After our general manager Wei made a brief yet inspiring speech to introduce the development history of the company and our future goals, we enjoyed a hearty dinner and toasted to health, good luck and a happy new year. Many of us got a little bit tipsy, and felt more relaxed and cheerful.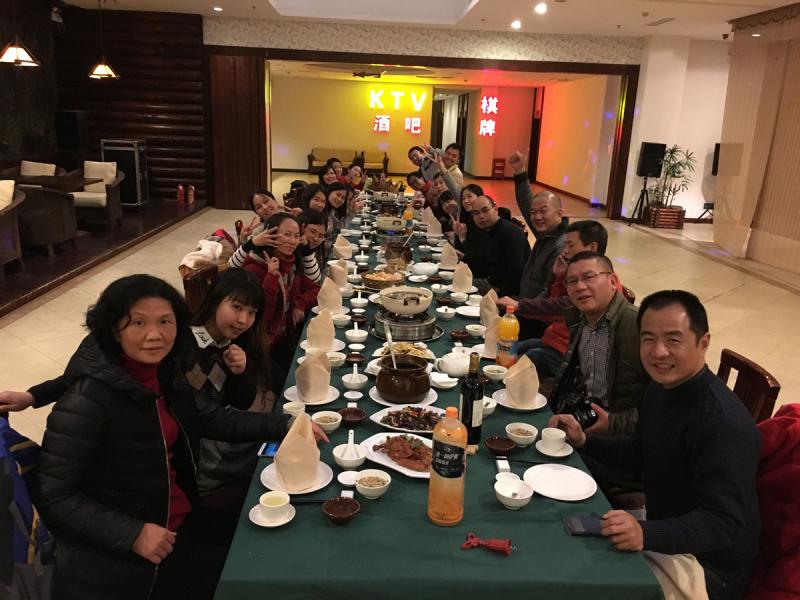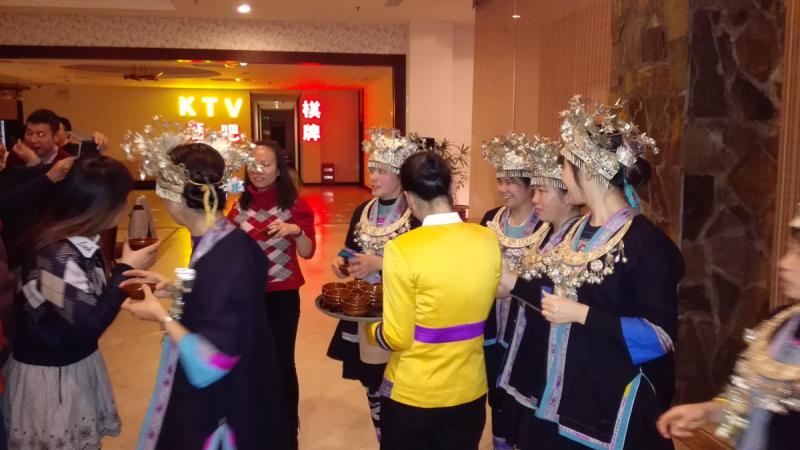 Then it was the funniest part of the party – every one of us participated in the comedy sketches, personal talent show and interesting team games. It was absolutely a great chance to discover each person's real character, interests and talents, which we may seldom saw in the daily company life.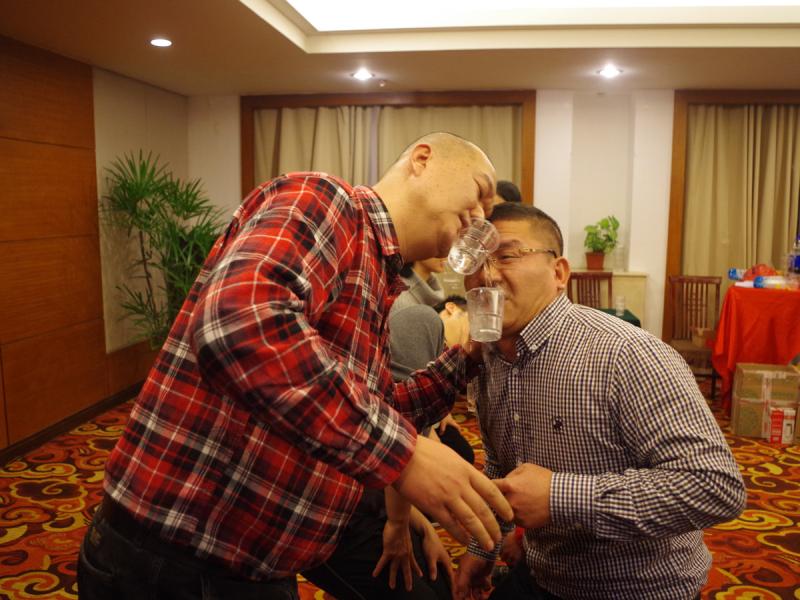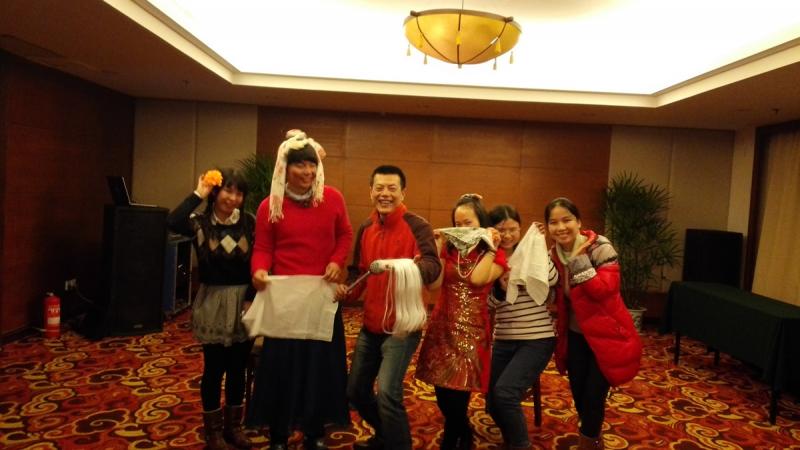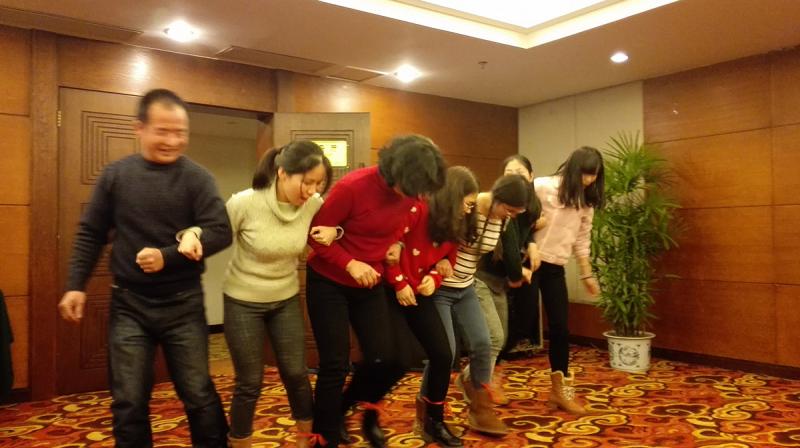 It was definitely one of our happiest days as a team!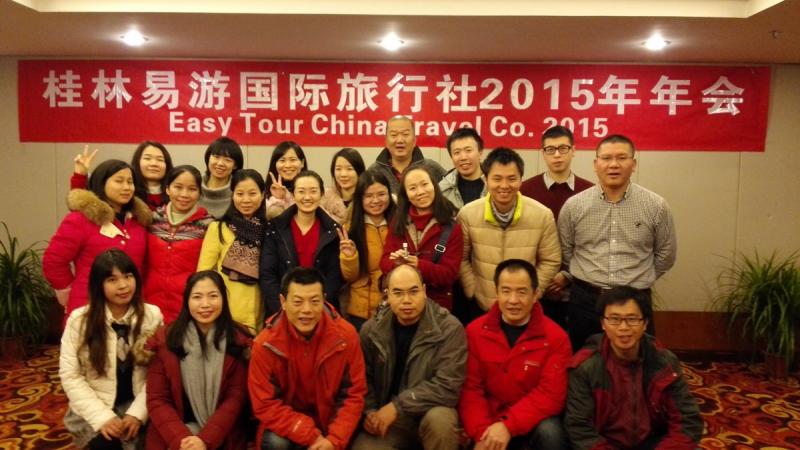 We also enjoyed the relaxing hours at the hot spring pool, especially in this freely cold winter.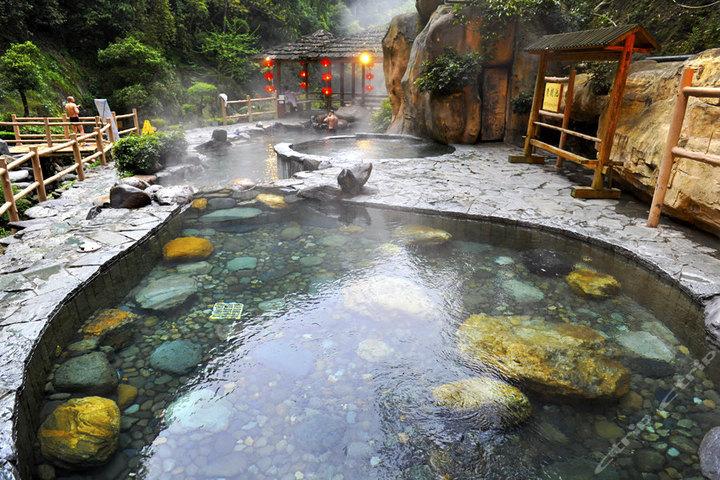 PS. A hike to the nearby Crab Valley is recommended if enjoying hot spring in Longsheng. Some of us did it. We walked along the shallow river, through the woods and Yao minority village and took a breath of the cool fresh air.