People never get tired of Yangshuo, generally, and we're no exception. This place offers many cool and unique ways to amuse the friends and family, such as biking into the rural landscape, bamboo-rafting on the rivers for the awesome Karst mountains, rock-climbing on the scaring vertical peaks, and enjoying the peaceful and relaxing hours at a secret, quaint hotel. Or, do what ETC team was doing – hiking to the countryside of Yangshuo.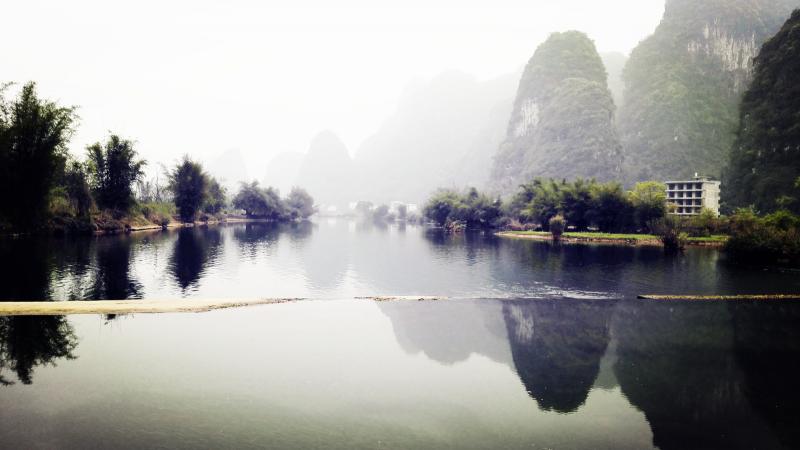 Yangshuo, with its surrounding pristine villages and old towns like Xingping and Fuli, offer numerous hiking trails to meet all difficulties. This time, we chose the trail from Jiuxian Village to the Yulong Bridge in Baisha Town, an easy and scenic route. We walked along the Yulong River, through the villages, and passed by paddy fields, vegetable fields and fruit gardens en route. On the photos, you can see that the country roads are rough and rugged, and sometimes difficult to figure out. However, we were rewarded with picturesque landscape and a great hiking experience.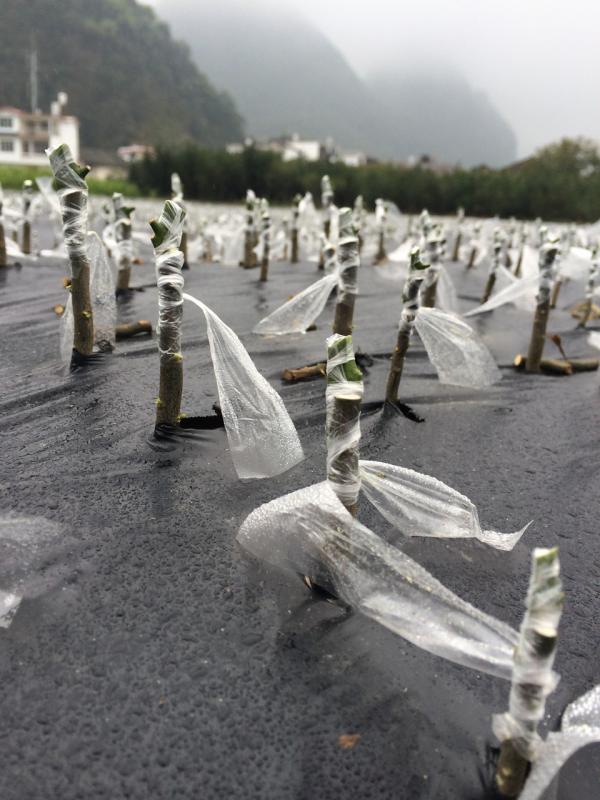 The Yulong Bridge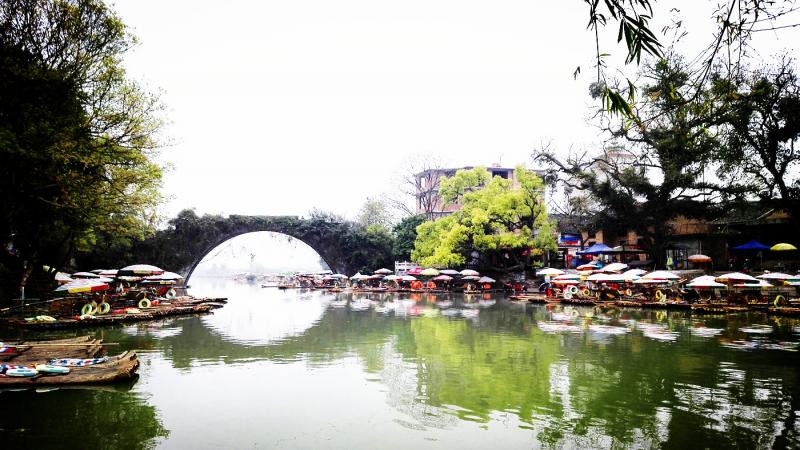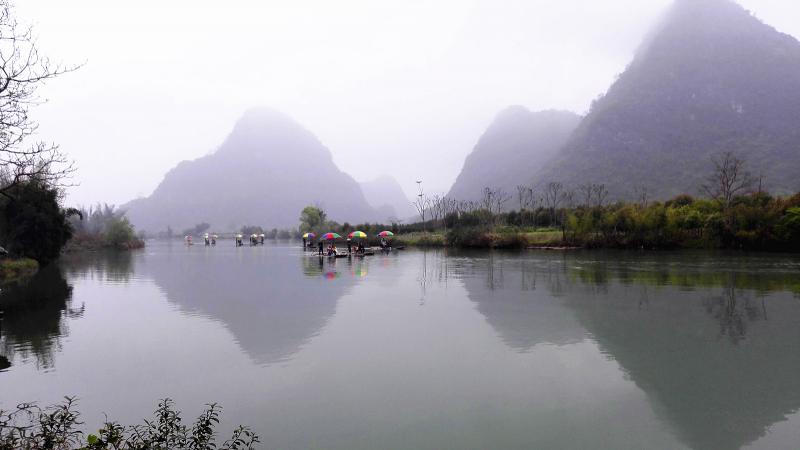 Here we also would like to recommend two hotels, the Secret Garden Boutique Hotel and Jade Mountain Hotel.
The Secret Garden hides itself between towering Karst peaks & lush rice paddies in Jiuxian Village of Yangshuo. The hotel is converted from a group of Qing Dynasty dwelling houses, but restored and provides modern comforts. It is a wonderful place for visitors who desire serenity and a chance to experience the gentle rhythm of Chinese rural life.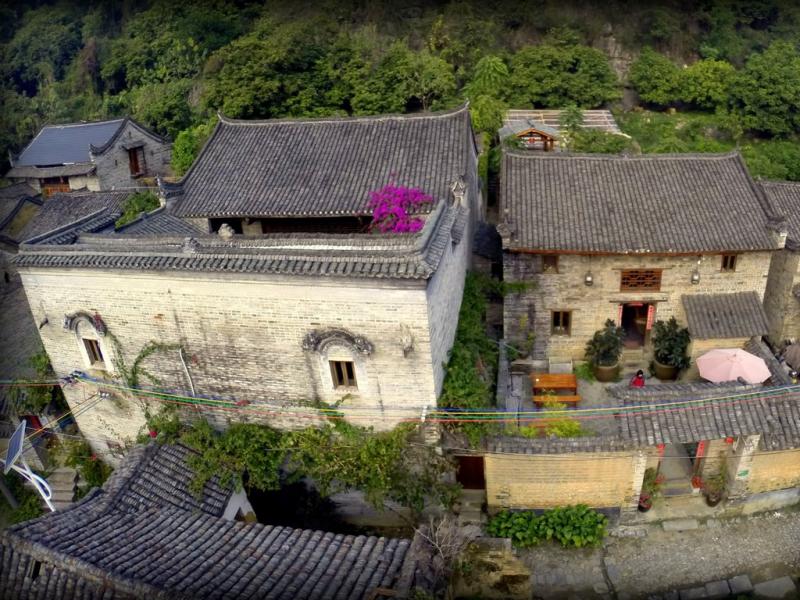 Jade Mountain Hotel is a budget hotel and enjoys an ideal location by standing at the opposite of Yulong River. Therefore, you can have a relaxing walk along the river or enjoy doing the morning exercise like running and Tai Chi.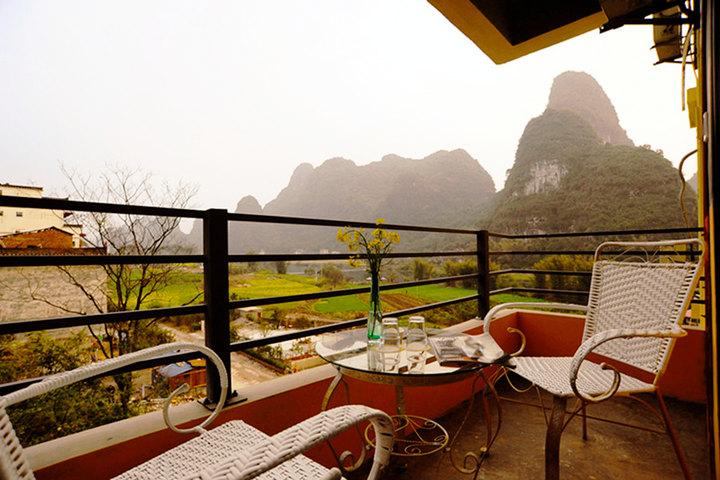 In this season of spring, the canola‬ flowers are in full blossom. Isn't it beautiful?!