Guilin is home to some of nature's most beautiful and awe-inspiring sights. Moreover, it is an elegant cultural city with a wealth of historical and cultural sites, including the East and West Alleys (Dongxi Xiang).
4-day Guilin Yangshuo Essential Tour
5-day Guilin Highlights Tour Package
Favorable located in the city center and in front of Jingjiang Princes' City, the East and Weast Alleys (东西巷) are made up of three ancient streets named Zhengyang East Alley, Jiangnan Alley and Lanjing Alley. By restoring the old architectures of Ming (1368-1644) and Qing (1644-1911) styles, the alleys turn to be a replica of old Guilin and like a time machine that gives insight into the city's history and modern changes.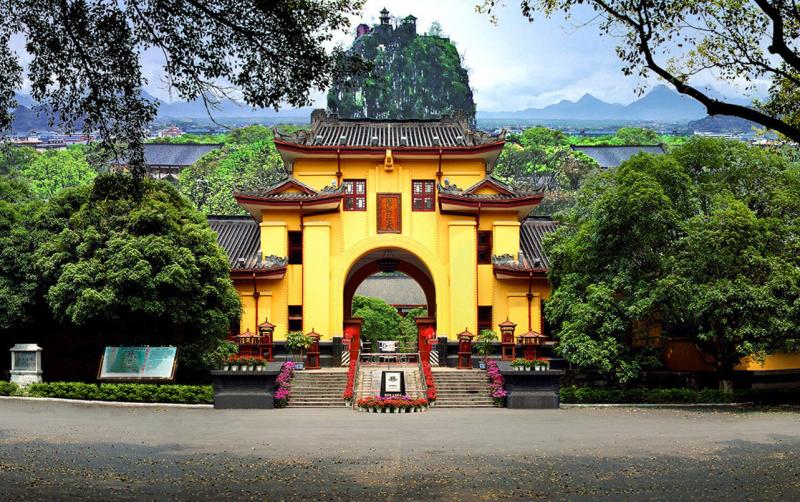 History
A new cultural pedestrian street in Guilin, the East-West Alley has a history of over 1400 years and saw its heyday as a prosperous commercial city and a popular place for celebrities. Therefore there are many well-kept sites of chamber of commerce and residences of celebrities. It was also home to many of Guilin local century-old shops, such as 'Youyixuan Rice Noodles', 'Xiongtonghe Pharmacy', 'Huangchangdian Writing Brush', 'Hongqinglong Moon Cake', etc.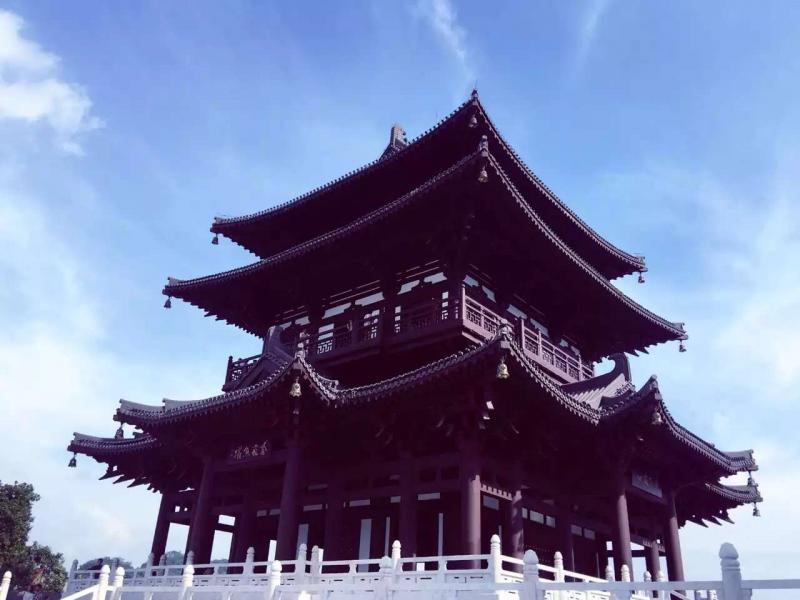 Connected with Jiangnan Alley, Yan Street (Salt Street) was lined with dozens of salt stores, and is considered part of East and West Alleys. Walk on the stone paved path to get a glimpse of old Guilin.
Neighboring East and West Alleys are the old city walls. You can see four big Chinese characters '三元及第' on the top of gate, which is to commemorate two 'Number One Scholar' from Guilin.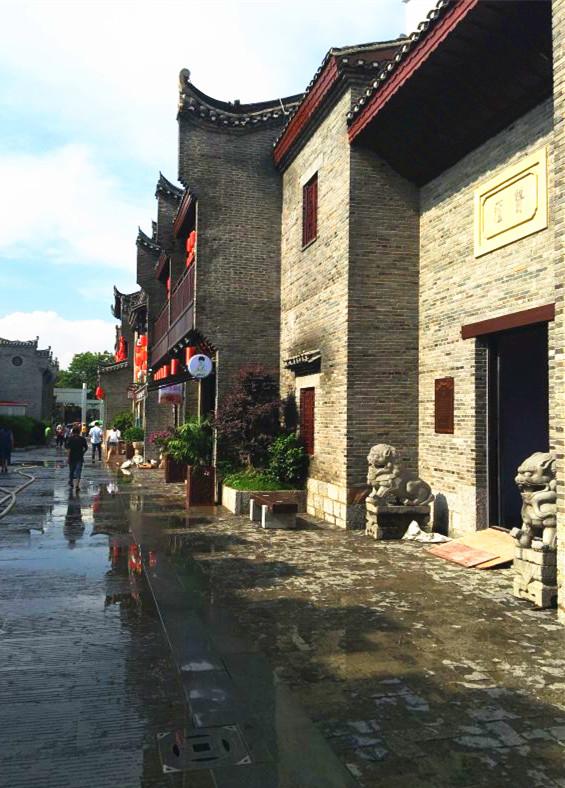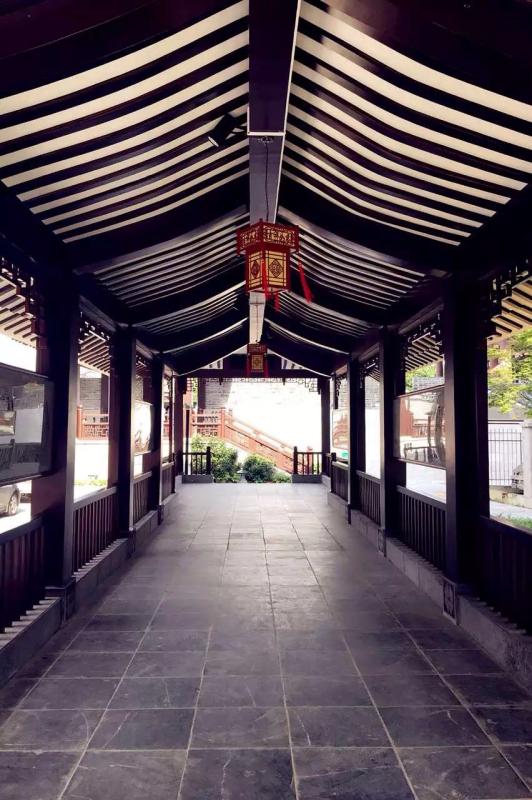 A laid-back pedestrian street
The pedestrian street of East and West Alleys is officially open in June 6, 2016, and has become one of the best places to shop in Guilin. Featuring boutiques, fashion shops, galleries, traditional teahouses, bars and cafes in folk styles (e.g. Osmanthus Hall), the alleys provide visitors an opportunity to experience the leisurely life of Guilin. And like elsewhere in Guilin, hearty cuisine come in large portions in East and West Alleys, from unique local snacks to excellent Western foods.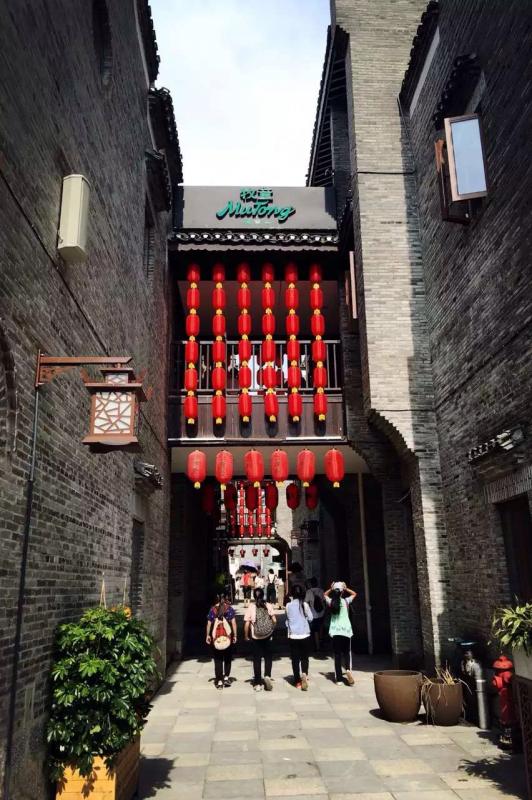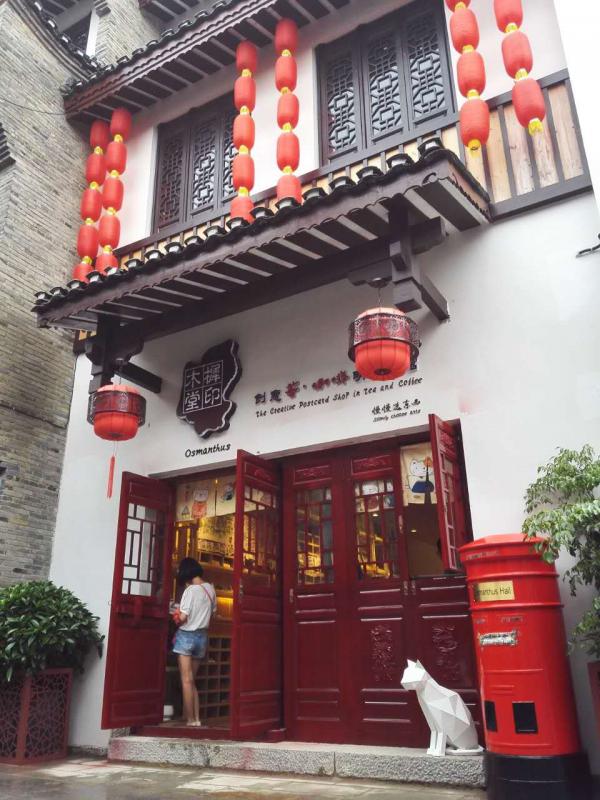 How to get there
Travelers can take bus line 2, 9, 10, 11, 14, 18, 21, 24, 28, 30 and 206 and get off at Jiefang Brige (解放桥) Stop.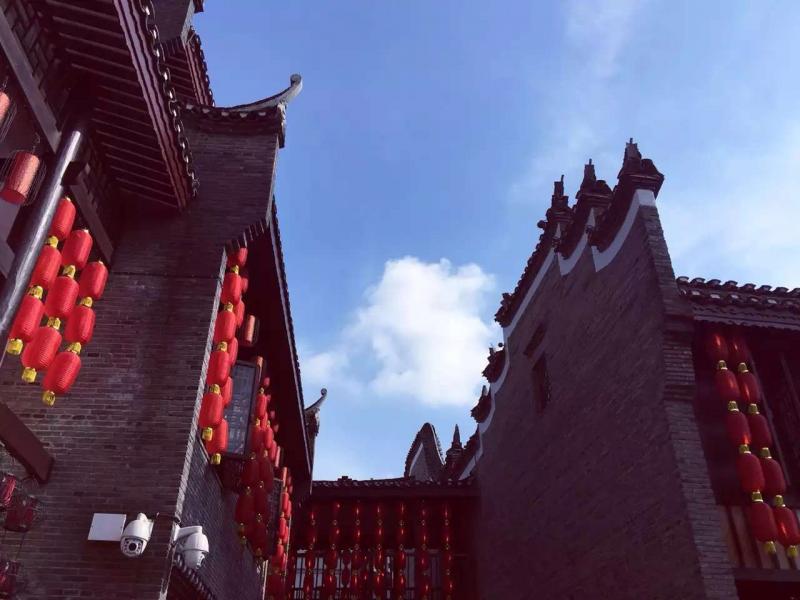 The photos of East and West Alleys on this article are taken by Jacqueline Liang