Easy Tour China Is the Sole Local Provider of Travel Local in China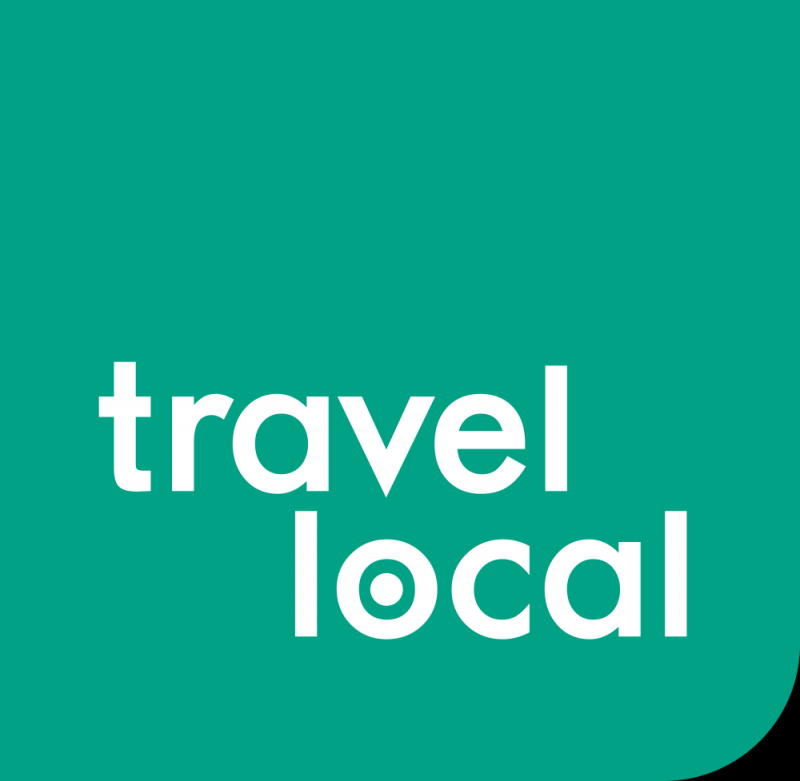 We proudly announce that Easy Tour China has become the sole local partner from China for TravelLocal.com and its provider with a great variety of travel styles and activities for world travelers.
TravelLocal was founded in 2012, with a special mission to offer each client a better, fairer deal and a more authentic trip around the world. They create tailor-made holidays with local experts, those reliable locally owned and managed travel companies in each destination. They happen to coincide with us on this point, as Easy Tour China has been totally committed to providing our customers more authentic travel experience, apart from the visits to big-name attractions.
An amazing yet unique trip to China for each client or family is taken seriously by both Easy Tour China and Travel Local. We are going to support world travelers to discover the real highlights of China, from exploring the untouched mountain village to learning to cook like a local.
We admire TravelLocal's idea to make the travel benefit both the traveller and the destination. And as a local travel agency in China, the team of Easy Tour China all share a sense of mission that we should make China's history and culture accessible to everyone, and show you the real China: the local foods, the local lifestyle, the historic and modern changes, as well as the local secrets.
Meet Easytourchina's travel specialists: http://www.easytourchina.com/china-travel-consultants