For years, the peaceful, romantic town of Dali has been a popular destination for honeymooners, photographers and world travelers. However, a few days' cursory sightseeing tour will not reward you the real unique beauty of Dali. Why not take an in-depth Dali tour with unexpected cultural and spiritual experience?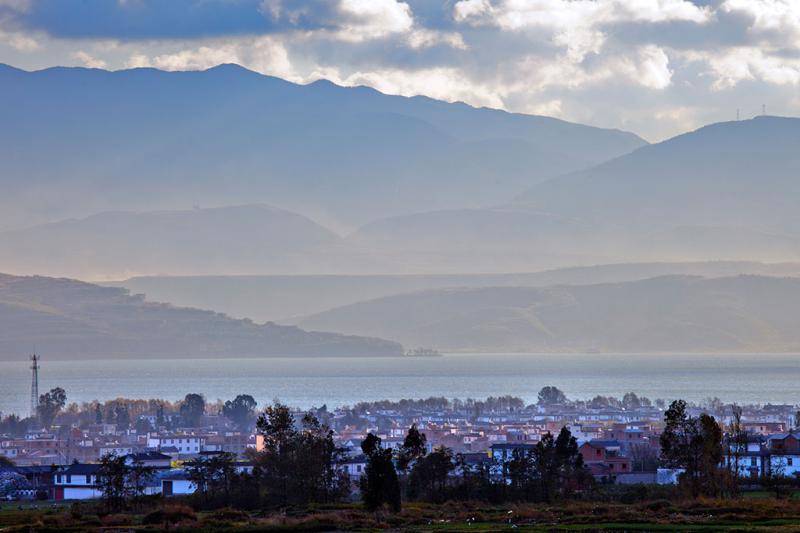 Embraced by Erhai Lake and Mount Cangshan, small Dali is a place of self-exile. Numerous people from big cities like Kunming, Beijing, Shanghai and Guangzhou come and stay here to relax the mind and find peace. They cycle around Erhai Lake to find the primitive villages of Bai people, take a boat cruise in Erhai Lake to watch the cormorant fishing, and take a cable car up Cangshan Mountain to find the ancient Buddhist temples and the Three Pagodas of Chongsheng Temple (at the foot of the mountain), and enjoy the splendor of sunset and the wonderful panoramic view of Erhai Lake.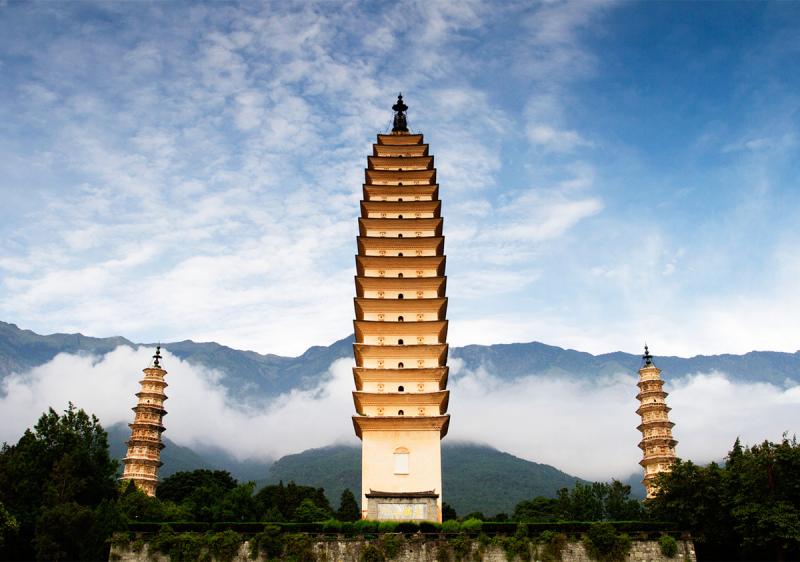 You're encouraged to reserve a hotel or guesthouse by Erhai Lake in Shuanglang, Longkan, Taoyuan or Caicu Village with a lake-view room. Stay several days for the sunrise on Erhai Lake, the dramatic scene when it is sparkled in the sunshine, and absolutely clear after the rain.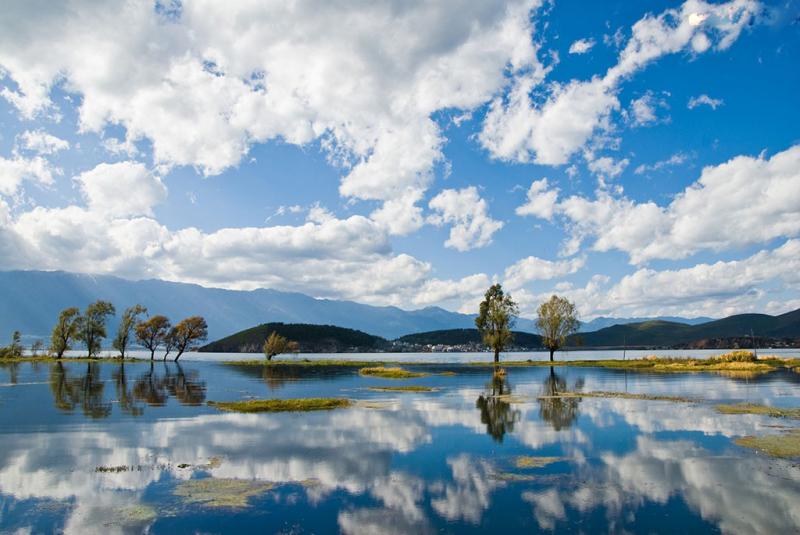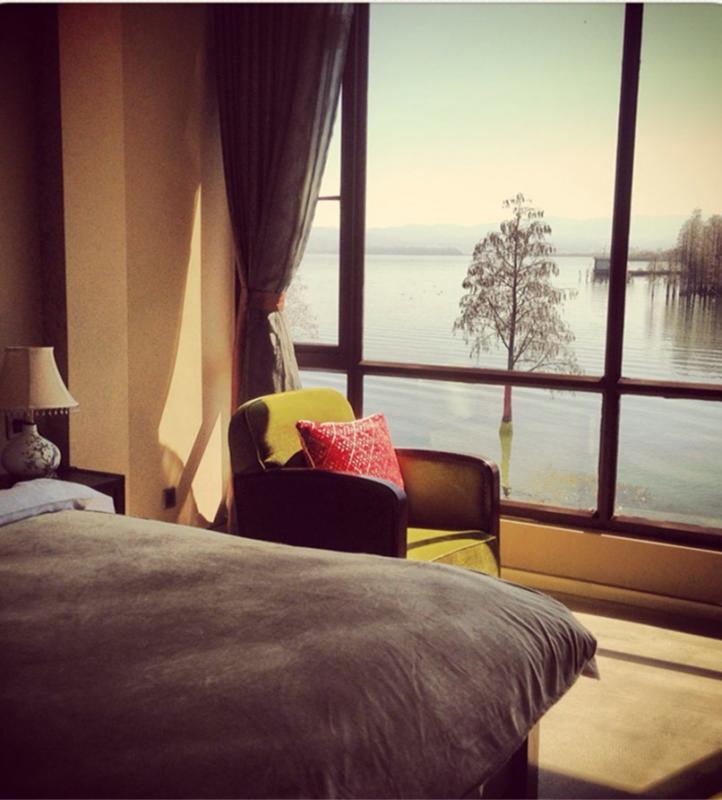 For some spare time, you can stroll through Dali Old Town to feel and perceive its profound culture and folk art. Stop on the Renmin Road (People Road), you will find some special shops with special stories. For example, here is a watchmaker's shop, which is a mess, with a beaten-up shopkeeper. His wife left him in 2006, so the time of all the clocks and watches stops in 2006. Sounds like a movie script, right?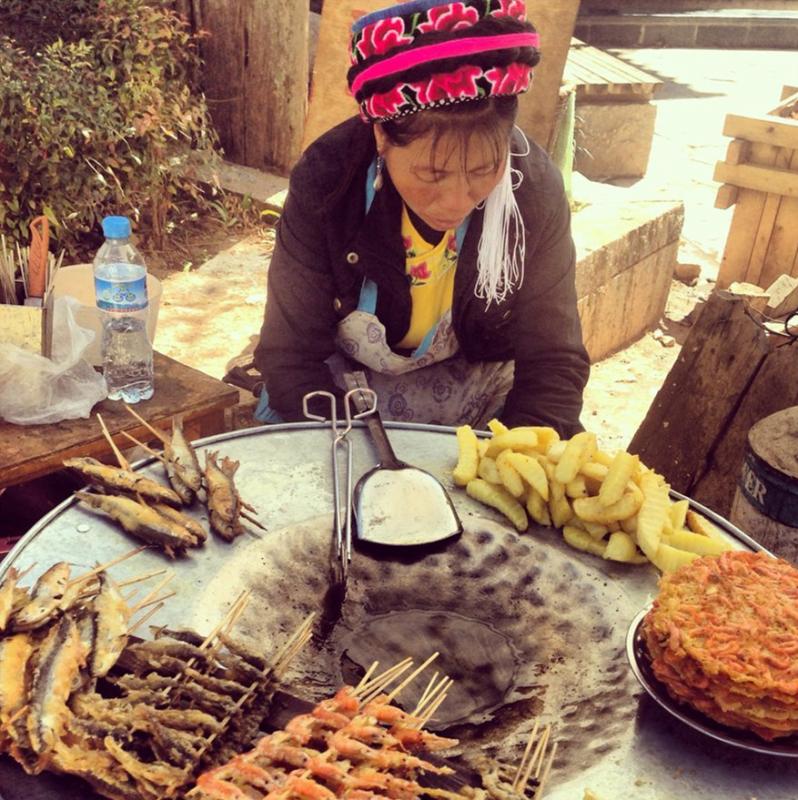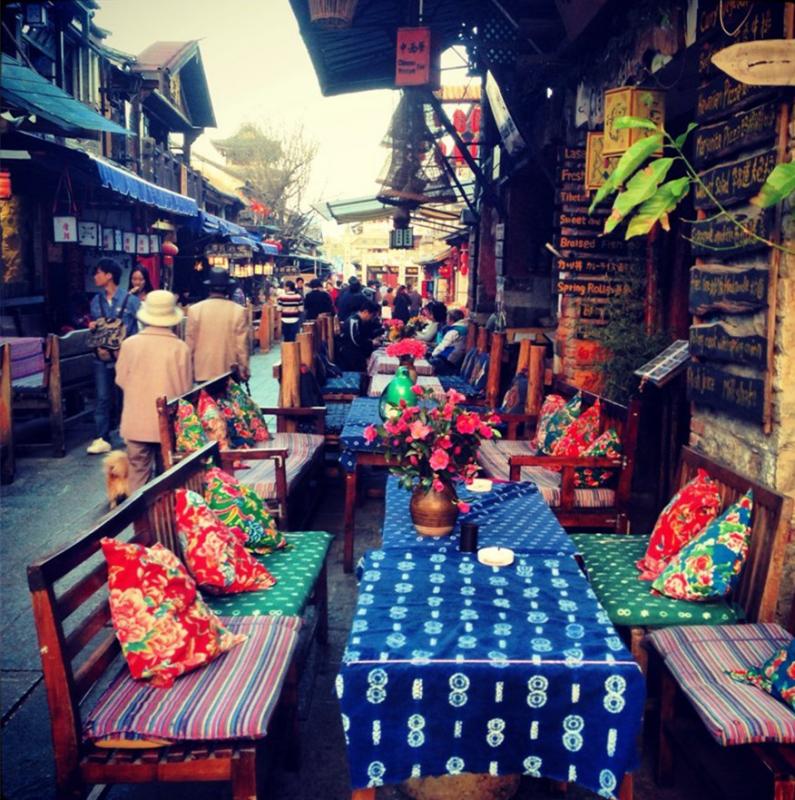 Recommended China Yunnan tours to Dali:
12-day Yunnan Tour to Dali Lijiang Shangri-La