One of the most intriguing water towns in China, Hangzhou always reminds us of its delicate, elegant nightlife.
Teahouse
Of course, there are also cool nightclubs and warm cafes in Hangzhou. But locals are obsessed with the subtle fragrance and peaceful time by enjoying a cup of tea at night. Tea house to Hangzhou people is an art of relaxation.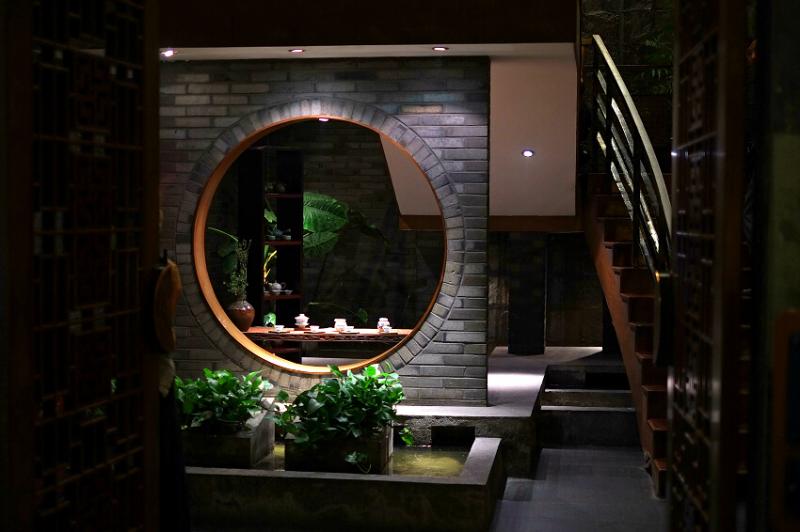 Of all the nightlife activities in Hangzhou, the grand outdoor show of Impression West Lake is the main attraction to the city outcomers and travelers. The West Lake then becomes a huge film theater, presenting an ancient romantic story, combined with soulful music and colorful lights.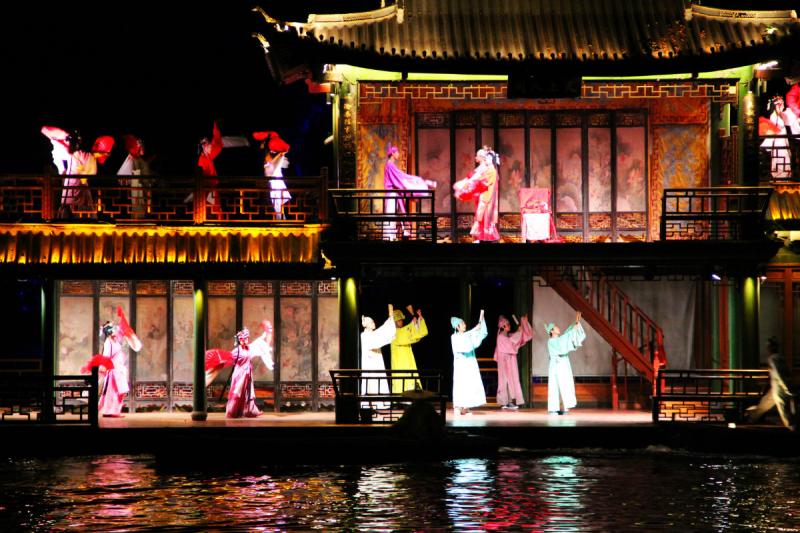 West Lake Fountain
The 126-meter-long fountain finds itself at the Lakeside Three Park (Hubin 3 Park). The nearby Hu Bin International Boutique Compound is the most striking area of Hangzhou city at night.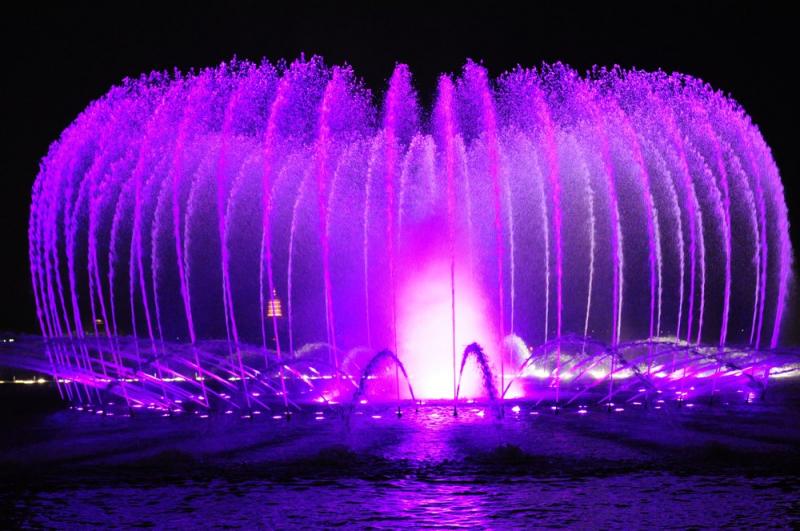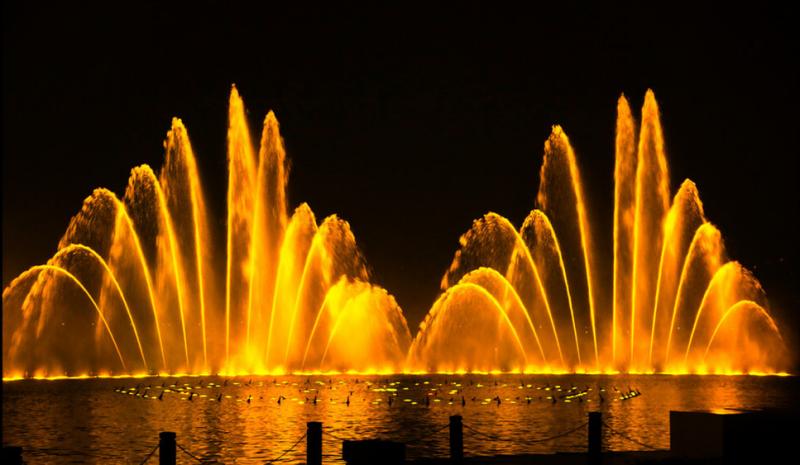 West Lake Night Boating
Available from May to Mid-October, boating on West Lake at night is a fun-filled water activity in Hangzhou.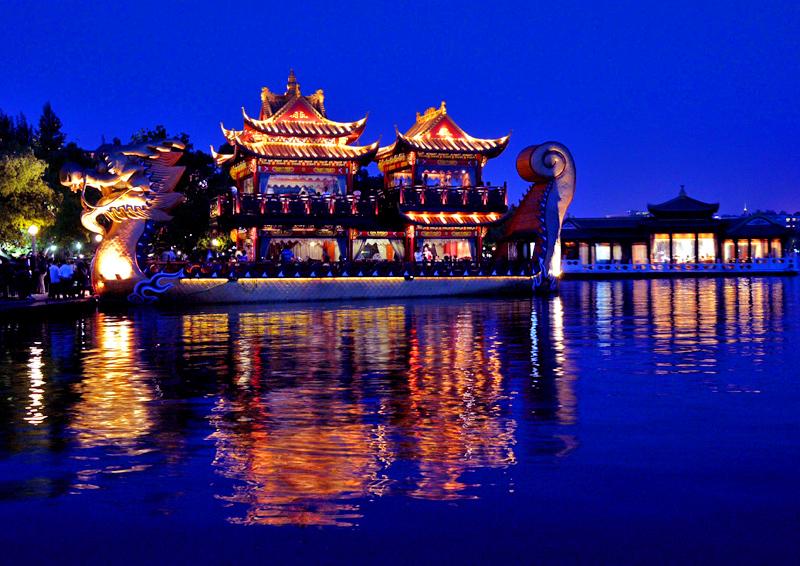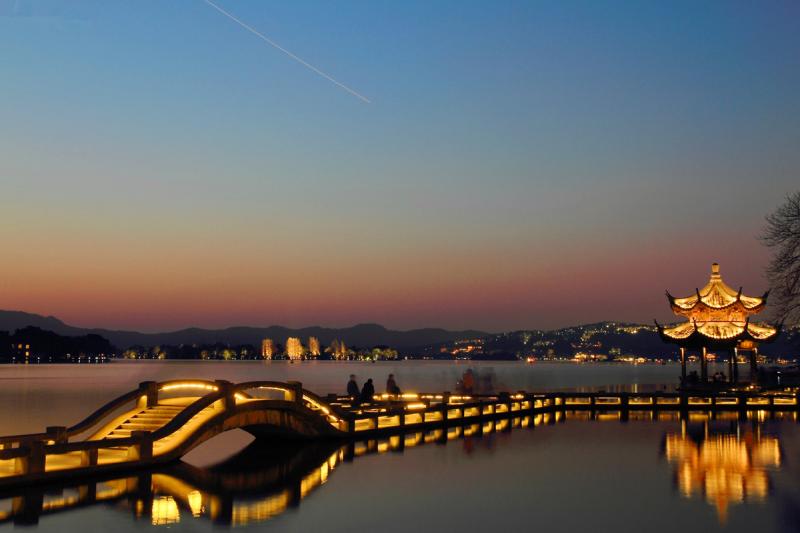 The Grand Canal has been listed as a UNESCO world heritage site. With the water bus or quaint river boat, we'll shuttle through a dozen ancient bridges, pass by dwellings of both ancient and modern style, and then enjoy the beautiful night view.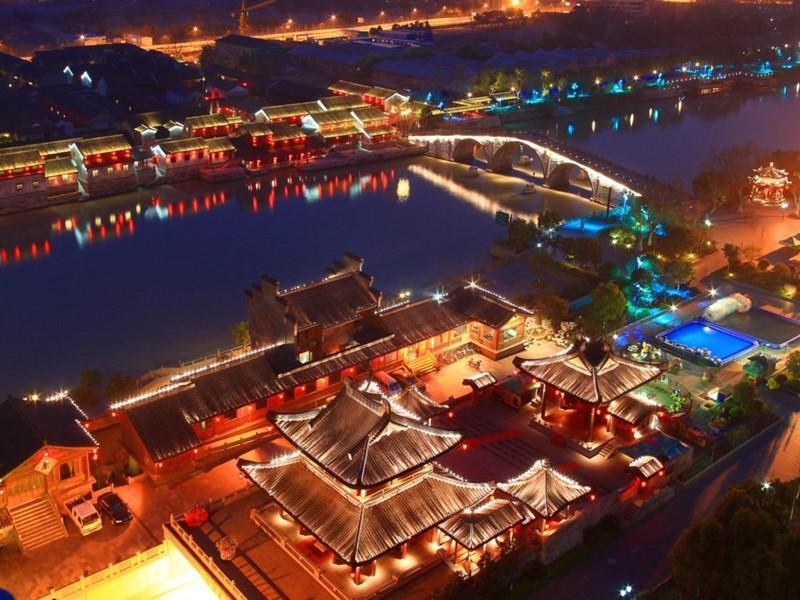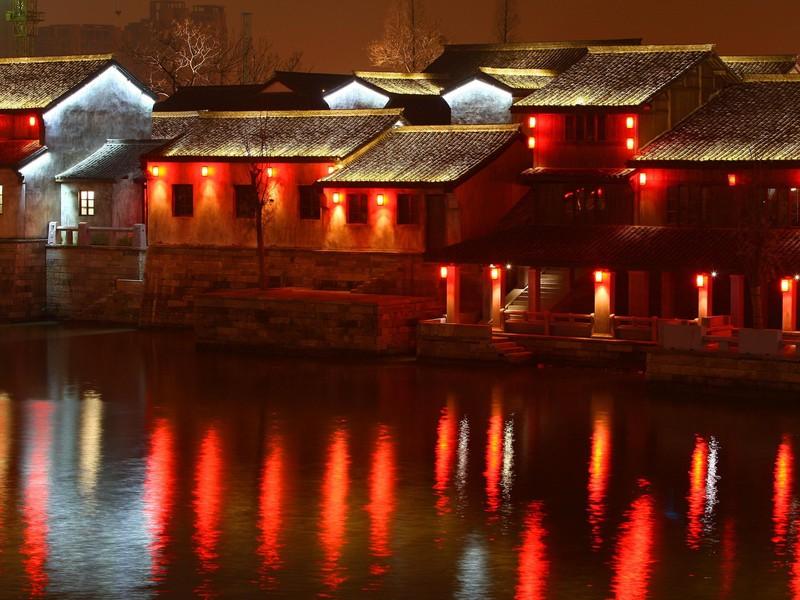 Qiantang River Night Cruise
Qiantang River is best known for the world's largest tidal bore, usually seen on the 18th day of the 8th lunar month. The sightseeing cruise on Qiantang River is available throughout the year. It sets out from Wulin Square and lasts for about 3 hours.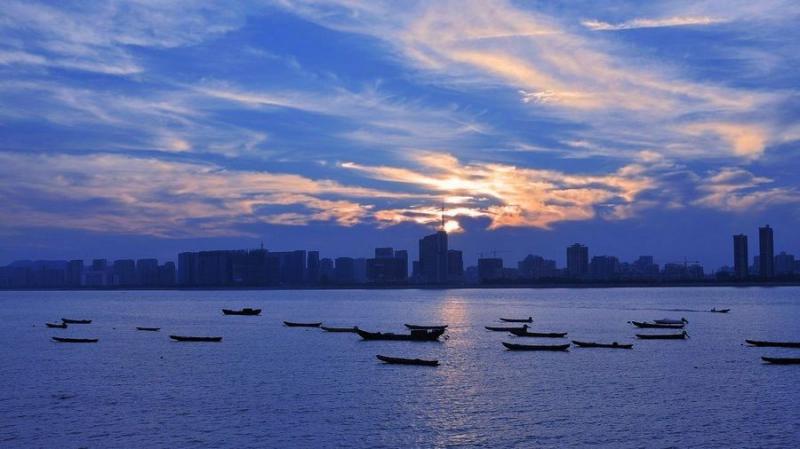 Recommended China tours to Hangzhou: