How time flies! The team of ETC had a fruitful year. In order to reward ourselves with a treat, and celebrate the New Year coming, we decided to hold a 2017 Annual Meeting in Huangluo Yao Village, Longji Scenic Area.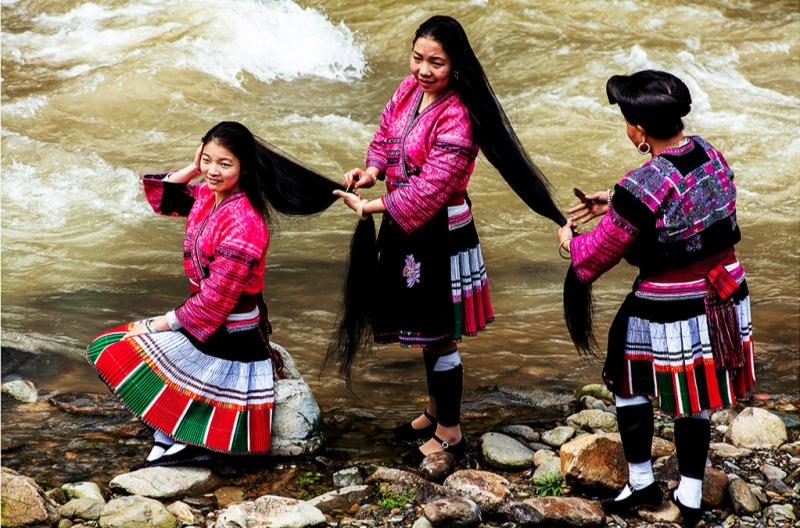 Huangluo Yao Village is the world's First Long-hair Village. The ladies & girls all keep a long hair as a custom of Yao ethnic minority. It is said that the longest hair can reach 2 meters long.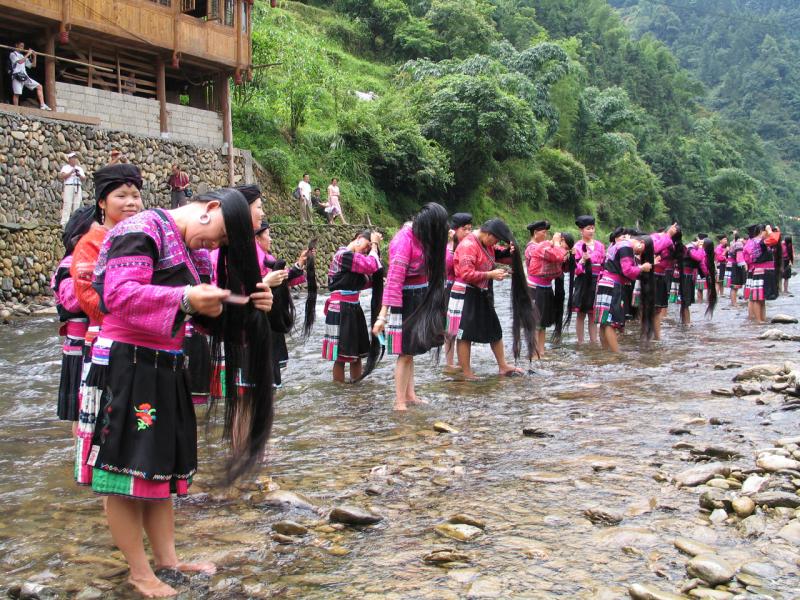 When we enter this village, we are all attracted by the breathtaking scenery. The air is so clean, the river is so crystal clear, the wooden houses are so characteristic and the people here are so hospitable. The host family even took out their Yao national costumes to let us have a dressing show.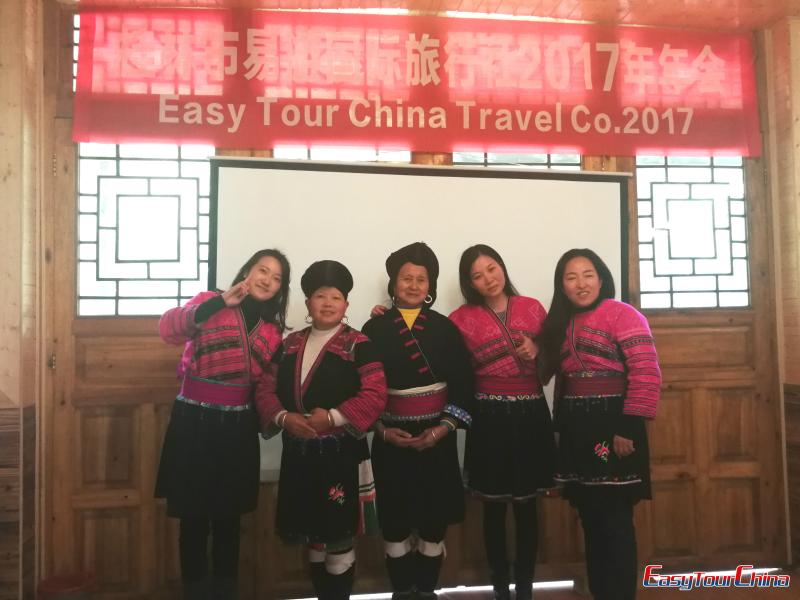 Then we sat around the charcoal fire, shared the beautiful photographs that taken in this fantastic village, and told some stories behind them.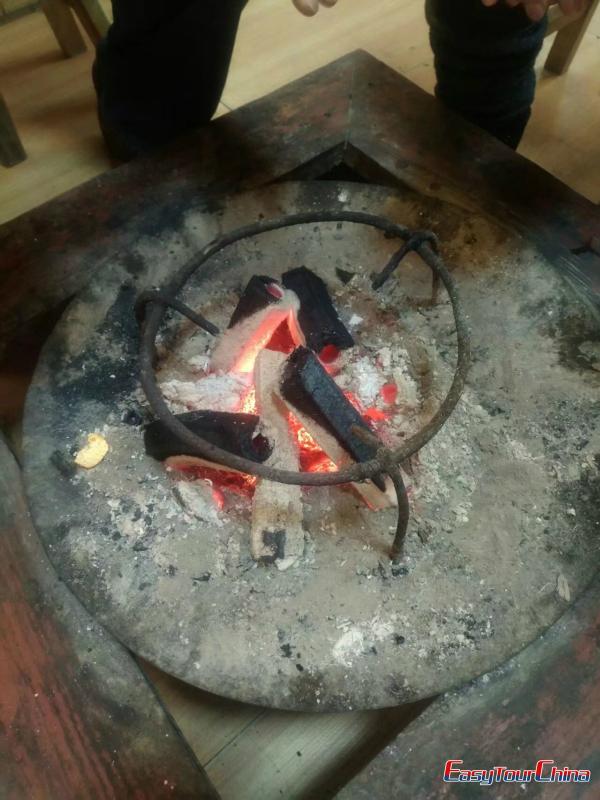 In the evening, the host family taught us how to make Bamboo Rice, which is so fun. It is the special food of Yao nationality. After being cooked, it produced a pleasant bamboo smell, which makes the rice tastier.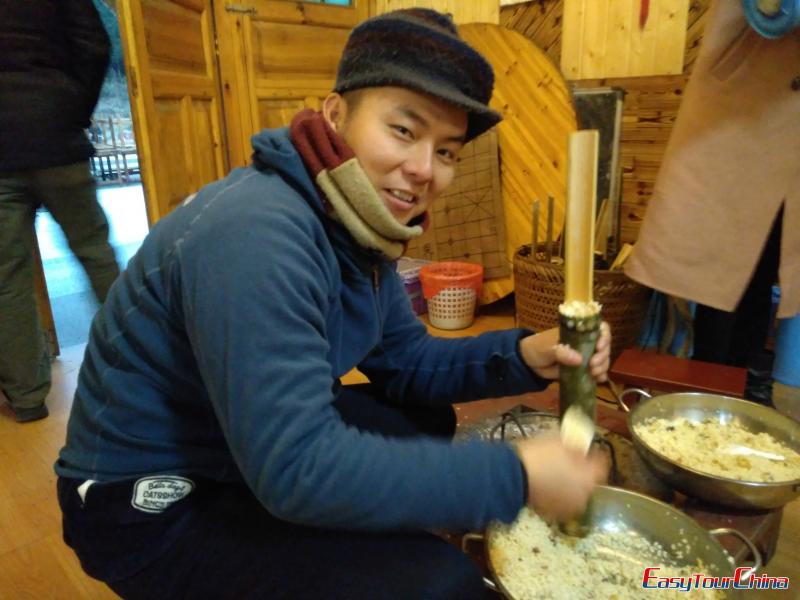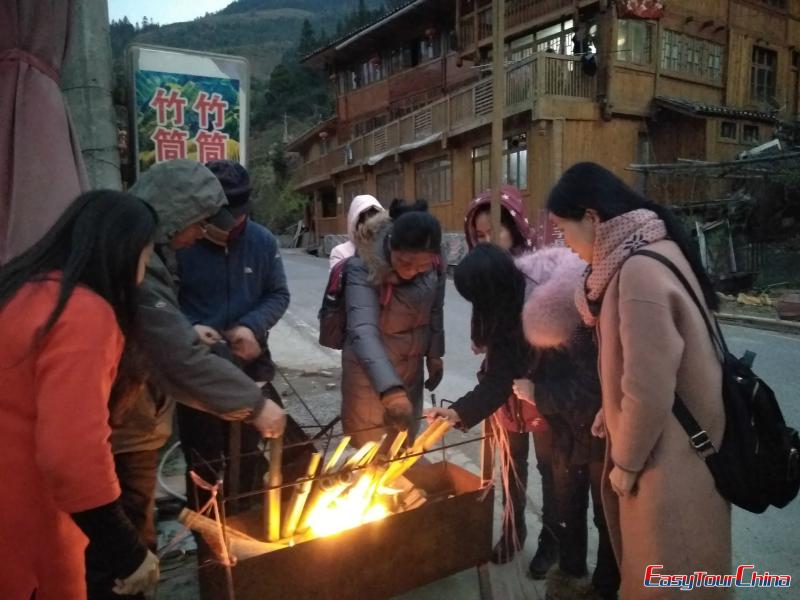 The whole trip to Longji was easy and pleasant. It is definitely a good way to discover the unique minority culture, get to know the kind-hearted and hospitality Yao nationality people, and enjoy the laid-back Chinese rural lifestyle, which you may not experience in the noisy city.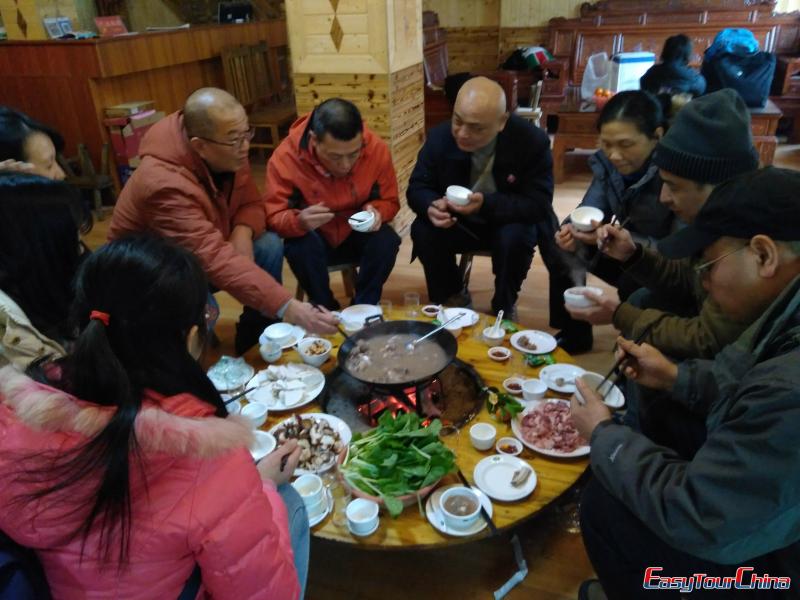 The fantastic landscapes and lovely long-haired girls will feast your eyes! So, if you would like to have a characteristic Longji tour like us, here we recommend some wonderful Longsheng trips to you: