Lianbaoyeze Mountain - God's Back Garden, An Undiscover Sichuan Tour Destination
Because of the continuous rainstorm, flood and debris flow, Jiuzhaigou Valley National Park is closed again for now. And another popular scenic spot in Sichuan – Nianbaoyuze is completely closed for good to protect the local water source and grassland. But, as a beautiful and resourceful China's tourism province, Sichuan offers an undiscovered travel destination to friends from all over the world - Lianbaoyeze Holy Mountain Scenic Area (莲宝叶则). And this will be an unforgettable tour to Sichuan!
Recommended China Odyssey Tour Including Chengdu, Sichuan: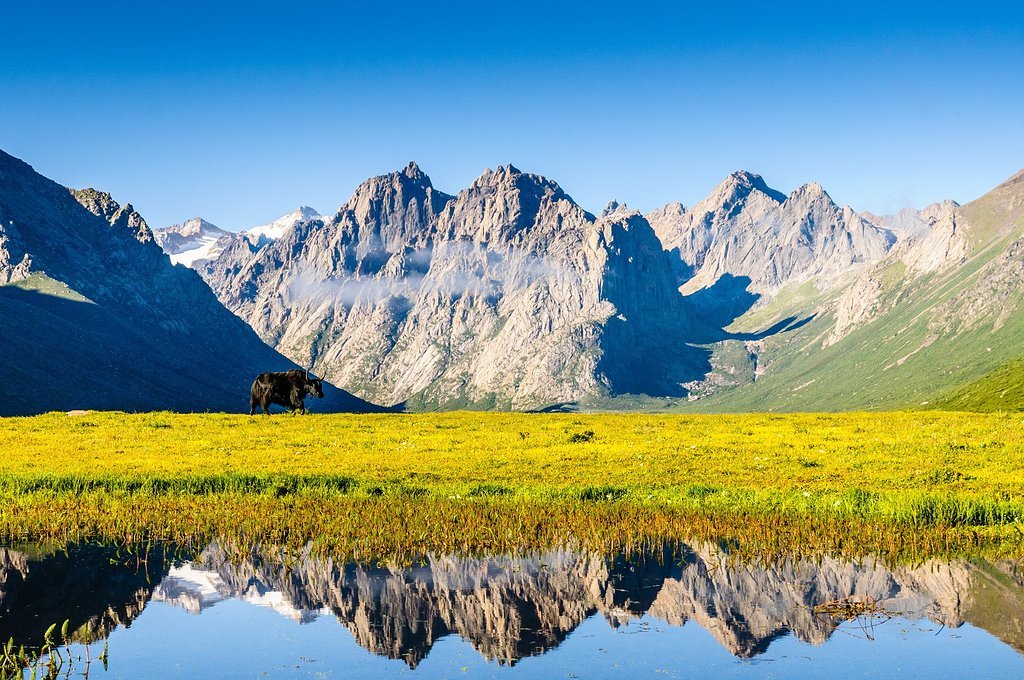 Endless green grassland dotted with pieces of flower sea, colorful and crystal clear plateau lakes, magnificent rock mountains, melodious pastoral songs, great-hearted and kind herdsmen, simple and sincere folkways, the magic legend of King Gesar, devout religious belief... all of these have become the unique features of Lianbaoyeze.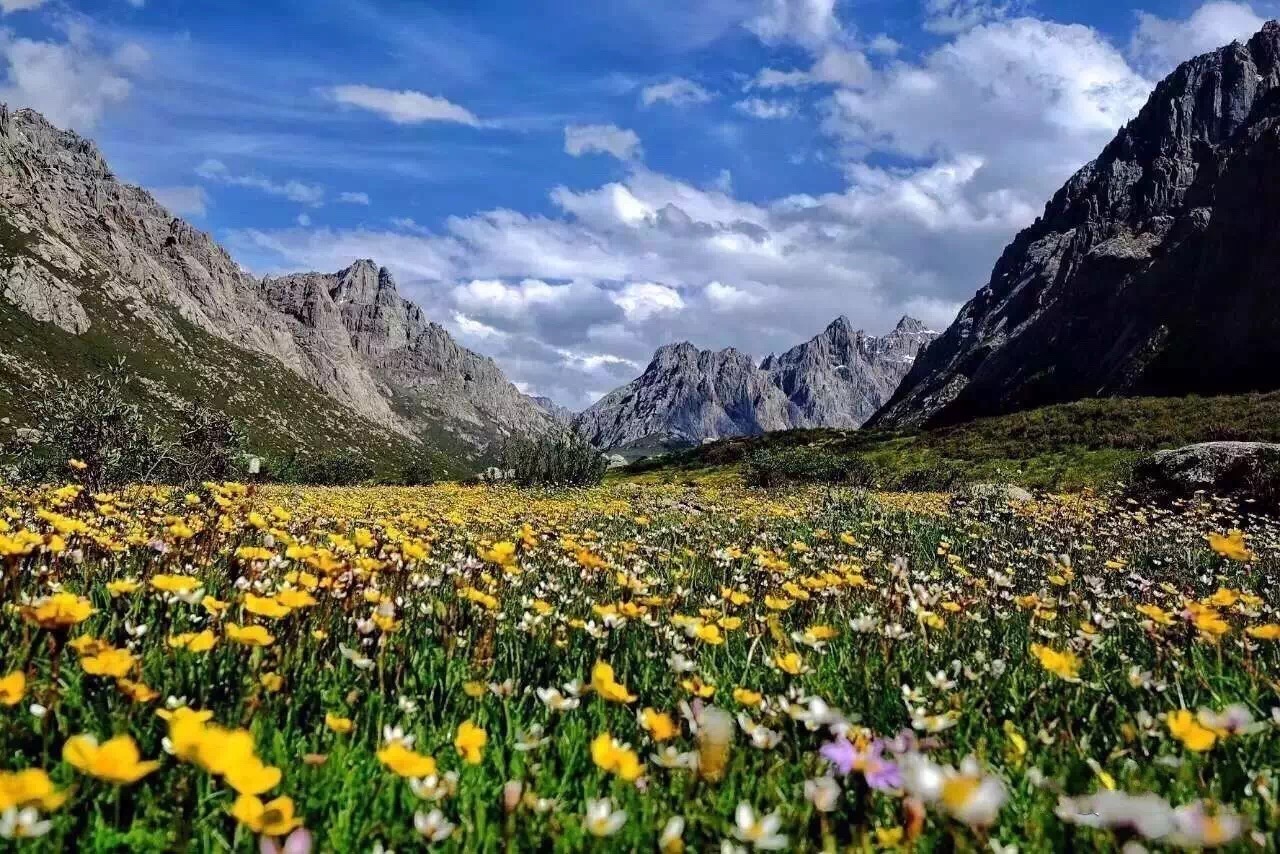 Lianbaoyeze is a famous holy mountain, ranking 8th among the 10 holy mountains of Tibetan area, and the 1st among all holy mountains in Amdo area. It is located between Aba County of Sichuan and Jiuzhi County & Banma County of Qinghai.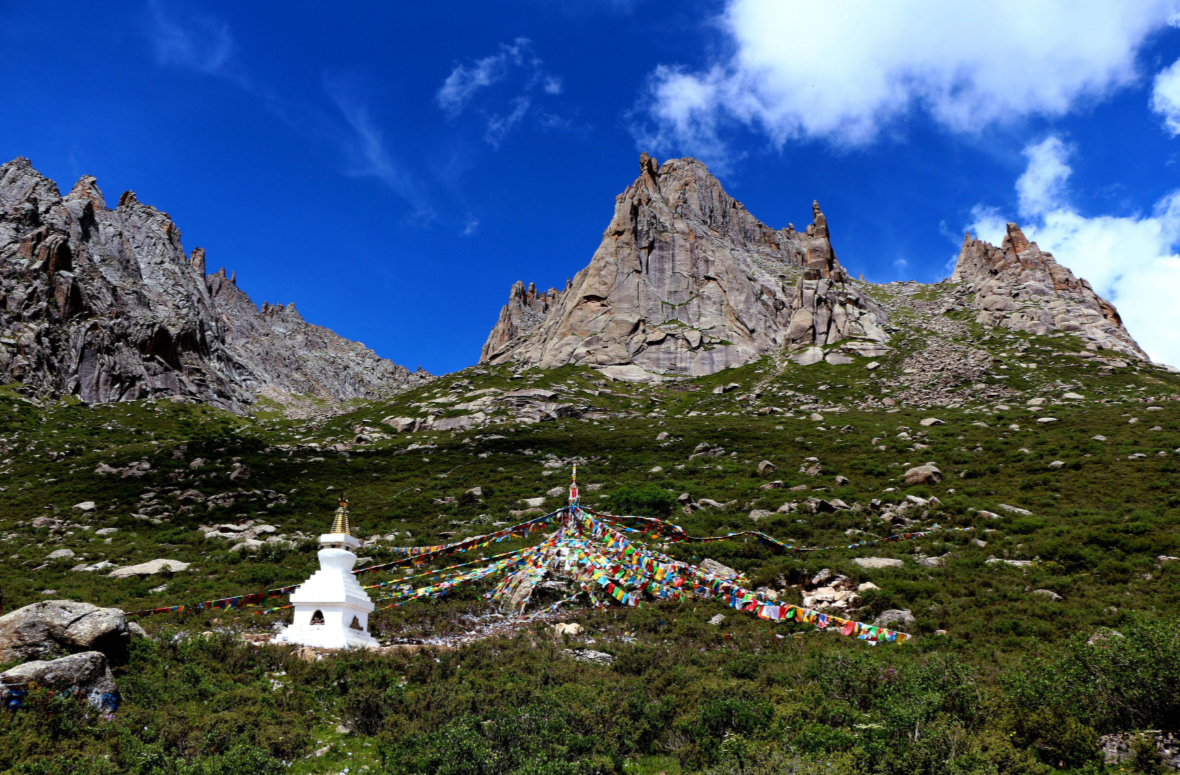 Driving about 1.5 hours from north of Aba County, you will be rewarded with the spectacular scenery hiding in Lianbaoyeze. The grand mountain ranges surround large lakes, the air here is fresh and pure, the water here is clean and untainted, Lianbaoyeze just like a fairyland on earth, a god's back garden. When the golden warm sunshine illuminates the snow-covered peaks, the view is so breathtaking.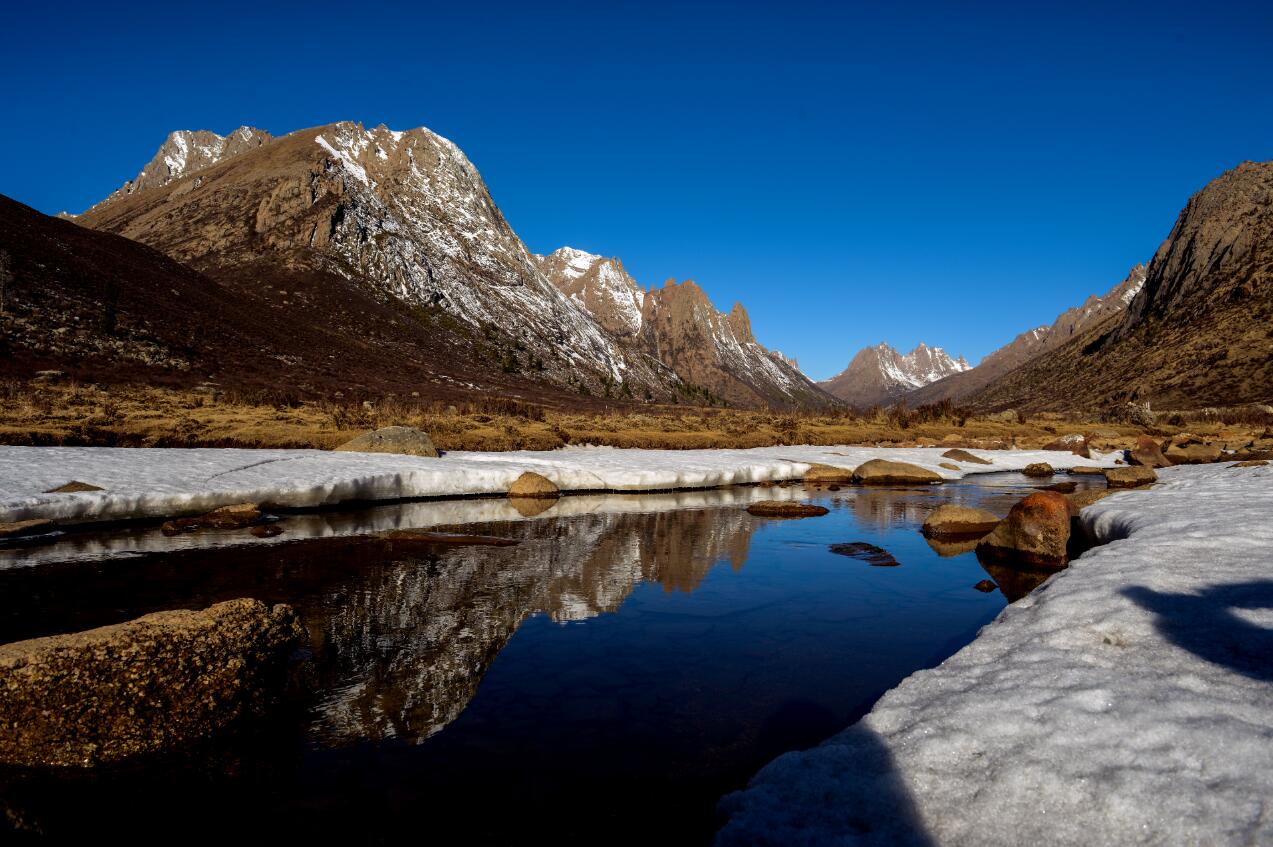 Lianbaoyeze is a Chinese transliteration of Tibetan, which means the noble peak of jade. The mountains here are covered with snow and ice all the year round, which looks like a large piece of jade. The local people call it a stone castle, a magnificent world of holy peaks and a palace of art. Furthermore, wherever you go in Lianbaoyeze, you will hear such a legend: this area was King Gesar s battlefield, which brings a kind of solemn and stirring beauty to us.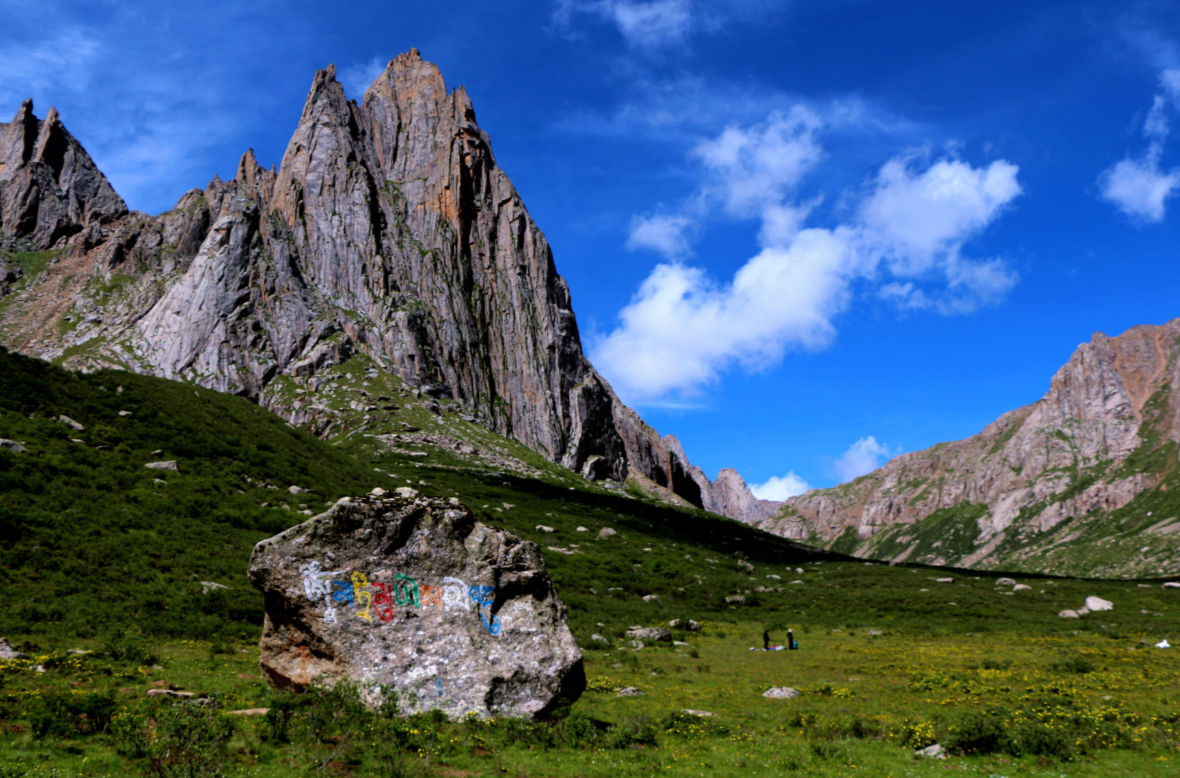 In addition to the mountains, there're numerous lakes dotted around this area like stars in the sky, and the most famous ones are these 4 beautiful lakes:
Longgacuolama Lake (龙尕措拉玛湖)
It looks so peaceful. Sometimes, silver mist rises gently from the lake, giving us a touch of mystery. It becomes more beautiful because of the mountains, and the mountains become more magnificent because of this lake.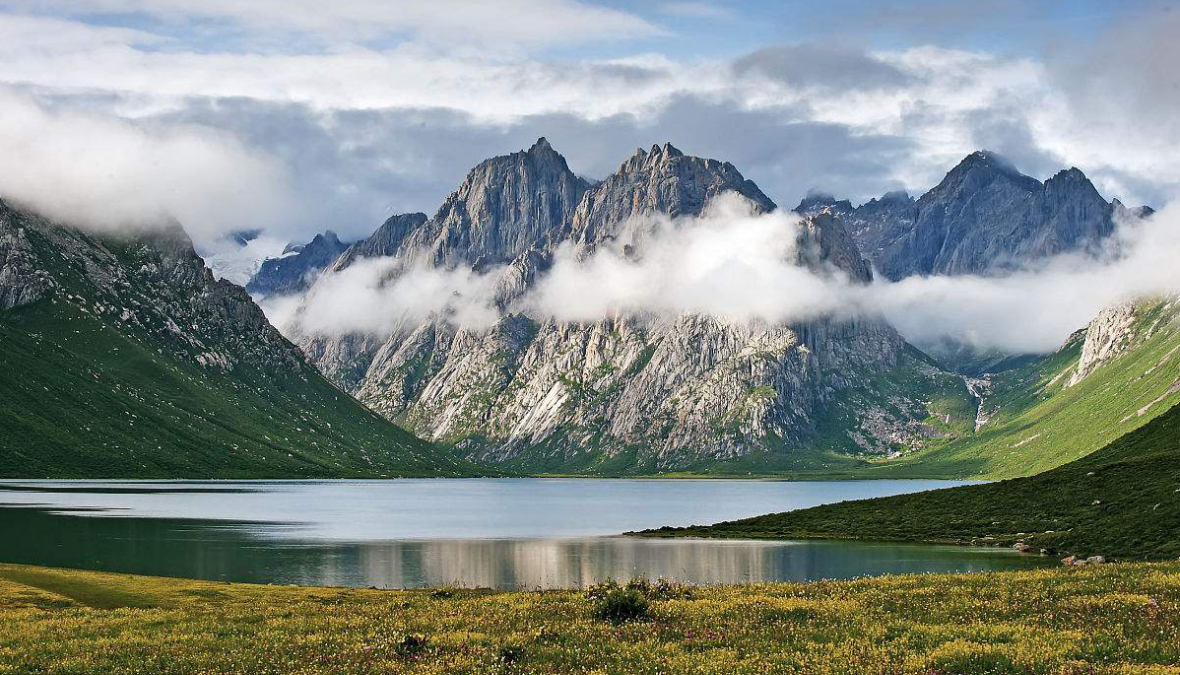 Luoyuncuoshi Lake (落云措施湖)
It is a highland freshwater lake. The tall rocks reflected in the mirror-like water, which gives us a sense of simple and calm feeling. Besides, 500 meters on the north bank of the lake, there's a 10 meters high waterfall.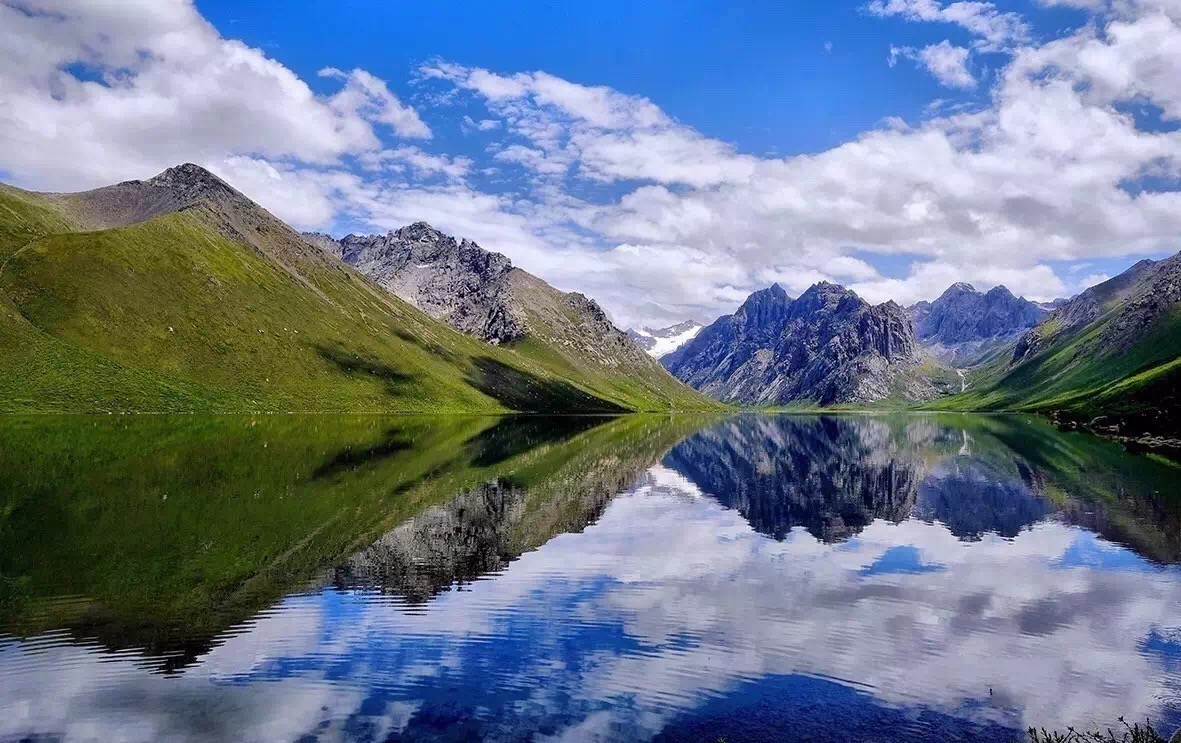 Zhumu Lake (珠姆湖)
It is an alpine freshwater lake. A legend relates that this lake is the place where King Gesar and his beloved princess Zhumu bathed. If you stand on top of the mountain, you can enjoy a panoramic view of the magnificent snow-capped mountain ranges.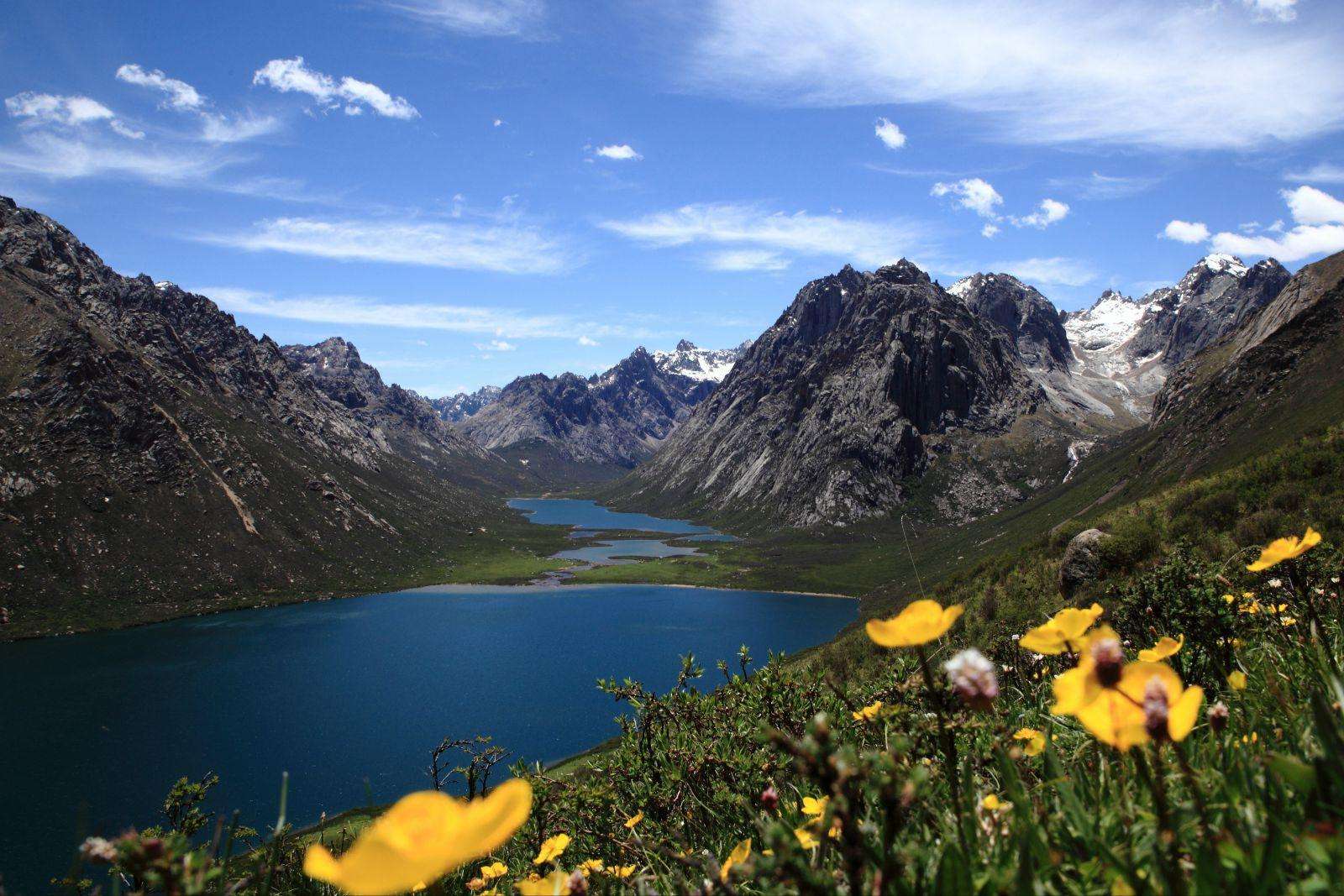 Zhagaer Lake (扎尕尔湖)
It is the most gorgeous lake of all, like a crystal piece of jasper laid on the soft grassland and surrounded by high mountains. This lake lies at an elevation of 4600 meters, which is the highest lake of these 4 famous lakes. And unlike other lakes, it is the most distinctive one, which means you can see both powerful and gentle sides of it.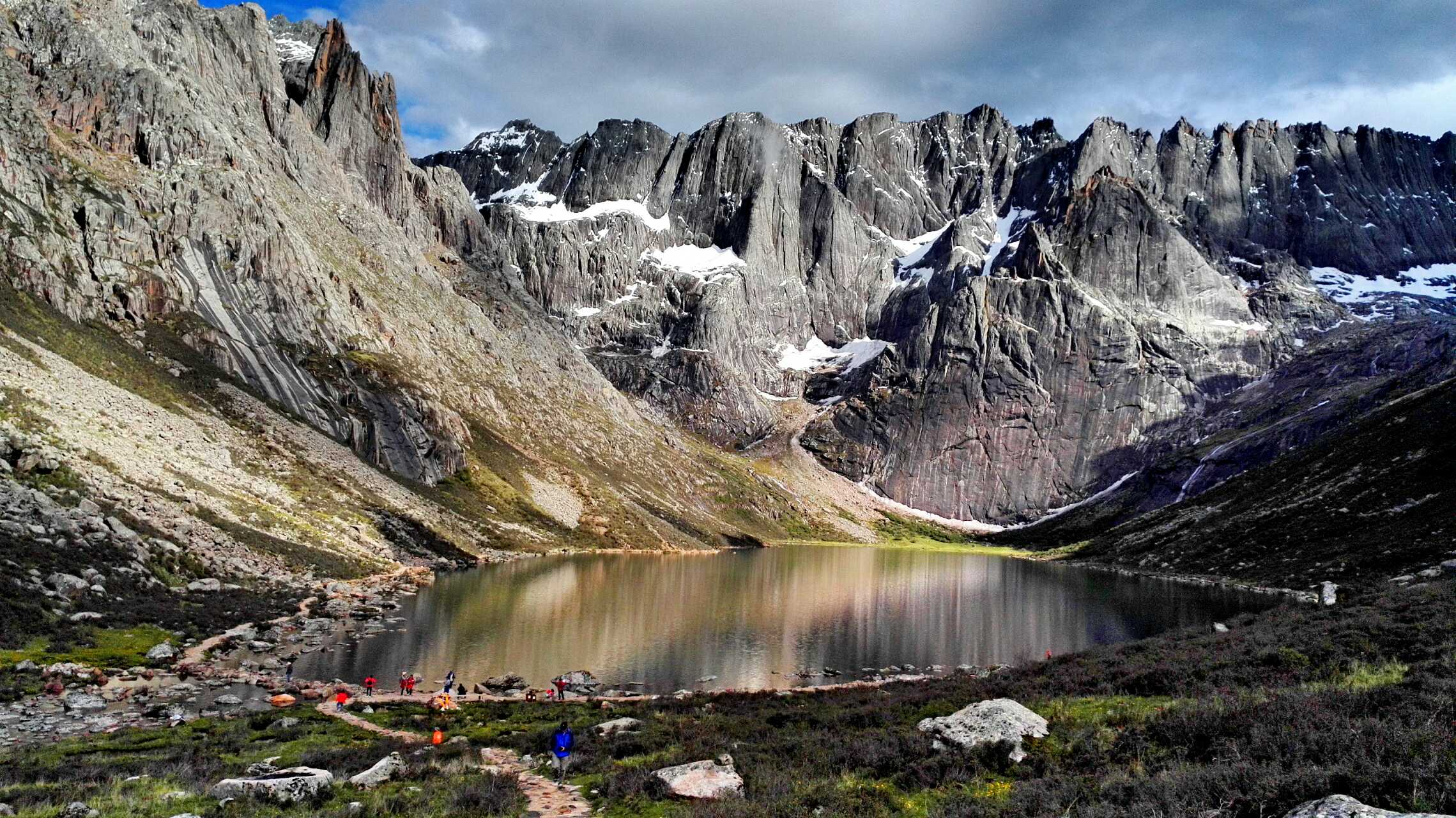 Other Activities
There're several cabins along the river bank. The unique architectural style will catch your attention. They are the Tourist Centers where provides services and convenience to visitors. If you wish to hike or walk, there is a trail that runs alongside the river from the scenic area entrance to the base of the mountain. Moreover, Lianbaoyeze is a perfect place to photograph.
When to Visit
Any time is fine for you to visit. You can enjoy different amazing sceneries all year round.
How to Get Here
It takes about 1.5 hours' drive to get to the Lianbaoyeze Holy Mountain Scenic Area from Aba County. As there are no buses running to this area, your best option is hiring a private vehicle and a professional tour guide. Although this may seem like an off the beaten track trip, it is well worth it.