On August 17th, the team of ETC had a relaxed summer trip to Mao'er Mountain of Xing'an, Guilin. After a delicious lunch, we set out on a comfortable bus. About 2.5 hours later, we reached our destination – the beautiful Mao'er Mountain Natural Reserve, and had a happy time by playing games together in the field base of Chaoranpai Gaozhai Hotel.
Guilin Tour Including Xing'an Recommended:
Cycle the South China in Guilin Xing'an Longji and Yangshuo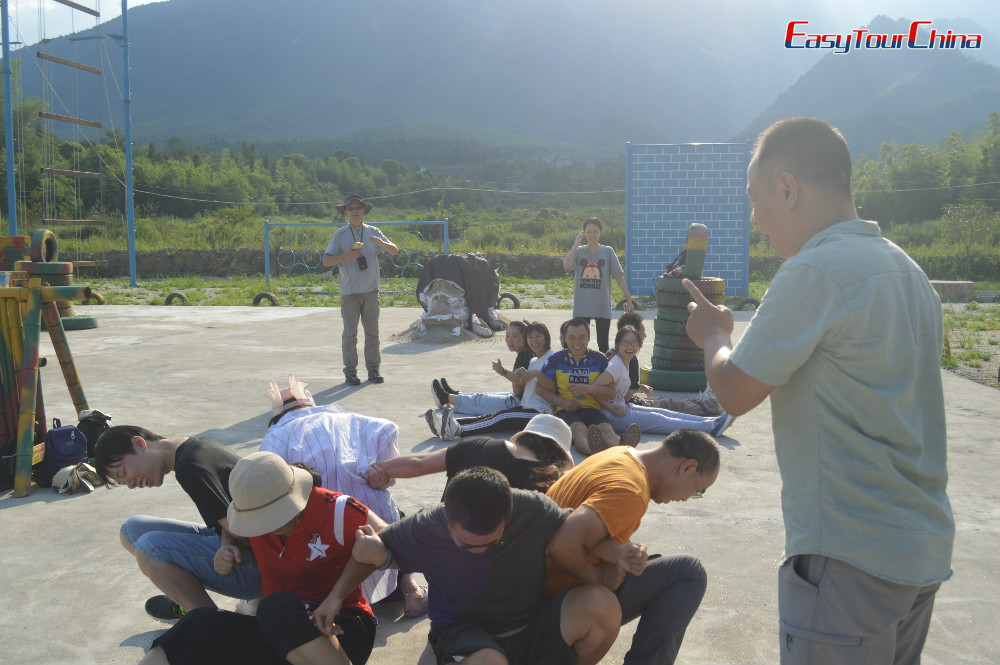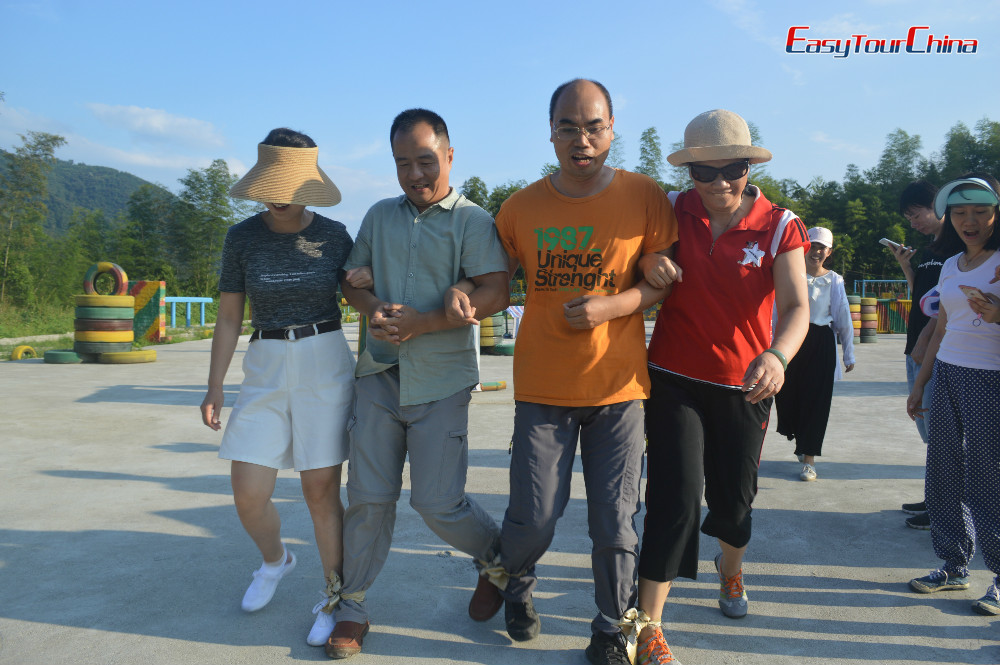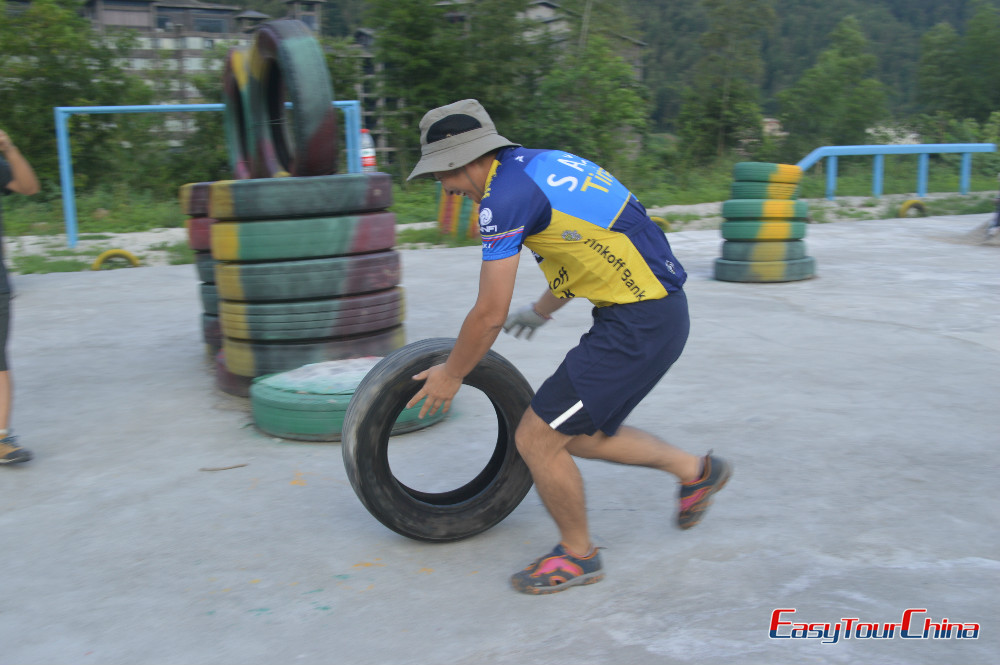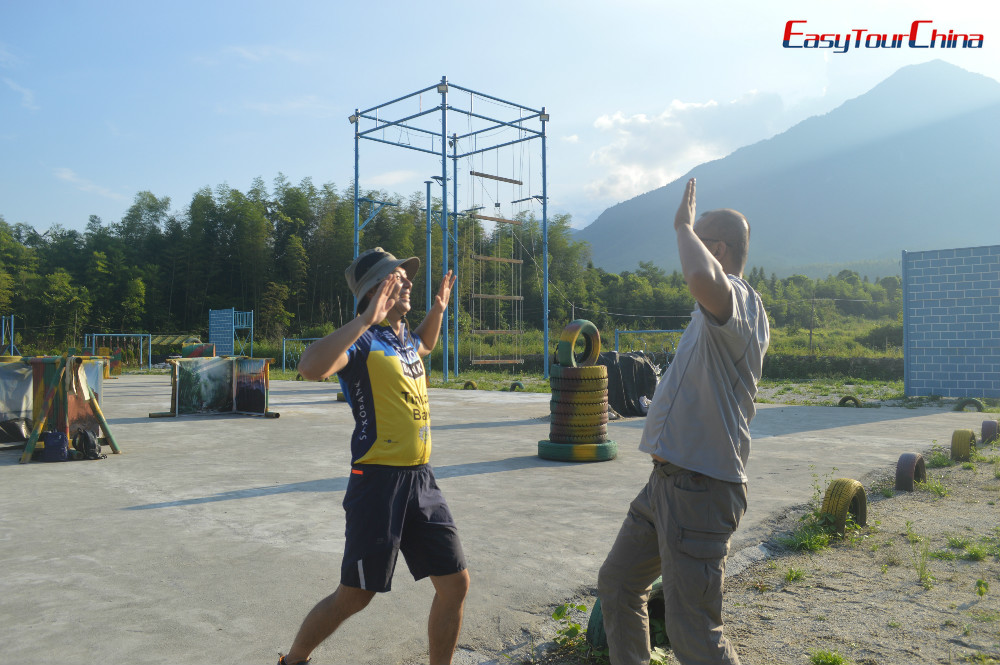 Mao'er Mountain, which is also called Cat Mountain, got its name from its cat-like shape of the summit. The highest peak of Mao'er Mountain – Yuecheng ridge is about 2142 meters above sea-level, which ranks the first during the 5 mountain ridges, known as "the No.1 ridge in South China". What's more, as the source of Li River & Zi River, Mao'er Mountain is regarded as the lifeblood of the Li River system.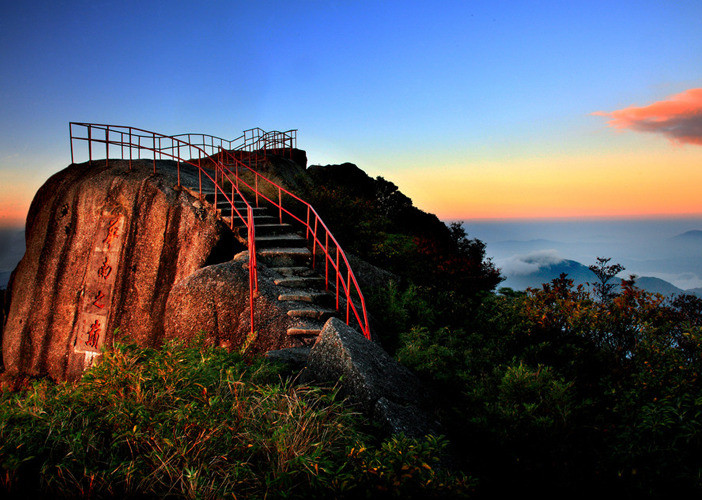 Benefit from local favorable natural conditions, Mao'er Mountain is home to a plenty variety of beautiful wild plants and animals, especially in the Mao'er Mountain Grand Canyon. Along the paths on the sides of the mountain, graceful bamboo forests dance in the wind. Besides, more than 40 different kinds of azaleas and orchids can be found here, even hemlocks – one of the 3 living plant fossils along with gingkoes and metasequoias. Plus the height of the mountain and numerous waterfalls and streams, it is very cool even in hot summer days, which makes it a perfect summer resort for visitors.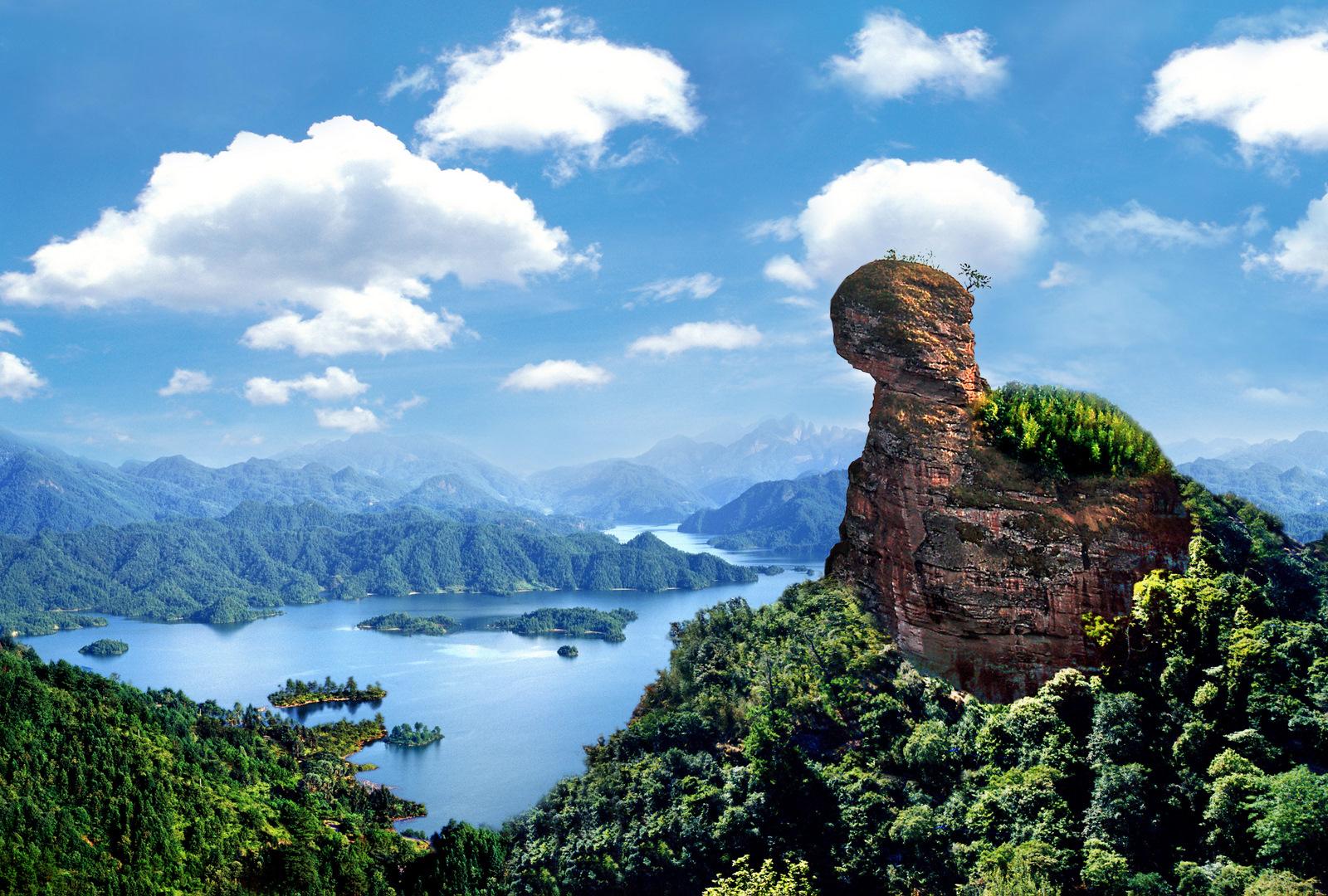 China Hiking & Biking Tour Including Guilin Recommended:
China Hiking & Biking Tour Combo from Beijing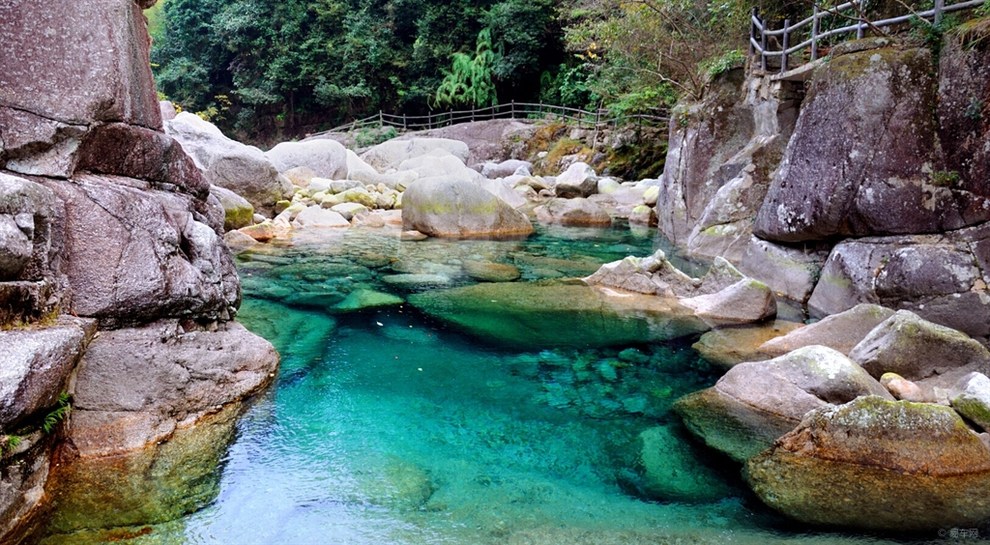 So, on August 18th, we started hiking after having breakfast in the hotel. Slow down and enjoyed the scenery along the way, appreciate magnificent waterfalls, stopped occasionally to paly water on the river bank, even jumped into the crystal clear river to swim. What a relaxed summer trip!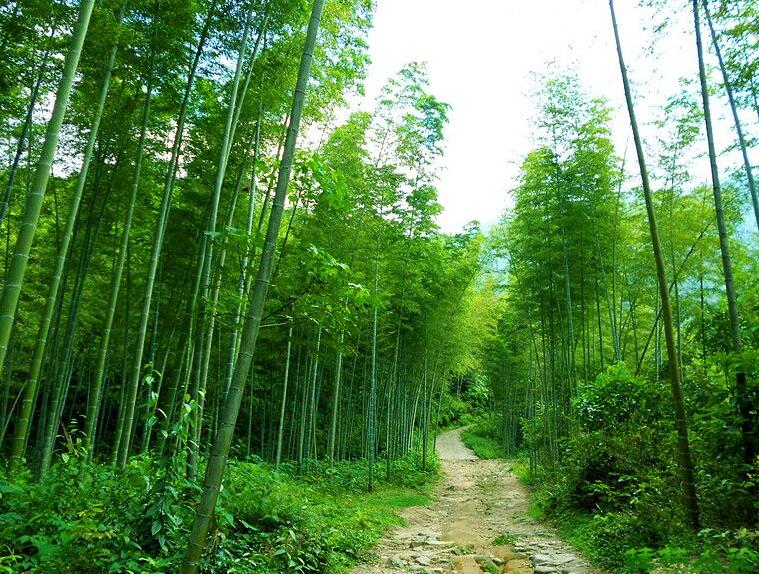 In the afternoon, we set out to visit a vineyard of our friend, learned how to pick grapes, and enjoy a delicious grape feast together. Then, our pleasant summer trip came to the end.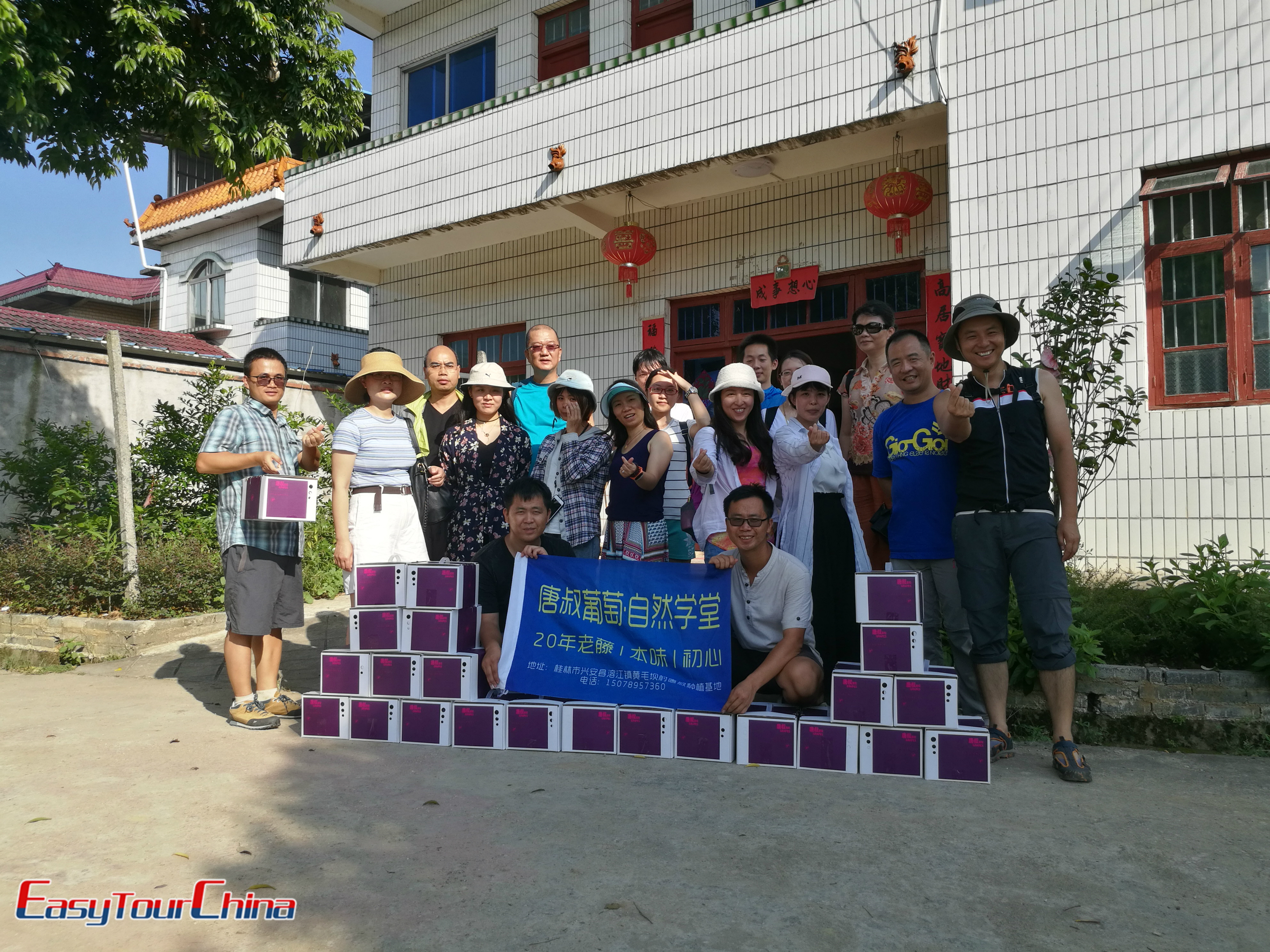 We'd love to share this memorable Mao'er Mountain tour with you. Here are some travel tips:
What to Do in Mao'er Mountain
Hiking
It is worth mentioning that Mao'er Mountain is suitable for traveling all seasons. Appreciate flowers in spring, play water in summer, watch the sunrise & sunset from mountain top in autumn, enjoy the snow and rime in winter. The breathtaking sceneries will make your hiking trip to Mao'er Mountain is full of surprises.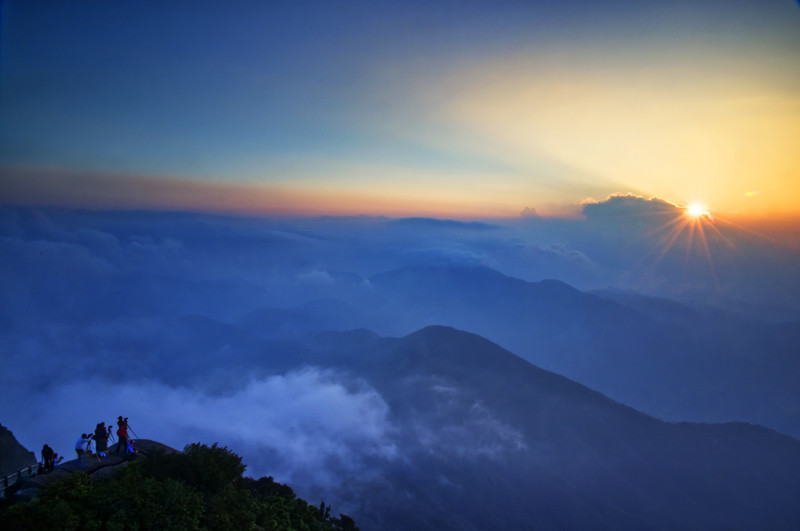 Experience the Romantic Ethnic Minority Customs
There're many minorities living in the zone of Mao'er Mountain Natural Reserve, including Miao, Yao, Zhuang, Dong, Yi and Hui minorities, in which the Miao and Yao ethnic groups account for a large share. And men and women, old and young, are good at singing and dancing. While you travel in Mao'er Mountain, you will have a good chance to experience the various activities here, and get to know more about the real daily life and different culture of Chinese ethnic minorities.
China Minority Culture Tour Including Guilin Recommended:
China Minority Cultures and Landscape Cycling Holiday
Family Tour in Chaoranpai Holiday Resort
Chaoranpai Holiday Resort lies at the foot of Mao'er Mountain. It has various kinds of activities for visitors to play with, such as honorable person CS, go kart racing, fishing, swimming, diving and kayaking. When the night falls, you can join a bonfire party with your families and friends, and then have an outdoor BBQ together, which makes the Chaoranpai Holiday Resort an ideal place for family tour.
China Highlight Tour for Families Including Guilin Recommended:
China Highlight Tour for Families


The Location of Mao'er Mountain
It is located in Xing'an County, 81 kilometers away from Guilin.
Opening Times
Open all day.
How to Get to Mao'er Mountain
Buses run from both Guilin and Xing'an to Mao'er Mountain (Gaozhai).
Accommodation & Dinning
You can choose the accommodation at the base of the mountain, or if you wish to catch the beautiful sunrise on the following morning, the hotel on the summit is an ideal choice. The prices vary by season.
There are many restaurants and happy farmhouses here. So you can have a taste of different kinds of Chinese food.