According to the official news, the highly anticipated Hong Kong-Zhuhai-Macao Bridge is officially opened to the traffic today! From this time on, it takes only about 30 minutes to drive from Hong Kong to Zhuhai or Macao. Besides, the Hong Kong-Zhuhai-Macao Bridge shuttle buses also operate 24 hours, with RMB 58 of daytime ticket price, RMB 63 of nighttime ticket price.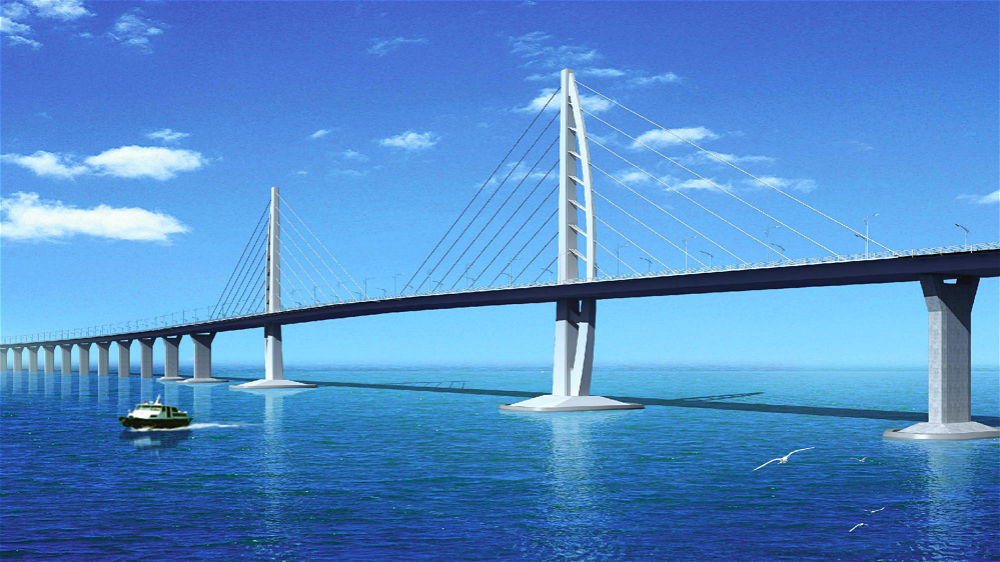 Recommended China Tour from Hong Kong:
Brief Introduction
Hong Kong-Zhuhai-Macao Bridge is a 55 km long bridge-island-tunnel complex crossing the Pearl River Delta, which is longest sea-crossing bridge in the world.
After 9 years of construction, it spans the Lingdingyang area, and connects the 3 major cities of China's Pearl River Delta – Hong Kong, Macao and Zhuhai. This great construction project is not only connecting the most active economic zone in the world closer to mainland China, which will bring more opportunities, but also benefiting the tourist industry, especially the travel time between Hong Kong and Zhuhai or Macao has been slashed from 3 hours to just 30 minutes.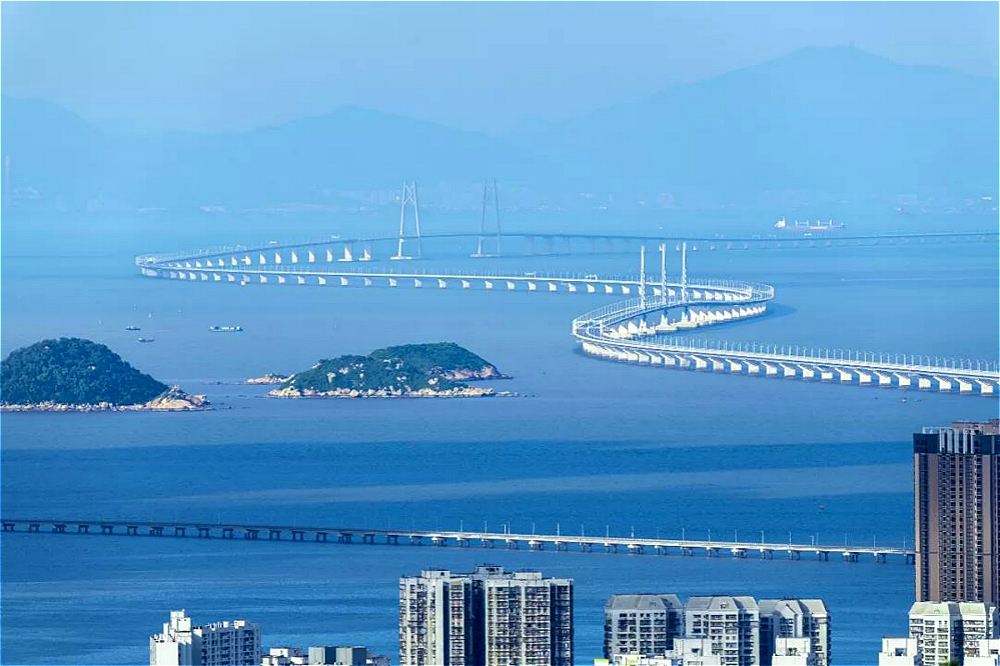 Recommended China Highlight Tour for Families:
13-day China Highlight Tour for Families
Classic Locations for Viewing Hong Kong-Zhuhai-Macao Bridge
Besides, there're 3 classic points for viewing the magnificent Hong Kong-Zhuhai-Macao Bridge:
No.1 Lovers South Road (情侣南路)
If you are looking for a spot that offers a clear, wide and unobstructed view, then Lovers South Road is definitely the best location. When you stroll along the seaside corridor, the Hong Kong-Zhuhai-Macao Bridge will be completely showed up in front of your sight. Moreover, there're other interesting things to do, such as fishing, biking, doing morning exercises, having a picnic, photographing, etc.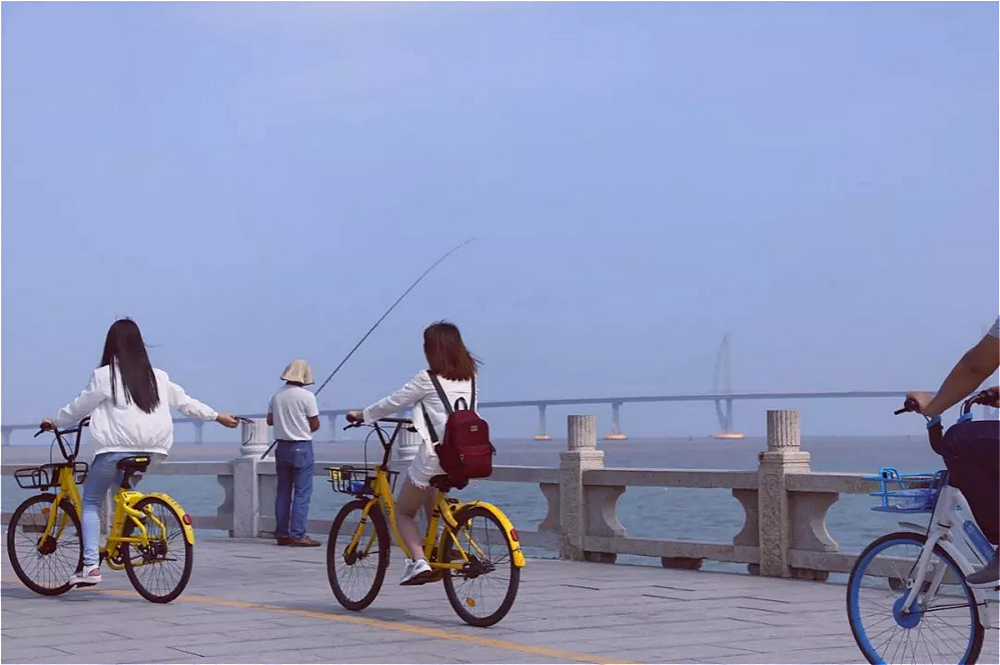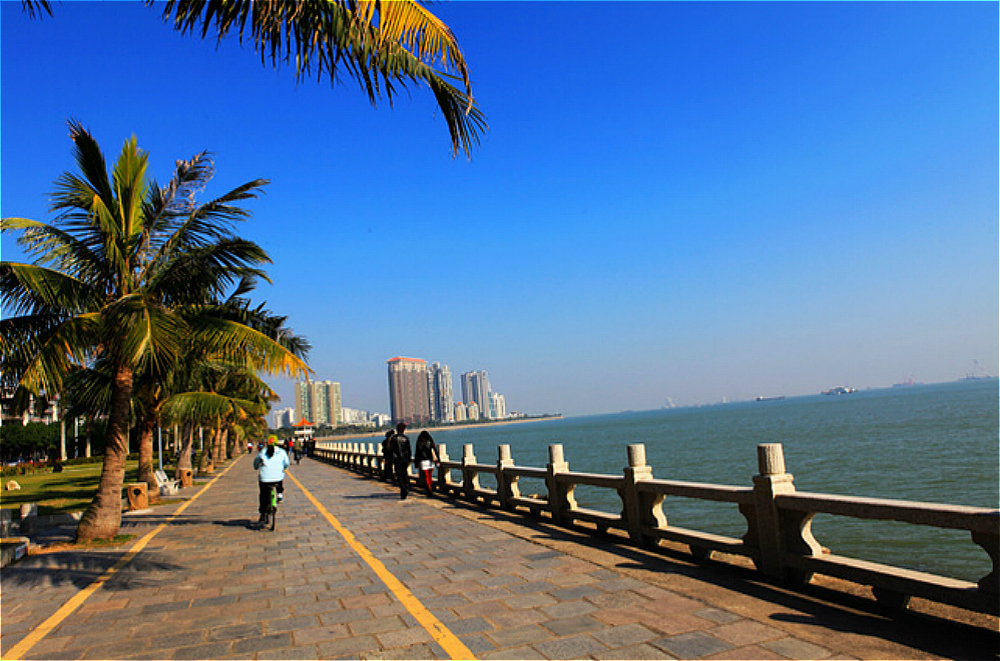 No.2 Macao-viewing Platform (观澳平台)
From the Macao-viewing Platform, you can not only enjoy the spectacular view of Hong Kong-Zhuhai-Macao Bridge, but also the beautiful night scene of Macao with glittering lights. It is a very romantic place for lovers. Besides, if you would like to go shopping, then Zhuhai Port Plaza nearby is your best choice; if you want to do some reading or enjoy local food, then Wenhua Book City and surrounding areas will satisfied you.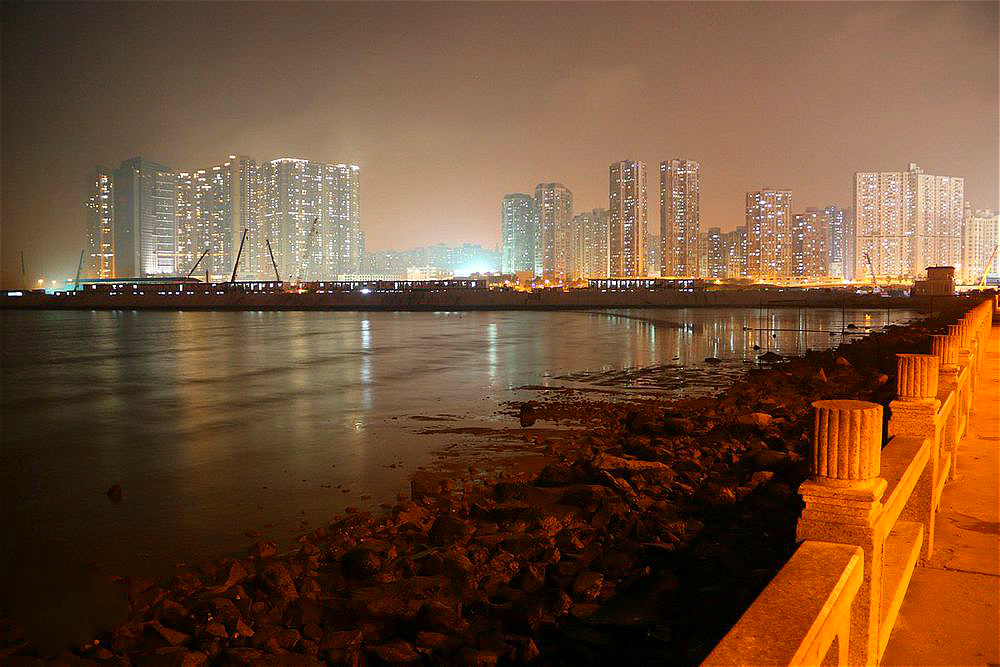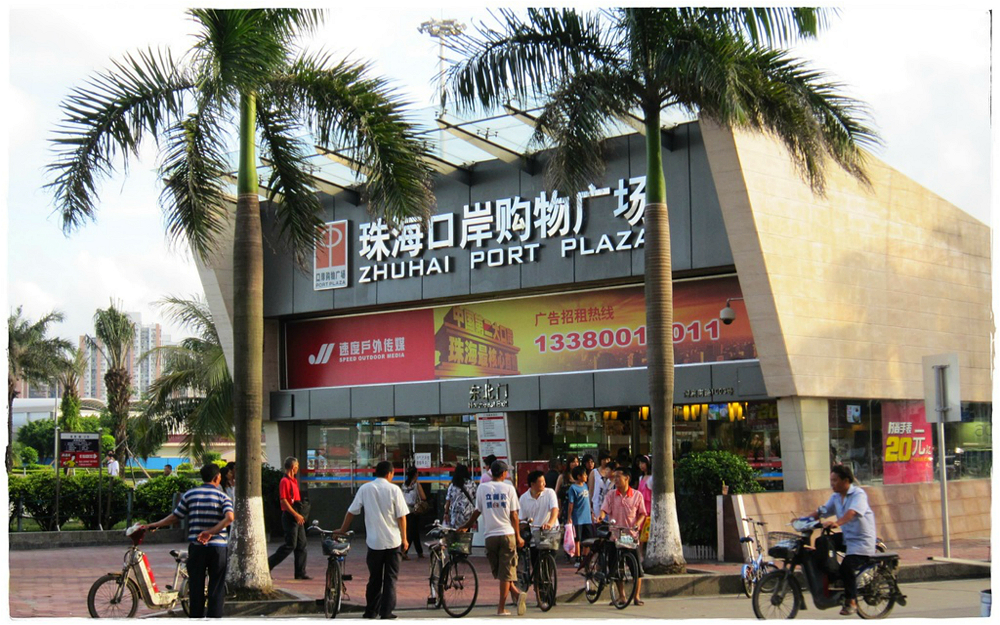 No.3 Jiuzhou Island (九洲岛)
Jiuzhou Island is not far from Hong Kong-Zhuhai-Macao Bridge, you can choose to boat from here and take nice photographs of the bridge. On Jiuzhou Island, other activities like climbing boulders, climbing hills, walking along the beach, etc. will let you feel so relaxing.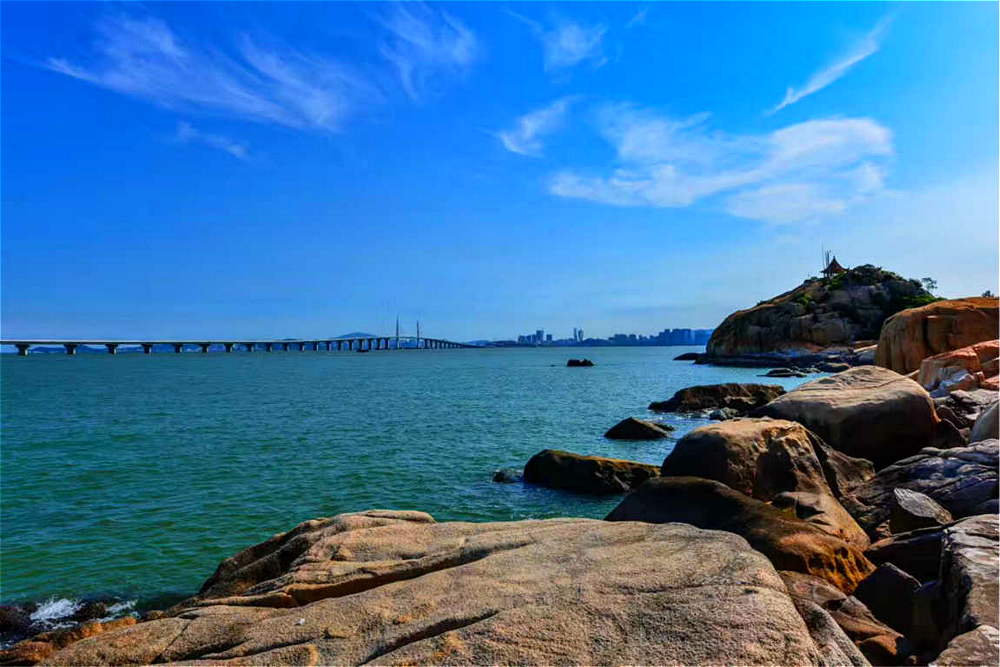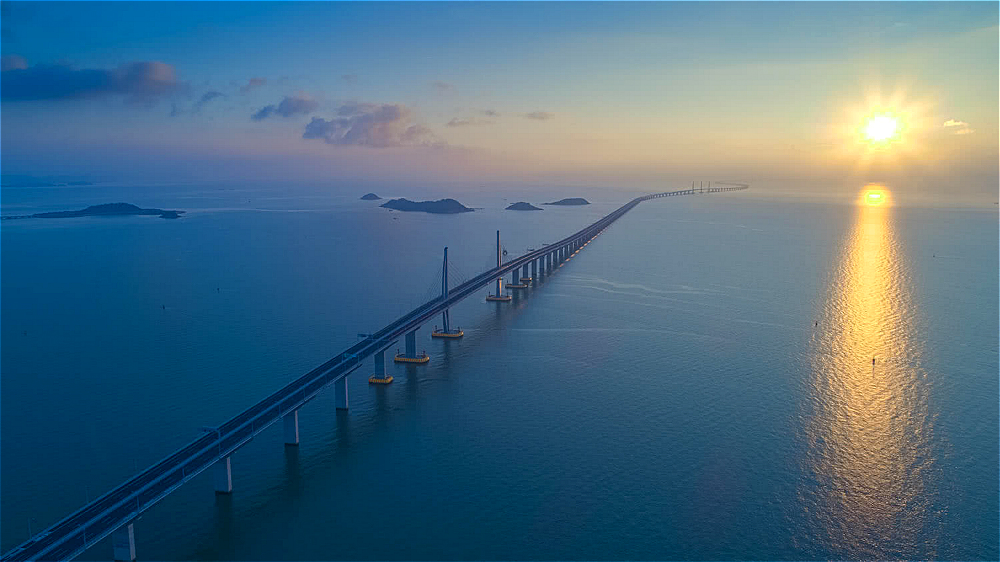 In a word, the beauty of the newly opened Hong Kong-Zhuhai-Macao Bridge is waiting to be discovered. So don't hesitate, pack your bag, have a China tour and appreciate this world's longest bridge.