You may have seen the fairyland-like Jiuzhaigou Valley; you may have enjoyed the heaven-like colorful Daocheng Yading; you may have climbed the beautiful and lofty Mount Emei; you may have tasted the delicious Chengdu Hot Pot... The more you explore Sichuan, the more you will feel the endless beauties and mysteries waiting to be discovered.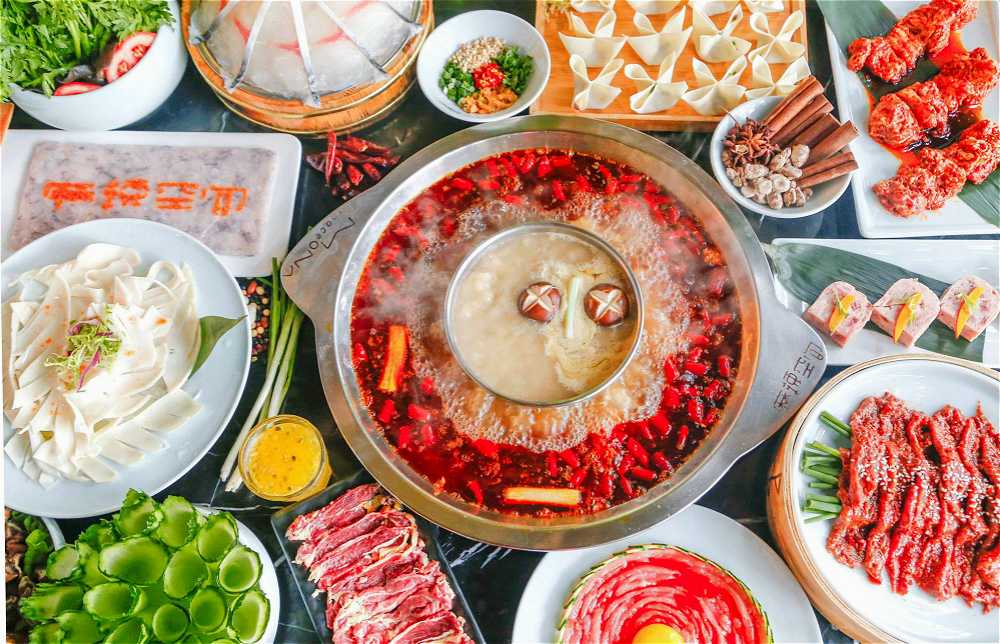 Due to its abundant and unique natural resources, complex and diverse landform, typical subtropical monsoon climate, etc., Sichuan is blessed with a rich variety of plants & animals and breathtaking lesser-known photography resorts.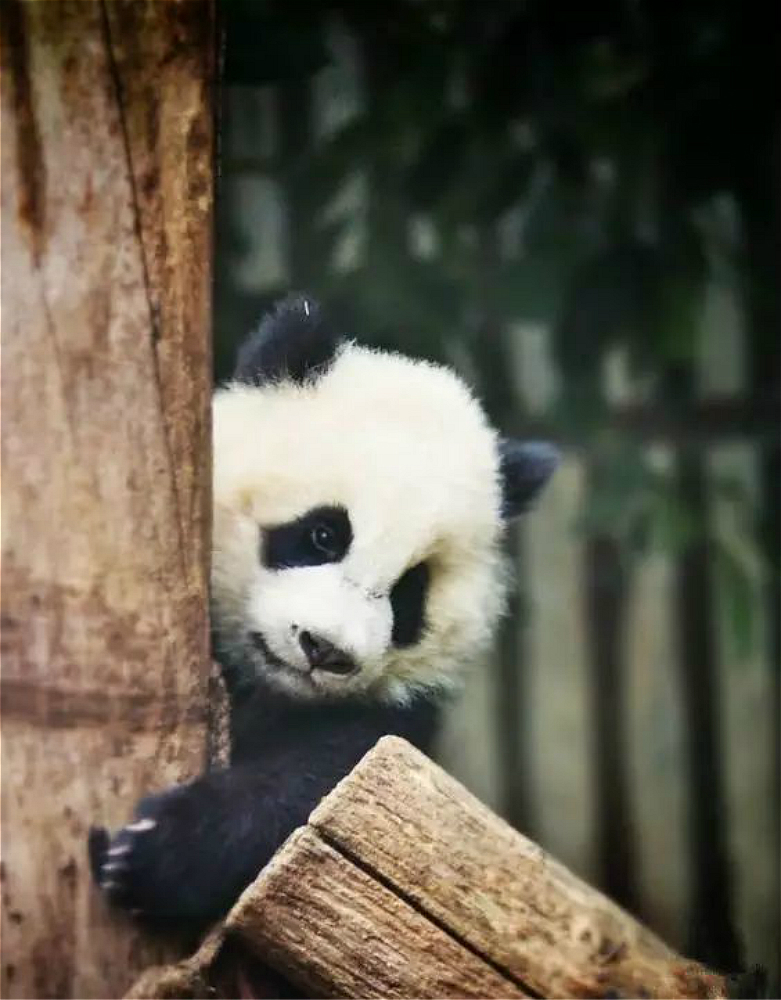 If you visit Sichuan in different seasons, then you will see different sceneries and find different charms in different destinations. I'd be very glad to recommend 4 excellent places for photography in Sichuan in different times of a year.
Recommended China Odyssey Tour Including Chengdu:
No.1 Fantastic Kingdom of Thousands of Diaolou – Midway Tibetan Village (中路藏寨)
Best Photography Seasons: spring & autumn
Best Photography Location: the hillside of the right rear of Midway Tibetan Village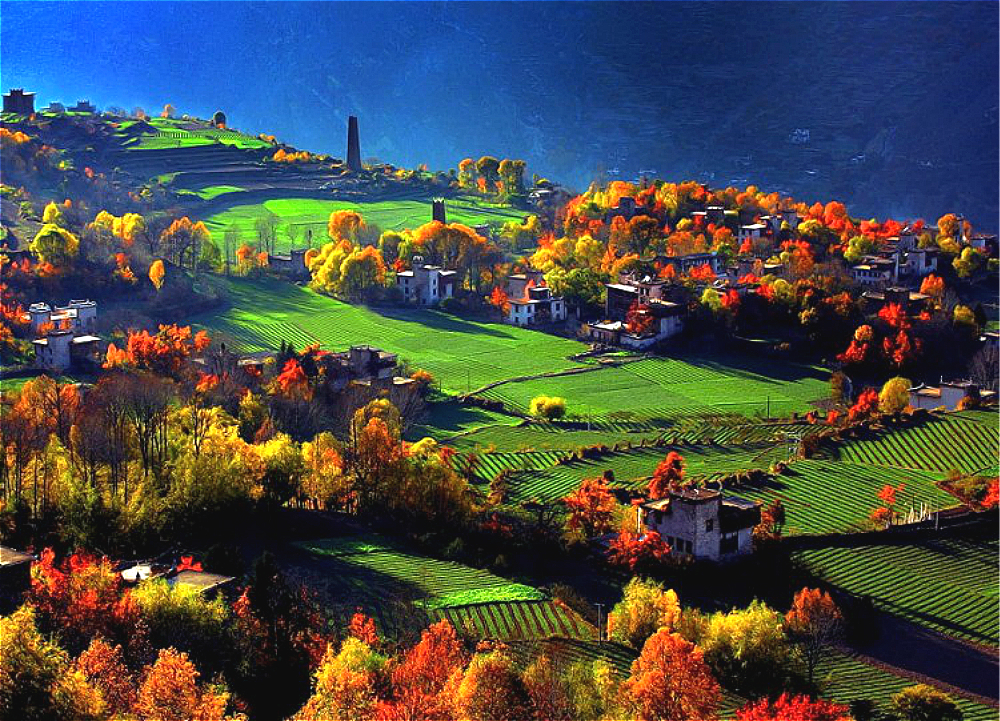 In Danba County, in addition to the well-known Jiaju Tibetan Village (甲居藏寨), there's also a hidden beautiful village - Midway Tibetan Village.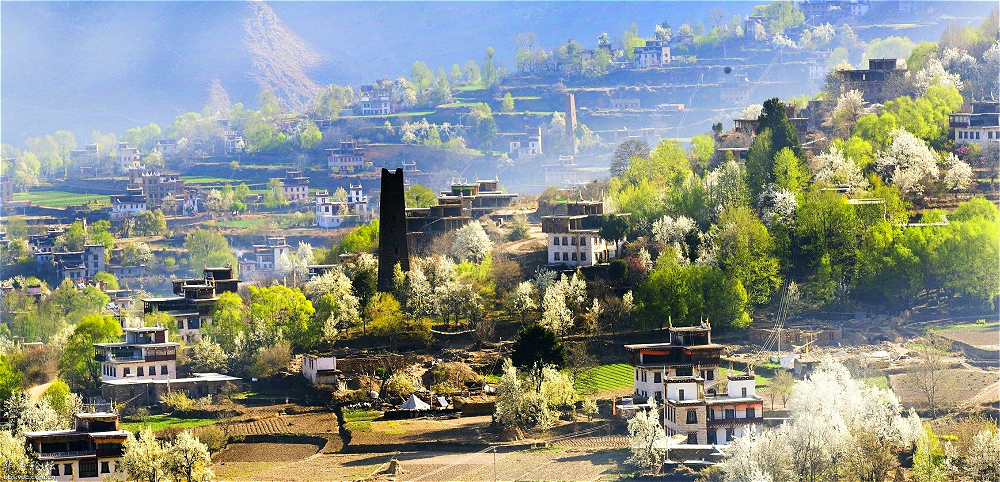 Although it is not as famous as Jiaju Tibetan Village, it has larger scale of pear forest, more towering Diaolou and Tibetan dwellings.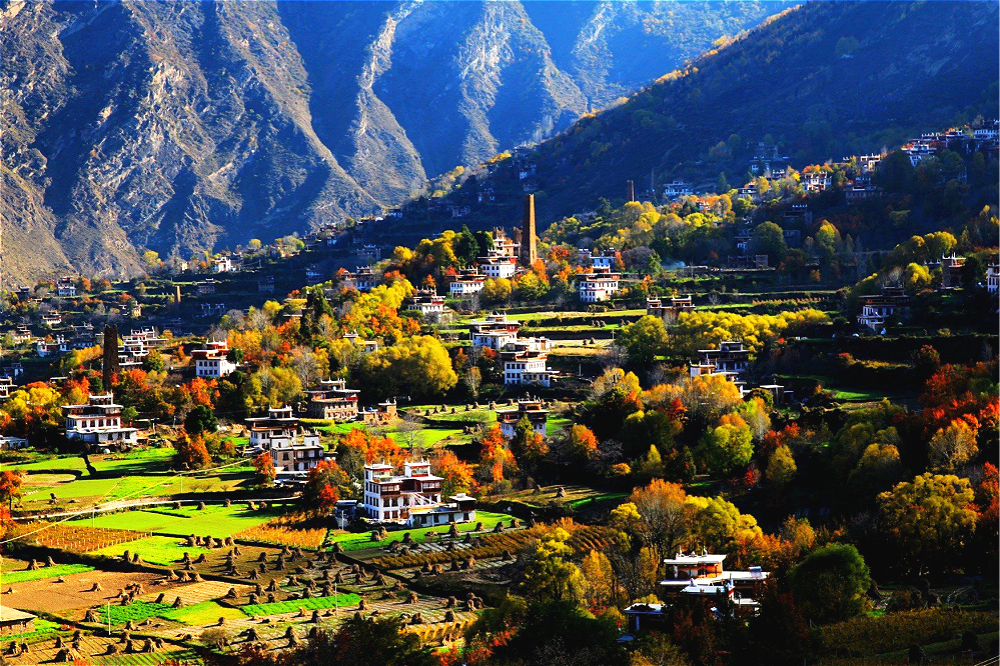 In spring, large clusters of pear flowers bloom in valleys, just like snow interspersing on both sides of Tibetan dwellings.
When viewed from above, the whole village is so magnificent, all you can feel is the epic atmosphere; when walk into the village, you will feel like entering an ocean of elegant flowers, a "retreat away from the world".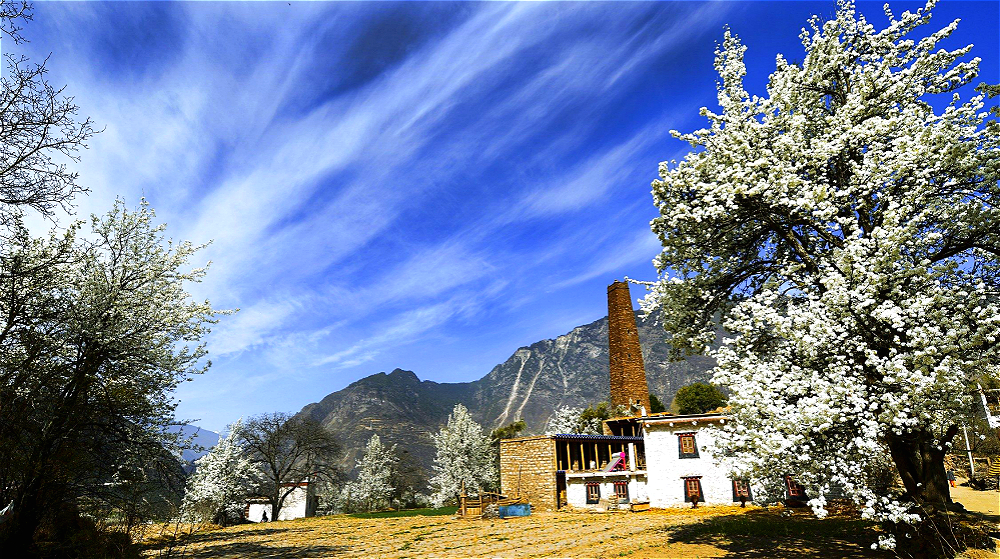 When autumn comes, the leaves of pear trees are turning red, yellow or remaining green, dancing in the soft sunshine and gentle breeze. At this time, the Midway Tibetan Village is like a fairy tale of autumn, bright and charming.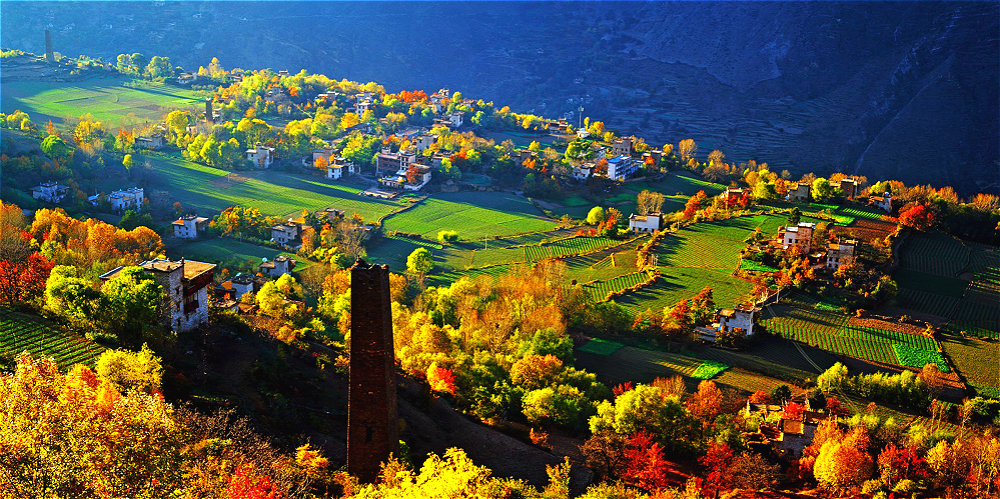 No.2 Unforgettable Scenic Spot – Batang Cuopugou Valley (巴塘措普沟)
Best Photography Seasons: summer & autumn
Best Photography Location: the small ridge opposite the temple by the Cuopu Lake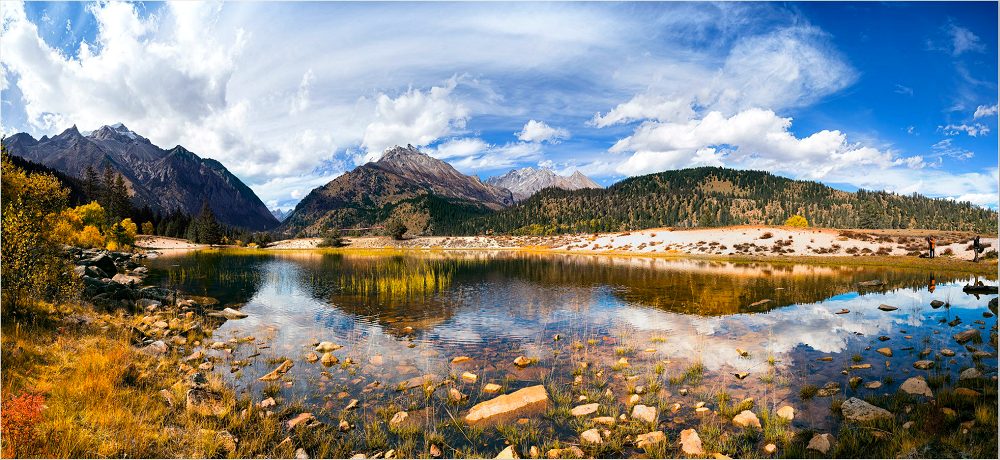 Anyone who has been along the Sichuan-Tibet Line knows that the road is rough and bumpy, but the scenery on the road is fantastic. Among so many beautiful views, Batang Cuopugou Valley is the most unforgettable, which make visitors linger on.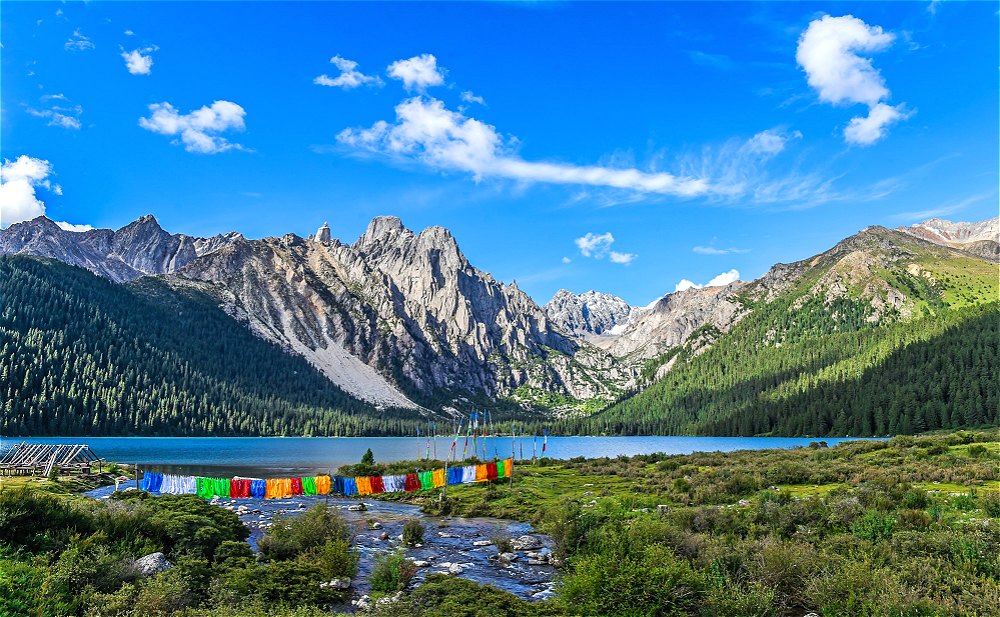 The sky here is blue like the sea; the forests are primitive and dense; the white clouds floating around valleys; the lakes are crystal green like emeralds; the scattered stones are looming under the water; the water grasses by lake are swaying in the wind...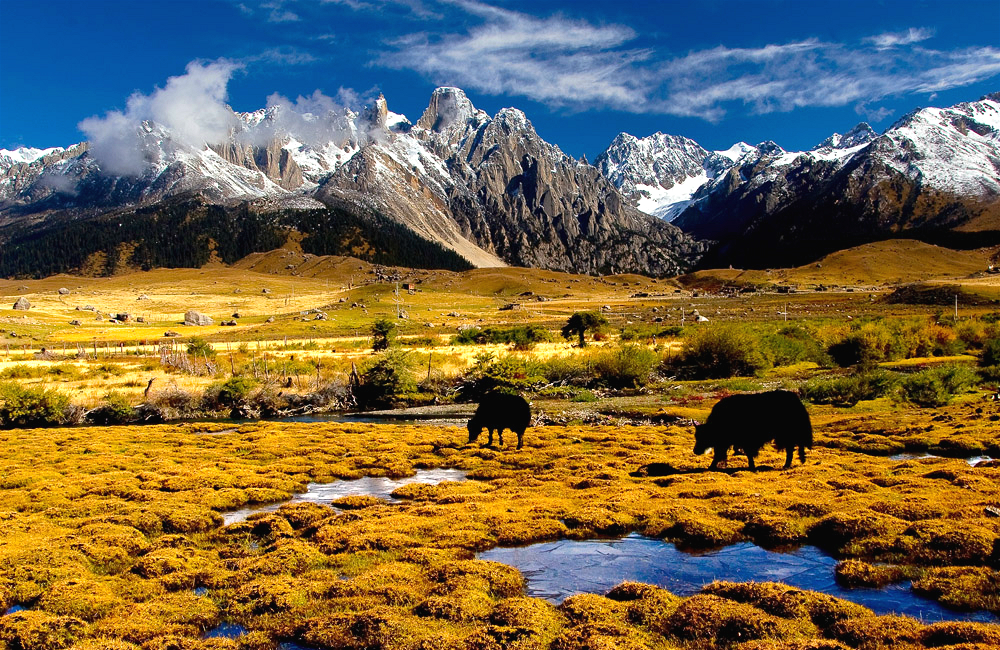 When it comes to autumn, the whole valley looks like a huge, three-dimensional and colorful oil painting, and bright golden is the dominant hue. Such beautiful scenery intoxicated so many people.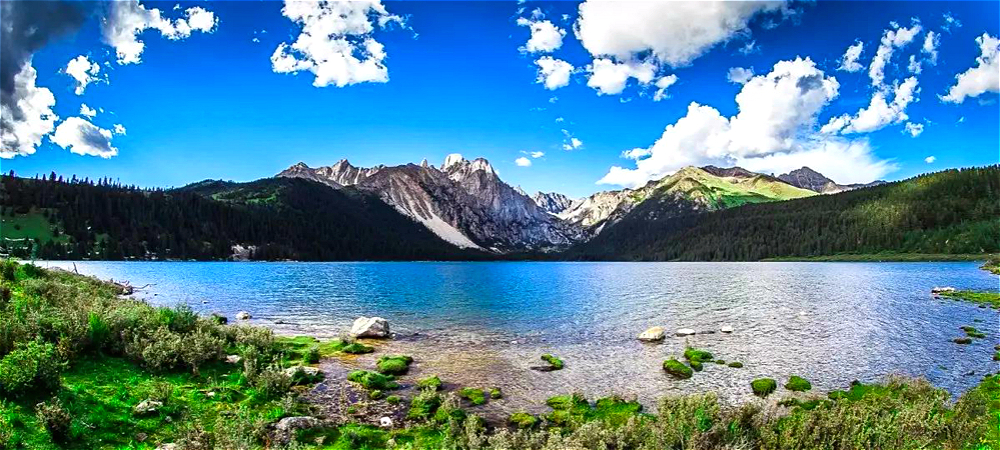 No.3 A Lovely Village Full of Blooming Golden Sunflowers – Yishala Village (迤沙拉村)
Best Photography Seasons: Slight Heat (July 6th -8th of each year) to Autumn Equinox (September 22nd-24th of each year)
Best Photography Location: a viewing platform on the hillside opposite Yishala Village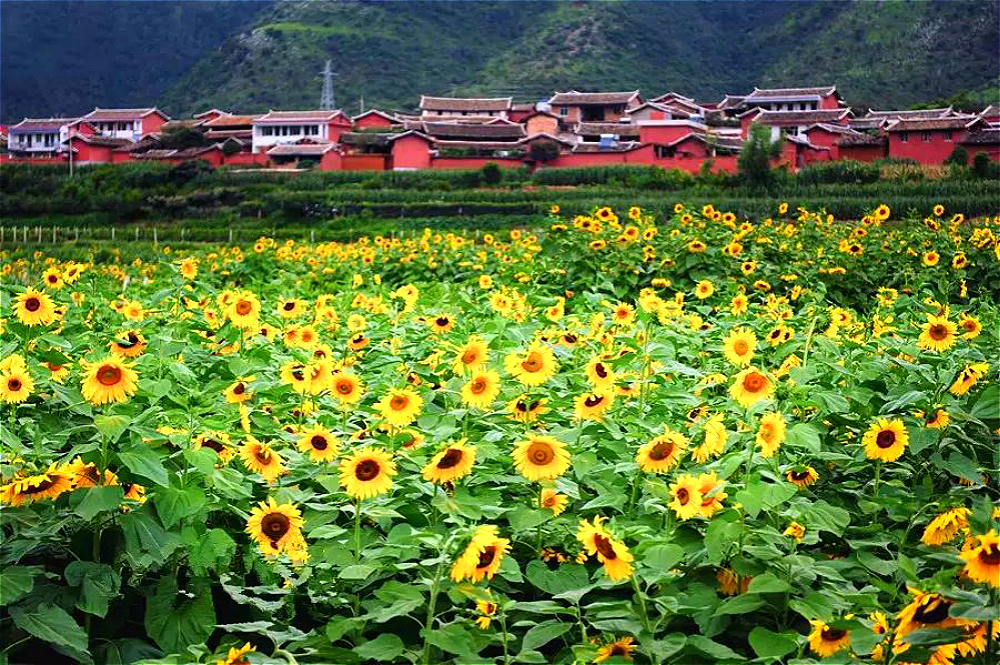 You may not find this small Yi nationality village on the map, but you will feel a kind of leisureliness and peace that cannot be found in any popular scenic spots.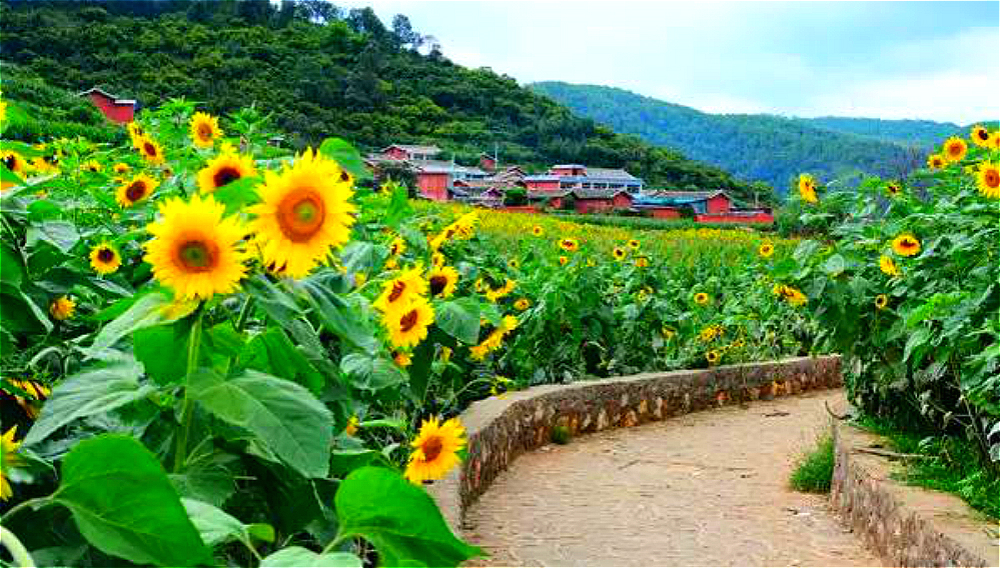 The idyllic rural scene and leisurely pace of life will make you wonder if it is a paradise hidden deeply in the mountains.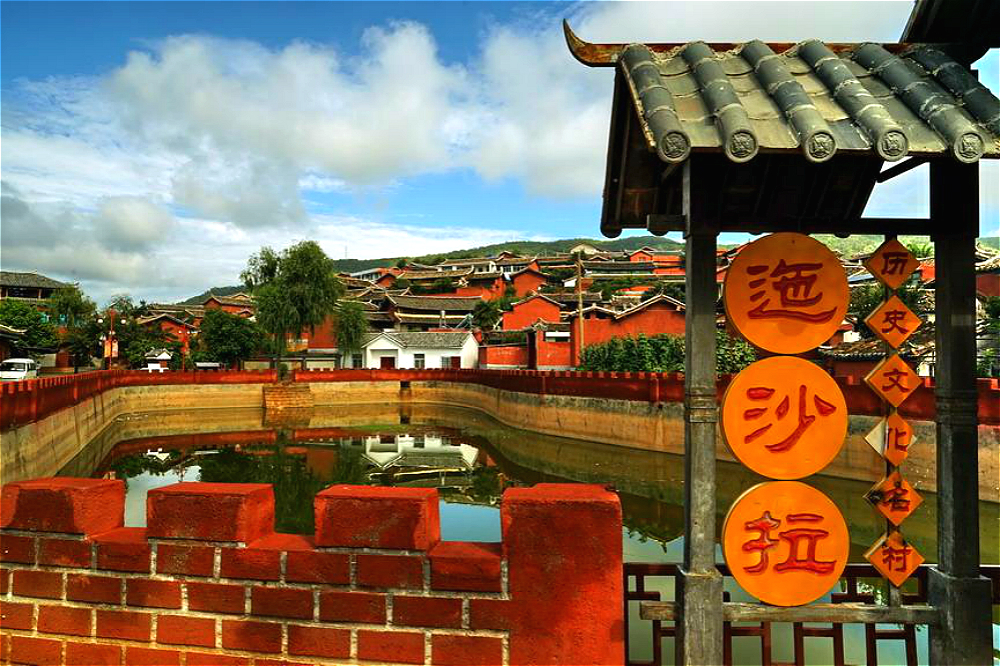 When it comes to the blossom season, you will definitely be amazed by the picturesque scenery in a far distance before stepping into the village: large fields of sunflowers are bright golden and lush green, and rows of red Yi nationality cottages are just behind this lively flower fields.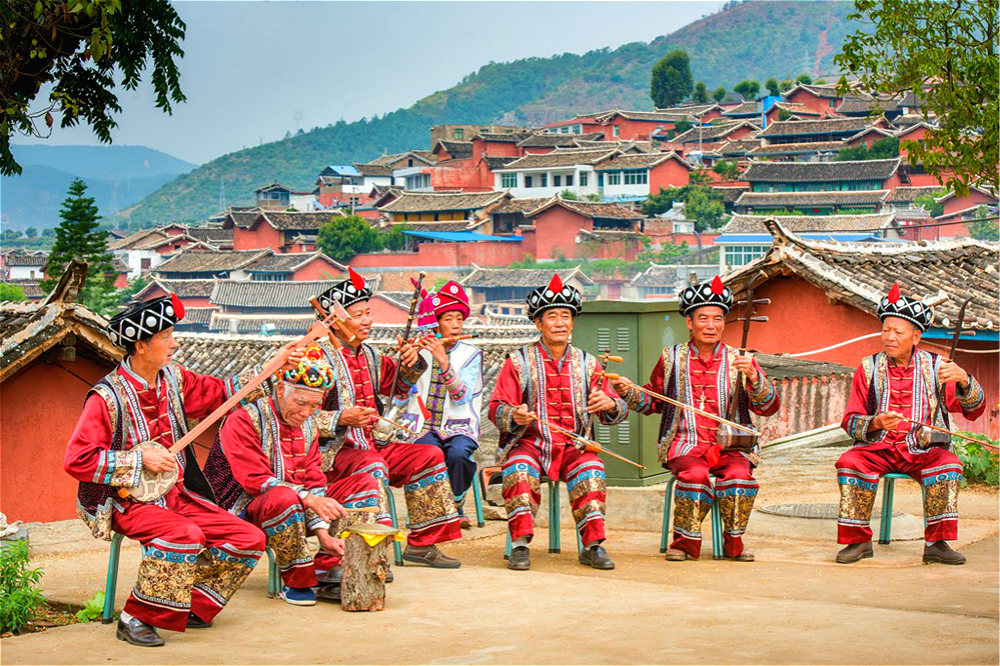 No.4 An Amazing Valley Decorated by Brightly-colored Forests – Naizigou Valley of Heishui County (黑水县奶子沟)
Best Photography Months: October to November
Best Photography Location: on both sides along the roads or river valleys (no need to climb up mountains)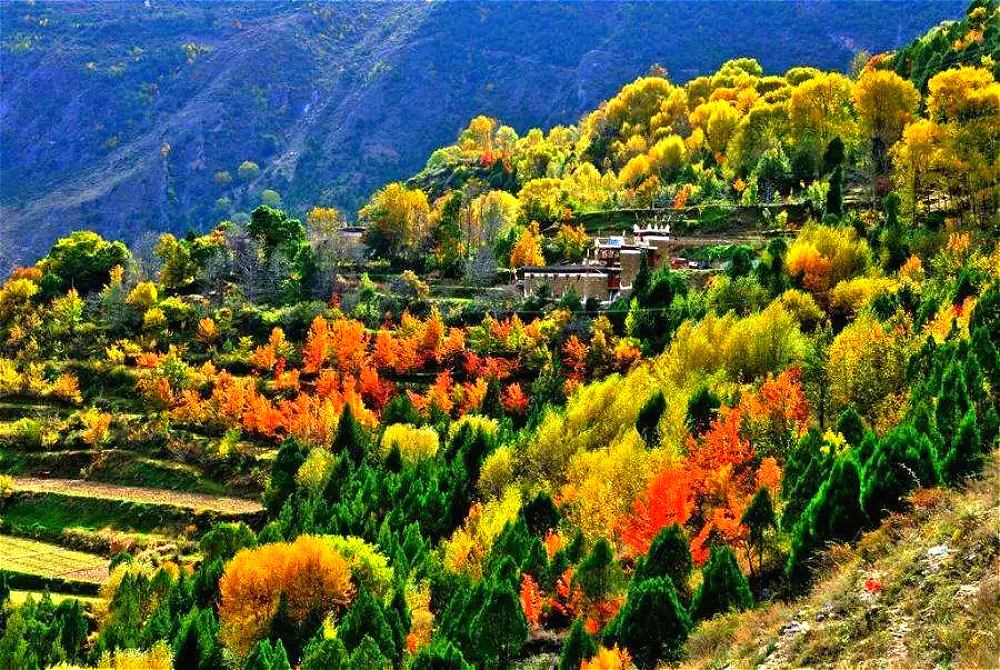 If you have been to Jiuzhaigou Valley, you may not think the water in Naizigou Valley is more beautiful than that. However, the true beauty of Naizigou Valley is not the water, but the large areas of colorful forests.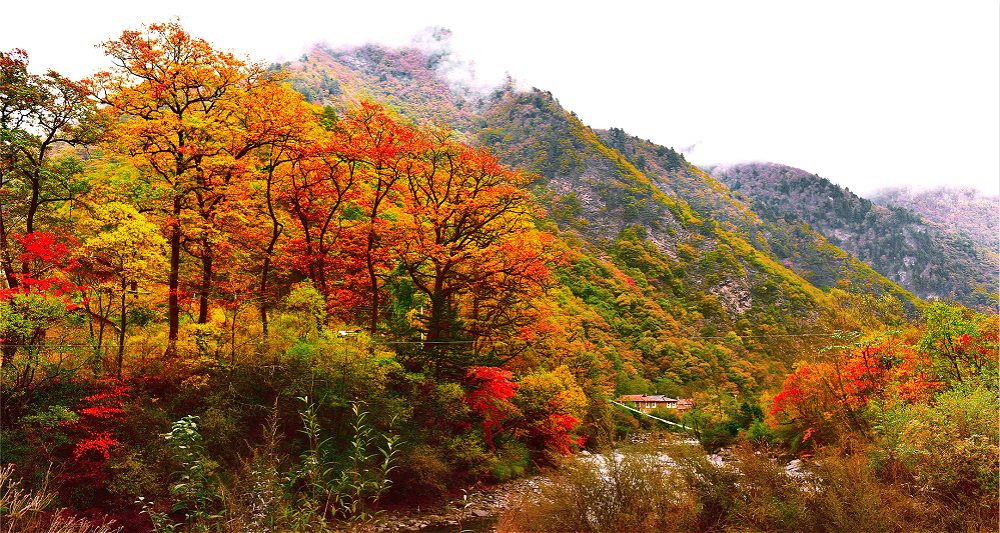 Red, orange, yellow, brown, green, grey... almost every color can be found here. The nature, like a painter of character, without hesitation, he pours the multicolored paint into Naizigou Valley at will.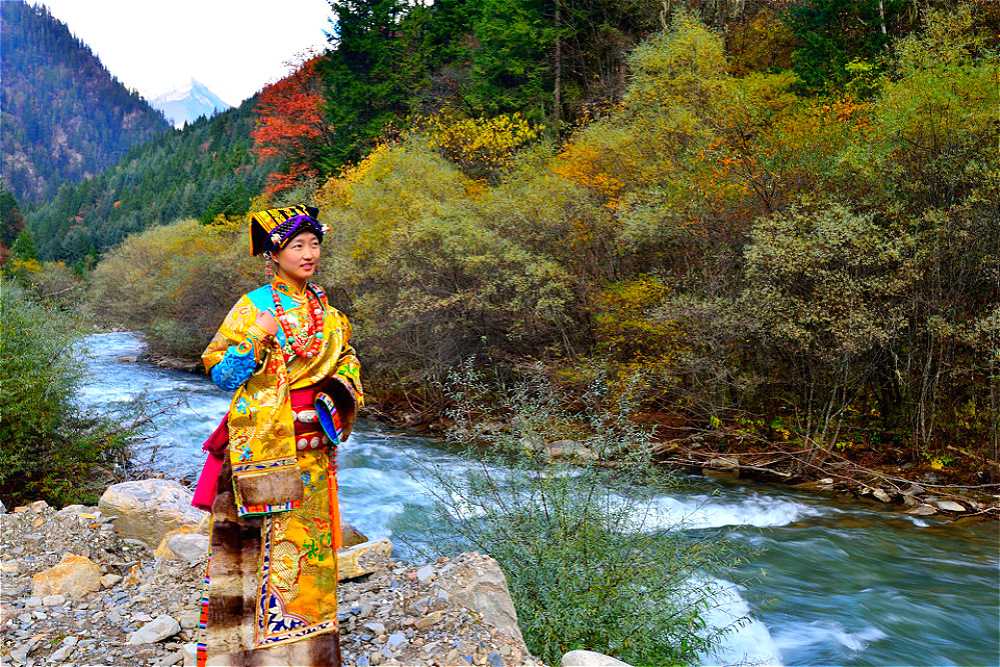 Recommended China Tibet Discovery Tour Including Chengdu:
13-day China Tibet Discovery Tour
There're still a lot of beauties and mysteries of Sichuan waiting for you to discover. Just pack up your bags and embark on a Sichuan photography tour. And you will not only be able to relax yourself from the hustle and bustle of the city, broaden your horizons during this journey, but also have a great chance to record these hidden magnificent landscapes of Sichuan and get to know more about the real China.