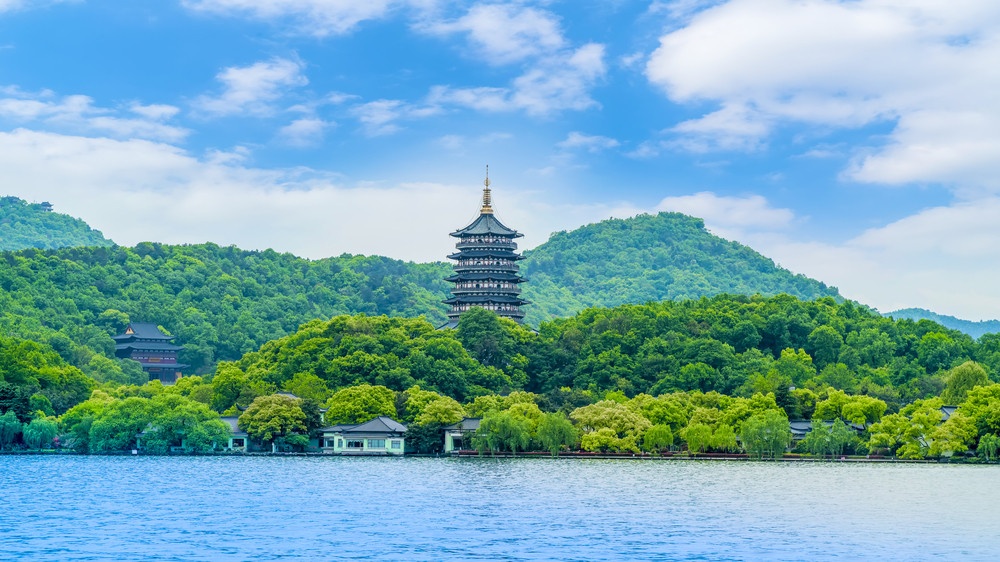 Boating on the gorgeous West Lake, enjoying the picturesque scenery of Fuchun River, tasting delicious local cuisine in Qiandao Lake, marveling at the traditional Anhui Opera in a teahouse, admiring the stunning view of Huangshan sunset, getting to know more about China's eastern seaboard culture in one day have become a reality, which is due to the newest Hangzhou-Huangshan high-speed railway has started running. Take a China train tour, and I believe it will be the most impressive and relaxing trip that you ever have!
Recommended 16-day China Discovery Tour:
https://www.easytourchina.com/tour-v186-16-day-china-discovery-tour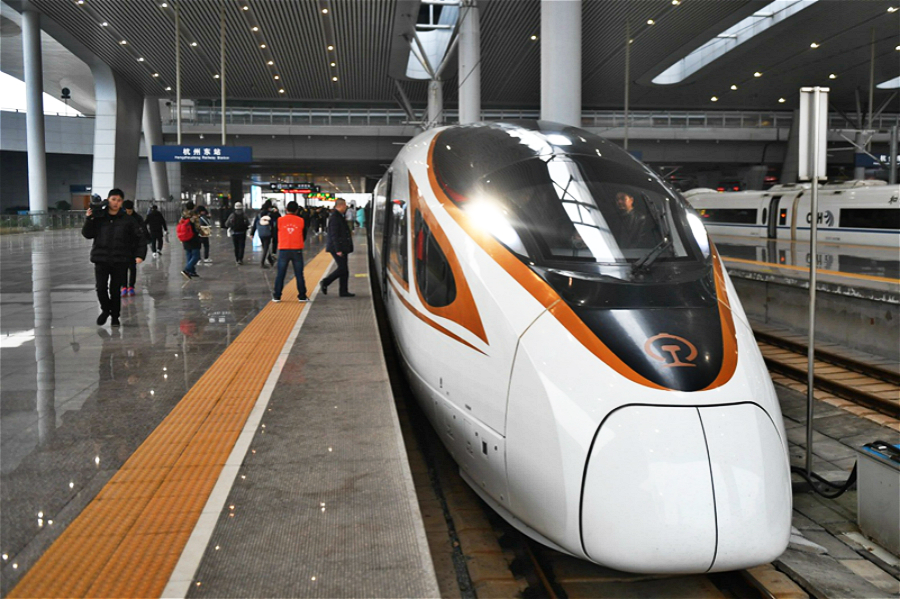 On Dec. 25th, 2018, the bullet train for Hangzhou-Huangshan railway was officially put into operation. Stretching 265 km, it starts from Hangzhou, the capital of Zhejiang Province, and ends in Huangshan City of Anhui Province, passes through Hangzhou, Fuyang, Tonglu, Jiande, Thousand Islands Lake in Chun'an County, Sanyang Village, Jixi County, Shexian County and Huangshan City. The whole route has 9 stations.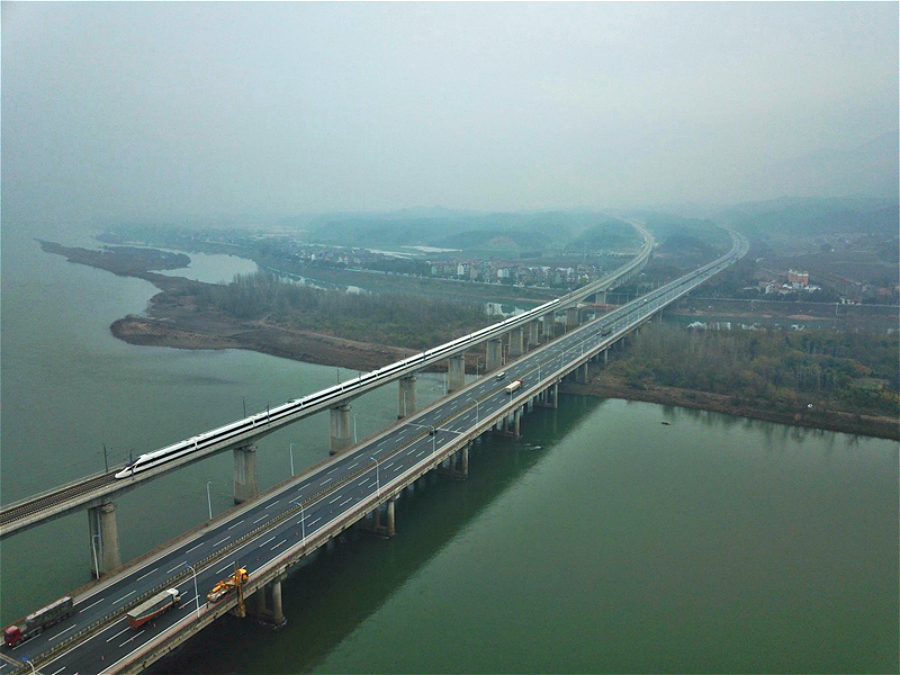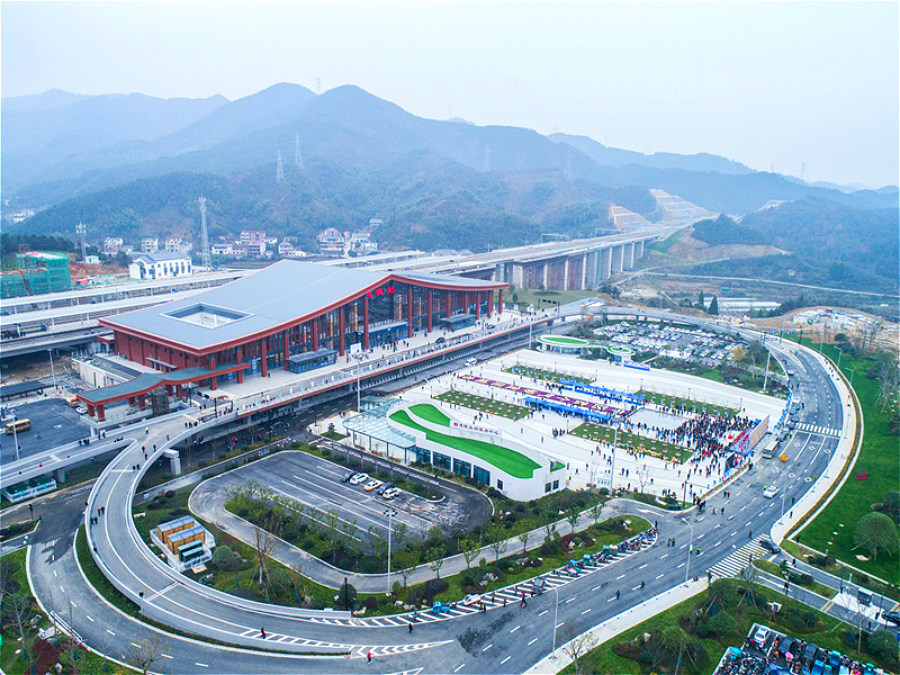 With the initial operating speed of 250 km/h, it significantly shortens the travel time, which provide a more efficient choice for visitors.
The travel time between Hangzhou and Huangshan has been cut from 3.5 hours to 1.5 hours.
The travel time between Shanghai and Huangshan has been cut from more than 4 hours to 2.5 hours.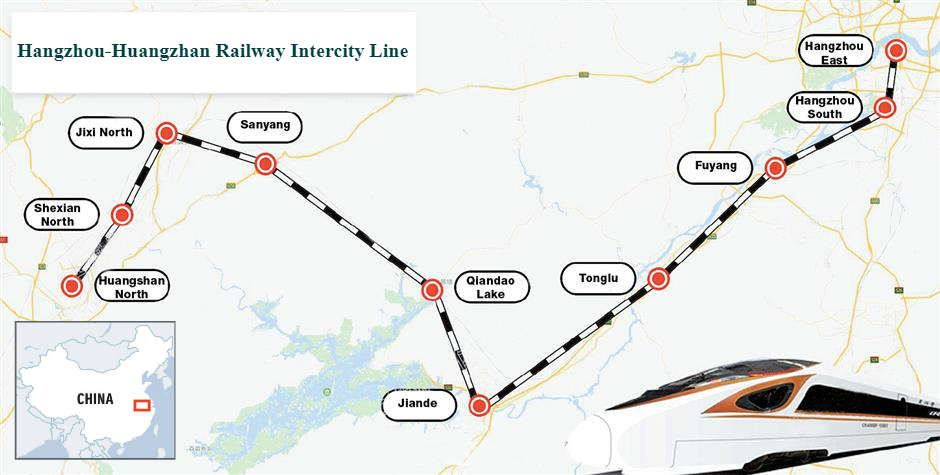 Train tour in China
has gradually become the big love of numerous domestic and international visitors. It is not only cheaper than flying, but also a wonderful way of viewing the breathtaking landscapes while riding on the train.
Recommended 11-day Splendor of China:
https://www.easytourchina.com/tour-v465-11-day-splendor-of-china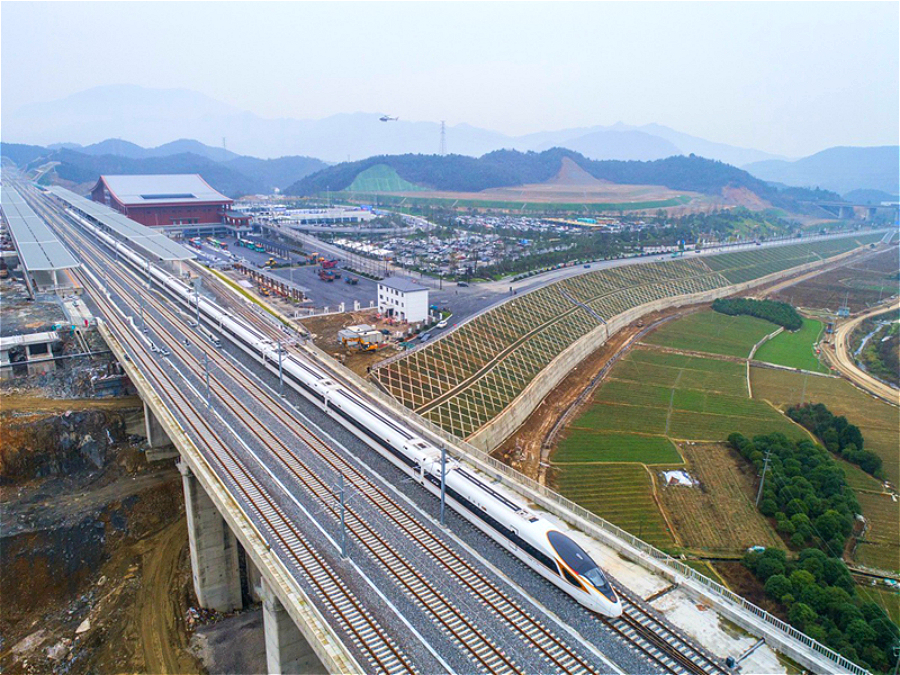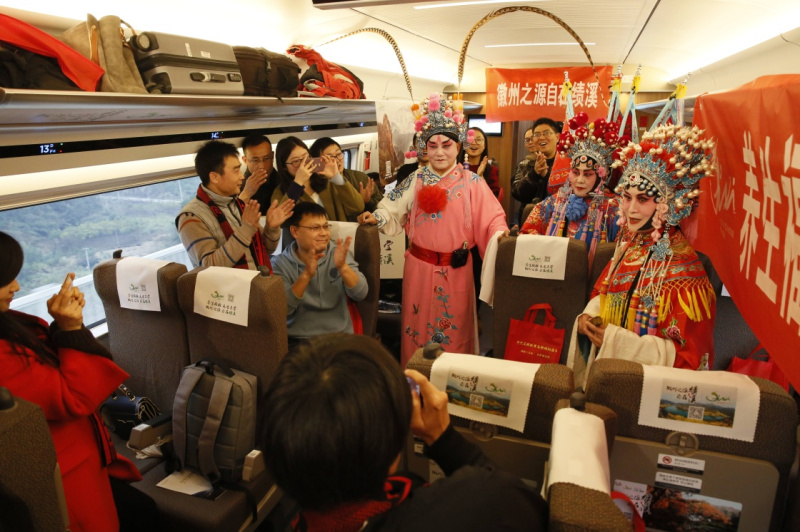 As you've probably already discovered, the Hangzhou-Huangshan High-speed Railway links dozens of charming scenic cities and spots. To be more precise, there're 7 5A-level scenic spots and more than 50 4A-level scenic spots, national forest parks, national geological parks, etc. along the route.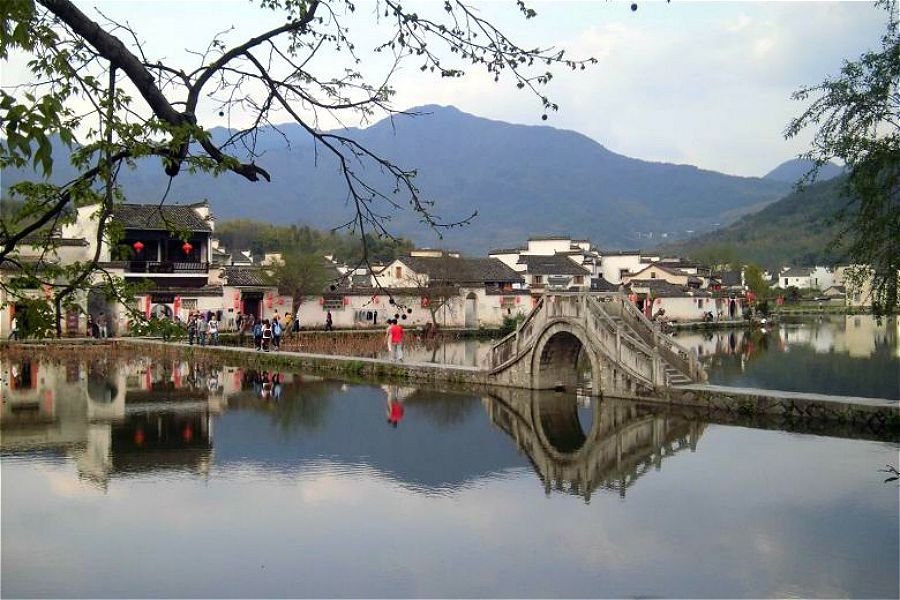 The famous tourist hot attractions including West Lake, Thousand Islands Lake (Qiandao Lake), Hongcun Village, Huangshan (Yellow Mountain) – a UNESCO World Heritage Site, Fuchun River, Tonglu Yaolin Wonderland, Lin'an Da'ming Mountain, Qiyun Mountain and so on.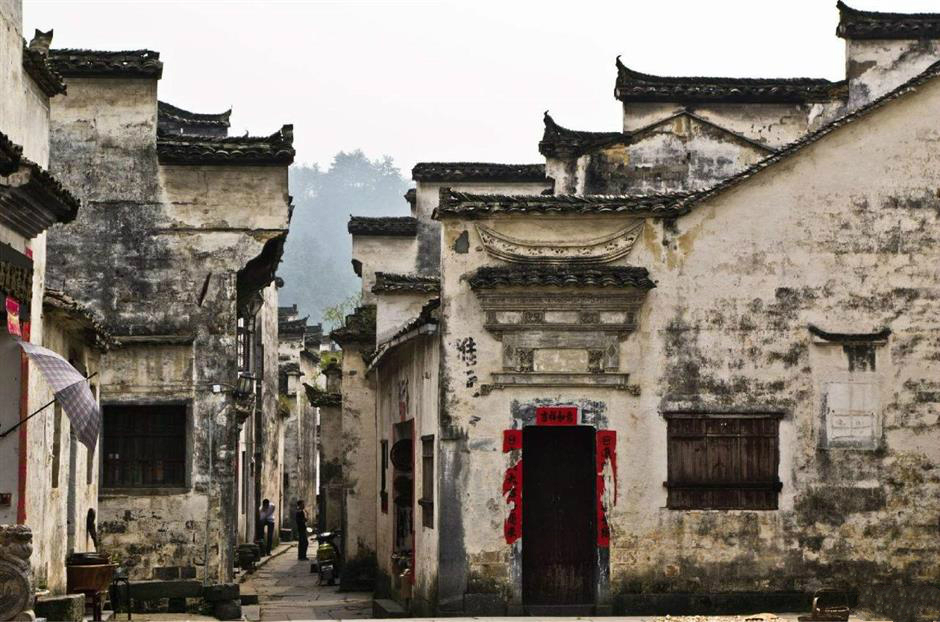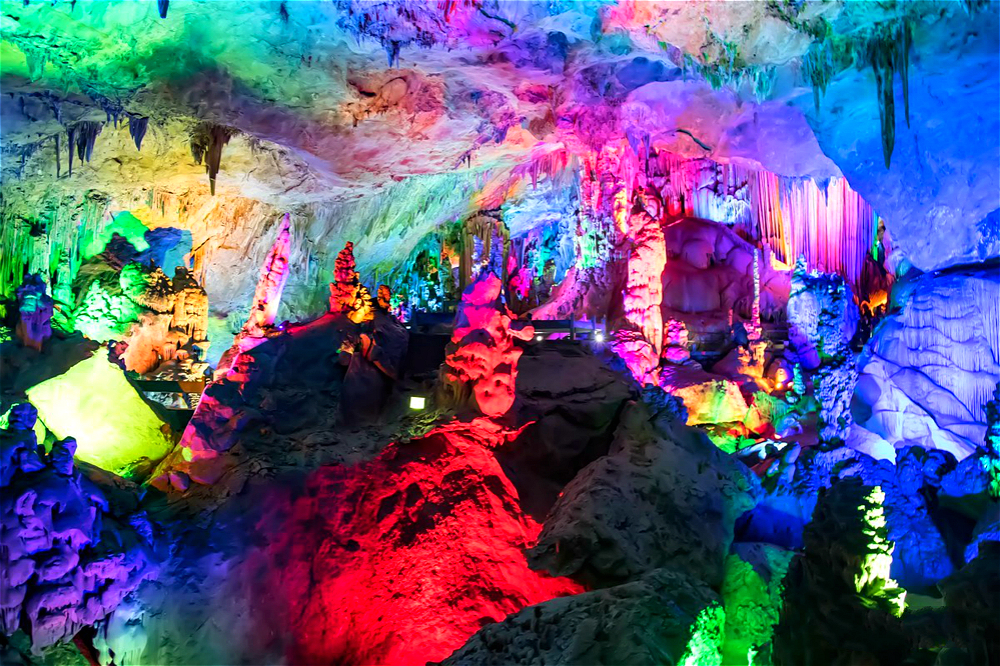 There's no wonder that it is hailed as "The World-class Beautiful Golden Tourism High-speed Railway Line of China" - China's mainland media think so highly of this new HSR line.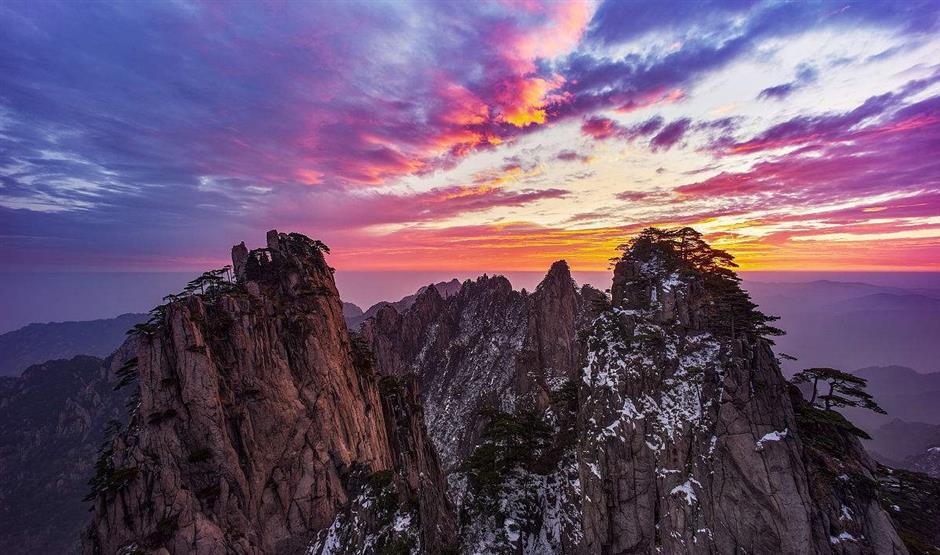 Besides the marvelous natural beauty and colorful culture, the gorgeous local gourmets like Braised Fish Head Qiandao Lake Style, Anhui cuisine, and I'm sure these will definitely make you enjoy yourself so much as to forget to leave.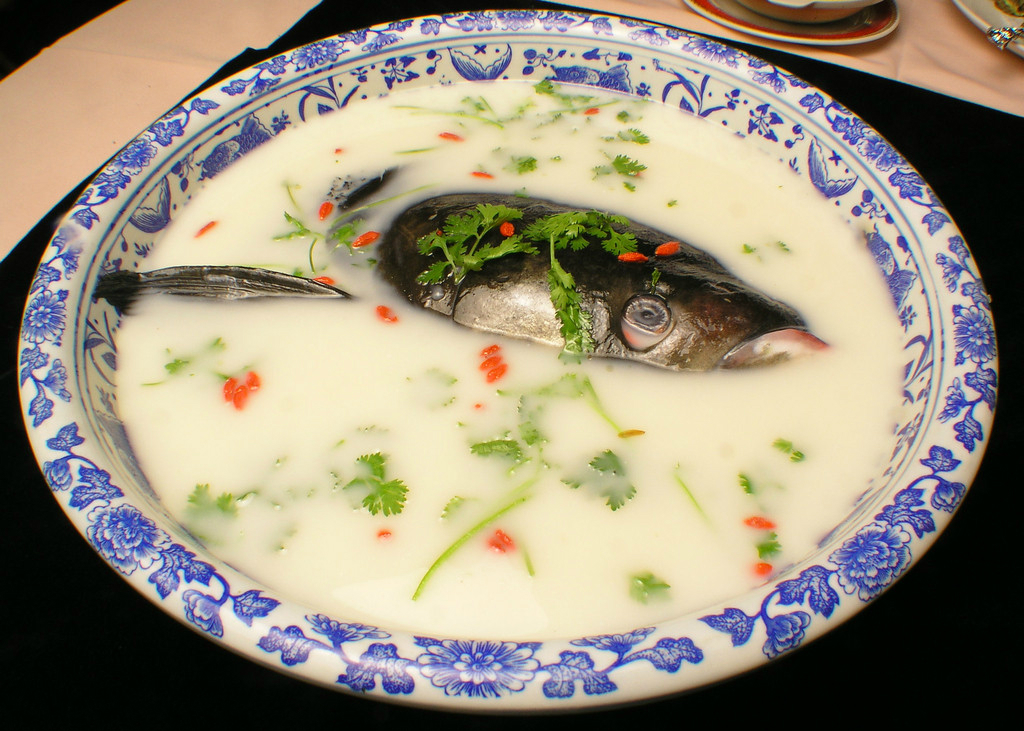 Don't hesitate, make a travel plan and pack up your bag, come to a fascinating train tour and embrace the colorful China!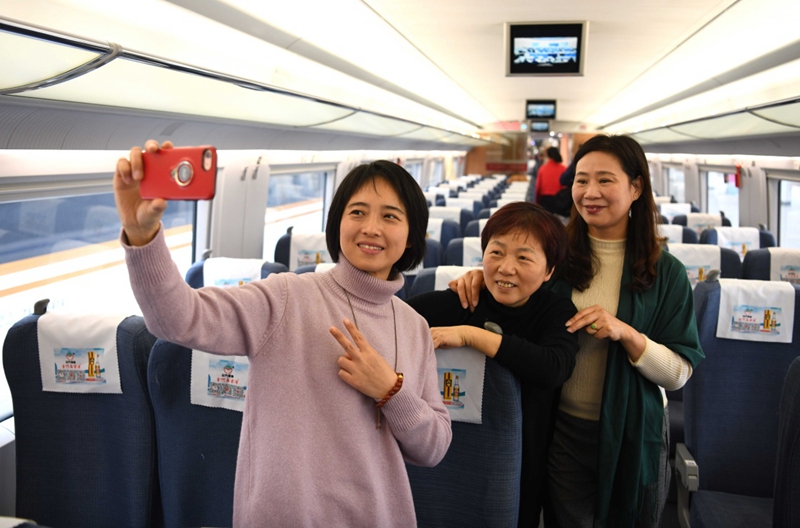 You're welcome to contact us to tailor your own China Train Tour based on your pace and preference. Or you can simply make an inquiry by using the form below.