Confucius museum to be built in E China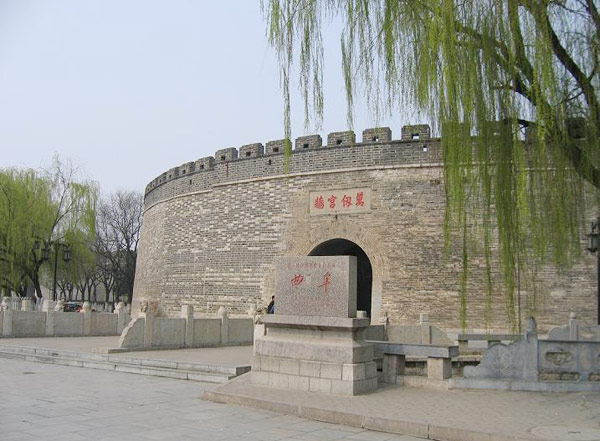 Construction on a Confucius museum recently began in east China's Shandong province, local authorities said Feb. 28, 2012.
With an investment of 500 million yuan (79.4 million U.S. dollars), the museum, located in Confucius' hometown, the county-level city of
Qufu
, which is administered by the city of Jining, will cover 56,135 square meters, according to the Jining Tourist Information Center.
A total of 110,000 pieces of cultural relics and 260,000 archived materials about Confucius and his families will be showcased when the museum is completed in three years.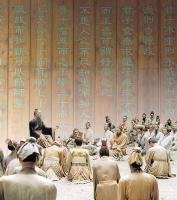 Confucius (551-479 BC), an educator and philosopher, founded a school of thought called
Confucianism
that deeply influenced later generations. He was also the first Chinese person to set up private schools and enroll students from all walks of life.
Qufu is the hometown of the great sage - Confucious, and his ancestors - the Kong clan. The city contains numerous historic palaces, temples and cemeteries. Collectively, the principal sights - the
Confucius Temple
, the
Confucius Mansion
and the
Confucius Forest
- are now known as the 'San Kong' (Three Confuciuses). Together, these three sites have been listed as a UNESCO World Heritage Site since 1994. Overall, Qufu is a testament to just how important Confucian thought once was in imperial China.
(Source from Xinhuanet.com)