Chinese Lunar Year of the Snake 2013
Chinese Lunar New Year arrives on Feb. 10 this year, bringing with it a new animal - the snake. In Chinese calendar, each year is dedicated to a specific animal. The 12-year cycle of animals are, in order, the Rat, Ox, Tiger, Rabbit, Dragon, Snake, Horse, Goat, Monkey, Rooster, Dog, and Pig. They appear in the Chinese zodiac related to the Chinese calendar. In 2013, the Snake is welcomed back after the 2012 year of the Dragon.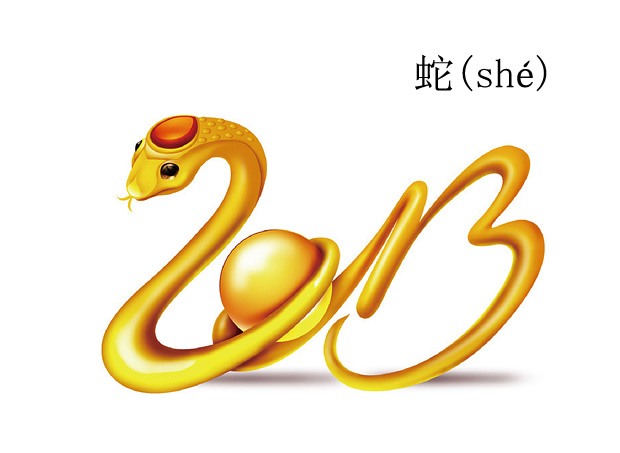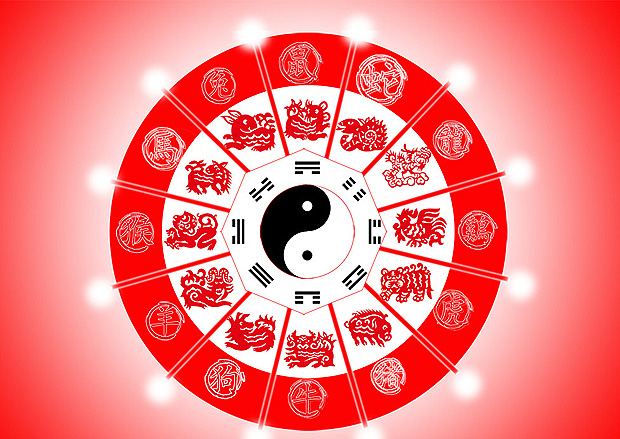 The snake is the sixth sign of the Chinese zodiacs. Six is a lucky number in Chinese culture, and "double six brings good luck" is a popular watchword in China. According to the Chinese zodiac, the Year of the Snake represents wealth, flexibility and wisdom. It means, the Year of the Snake will be a year of smooth sailing.