High-speed Rail's Triumph over Airlines
According to analysts, Mainland China's airlines was experiencing a sharp decrease in passenger demand, leading a loss for the past three months, partly because of the competition from high-speed railways. As the growing passenger demand, China's high-speed railways seem to get the temporary triumph.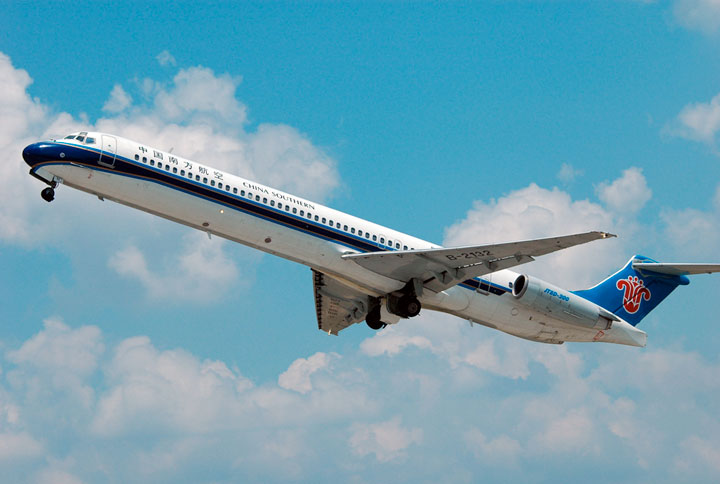 In response to the impact brought about by high-speed rail and the passenger decline in low season, mainland carriers including Air China, China Southern Airlines are taking effective and affective measures, like offering heavy discount on tickets, adjusting the flight schedules. Moreover, Air China is shifting its emphasis to its Europe market.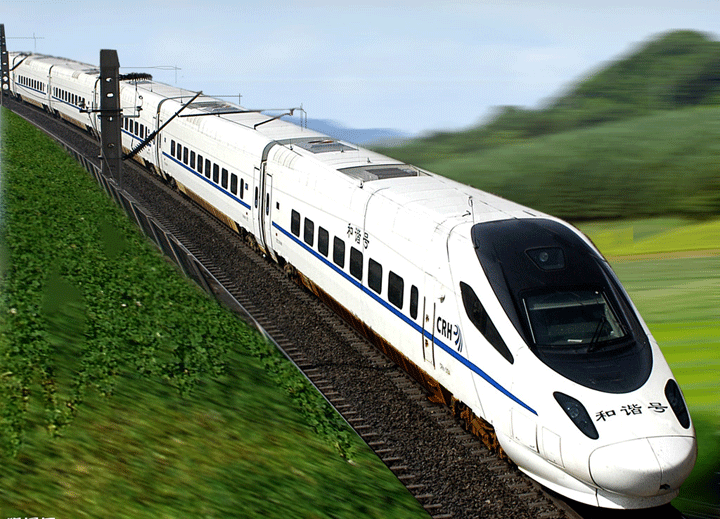 China's high-speed railways construction is in the full swing, and is expected to become the largest high-speed rail network worldwide when finished. The high-speed rail greatly shortens the traveling time by comparing with the conventional trains, and cover most China's main cities. For instance, the Beijing-Guangzhou route, by far considered to be the world's longest high-speed line, from the north to south passes through five provincial capitals, taking only 8 hours, compared with the 21-hour trip on the older trains.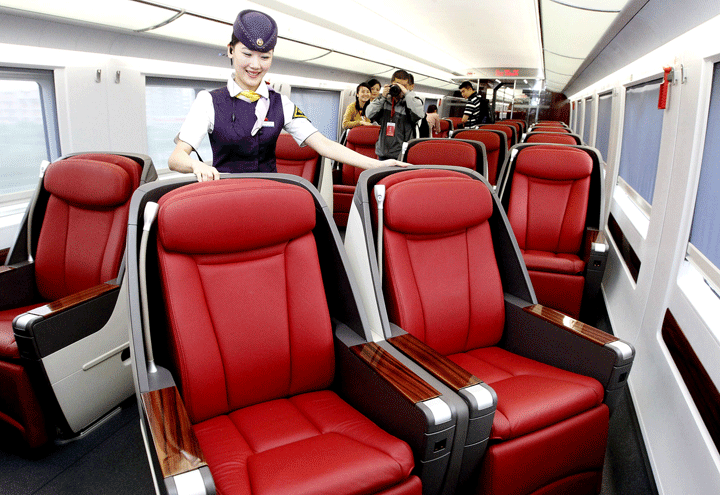 Thanks to the high-speed railways, travelers now can have a more comfortable train trip. Tired of air travel? Not patient with the frequent flight delays any more? Why not try the high-speed train tours? Then you may have chances to make new friends with Chinese in the train, appreciate the sceneries along the way. China Train Tours have appealed to numerous travelers. Click here http://www.easytourchina.com/tour-c267-china-train-tours for more China Train Tours.