China Southern Airlines opened a direct air route linking Urumqi, capital of Xinjiang Uygur Autonomous Region, and Kaohsiung, Taiwan on Mar. 12. It is the first non-stop flight from mainland's Xinjiang to Taiwan, and claims to be the longest Cross-Strait flight with a 5.5- hour trip.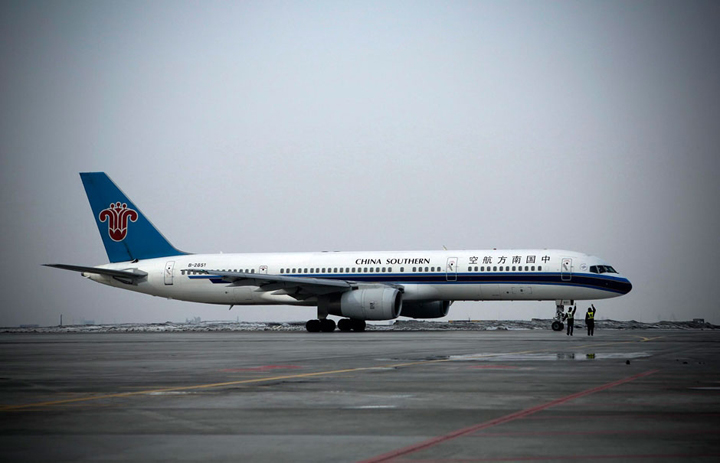 Mar. 12, local time in China, the charter flight CZ6053 took off from Urumqi Diwobao International Airport (URC) at 5:13 pm. Five and a half hours later, 180 passengers finished their 4,600-km travel and arrived at Kaohsiung International Airport (KHH) safely. The return flight CZ6054, carrying 143 Taiwanese passengers, departed from Kaohsiung at 11:55 pm and arrive at the destination in the early morning of Mar. 14.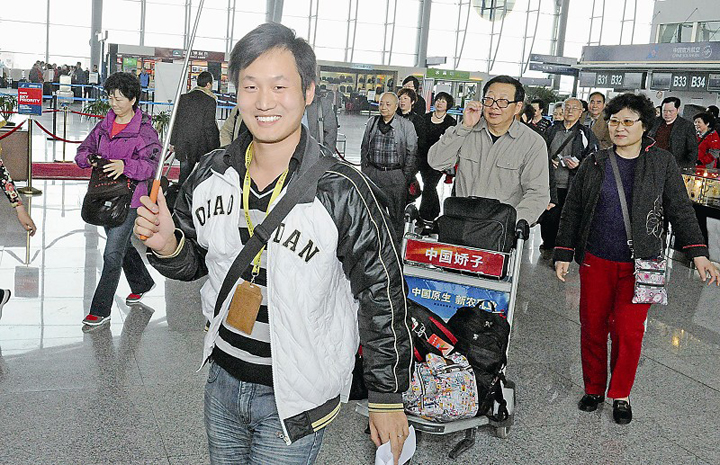 From Mar. 12 to Mar. 26, China Southern Airline planned to launch three direct Urumqi-Kaohsiung flights / six round-trip flights, one flight a week on each Tuesday operated with Boeing 757 aircraft. It is definitely good news for Xinjiang and Taiwan passengers and has brought them much convenience, as they don't need to transfer via Guangzhou or Xiamen any longer.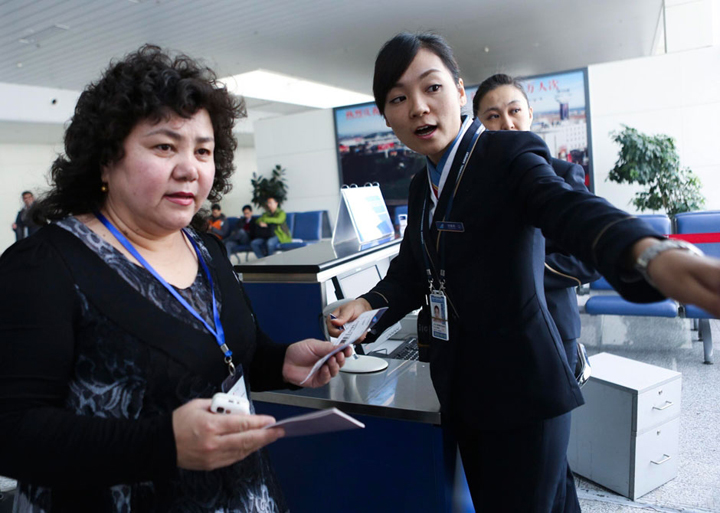 In addition to the newly-opened Urumqi-Kaohsiung direct flight, China Southern Airlines has launched a total of 14 direct Cross-Strait routes that connect mainland's major cities with Taiwan. Furthermore, according to China Southern Airline's representative, on Apr. 1, the carrier will also open the Urumqi–Taipei direct scheduled flight. Tickets booking will be soon in process.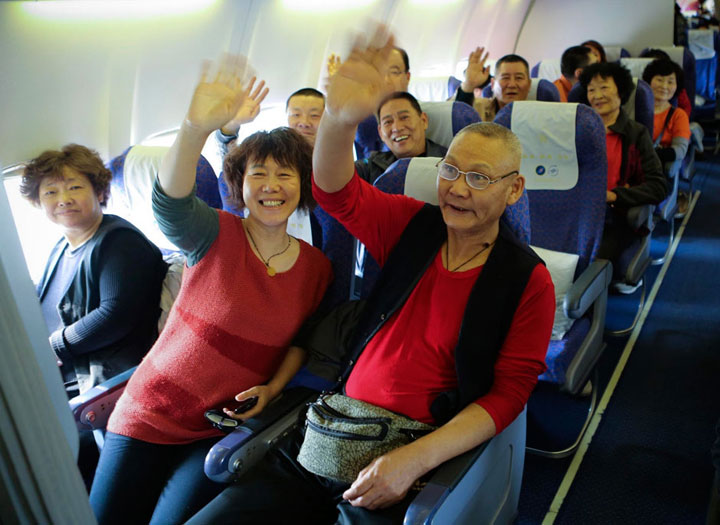 In recent years, people from both Xinjiang and Taiwan have make great efforts to extend the two regions' economic and tourism exchanges. With the difference in culture, history, life style, food and landscape, people from Xinjiang find Taiwan most attractive! It is predicted that nearly 30,000 Xinjiang people will travel to Taiwan in 2013.