Travel Tips for First-time Visitors to China
Does the first travel to China make you a little nervous? As it is vast and mysterious and totally different from your country? No worries, there seems to be hundreds of thousands of advice and tips for China first-timers on guide book. However, here we offer you some common and practical tips that will save you from awkward situations and something unpredictable while traveling.
Contact us to tailor-made china tour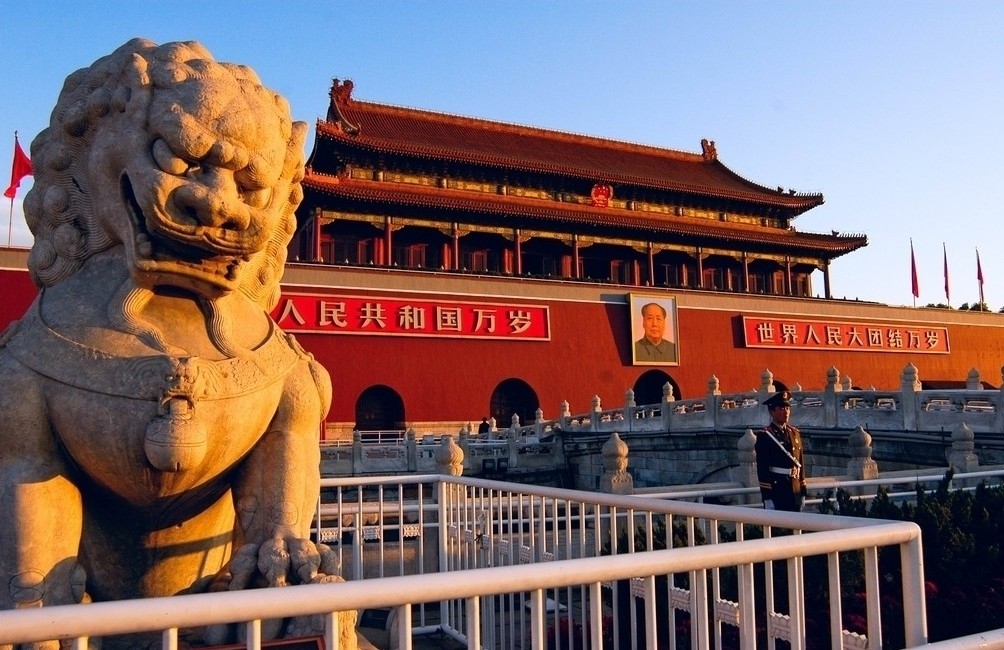 (Beijing Forbidden City)
1. Carry toilet paper everywhere
Despite that you are most likely get free toilet tissue in the restrooms of most airports, upscale restaurants, clubs, or pubs, generally toilet paper is not supplied in China's public restrooms. Therefore, make sure that you always travel with toilet paper.
2. Learn some simple Chinese phrases
Though Chinese children are learning English from primary school onwards today, the language barrier reminds the number one hurdle to overcome. You are suggested to learn some simple Chinese words and phrases before departure, or at least prepare an English-to-Chinese pocket dictionary. Ask the hotel for a Chinese-language business card, so you can show it to passers-by, taxi drivers or bus conductors.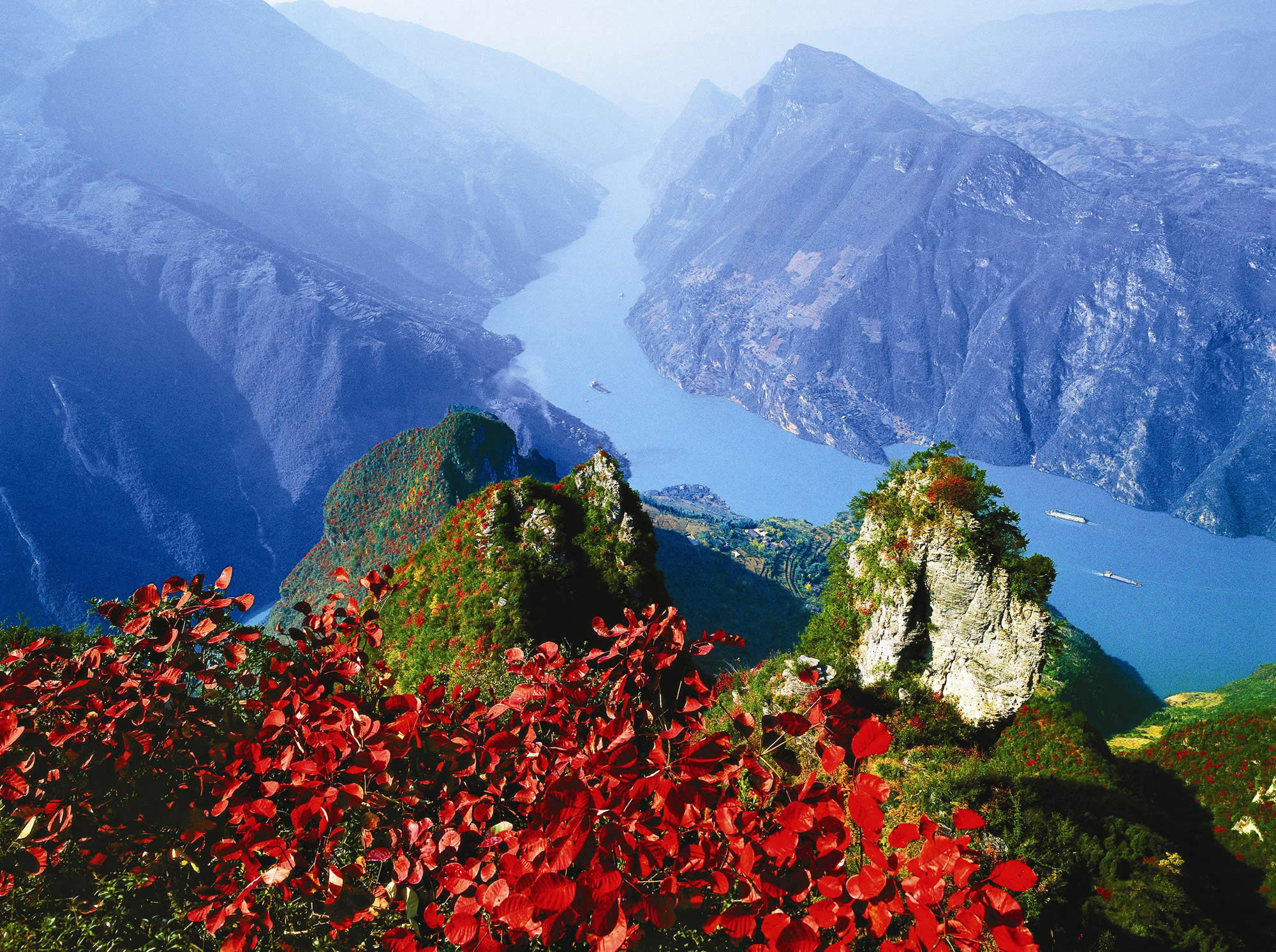 (Yangzi River)
3. Beware of pickpockets
Keep a close watch over your personal belongings, such as purse, camera, and even bags, and luggage everywhere – near ATM machines, in the metro, train station… as pickpockets and thieves are hardly preventable. And your carelessness may result in loss.
4. When taking a taxi…
When taking a taxi, remember to first take hold of your luggage and then pay the taxi driver for the fare, in case that the taxi driver may drive away with your luggage (but that seldom happens). Beware of illegal or unlicensed taxi cabs, which are private drivers, and may charge higher fees.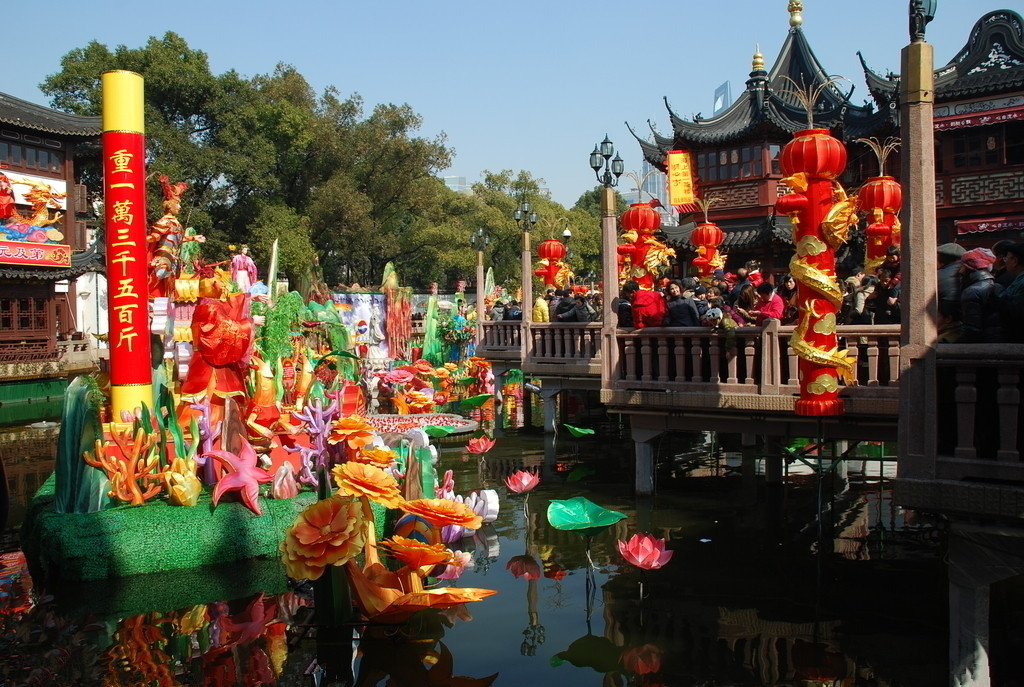 (Yu Garden in Shanghai)
5. Be aware of fake money
China also suffers from counterfeiters like other countries; so when you receive 20, 50, or 100 yuan bill, check the bill, which is not considered rude. How to tell apart the real one and fake one? Read Money Matter (the last part).

6. Take care of your passport
Carry your passport at all times, you'll need it to check into hotels, for security check at airport and train station. Meanwhile take care of it and prevent having it stolen.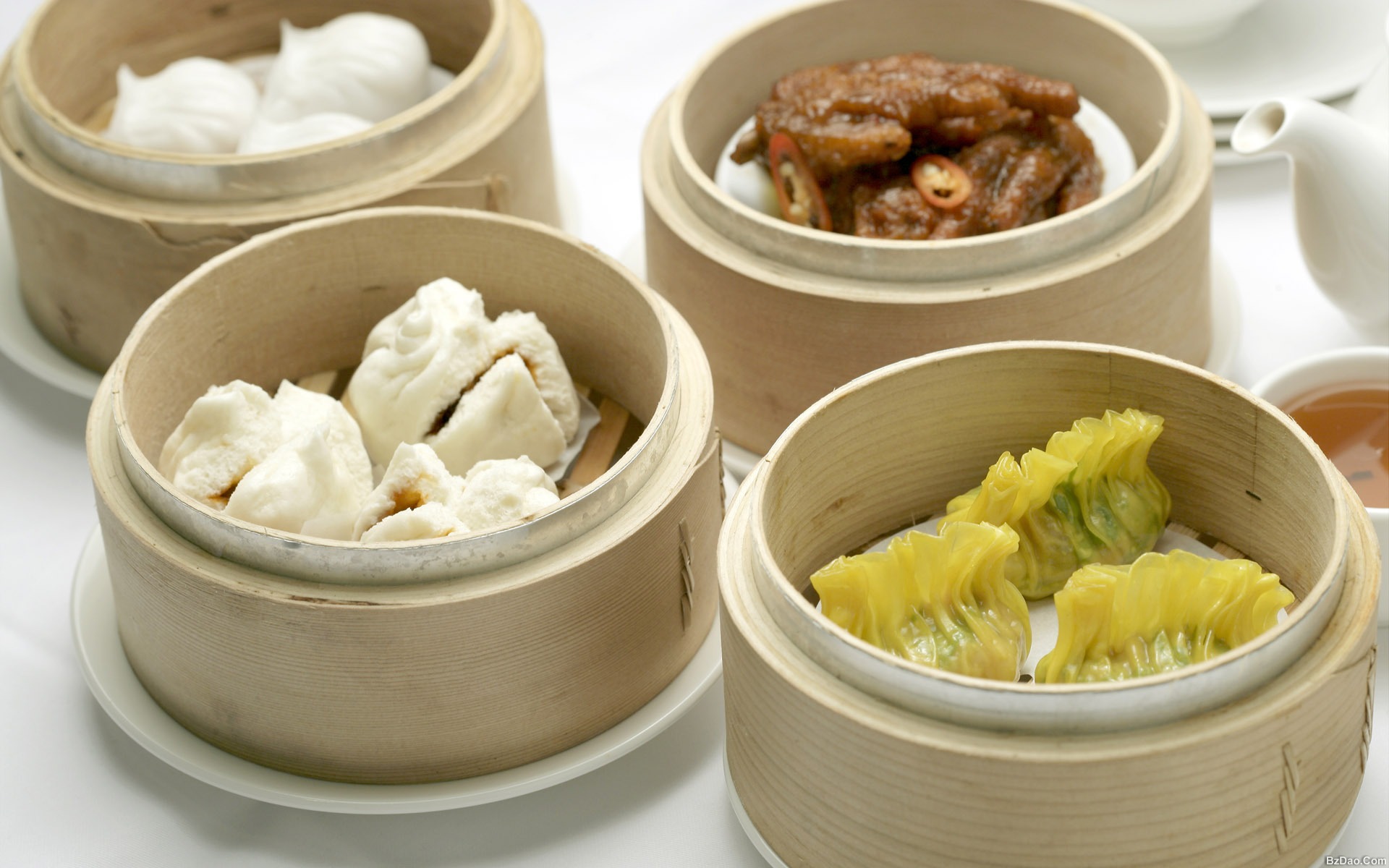 (Traditional Chinese Cuisine)
7. Food safety
Chinese cuisine is world-famous, you are encouraged to try everything. But be careful of the unusual foods. And some street foods, usually regarded the best part of a city's culinary experience, may be "dangerous" too, if you happen to have a weak stomach.

8. Bargaining
Bargain in small shops and market. It is common and interesting to bargain. Don't be shy, start by offering one third of the asking price. However, for luxury brands, bargaining is useless.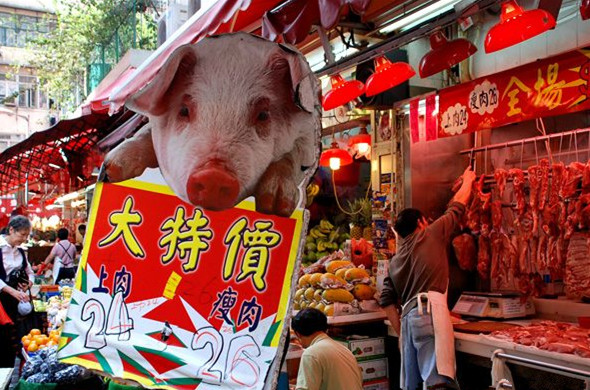 (Shopping Market in China)