A fascinating Great Wall helicopter tour is to have a bird's-eye view of the Great Wall and beyond, ideal for sightseeing and expedition!
This is a safe, cost effective and highly convenient helicopter tour taking you to marvel at the majestic Badaling Great Wall and Beijing's stunning landscape from the air, and promising an exciting adventure with some romantic moments. What's more, you will find chartering a helicopter in China is less expensive than is imagined.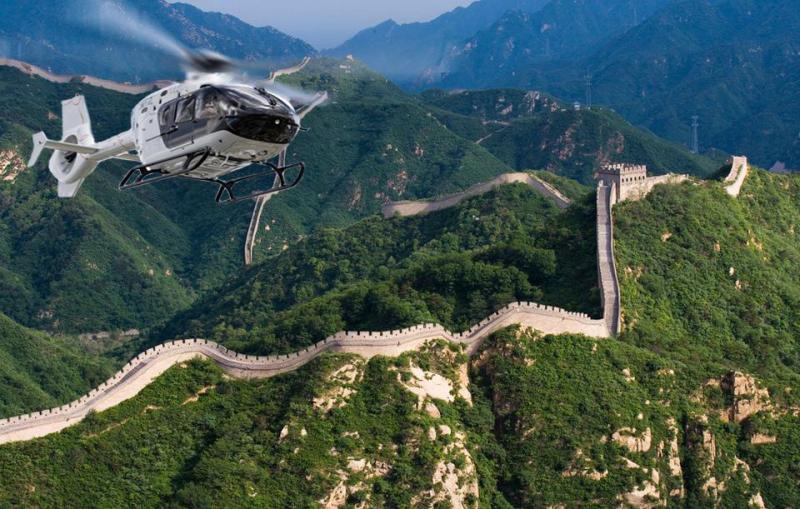 Highlights:
1. Viewing the Great Wall and Beijing from high above is a unique experience. At a moderate cost, you can have this amazing short flight that few other people take on a China tour. Get your camera ready to capture some incomparable aerial photos of Badaling Great Wall.
2. The Great Wall tour helicopters are USA or Europe made and of a good safety standard. The company is a HNA child company and HNA (Hainan Airlines) has been voted one of the safest and best airlines in the world.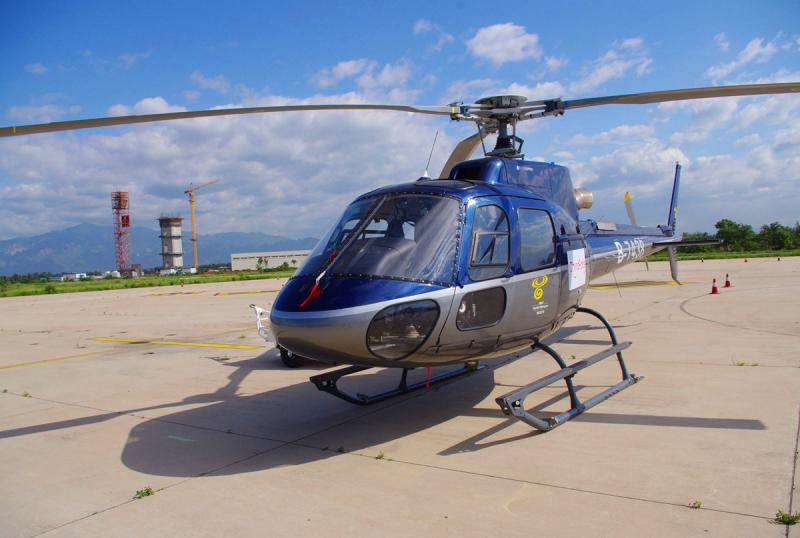 Cruising Routes:
A、15 minutes' Flying Tour:
Fly over the Badaling Great Wall, take a view of Badaling Great Wall, South Peak, North Peak, Haohan Slope, Beacon Tower.
B、30 minutes' Flying Tour:
Fly over the Badaling Great Wall, Guanting Reservoir, Kangxi Grassland.
C、One hour's Flying Tour:
Fly over the whole Yanqing Area-wide surface, grassland, Badaling Great Wall.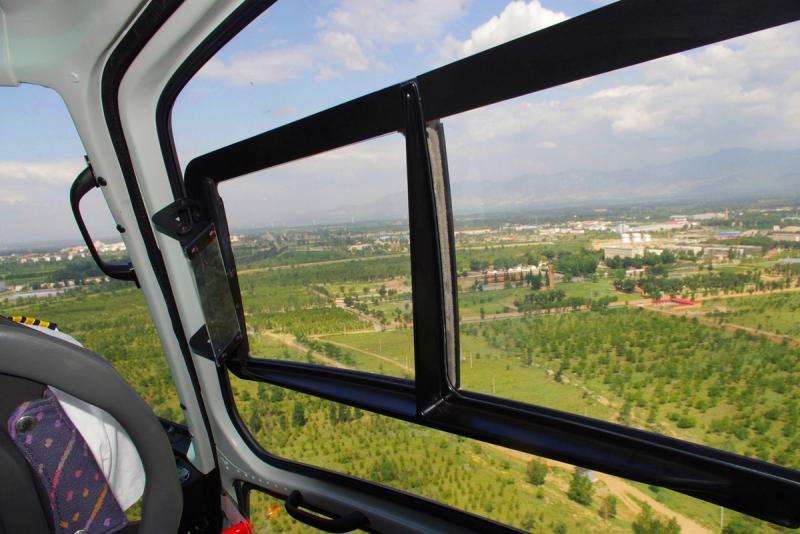 Tips:
1. This chopper ride is operated from the airport at Badaling – approximately 80 km from downtown Beijing and only 5 minutes from the Badaling Great Wall.
2. This tour can be operated every day if the weather permits, and may be delayed in case of bad weather.
3. People who would like to take this tour should make a reservation 6 days in advance.
4. Arrive at the designated airport 40 minutes before scheduled departure time for check-in.
5. Make sure your camera and video is labeled anti-flash before boarding (to avoid interfering with the pilot's control).
6. Please obey the instructions of airport service personnel.