When traveling with friends or tourist groups is fairly meticulous and nervous, many prefer to travel alone, all fun and surprise, without travel buddies restricting them from discovering new things. But how are you supposed to get those pictures of yourself to record the wonderful journey if you're going it alone?
Here, we collect tips and tricks for taking a great selfie on the journey, for solo travelers.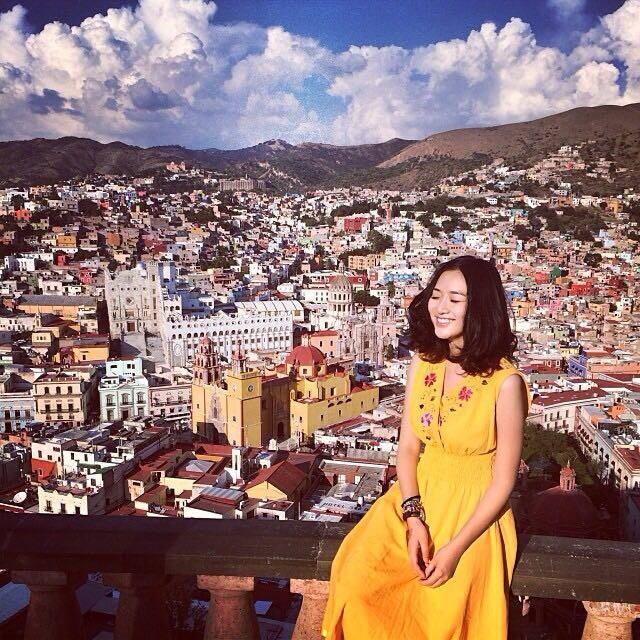 1. Avoid the monotonous, boring tourist pictures like this.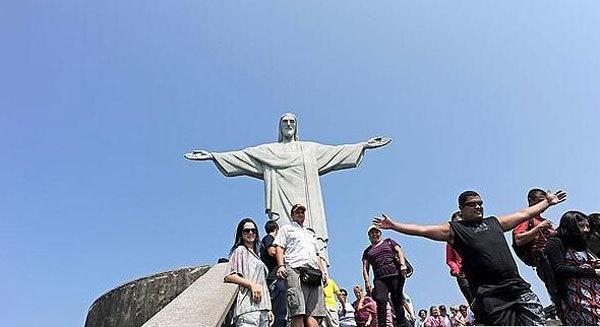 2. Prepare yourself the good selfie gadgets, such as the self-portrait mirror, snap remote, tripod, etc.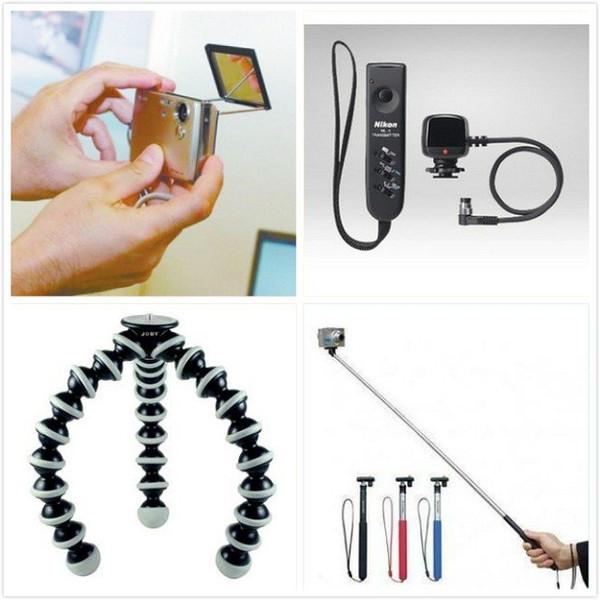 3. Shoot yourself by using the widest angle your camera offers, with you in the middle, surrounded by simple, plain scenery, like grasslands, desert, beach…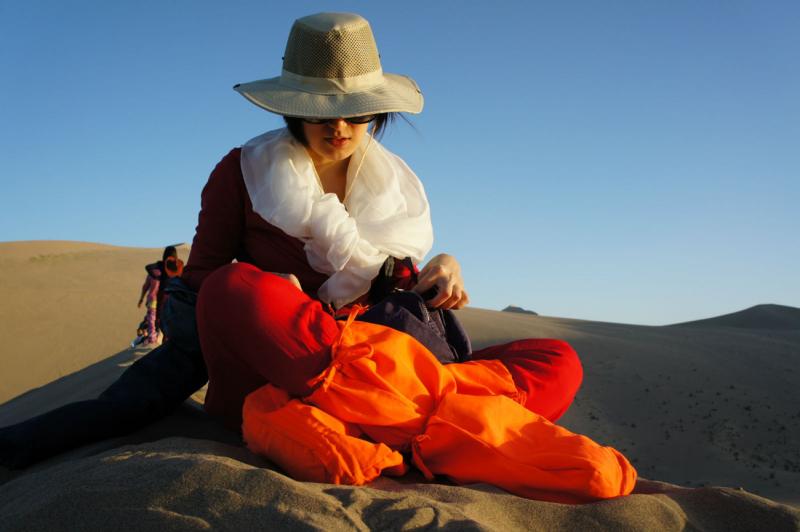 4. Be aware of the location of the sun to avoid ghastly shadows under the eyes or the silhouette effect. Make good use of the light in the morning, and that of the sunset.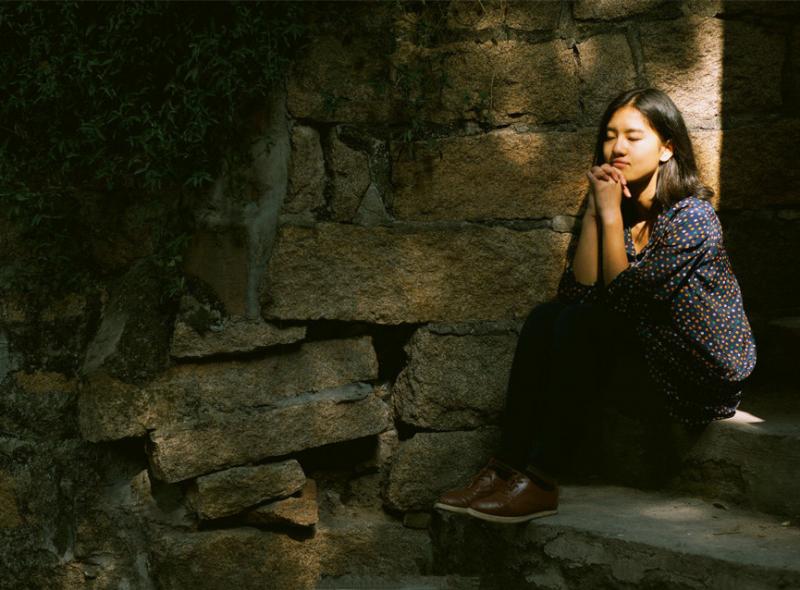 5. Don't be shy and have the camera moved in on your big smile for a close-up sequence. You can also have close-up views of the rest of your body, or when you are doing something interesting or having a peacefully relax.
6. Shy away from the crowds if possible. But when you are traveling in China during the National Day holiday, there's no way you can make it. A bright idea is to use the slow shutter with the exposure time lasting for 1 or 2 seconds, focusing on your body and standing still for 5 minutes. Then the camera will do the rest and make the crowds around you like the flowing water.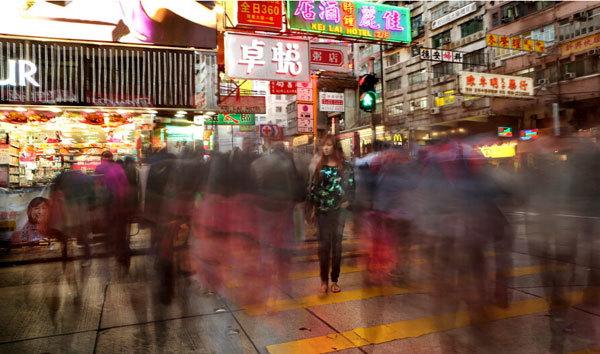 7. Take in the new surroundings, and take full advantage of local specialties, the little kitty or puppy, and the props, such as the feather, fallen leaves. Put them in the frame with you.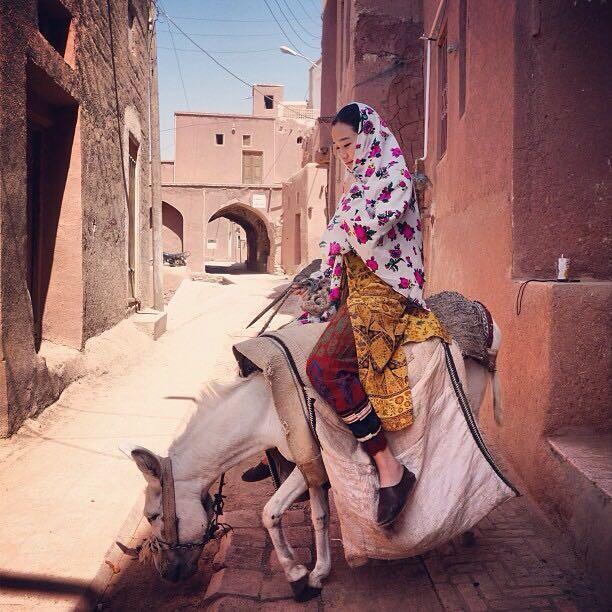 8. Try a few times more, until you get the satisfy ones. And ignore what people around are looking at you oddly.