Visiting Danba in Sichuan: Ancient Tibetan Villages and Beautiful Girls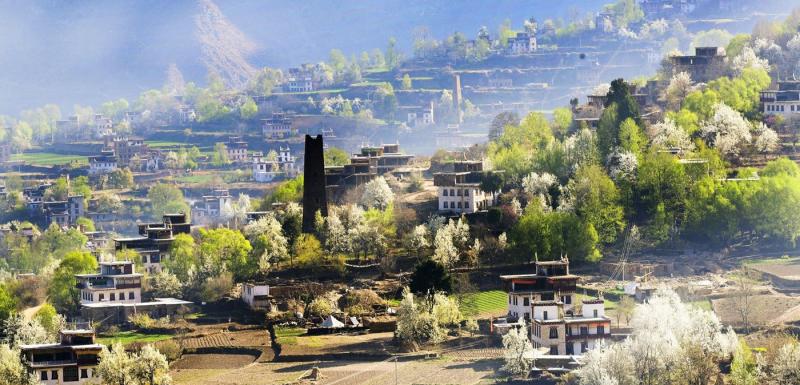 In the wild west of Sichuan Province, Garze Tibetan Autonomous Prefecture is justifiably known for its nature beauty. On this primitive land sits 7,556-m-high Minya Konka, magnificent Hailuogou Glacier Park, and Daocheng Yading where the deities live in… Penetrate into Danba, and you'll find the most beautiful and greatest concentration of Tibetan villages in China with authentic Tibetan cultures and distinctive Tibetan dwellings.
We were awe-struck by the spectacular and gorgeously embossed Potala Palace before, but it is for the nobles after fall. What do ordinary Tibetan people's dwellings look like?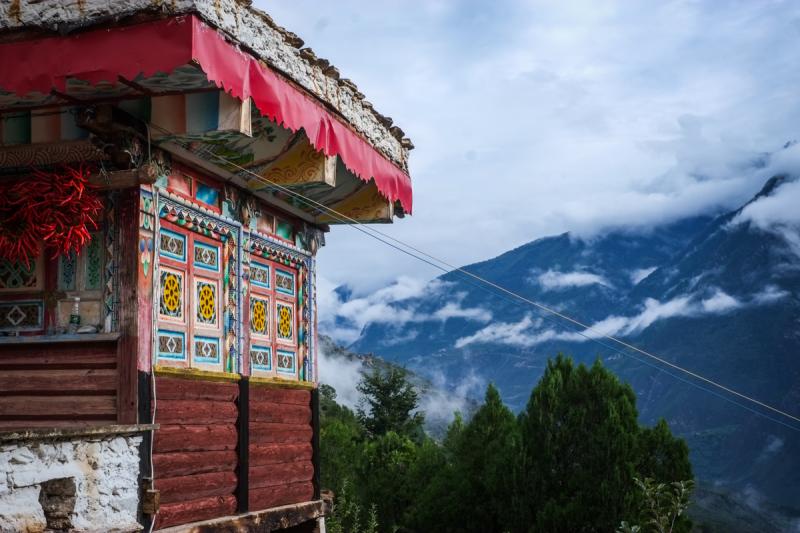 There are buses from Chengdu and Kangding to Danba, where people of 15 minority groups live together and share the wonderland with snow mountains, virgin forests, hot springs, alpine lakes and meadows. Mysteriously, most girls here are born beauties, especially in the Qiongshan Village, which has been widely known as the 'beauty valley'.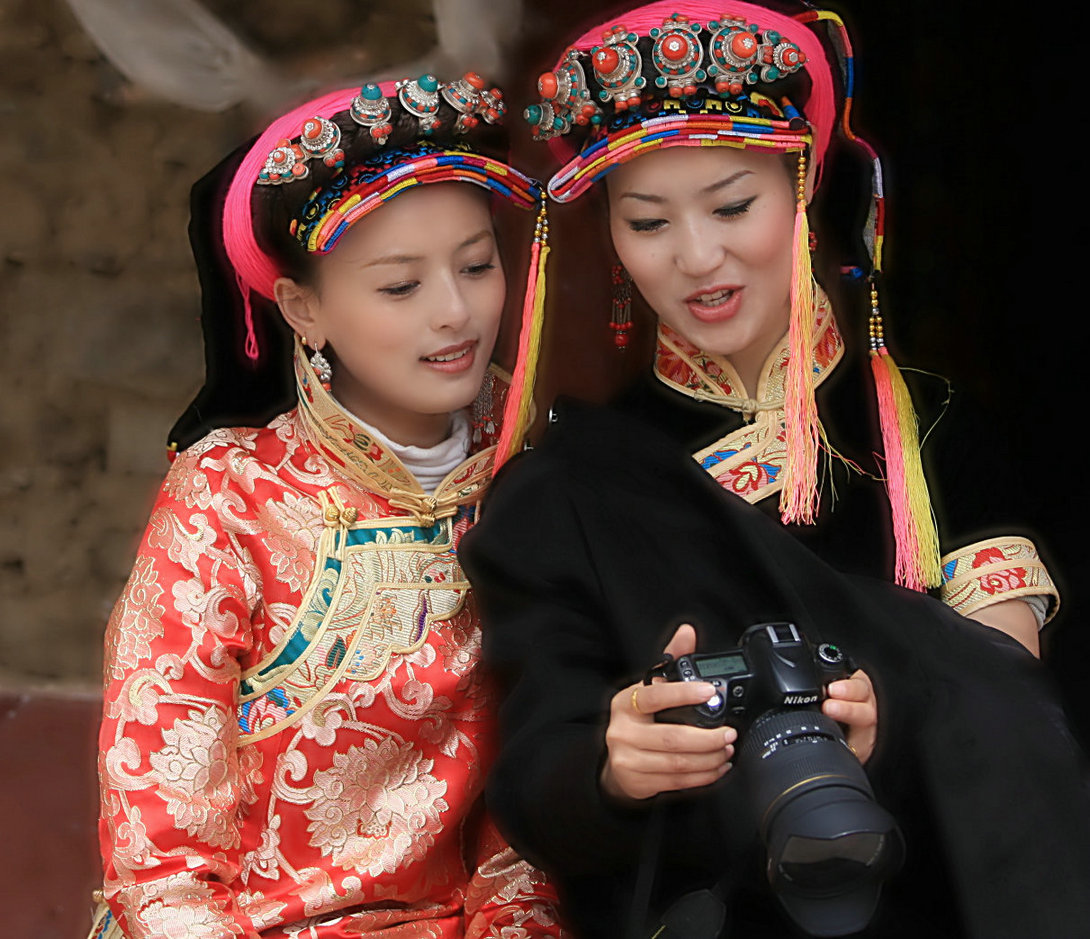 However, the greatest thing about Danba is the Tibetan Villages.
Jiaju Tibetan Village
Thanks to the relatively convenient transportation and being connected by regular buses from Danba Town, Jiaju Tibetan Village can be reached with little difficulty. About 140 Gyarong Tibetan style houses are scattered on the terraced fields and all distinctive with their crown-shaped roofs. Autumn between late September and early November is the best time to visit Jiaju.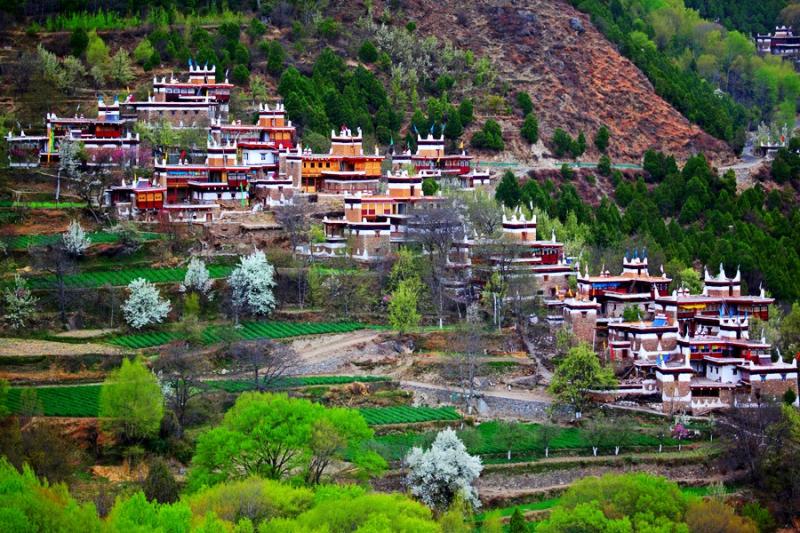 Dangling Tibetan Village
It remains underexploited - one cannot fail to appreciate its pristine and intoxicating atmosphere. The main attractions include Heaven Valley, Hulu Sea, Big Hot Spring, etc. that are 3000~4000 above sea level and still accessible only by hiking and horse trekking.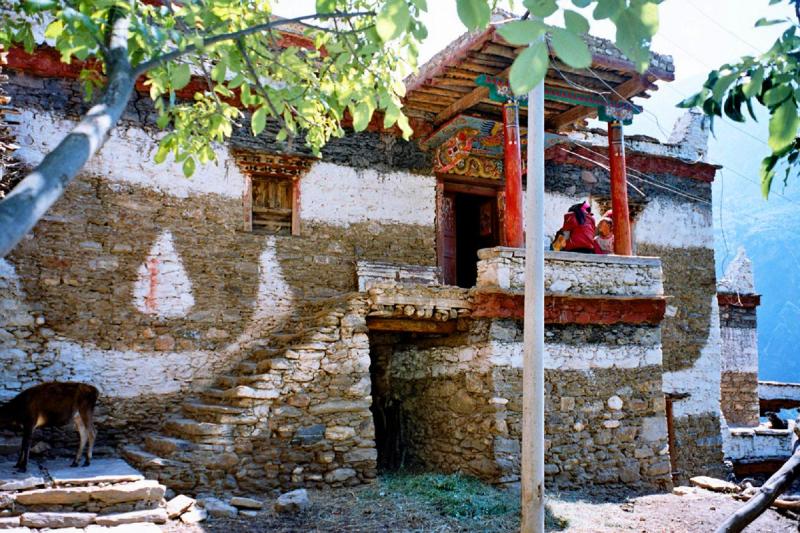 Zhonglu Tibetan Village
There are Neolithic remains, typical Tibetan villages and ancient watchtowers. Travelers can enjoy their view from Zhonglu looking out the holy Moerduo Mountain.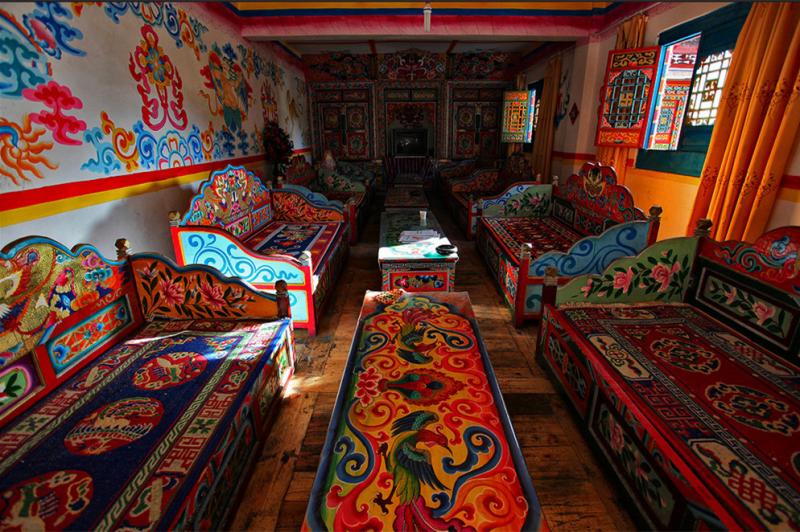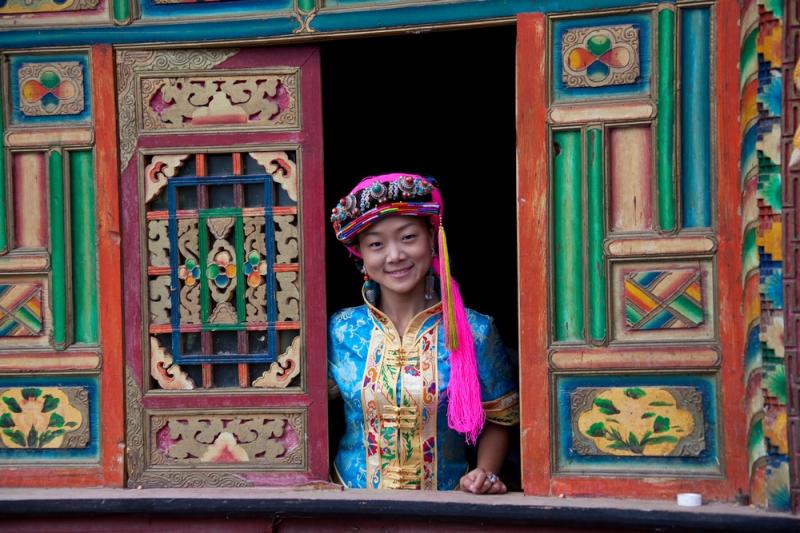 Danba Gyarong Tibetan watchtower clusters
Different from the Tibetan dwellings, the watchtowers built 1000 years ago purely for defensive purposes and make Danba 'the kingdom of ancient watchtowers'. There are totally 84 watchtowers and scattered mainly in Suopo Viilage and Zhonglu Village. Twilight Time is the optimal timing for photography, when the weather-beaten fortifications glitter in the sunset…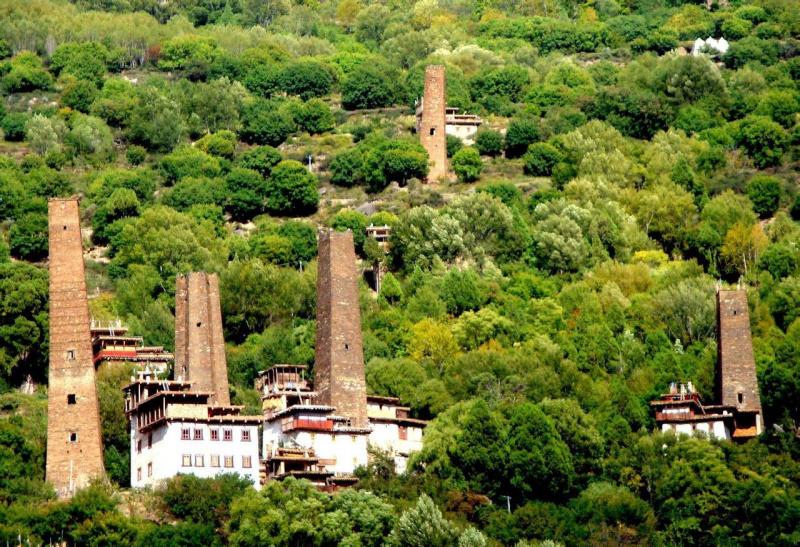 Recommended China Sichuan tours to Danba:
8-day Sichuan Photography Tour