Gallery: Celebrate Spring Festival in China with New Year Paintings
Gallery: Celebrate Spring Festival in China with New Year Paintings
China's most important traditional festival, Spring Festival is round the corner. Celebrate it in the Old Way, and have an ultimate Chinese culture experience.
New Year painting is definitely one of the most important parts of the celebration.
Recommended China New Year Holidays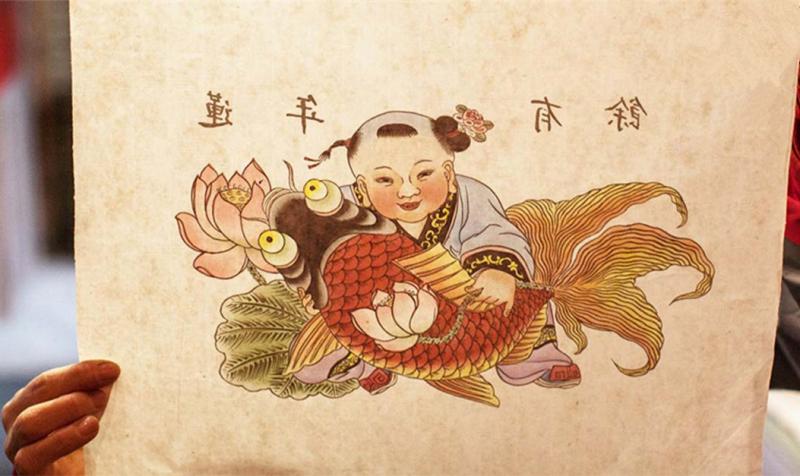 Chinese New Year painting was created around Tang Dynasty (618-907) as a unique art form of folk culture, and later in Ming and Qing Dynasty (1366-1912) was posted on the door or wall during the Spring Festival holiday (Chinese Lunar New Year) for decoration, symbolizing the health, wealth, joy and good luck for the coming year.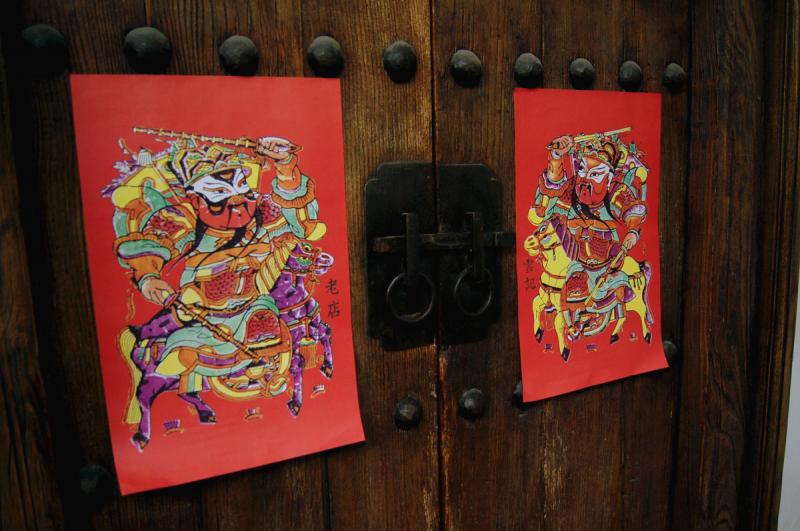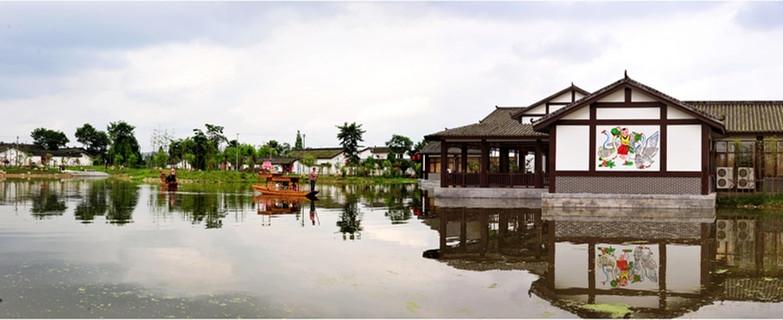 To understand the main subjects of New Year painting, we will learn more about the folk daily life of China, the festival custom, people's religious beliefs, the interesting folktales, mythology and legends. As decorative paintings for the New Year, most of the paintings feature auspicious and joyous subjects, and are themed at money tree, treasure bowl, lovely baby, gods, auspicious animals like lion, tiger, deer, and phoenix, and auspicious flowers like lotus and peony.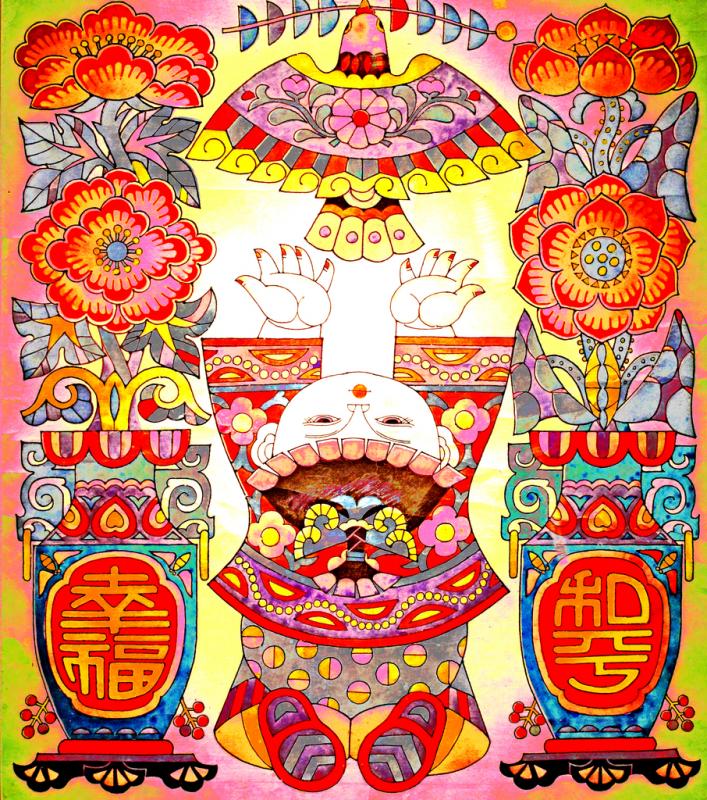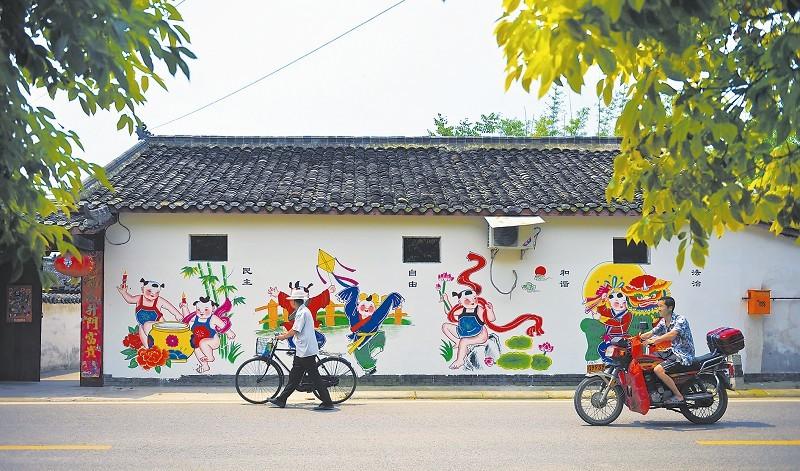 For visitors who would like to have a Chinese New Year painting as souvenir, please note that China's four great production locations of New Year paintings are Yangliuqing of Tianjin, Yangjiabu of Weifang in Shandong, Taohuawu of Suzhou in Jiangsu and Mianshu of Sichuan. If you travel there, you can witness the traditional printing methods of New Year paintings, including woodblock printing, stone block printing, offset printing, traditional Chinese painting, watercolor painting and sketch etc.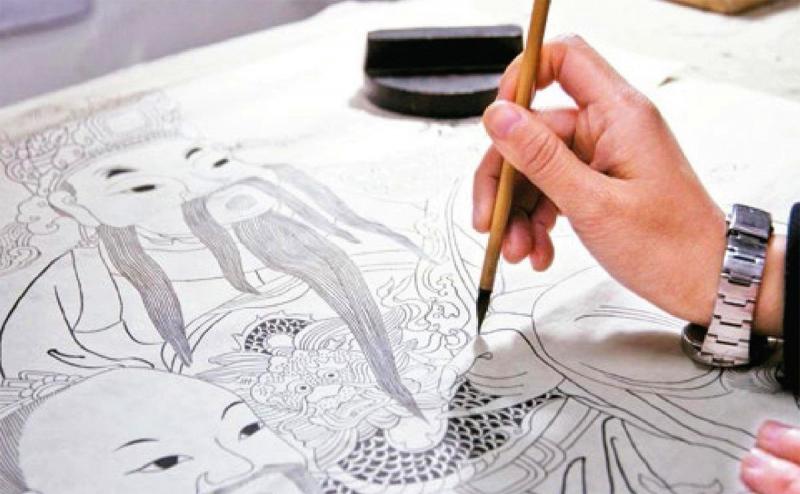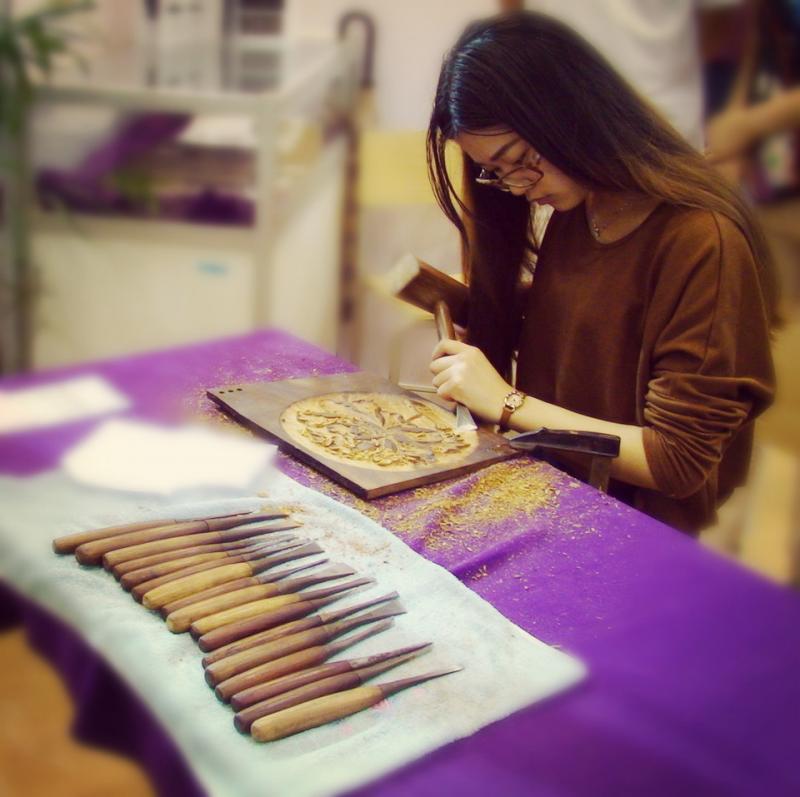 Leave a Comment