World's Most Dangerous Village Locates on a Lofty, Steep Cliff
Surprisingly located on a 1752-meter-high cliff of Mt. Taihang in Henan Province, Guoliang Village (郭亮村) is considered as the most dangerous village in the world, and can be reached only by a 720-stairs 'Celestial Ladder'.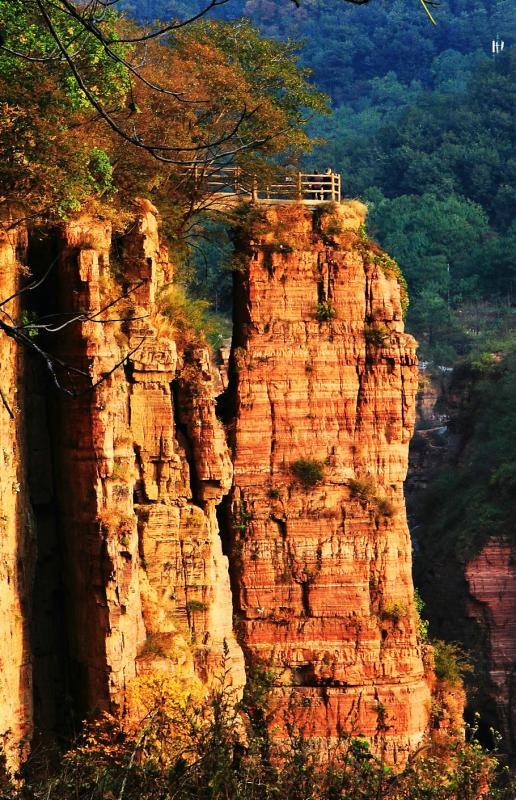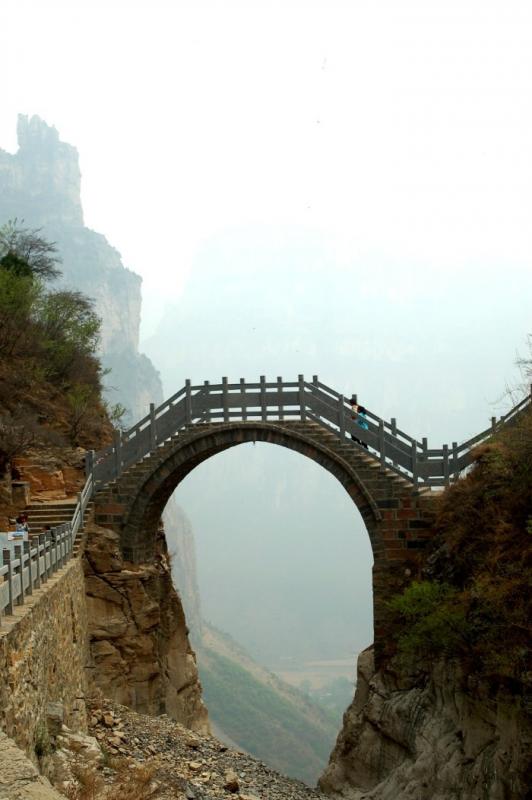 Getting to Guoliang Village was so difficult, but the isolation from the outside world helped the local people keep their customs and untouched amazing natural scenery.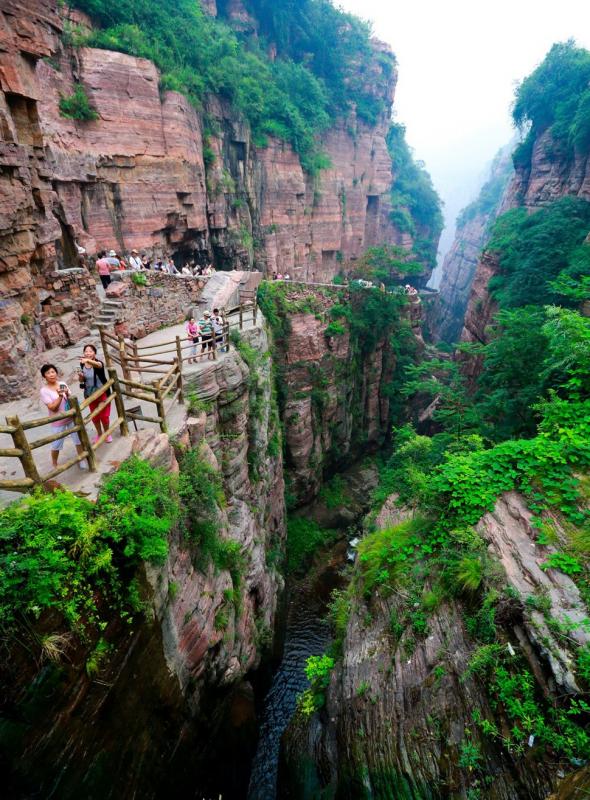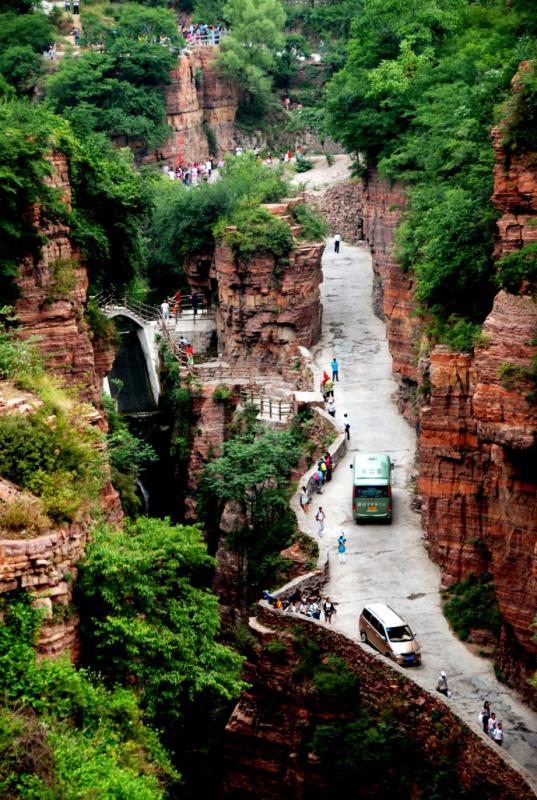 To go out of the poor mountain area and allow children to reach out to the wider world, in 1972, 13 male villagers began to dig a tunnel. They conquered all the difficulties – no electricity, no any modern machinery, and finally dig and carved a 1300-meter-long tunnel through the cliff in 6 years, with only hammers and drilling steels. Thanks to the magical tunnel, today Guoliang Village can be accessible by vehicles.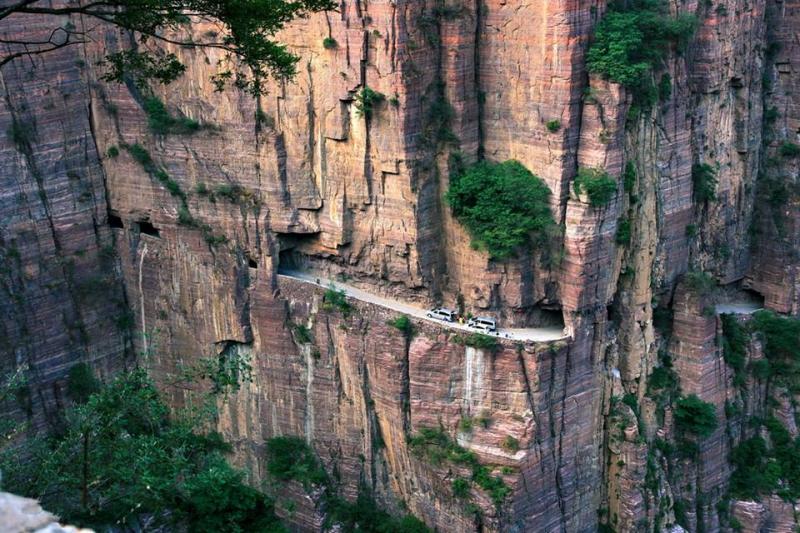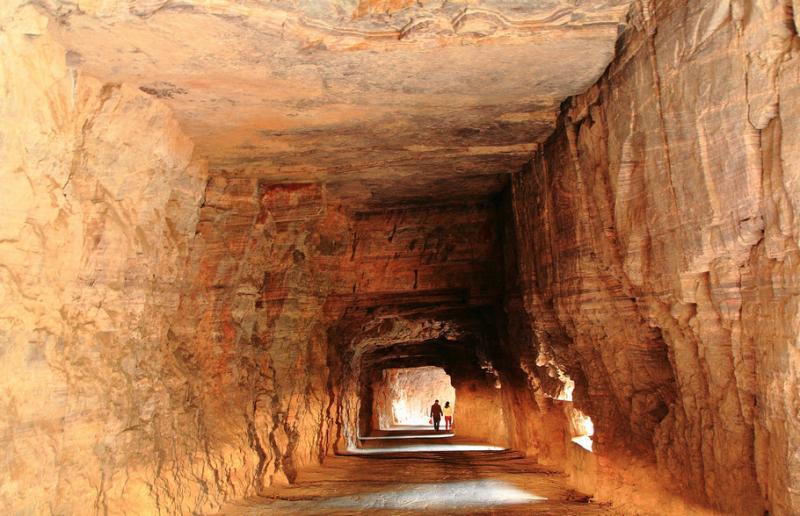 The Guoliang Tunnel or Guoliang Hanging Highway is one of the craziest roads in China and named the 'the ninth wonder of the world'.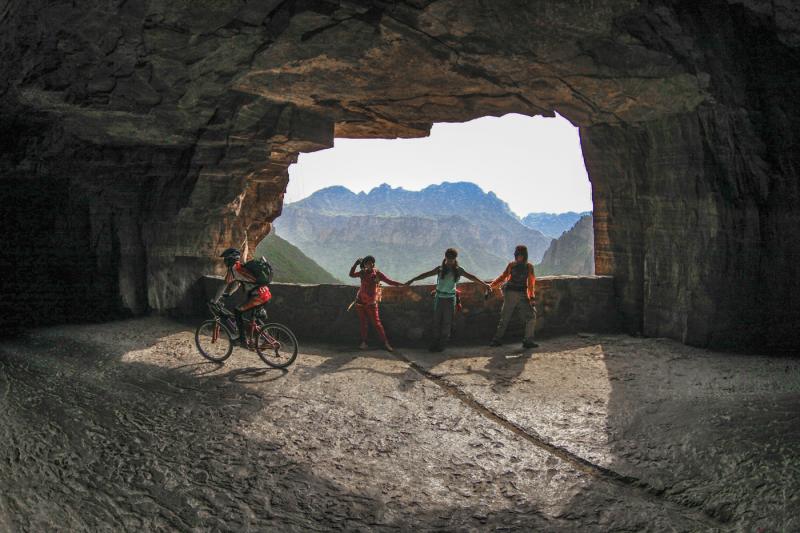 Recommended China adventure tours:
8-day China Wild West Adventure
11-day China Culture adventures by High Speed Trains
13-day South China Cycling Adventure from Zhangjiajie to Guilin