China Has its First Legoland Park in Shanghai
Legoland has arrived in Shanghai!
Since its soft opening from April 2, 2016, the Shanghai Legoland Discovery Center has made wonderful memories for numerous visitors, and is now fully open to the guests of all ages, yet adults are require accompanying kids to enter.
So, yeah, if you're thinking about travelling to Shanghai or going to Shanghai for a weekend with children, don't miss it – the plenty of activities and 10 LEGO themed parks are going to cheer up the kids and also their parents, and promise them a special 'Lego Time'.
Location: L2, No. 196 Daduhe Road, Putuo District, Shanghai
Daily from: 10:00 AM - 8:00 PM
Ticket price: 180RMB per person, children shorter than one meter are entitled to free entry to the Center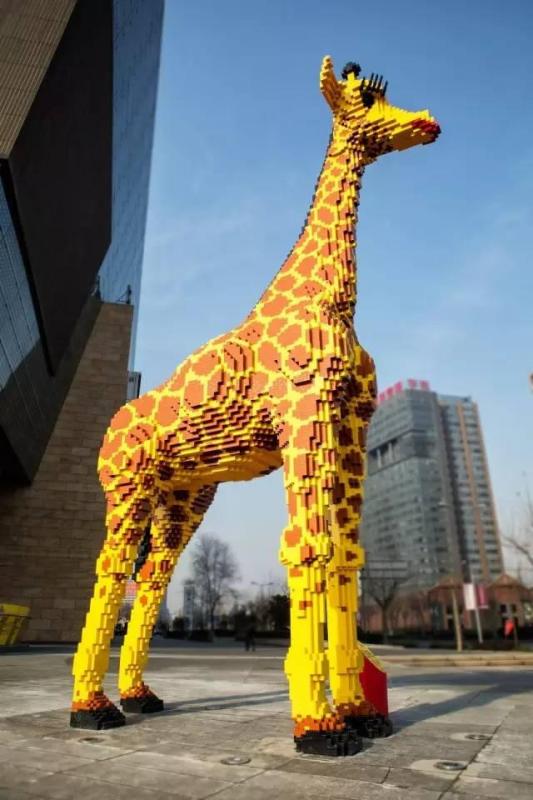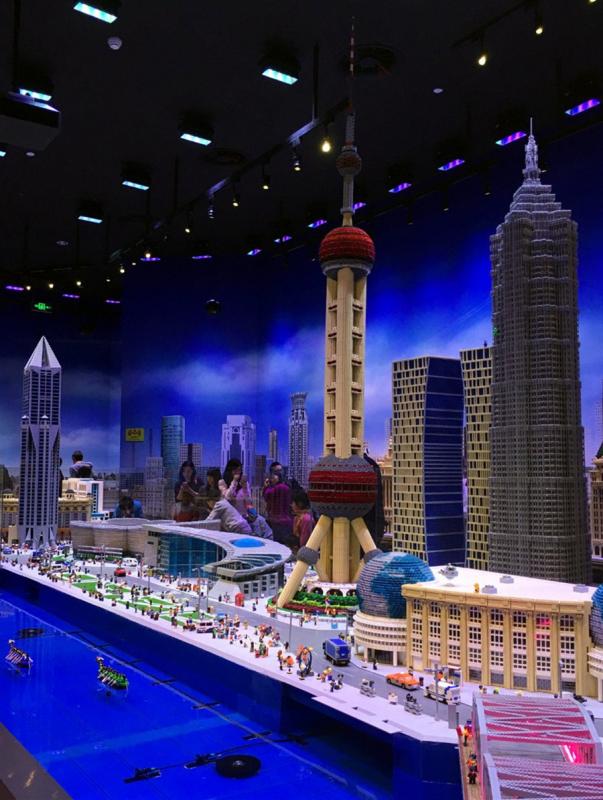 LEGO Factory Tour
Start the journey of discovery with every single Lego brick. Characters Bertie and Bonnie will take you on a thrilling adventure and show how LEGO bricks are made. Create your own Lego character in this magic world.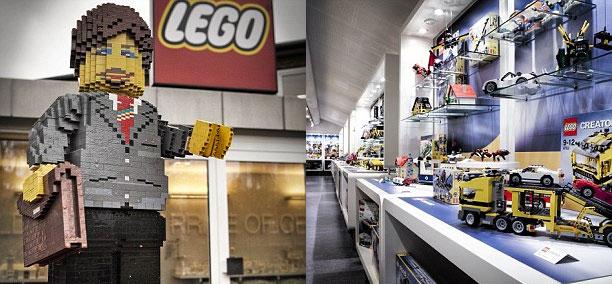 Kingdom Quest
Clamber aboard your cool chariot, shoot and defeat the evil skeletons and giant trolls with your powerful laser gun. The fate of the princess rests entirely in your hands!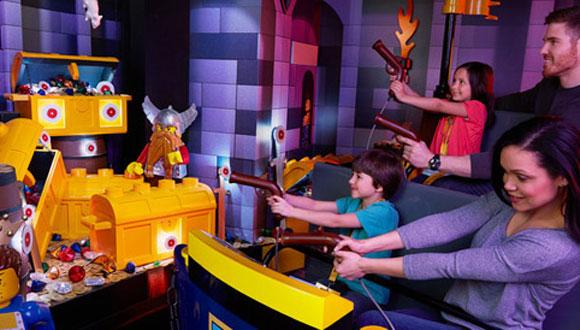 Miniland
Find out the landmarks of Shanghai in the miniature size, such as the Oriental Pearl TV Tower, Shanghai Tower, and the Expo Theme Pavilion of Shanghai World Expo 2010, which are made from over 1 million LEGO bricks.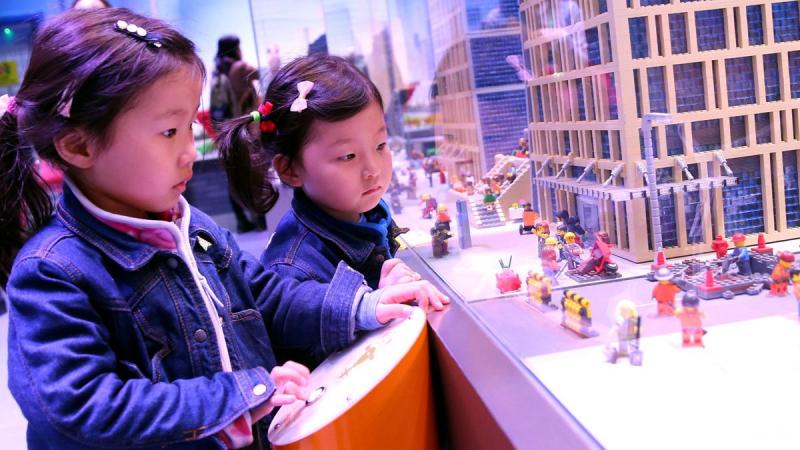 Magic Bikes
Kids will love to sit in this specially designed ride and spin in a 360º circular fashion, as they'll fly up and find themselves enter into a fantastic world.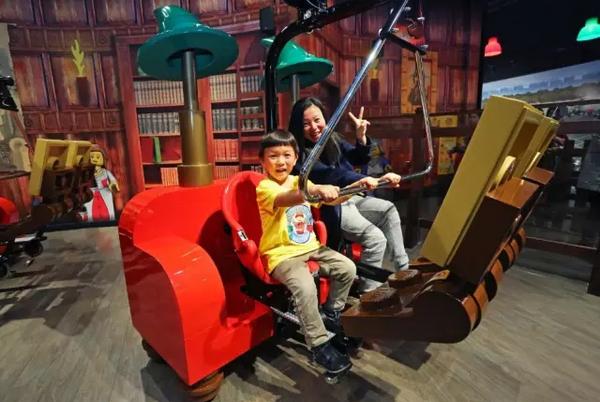 Creative Workshop
In the workshop, learn from the patient LEGO masters and use your imagination to build spectacular models by yourself!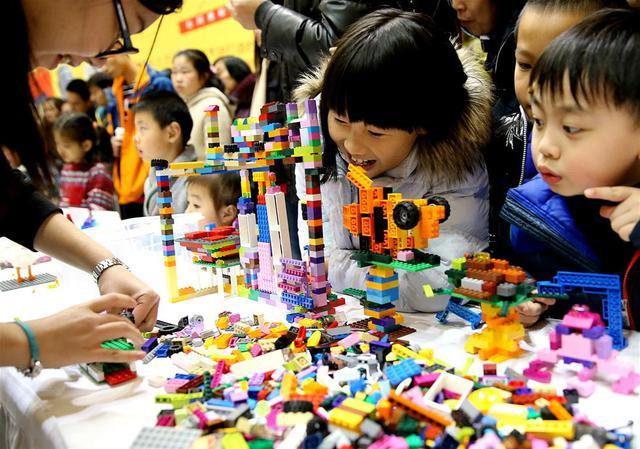 4D Movie Experience
With the 4D LEGO movies, immerse yourself in the exciting magical world with 4D cinematic heroes.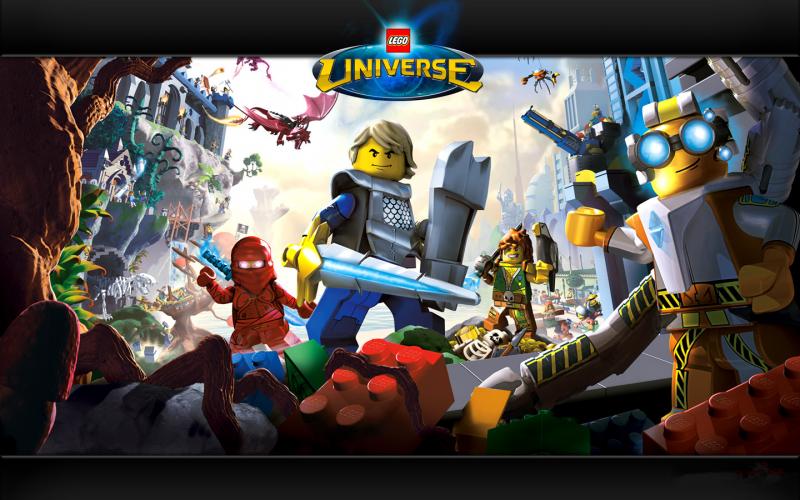 LEGO Racers
It's time to test your building skills! Build your own unique LEGO car and race it down the speed test track!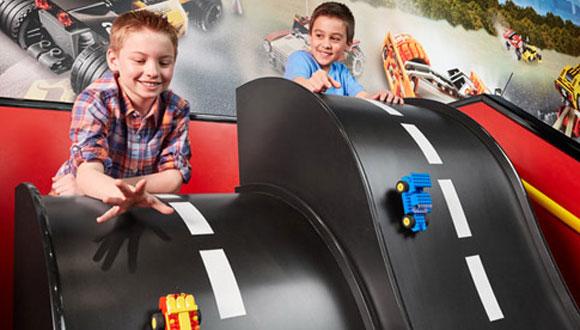 Physical Play
Have fun by jumping high, sliding fast, and climbing far, and also make new friends in the world of LEGO.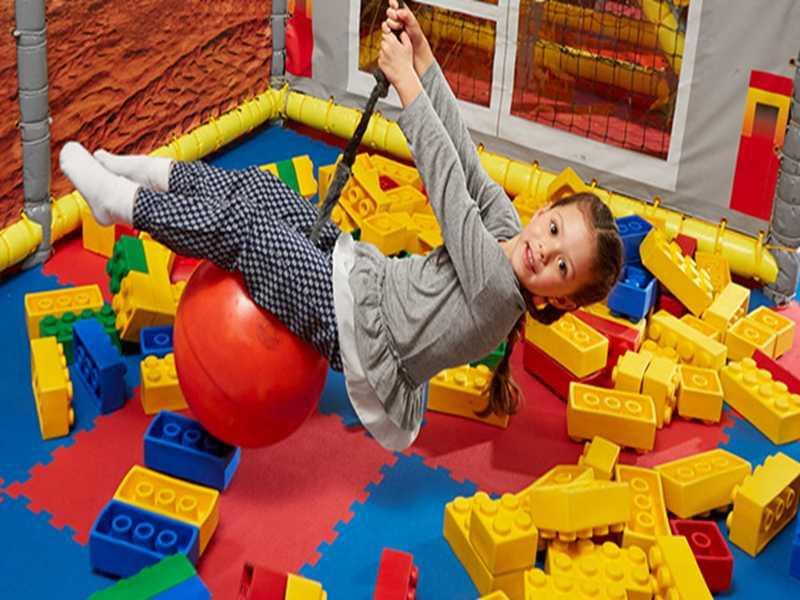 DUPLO Farm
A place for kids aged 1-5 years to enjoy, and feed their wild imagination with colorful DUPLO bricks. Turn your ideas into reality: Construct anything on top of your mind!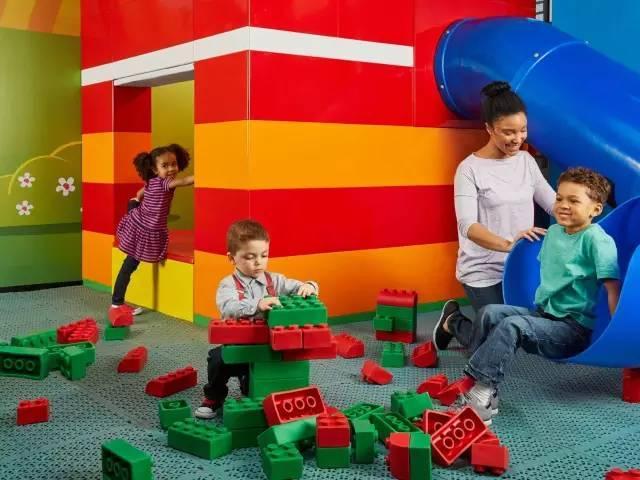 LEGO Friends
Invite a few friends to build cupcakes in the kitchen and play house together!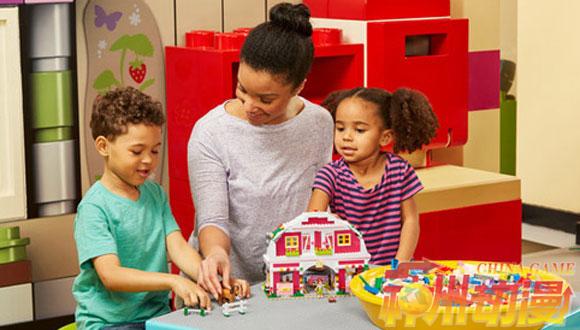 Café
You need a good rest - let the delicious LEGO-looking desserts, cakes and drinks recharge your energy while more fun waits ahead.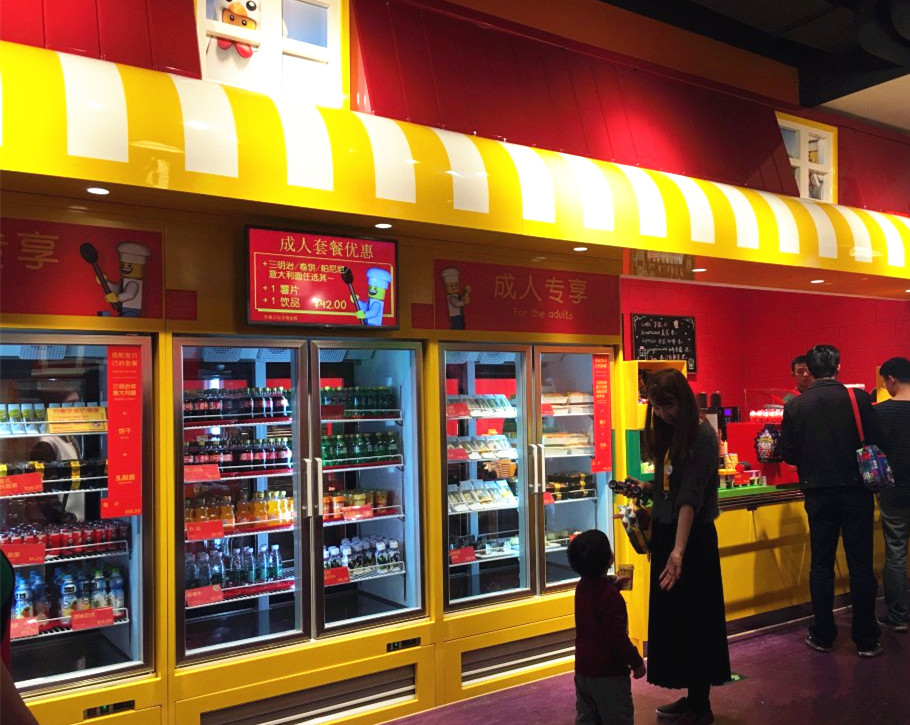 Shanghai Legoland Discovery Center Shop
A ticket to the Center is not required for your visit to the shop. More than 300 LEGO sets and products are on sale – choose anyone you like.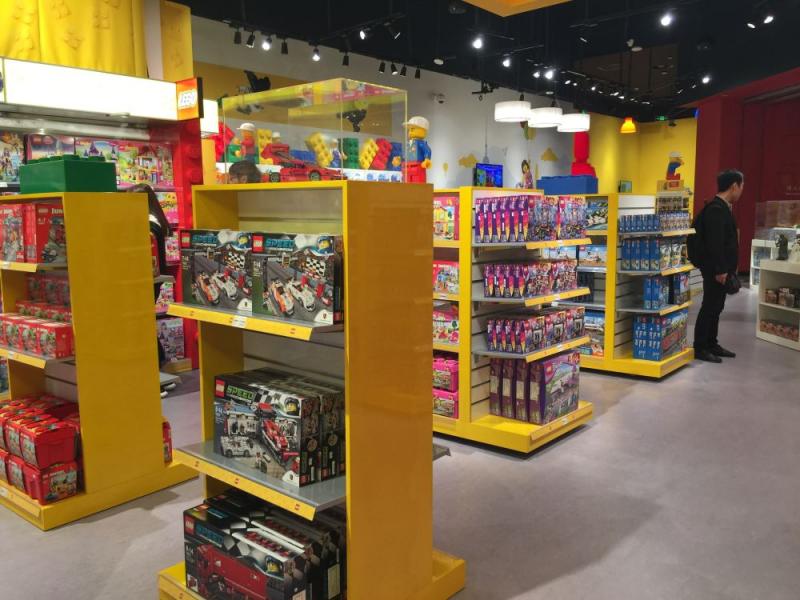 You may also interested in