China Ancient Village Image Gallery: the Tile-roofed Houses
China Ancient Village Image Gallery: the Tile-roofed Houses
An important part of traditional Chinese dwellings, the tile-roofed houses was everywhere in old China, and now can still be seen in the ancient villages.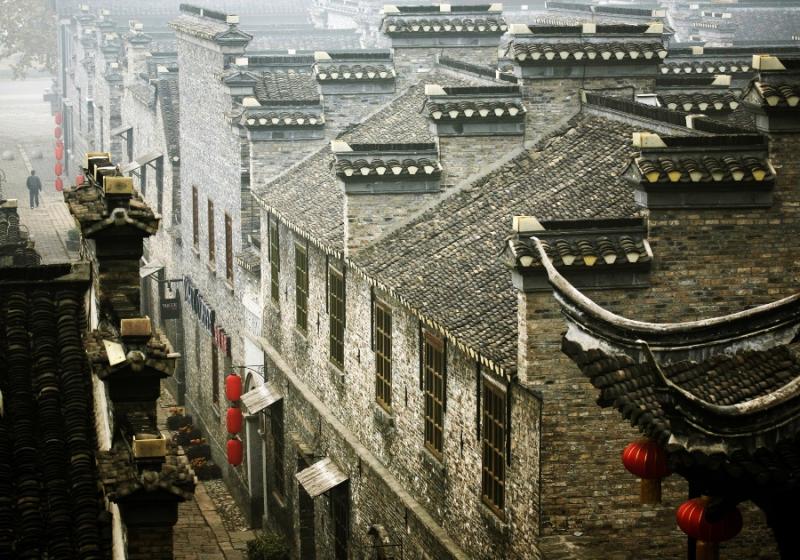 The tiles can be black, red, green, blue or yellow, and create a simple and unsophisticated atmosphere or a grandiose imposing manner.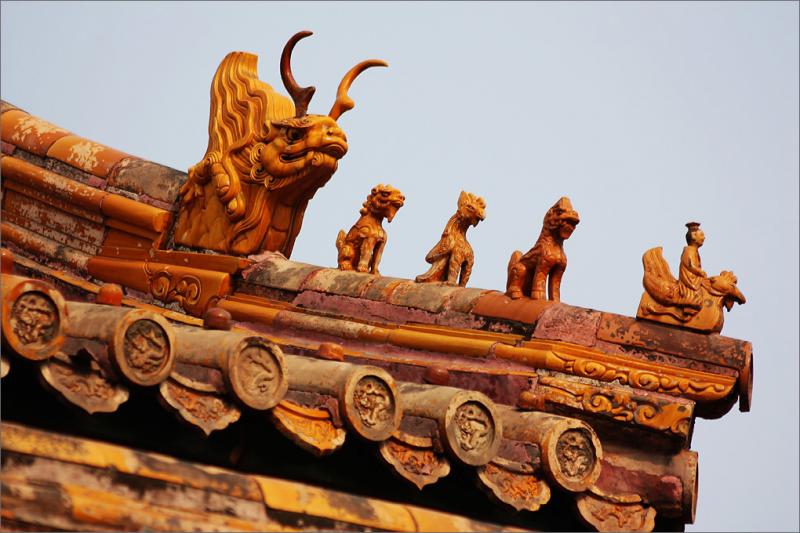 The tile roof was first used on the distinguished temples and palaces, with the expensive, ornate glazed tiles. They haven't been widely used by ordinary people until Song and Yuan Dynasty (960-1368). Later in Qing Dynasty (1636-1912), the tile-roof architecture reached its heyday.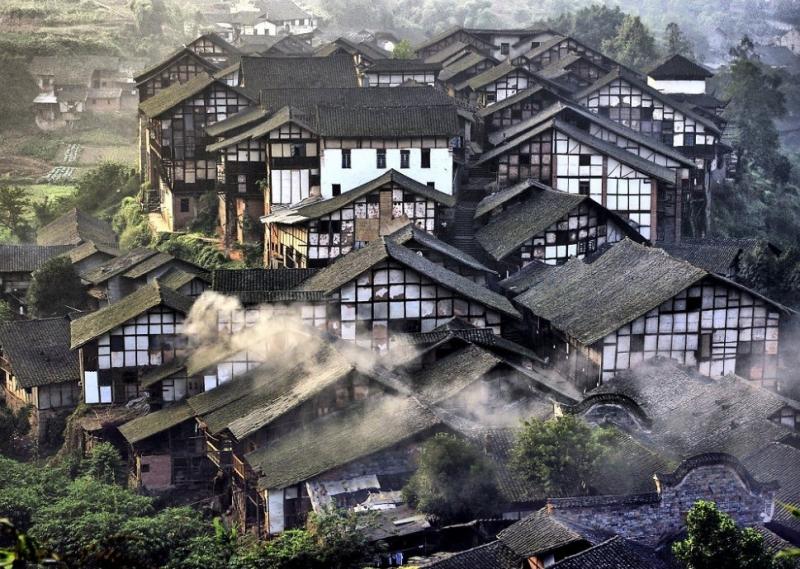 The traditional tile-roofed dwellings are well-lit, well-ventilated, and antiseptic. They usually have a beautiful outline, with the roof being embossed with designs of various flowers, insects, birds and animals. The zoomorphism decorates, according to traditional Chinese culture, imply good luck and perfect peace.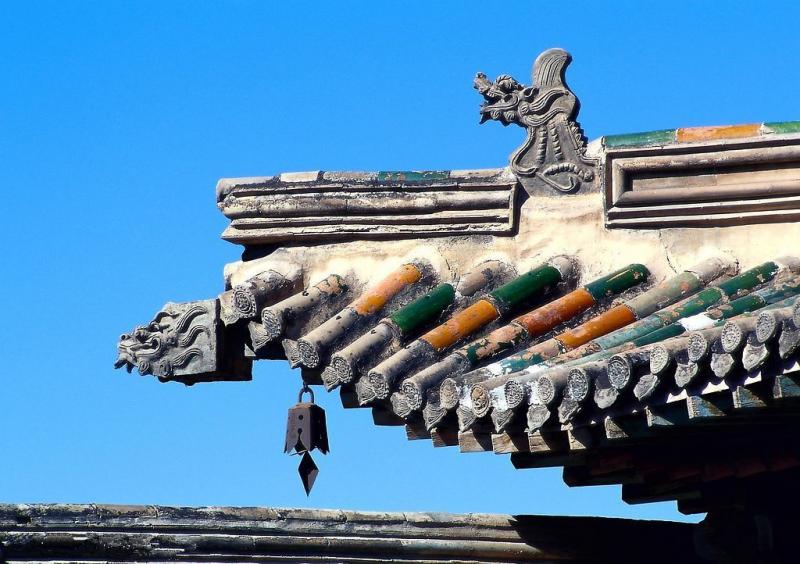 The Forbidden City is the symbol of imperial power.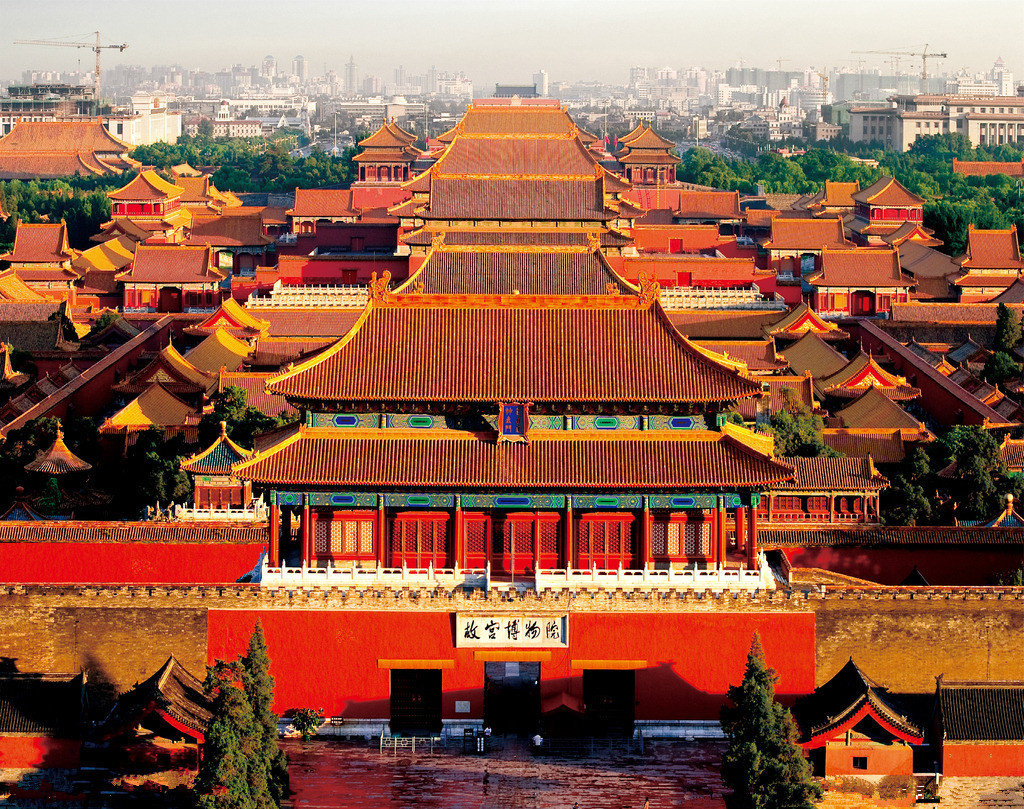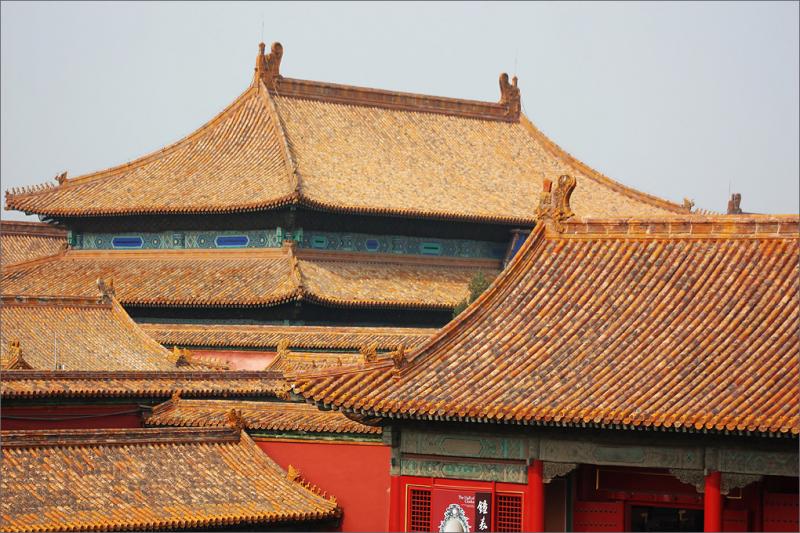 The oddly-shaped tulou building in Fujian
Piangyao's Ming-Qing Street is lined with the most traditional vernacular dwellings in northern China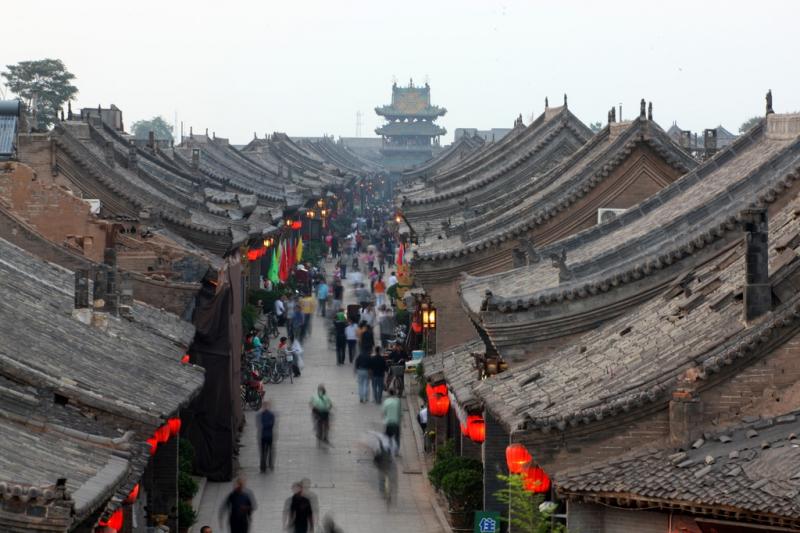 The elegant Huizhou architectures are endowed with black tiles and white walls.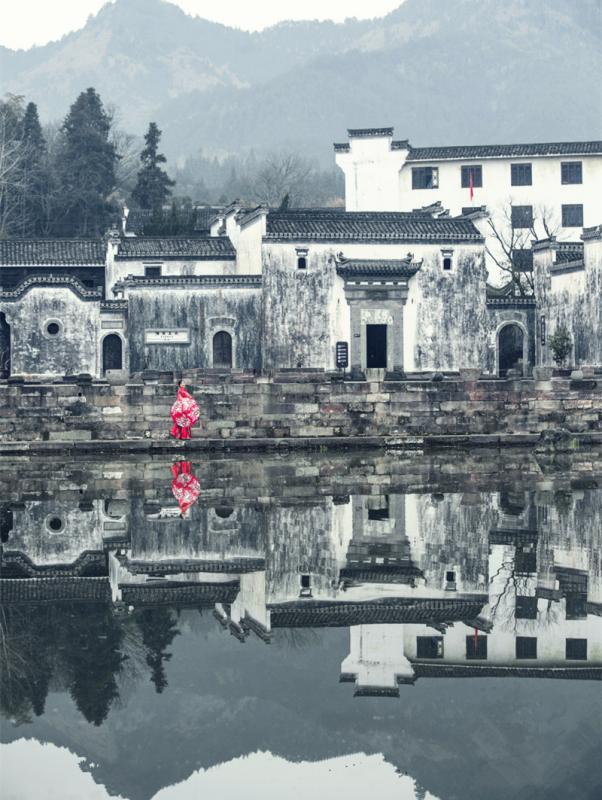 Jiangnan's (East China) ancient water towns are dreamlike worlds – will you lose track of time?
Leave a Comment