The Remarkable Historical Architectures on the Bund Shanghai
The Remarkable Historical Architectures on the Bund Shanghai
The Bund (外滩) of Shanghai, with its exotic colonial buildings, is one of the famous landmarks of the city and a must-visit while travelling in Shanghai.
Stretching approximately 1500 meters from Waibaidu Bridge in the north to Jinling East Road in the south, at the intersection of Huangpu River and Suzhou River, the bund is the epitome of semi-colonial Shanghai for about a century.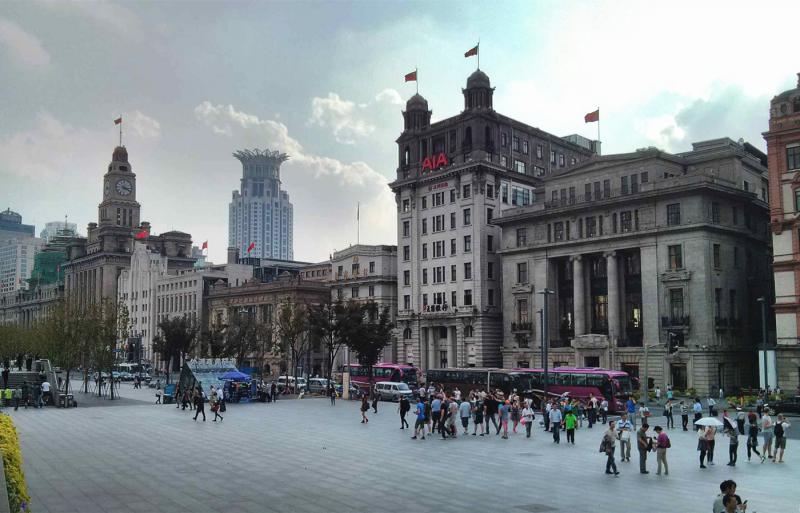 The historical building cluster (from No.1 to No.29) is now known as "World Architecture Fair", and includes East Wind Hotel, China Merchants Bank Building, Shanghai Pudong Development Bank (HSBC Building), South Building of the Peace Hotel and North Building of the Peace Hotel (Sassoon House), Shanghai Customs Building, Shanghai Foreign Exchange Trade Centre, Shanghai Bund Weather Signal Station, etc.
Shanghai Pudong Development Bank or HSBC Building (No.12)
The second largest building in the world at that time, this six-floor neo-classical building was also known as Municipal Government Building and served as the headquarter of the Shanghai branch of The Hong Kong and Shanghai Banking Corporation from 1923 to 1955. It now houses the Shanghai Pudong Development Bank.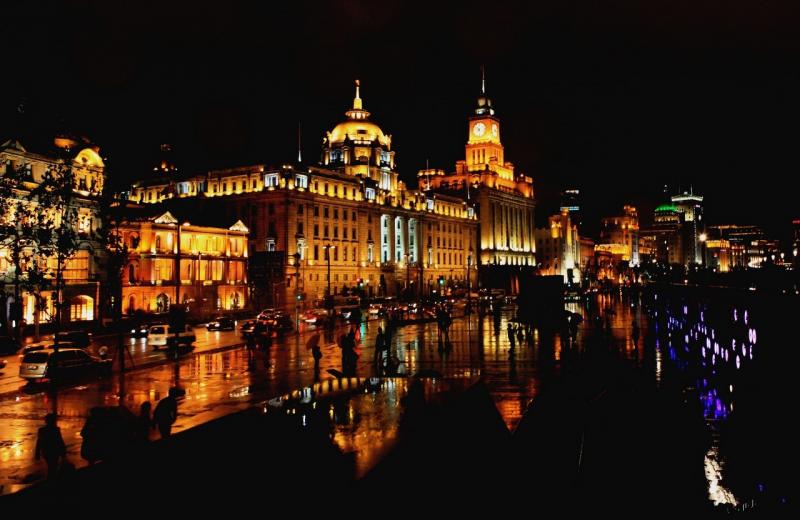 Shanghai Customs House (No.13)
It stands right next to HSBC Building. Together the two buildings are considered as one of the symbols of the Bund. Built in 1927, Shanghai Customs House follows a Greek-revival Neo-Classicist design, and consists of two parts: the eastern part is eight floors tall, but topped by a 90-m-high clock tower and favorably faces the Huangpu River. The western section is five floors tall, and faces onto Sichuan Road.
Shanghai Municipal Trade Union Council (No.14)
It was built in 1948 and designed by architect, C. H. Gonda with a Neo-Renaissance style which emphasized the vertical lines and simple and clear façade of architectural design. Formerly Bank of Communications Building, currently it houses the Shanghai Council of Trade Unions.
Peace Hotel (No.20)
Peace Hotel is separated by Nanjing Road into two buildings: The North Building and The South Building. Sir Victor Sassoon of the Sassoon family built The North Building, hence the name Sassoon House. Originally the Cathay Hotel, it is now the Fairmont Peace Hotel run by Fairmont Hotels and Resorts of Canada. The South Building was built as the Palace Hotel and is today the Swatch Art Peace Hotel.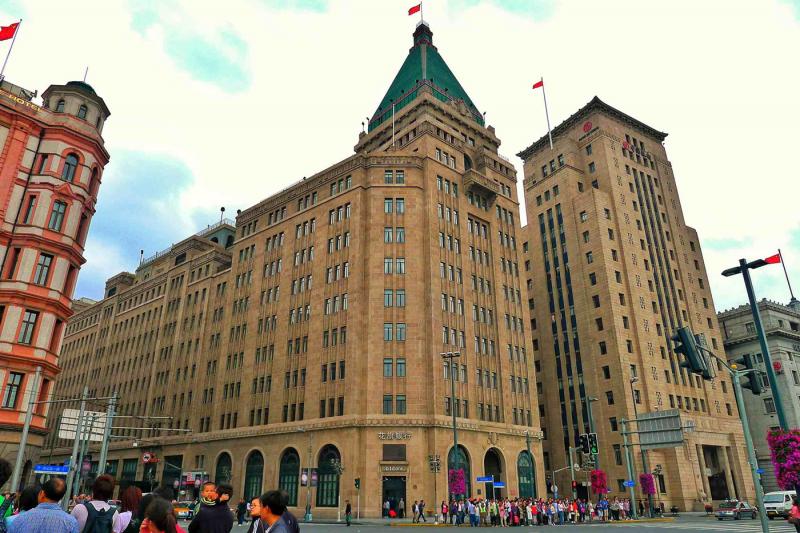 Visitors are encouraged to plan a Shanghai history and culture trip: have a leisure stroll on the Bund, or take a cruise ship trip on Huangpu River at night to enjoy the impressive visual contrast between the colonial architectures on the Bund and the skyscrapers of the Oriental Pearl Tower and Shanghai World Financial Centre on the other side of the river.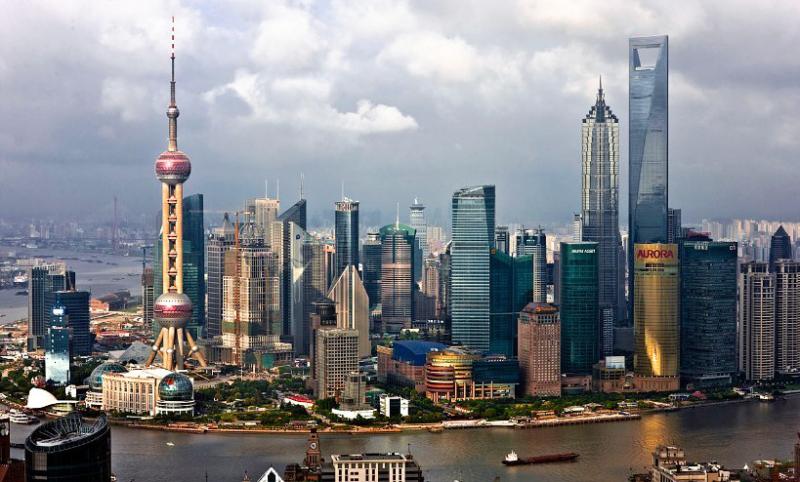 Leave a Comment