Hakka Enclosed Houses in Longnan, Jiangxi Province
Hakka Enclosed Houses in Longnan, Jiangxi Province
The unknown Longnan Town in Jiangxi boasts 367 ancient Hakka enclosed houses, the largest in scale and the best-preserved of its kind in China, each of high artistic value and superb architectural achievement.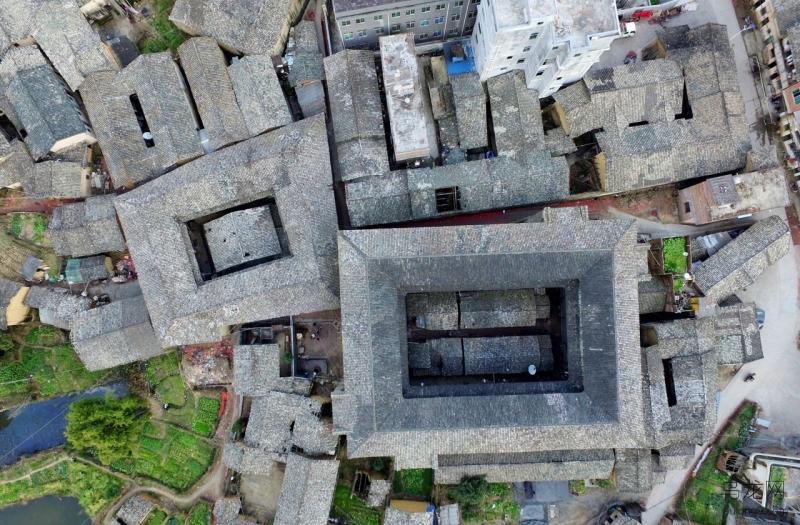 Hakka enclosed houses have become precious cultural heritage of Hakka culture and Hakka people, and also the important research materials to attract historians, Chinese folklore experts, architectures and travelers addicted to Chinese culture.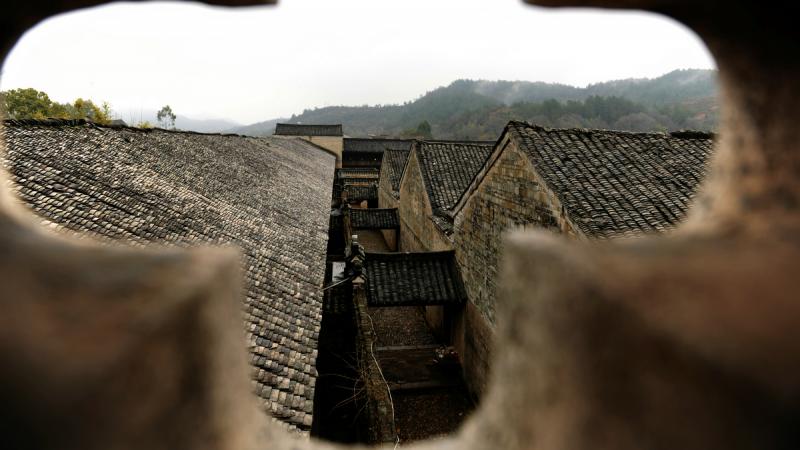 Different from the Hakka earth buildings in Fujian, Longnan Hakka enclosed houses retain the ancient Central China's architectural style, while Hakka people keep the ancient Central China's life habits and customs.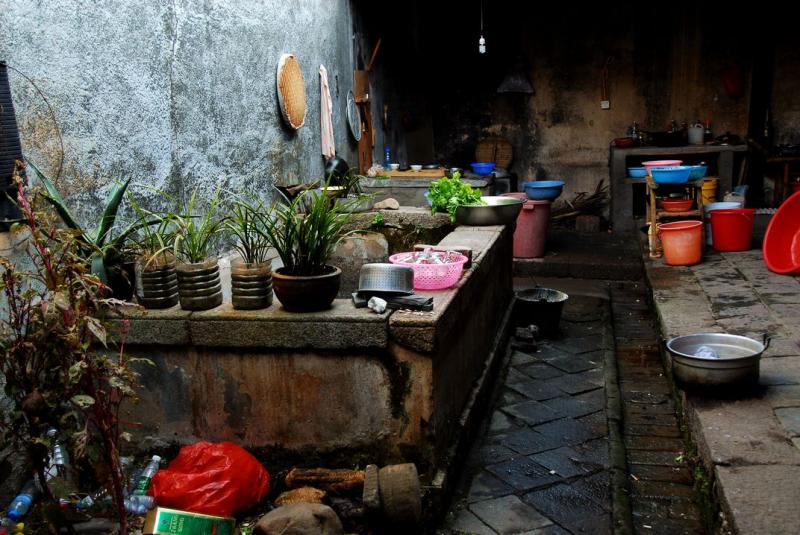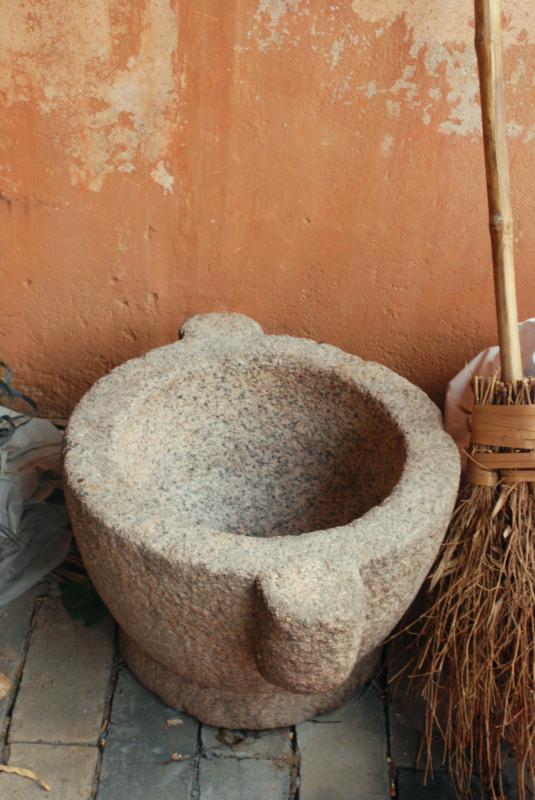 The Hakka house is an integrated building of 3 or 4 stories, with family rooms, ancestral hall and fort against bandits and wild animals. The big ones are also completed with granary, well, theatrical stage, lawn, etc.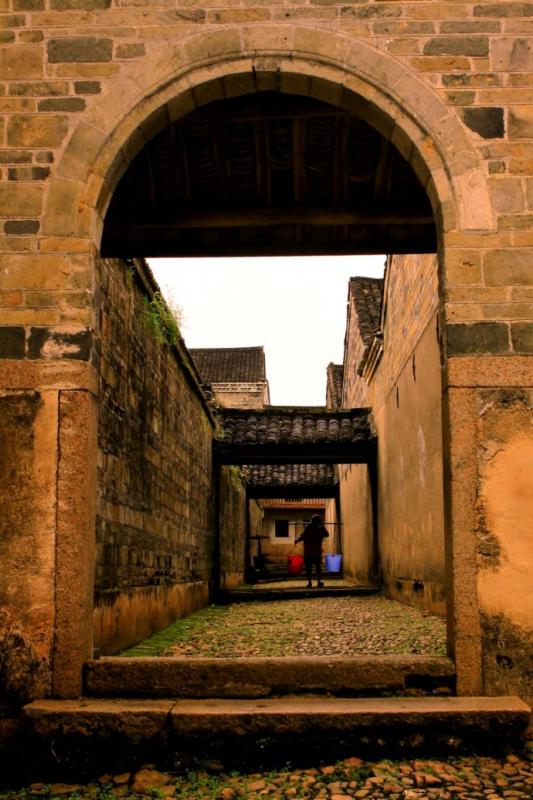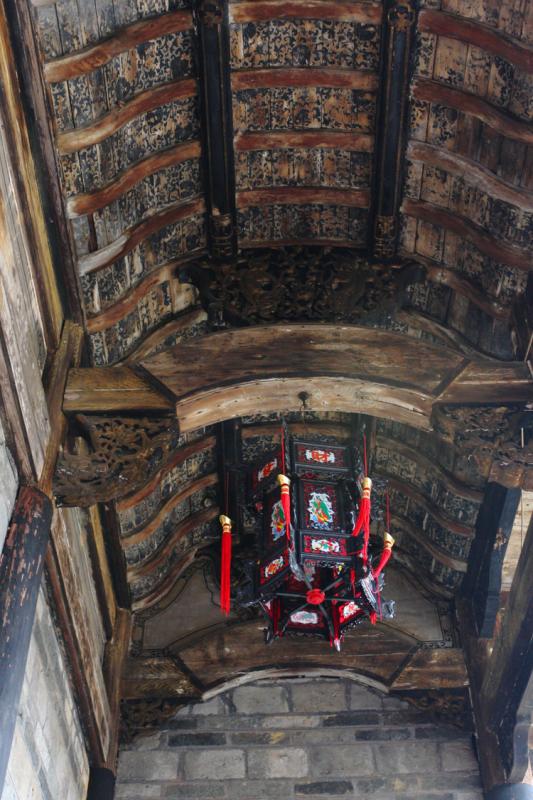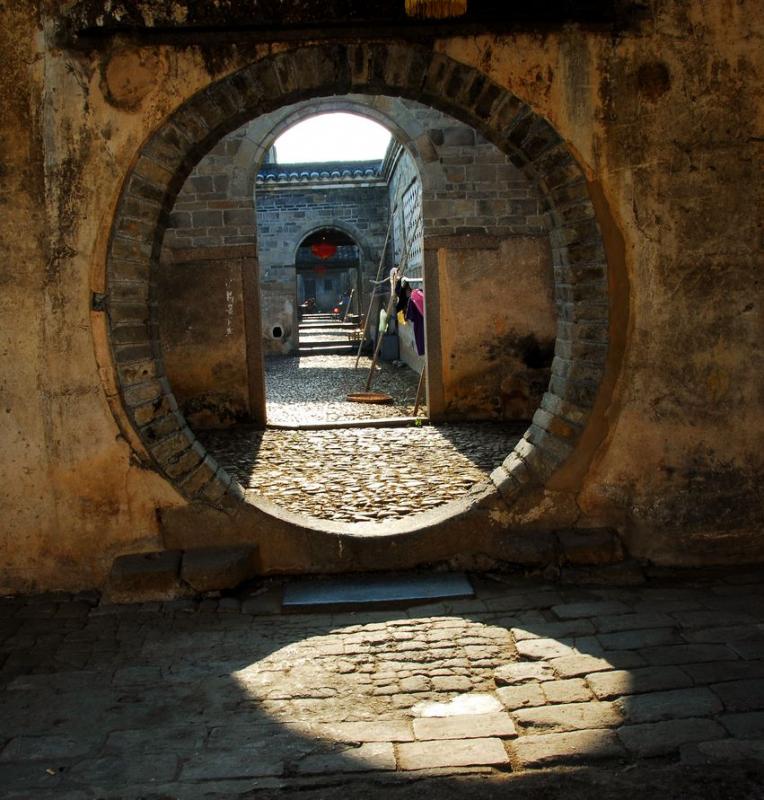 The most famous Hakka enclosed houses are Guanxi Xin Wei (关西新围) of over 180 years of history, Yang Cun Yan Yi Wei (杨村燕翼围) of significant importance in the village, Lisu Wei (栗园围) of Eight-diagrams layout, Yuzaitan Wei (渔仔潭围) with profound wine culture and traditions, Shaba Wei (沙坝围), and Longguang Wei (龙光围).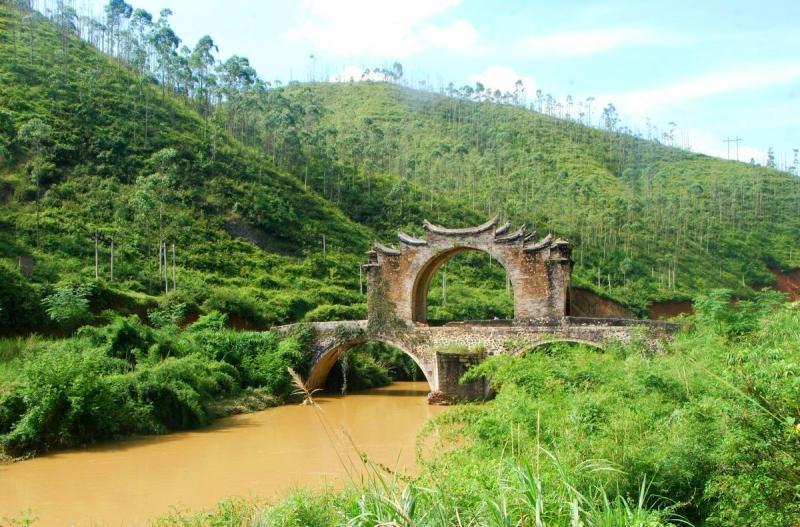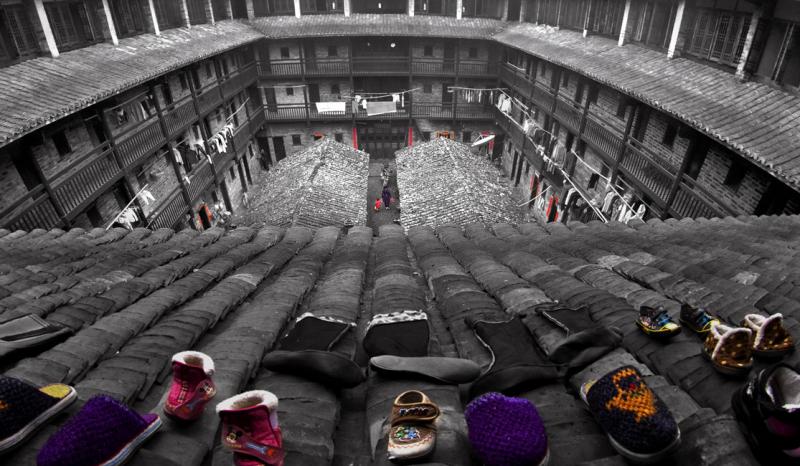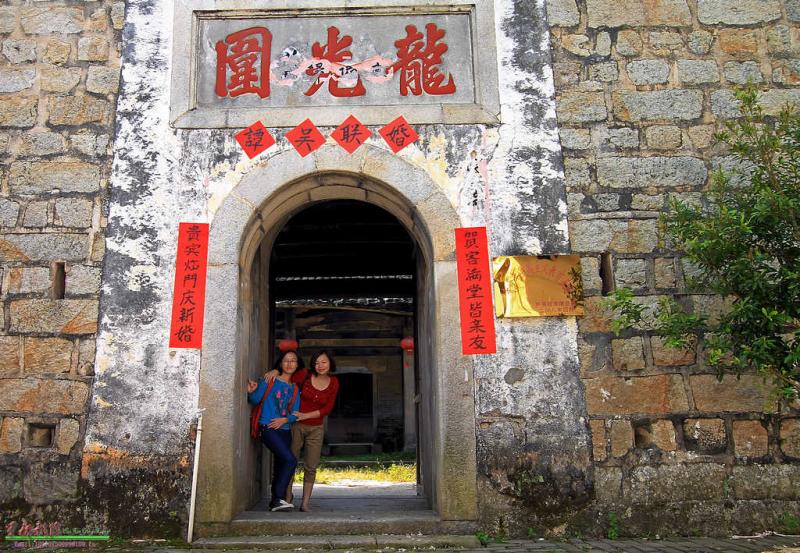 Leave a Comment