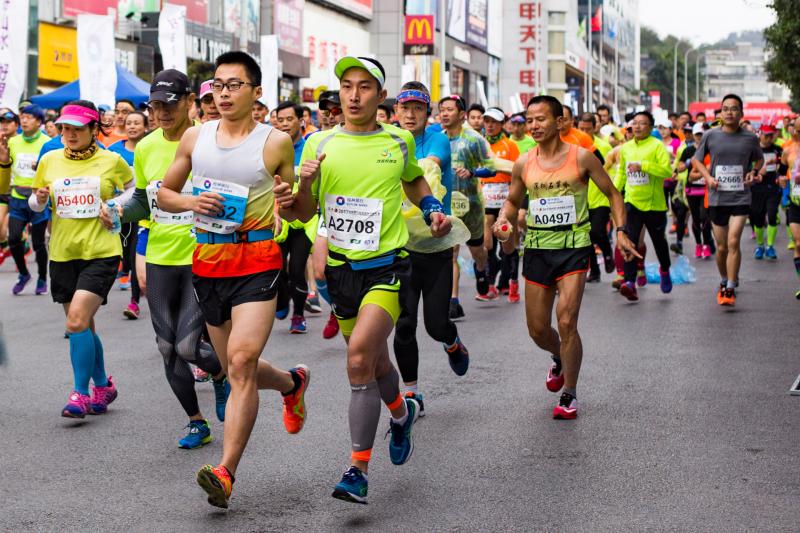 On November 19, 2017, Guilin International Marathon has achieved a great success. There were 20,000 runners from 14 different countries participating in this competition.
In order to meet the different needs of different running mates, the contest organizers set up 4 competing events in this marathon - Full Marathon, Half Marathon, 10-K Marathon and 5-K Mini Marathon. And Armed Police Force and Specialized Medical Emergency Team guarded the whole runners all the time, until the competition is completed.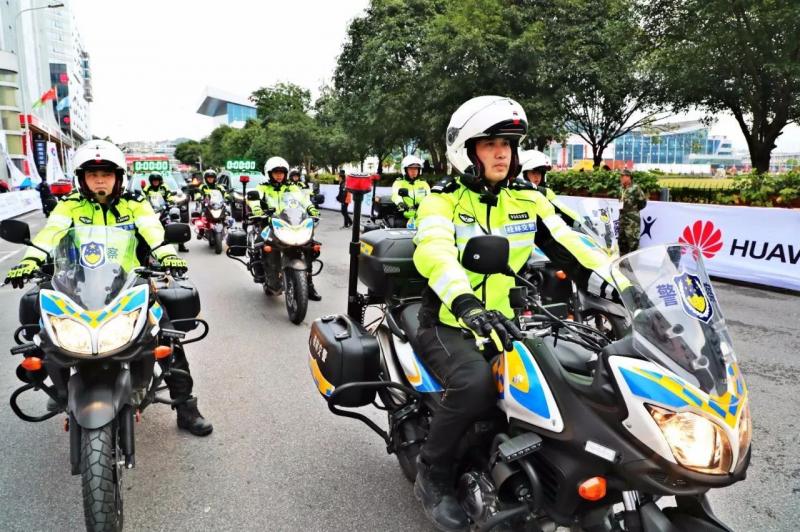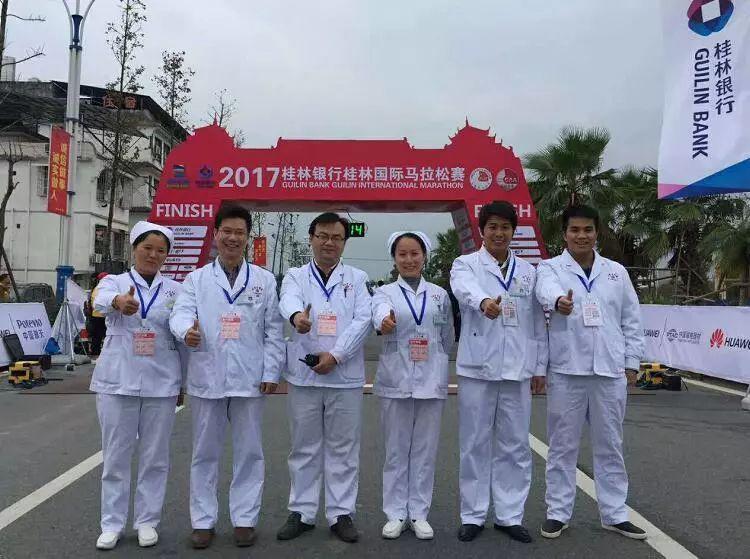 8:00 a.m., all the runners started the marathon race from Guilin Finest Under Heaven Square (Jia Tian Xia Square), passed through the Lijiang River Bridge, the golden tourist channel of Guilin and Yangshuo – Guiyang Road, Guangxi Normal University campus and other wonderful places. The route type is point to point, and the terrain is very flat, there is no substantial slope. It is a good route for all runners to enjoy the picturesque scenery such as Crystal Rivers, strangely-shaped karst peaks along the way.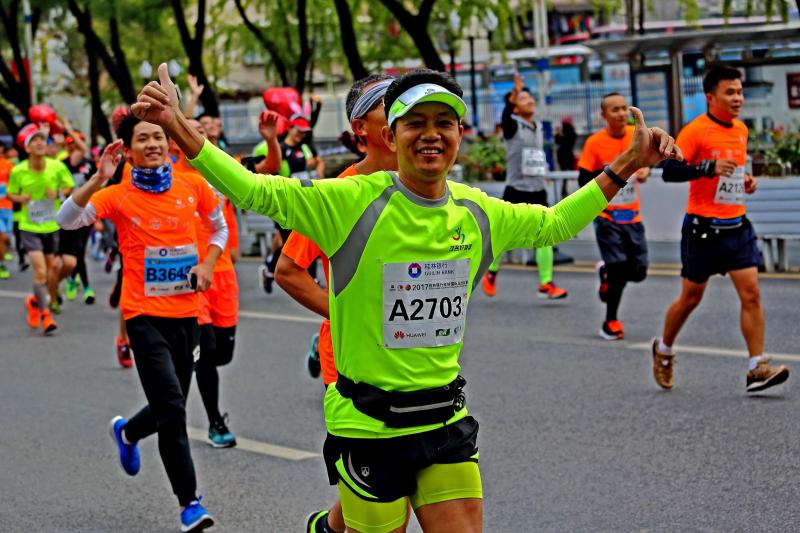 He Zhaoling, 62 years old, it was his 66th full marathon competition. He said, "I have taken part in marathon in 55 cities and 22 countries. And I found that marathon was actuary a unique way of travel."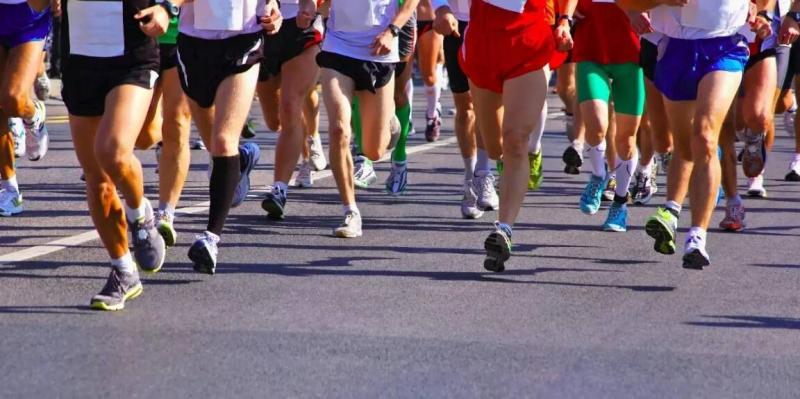 Besides, 2017 Guilin International Marathon also set up Wheelchair Marathon for the first time, and 19 disabled athletes completed 5-K Mini Marathon successfully.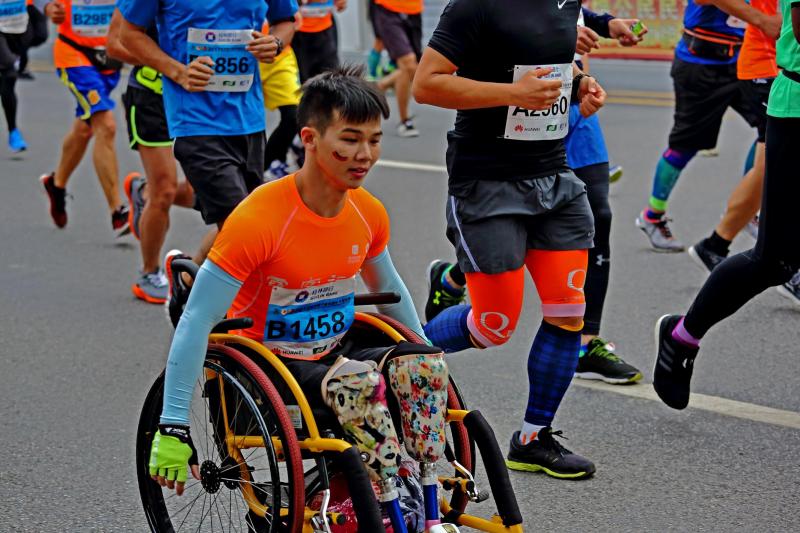 The contest organizers integrated the characteristics of Guilin landscape and the national fitness wave to spread the beauty of sports to the citizens, the people who travel to Guilin, and advocate a healthy lifestyle.
Guilin is world-renowned for its beautiful natural landscape and colorful culture. If you have interest in taking close look at the natural beauty of Guilin, we would like to recommend several Guilin Tour Packages for you: https://www.easytourchina.com/tours-from-guilin