As we all know, the MICHELIN Guide is a useful brochure for those who are foodies or food lovers. The latest MICHELIN Guide 2020 of China has just released recently, including three stars, two stars, one star and Bib Gourmand restaurants in Beijing and Shanghai. Therefore, when you explore Chinese history and culture, enjoy beautiful sceneries in these two big cities in China; you can also look for an amazing food tour at the same time.
Though not all the restaurants in the 2020 MICHELIN Guide are the best in the mind of most locals, the Beijing and Shanghai's lists of the MICHELIN Guide are selected by western gourmets and experts on Restaurant mostly; the selections will be approved and favored by most people who usually prefer western tastes. Follow the list and look for amazing MICHELIN restaurants when visiting Beijing & Shanghai. Contact us to customize your own China food tour!
Recommended China food tours including Beijing or Shanghai:
5-day Beijing Food Tour - Eat Like a Local Beijinger
7-day Gourmet Food Tour to China
15-day China Cooking & Foodie Tour
Beijing tasting is one of the most essential cultural symbols of Beijing. This time, MICHELIN comes to Beijing aiming to explore a new world of foods for everyone. The judges walk into Hutongs, quadrangle courtyards and modern shopping malls, trying various local favourites, traditional imperial cuisine and other types of cuisines, and catch the sense of particularity which represents the attitude of Beijing. In MICHELIN Guide Beijing 2020, in total of 23 establishments have been rated as stared restaurants, and 15 restaurants have received Bib Gourmand.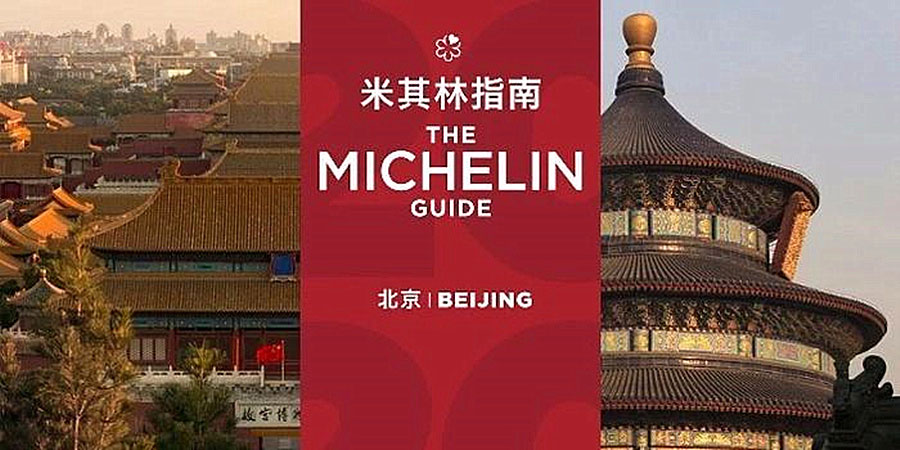 Three Stars
Xin Rong Ji (Xinyuan South Road) 新荣记(新源南路)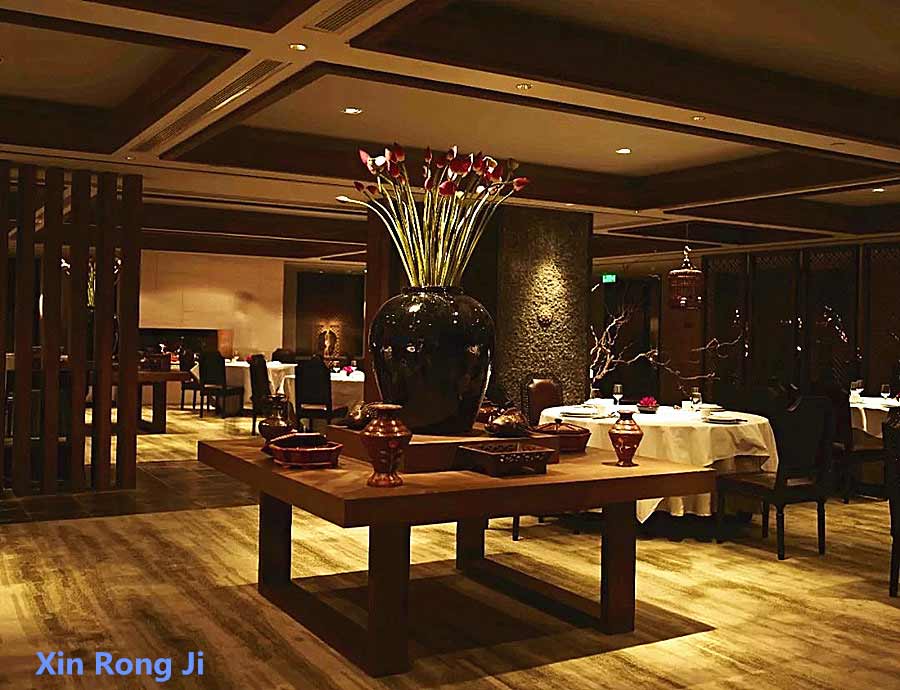 Two Stars
King's Joy 京兆尹
Shanghai Cuisine 屋里厢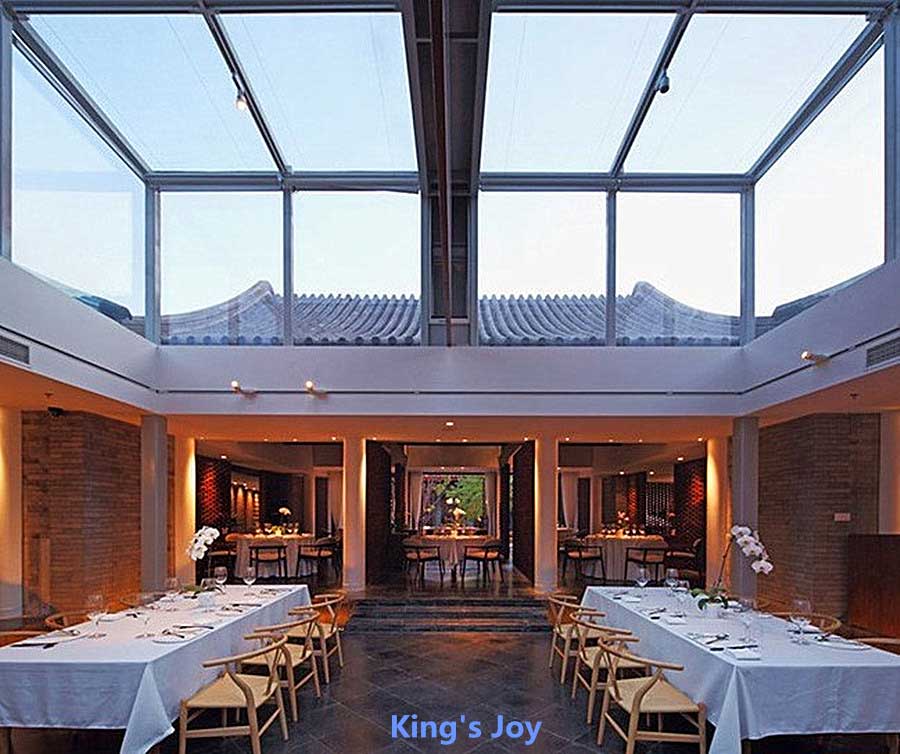 One Star
Cai Yi Xuan 采逸轩
Cui Hua Lou 萃华楼
Da Dong (Gongti East Road) 大董(工体东路)
Da Dong (Dongsi 10th Alley) 大董(东四十条)
Family Li Imperial Cuisine (Xicheng) 厉家菜(西城)
Fu Chun Ju 富春居
Huaiyang Fu 淮扬府
Il Ristorante - Niko Romito
In Love (Gongti East Road) 湘爱(工体东路)
Jing Yaa Tang京雅堂
Lao Ji Tang 老吉堂
Lei Garden (Jinbao Tower) 利苑(金宝大厦)
Mio
Poetry‧Wine 拾久
Seventh Son 家全七福
Sheng Yong Xing (Chaoyang) 晟永兴(朝阳)
The Beijing Kitchen 北京厨房
The Georg
Xin Rong Ji (Jianguomenwai Street) 新荣记(建国门外大街店)
Xin Rong Ji (Jinrong Street) 新荣记(金融大街)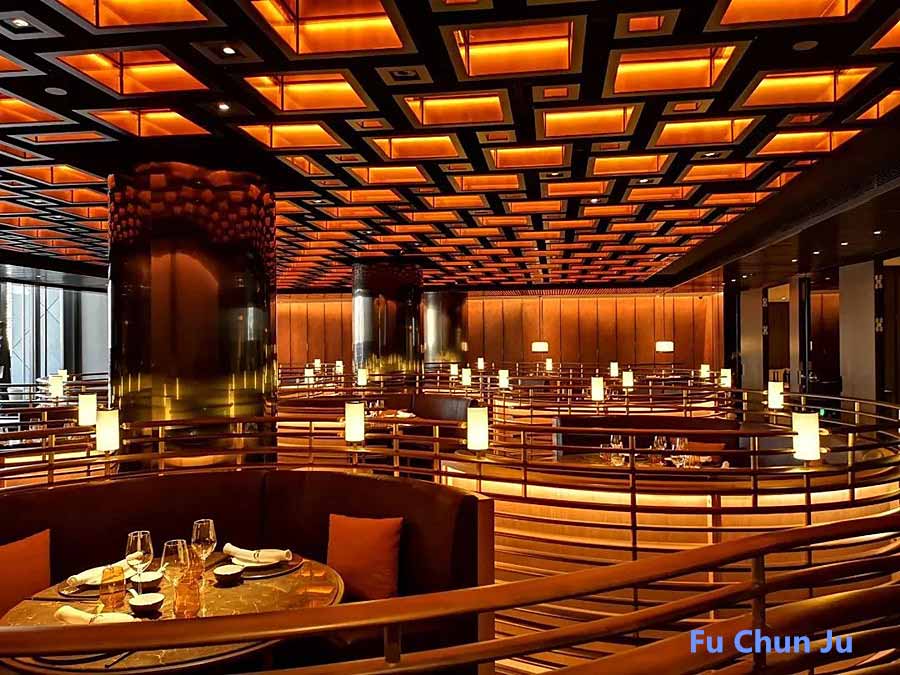 Bib Gourmand selection
Bao Du Feng Jin Sheng Long (Ande Road) 爆肚金生隆(安德路)
Bao Yuan 宝源
Bei Xin Qiao Lu Zhu 北新桥卤煮
Gong De Lin 功德林(前门东大街)
Jing Yi 静一
Keaami
Chai Shi Feng Wei Zhai (Hai Dian) 柴氏风味斋 (海淀)
Liu Quan Ju 柳泉居
Fang Zhuang Chang No.69 Zha Jiang Mian 方砖厂69号炸酱面
Rong Xiao Guan (Baiziwan South 2nd Road) 荣小馆 (百子湾南二路)
Hong Guan 红馆
Tian Chu Miao Xiang Vegetarian (Chaoyang) 天厨妙香素食 (朝阳)
Xi Yuan Ju (Qianmen Main Street) 玺源居 (前门大街)
Yin San Dou Zhi 尹三豆汁
Yu Hua Tai (Xicheng) 玉华台 (西城)
Shanghai is called "the magical city" among Chinese young people because its remarkable speed of development has made the city a new look every day. This year, with MICHELIN Guide Shanghai 2020 announced, 40 restaurants have been selected to be stared, and 24 Bib Gourmand restaurants; the number is much higher than before. The distinctive Ultraviolet maintains its status as a three-star restaurant for its quality dishes, considerable service and mysterious place. Let's check what the others are.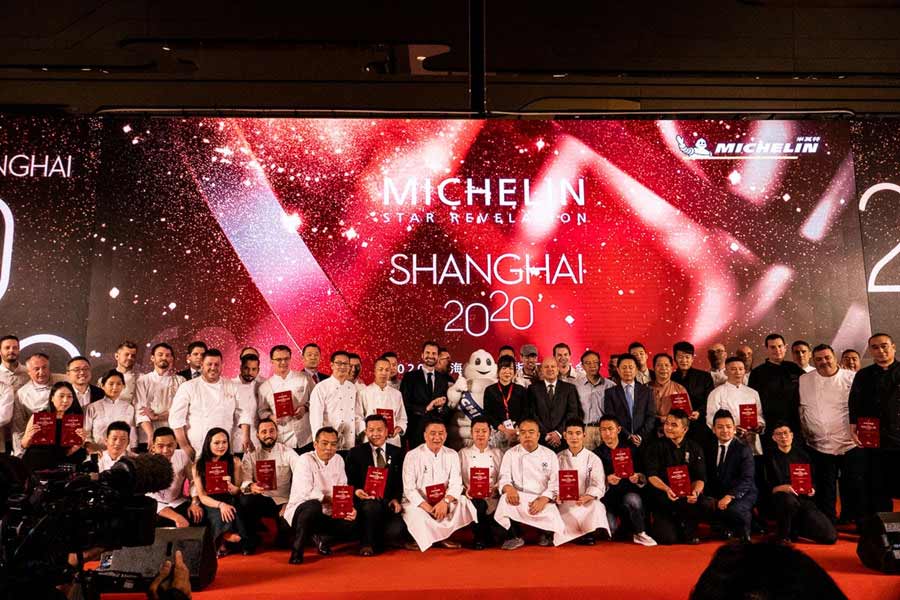 Three Stars
Ultraviolet By Paul Pairet
Two Stars
Canton 8 (Runan Street) (喜粤8号(汝南街))
Imperial Treasure Fine Chinese Cuisine (Huangpu) 御宝轩(黄浦)
Ji Pin Court (NEW) 吉品轩
L'Atelier de Joël Robuchon 乔尔•卢布松美食坊
8 ½ Otto e Mezzo Bombana
Taian Table (NEW) 泰安门
Xin Rong Ji (Nanyang Road) 新荣记(南阳路)
YongFoo Élite 雍福会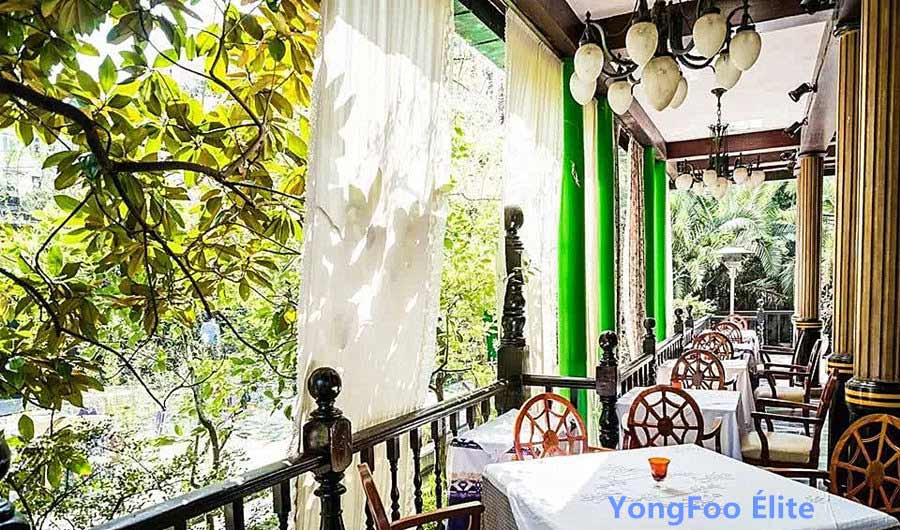 One Star
Amazing Chinese Cuisine (Changning) 菁禧荟(长宁)
Bao Li Xuan (NEW) 宝丽轩
Cheng Long Hang (Huangpu) (NEW) 成隆行蟹王府(黄浦)
Da Dong (Xuhui) 大董(徐汇)
Da Dong (Jingan) 大董海参店(静安)
Da Vittorio (NEW)
Fu He Hui 福和慧
Il Ristorante - Niko Romito
Jade Mansion 苏浙总会
Jean Georges
Jin Xuan (NEW) 金轩
Lao Zheng Xing (Huangpu) 老正兴(黄浦)
Le Comptoir de Pierre Gagnaire
Le Patio & La Famille (Huangpu) 南麓•浙里(黄浦)
Lei Garden (Pudong) 利苑(浦东新区)
Lei Garden (Xuhui) 利苑(徐汇)
Maison Lameloise (NEW) 莱美露滋
Ming Court (NEW) 明阁
Moose (Changning) 鹿园(长宁)
Moose (Pudong) (NEW) 鹿园(浦东新区)
Phénix 斐霓丝
Seventh Son (Jingan) 家全七福(静安)
Shang-High Cuisine 迷上海
Sir Elly's 艾利爵士
T'ang Court 唐阁
Wujie (Huangpu) 大蔬无界(黄浦)
Xin Rong Ji (West Nanjing Road) (NEW) 新荣记(南京西路)
Yi Long Court 逸龙阁
Yong Fu 甬府
Yong Yi Ting 雍逸廷
Yu Zhi Lan (NEW) 玉芝兰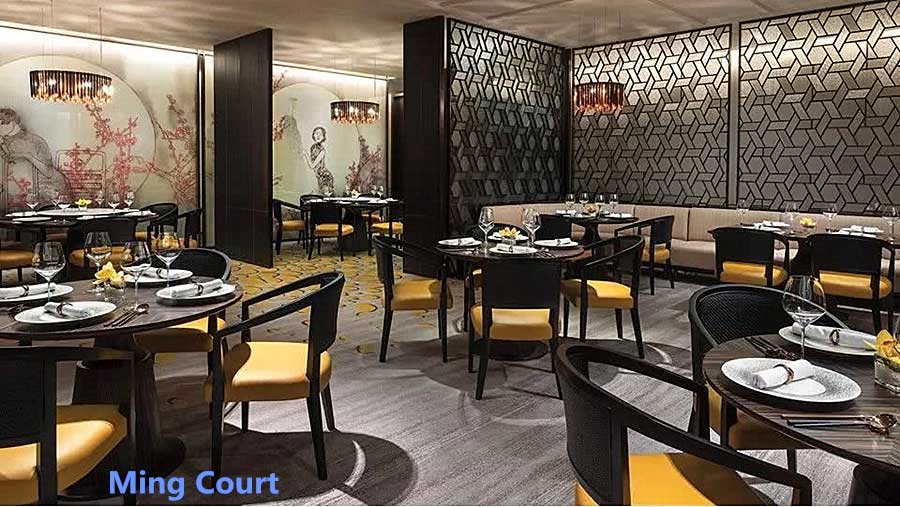 Bib Gourmand selection
A Niang Mian 阿娘面
Da Hu Chun (Sichuan Lu) 大壶春
Din Tai Fung (Shanghai Centre) 鼎泰丰
Four Seasons 文兴酒家
Gong De Lin (Nanjing Xi Lu) 功德林
Hai Jin Zi (Jinxian Lu) 海金滋
Hao Sheng 豪生酒家
Jesse 吉士
Lan Ting 兰亭
Lan Xin 兰心
Lu Bo Lang 绿波廊
Mao Long 茂隆
Mi Thai
Nanxiang Steamed Bun 南翔馒头店
Polux
Rong Cuisine (Huangpu) 荣小馆
Rongshu Noodle Soup with Yellow Croaker 荣叔黄鱼面
Tandoor 天都里
Tasty Congee & Noodle Wantun Shop (Pudong) 正斗粥面专家
Wujie (SWFC) 大蔬无界
Wujie (Xujiahui Park) 大蔬无界
Yangzhou Fan Dian (Fujian Zhong Lu) 扬州饭店
Ye Olde Station 上海老站
Yongfu Mini 甬府小鲜