Sarina's Travel Journal: Yan Family Courtyard of Bai Minority in Xizhou, Dali, Yunnan
Bai Ethinic Minority group is an attraction in Dali, Yunnan. Yan Family Courtyard in Xizhou is the most representative of Bai-style residence. The breathtaking architectural style will give you a strong impression.

The courtyard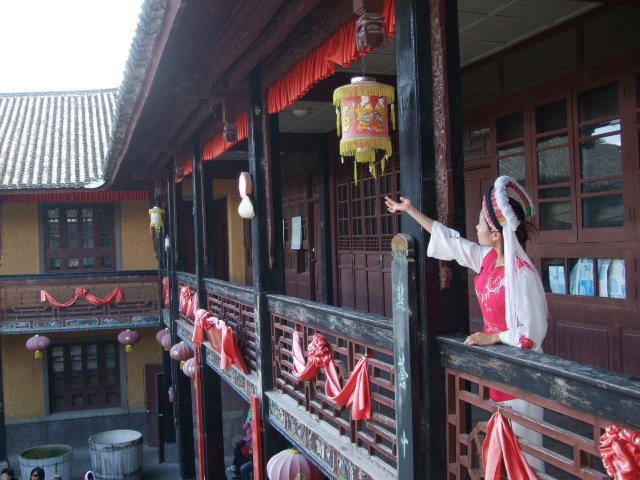 I wore the dress of Bai ethic girls, standing in the second floor of the courtyard. The customs and culture there impressed me.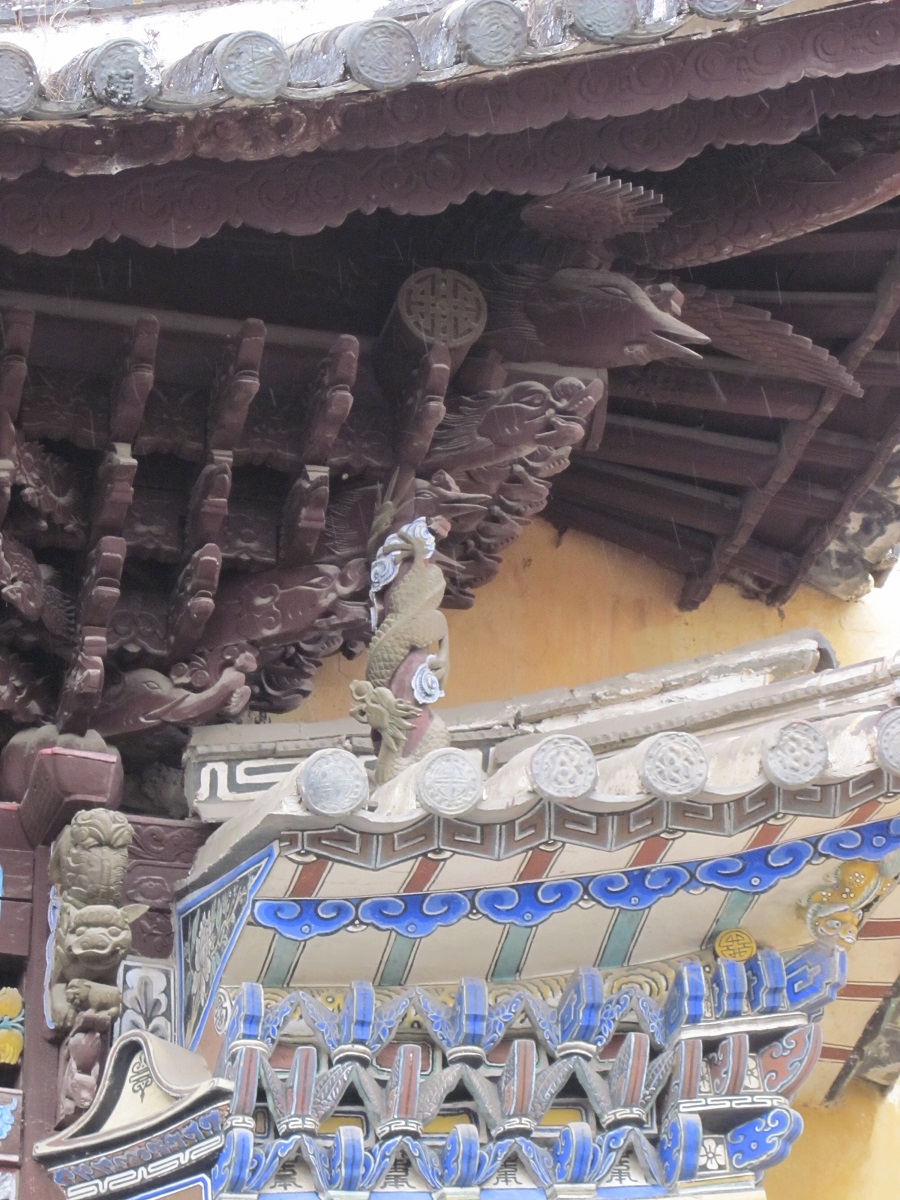 A phoenix is on the top of the architecture. This means women take a high position in the family of Bai ethnic minority.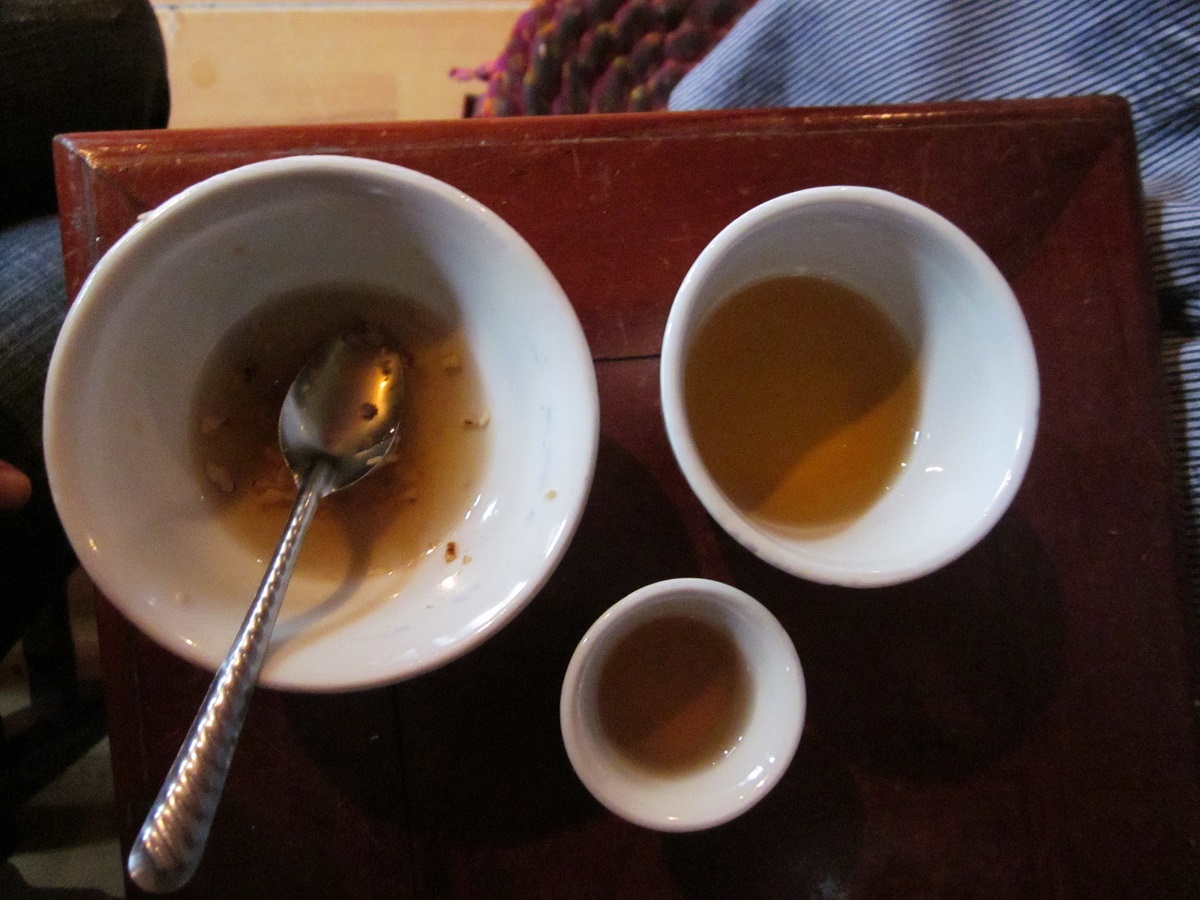 "Sandaocha" is a traditional regional tea ceremony consisting of three unique tea flavors. First bitter, then sweetness, and finally a bitter sweetness (also a bit spicy). A bitter tea represents a hardship in life. A sweet tea stands for happiness while the mixed flavor is for pondering life.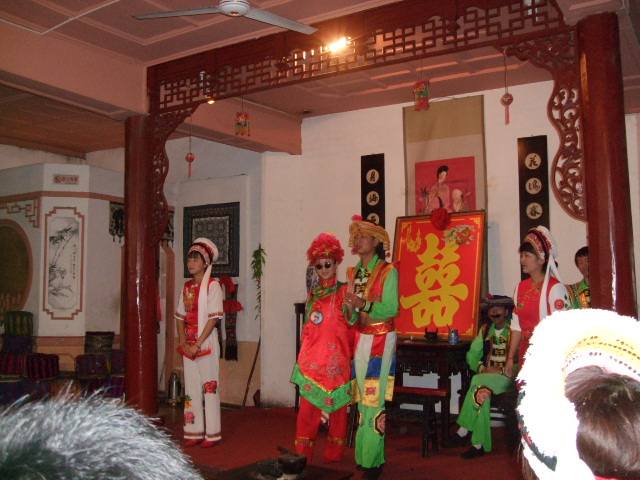 This show comes up when the host presented us the third tea, the bitter sweetness tea. Life is full of bitterness, but sweetness. This show is called Qiaxinniang( it means pinching the bride).