China Specials - Ancient China and Chinese Culture Facts
China Specials - Ancient China and Chinese Culture Facts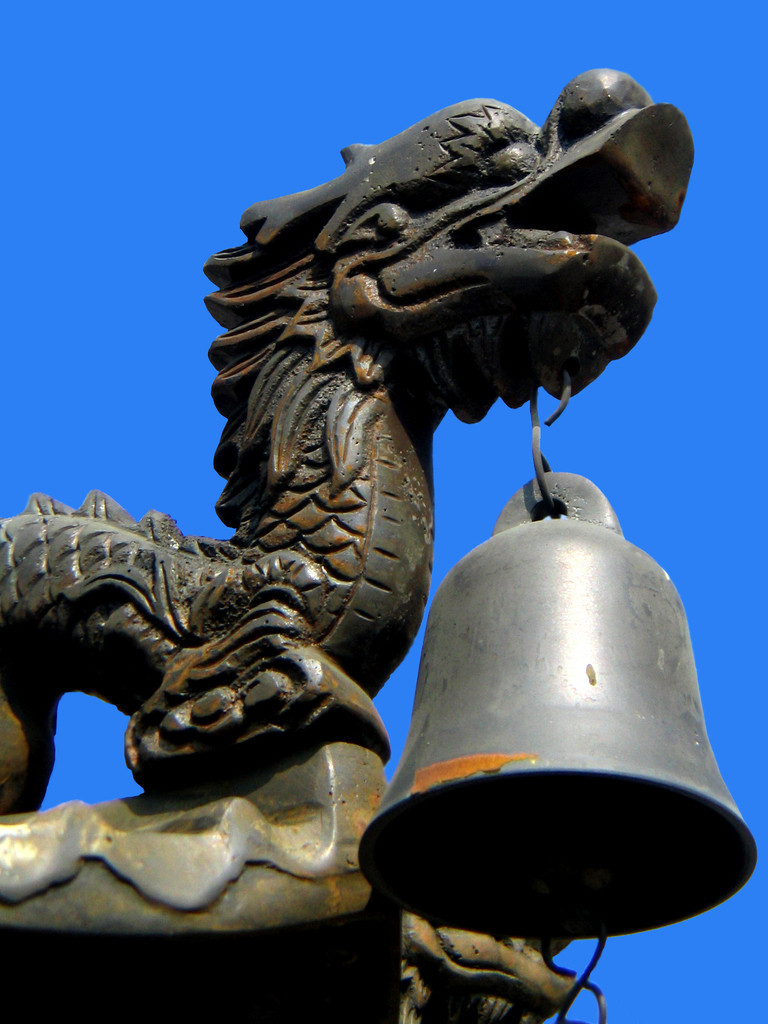 The module is an introduction to different aspects of China. You will not only find a tradition of civilization marked for over 4000 years by the use of writing, urbanization, a developed artistic culture, social stratification and a political structure which more or less successfully coordinated a huge population, but its natural resources like picturesque scenery, precious animals, etc.
Subjects:
Shanghai World Expo 2010
The emblem and mascot of Shanghai Expo 2010
Beijing 2008 Olympic Games
Beijing Olympic Mascots
Beijing Major Stadiums
China's national flag, emblem and anthem
China History (Xia & Shang, Zhou, Qin, Han, Sui, Tang, Yuan, Ming, Qing dynasties)
Chinese Zodiac
Chinese Cheongsam(Qi-pao)
Chinese Cuisine
Chinese Tea
Chinese Silk
Chinese Jade
Chinese Procelain
Chinese Literature
Chinese Paintings
Chinese Calligraphy
Chinese Seals
Chinese Paper Cutting
Chinese Knots
Chinese Traditional Festivals (The Spring Festival, The Lartern Festival, The Tomb Sweeping Festinval, The Dragon Boat Festival, The Double Seventh Festival, The Ghost Festival, The Mid-autumn Festival, The Double Ninth Festival, The Winter Solstice Festival)
Wedding Customs and Traditions in China
Family Planning Policy of China
Education System in China
Chinese Wines
Traditional Chinese Medicine
Chinese Acrobatics
Chinese Dragon And Phoenix
Chinese Kite
Chinese Wushu
Chinese Qigong
Chinese Feng Shui
Chinese pyramid
Giant panda
Chinese restaurant syndrome
Chinese Sex Museum (Caution: the pics and contents may be offensive to some readers)
Religions and Philosoghy in China
Religions in China
Confucianism
Buddhism
Taoism
Islam
Christianity
Ethnic Groups in China
China Ethnic Groups
Zhuang
Manchu
Hui
Miao
Dong
Yao
Uygur
Hani
You are also warmly welcomed to send us your essays if you have specific interest in China and Chinese culture, and are knowledgeable of a certain field. In return, we will provide you two nights free accommodations with western breakfast in Yangshuo - a fantastic small town in South China, or discounted tailor-made tours all over the country.
Related Reading