The world Exposition has been regarded galleries of human inspirations and thoughts since the Great Exhibition of Industries held at London in 1895. Unlike other purely political events, large scale economic activities and other cultural or sports events, the World Expo combines not only political, economic and culture features, but also demonstrates the highest level of economic, social, cultural, scientific and technological fields.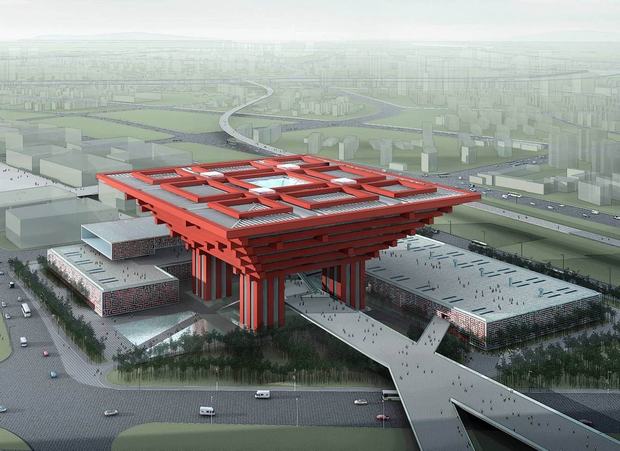 Shanghai is the host city of World Expo 2010, which will be the first time that this world event being held in a developing country. It will definitely show the Shanghai and China's current situation and boost Shanghai's improvements in international community.
The theme of Expo 2010 Shanghai is "Better City, Better Life," which also the first time that people take "city" into theme of Expo. It is said that that over 55% global population lived in cities, and the theme representing the common wish of the whole humankind for a better living in future urban environments. All the participants will display their gaining results in the past years, exchange experiences of urban developments and explore new approaches and notions on urban strategies and sustainable development to create eco-friendly society. The demand of better urban life is run through the history of human civilization, sub themes of Expo 2010 also providing an extraordinary educational and entertaining platform for visitors:
performance pavillion of Shanghai world expo
- Blending of diverse cultures in the city (promote the harmonious coexistence of multicultural cultures, as well as the integration cultural identification)
- Economic prosperity in the city (Based on the innovation and creativity of people, and the harmony of economic developments and environment)
- Innovations of science and technology in the city (Concern more about Protection of non-renewable resources, the intensive use of energy, the conservation of species diversity with the creation of sustainable human habit pattern)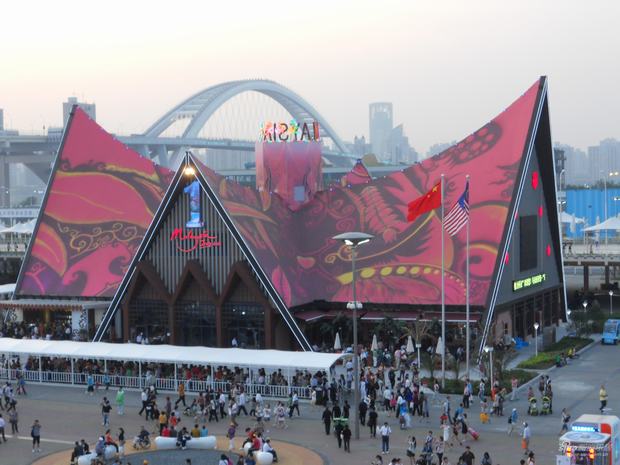 - Remodeling of communities in the city (Create community with he following characteristics: a reasonable residents composing, reasonable housing ownership structure, improve infrastructure, pleasant accommodation and environment, sufficient employment and opportunities for establishing business, as well as profound social cohesion)
- Interactions between urban and rural areas (Center on the harmonious developments between urban cities and rural areas)
The Expo 2010 Shanghai will also be a grand international gathering, attracting about 200 nations and international organizations to take part in, together with about 70 million visitors home and abroad. Understanding and supports between nations and different people will be highly encouraged, make it a great occasion for happy reunion of people from all over the world.
Another highlight on Expo Shanghai China is the cross-culture dialogues, which are important for future's understanding, cooperation and development. Before the conclusion of Exhibition, the Shanghai Declaration will be issued and left as the spiritual legacy of urban development. In the new era, Expo 2010 Shanghai China will contribute to human-centered development, scientific and technological innovation, cultural diversity and win-win cooperation for a better future, thus composing a melody with the key notes of highlighting innovation and interaction in the new century.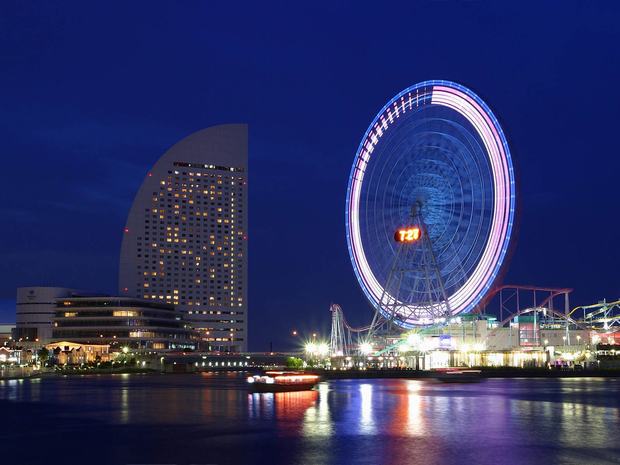 With Haibao as mascot, Expo 2010 Shanghai will open on May 1 to Oct 31, with duration of 184 days. It is located at a region between Nanpu Bridge and Lupo Bridge along both sides of Huangpu River, covering an area with 5.28 sq km (divided into Zone A, B, C, D and E respectively), including the enclosed area and outside areas of support facilities. Sales of Expo 2010 Shanghai China tickets will start March 27, 2009 and there will be no free tickets. Tickets will be available at some outlets of China Mobile, China Telecom, China Post and the Bank of Communications. The four ticket agents will ensure more than 3,200 outlets for tickets across the country. People can also book tickets via the agents' hotlines and Websites.
Easy Tour China offers Shanghai World Expo ticket booking and other related travel services. Please feel free to email us.
Related Reading