Approximately 400km away from Chengdu, with a tranquil area surrounded by nine primitive Tibetan villages, Jiuzhaigou Valley is one of the most charming scenic national parks in China and features 108 crystal lakes, intoxicating waterfalls and streams, snow-capped mountains, as well as numerous wide fauna and flora. However, given its relatively high altitude and special customs, visitors are encouraged to comply with the rules to keep a safe and delightful stay in Jiuzhaigou.
To help with your journey to Jiuzhaigou, we've filtered through guidance and tips from thousands of travelers and offer you the most useful ones.
Recommended China Jiuzhaigou tours by Easy Tour China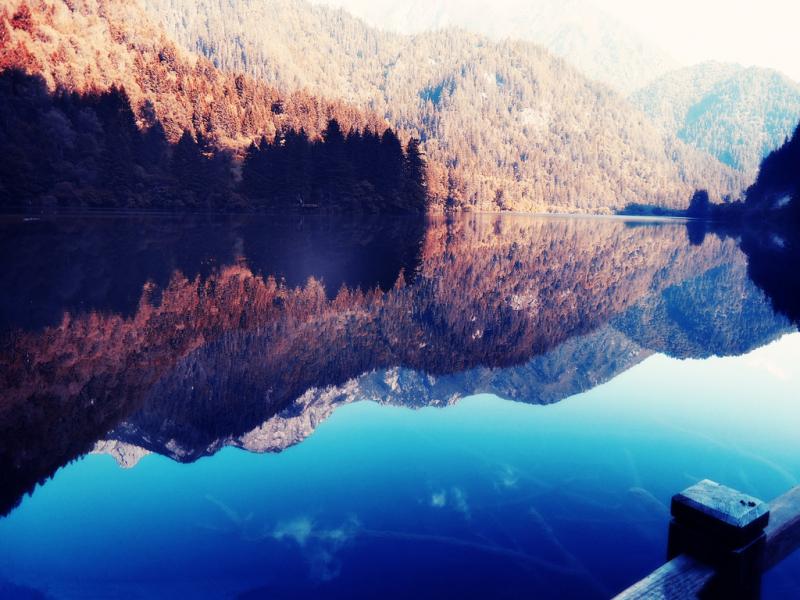 1. You may expect the altitude problems. The average altitude of Jiuzhaigou Reserve is 2930 meters, while the Huanglong Reserve is almost 4000 meters. Generally, altitude less than 3300 meters can be accepted by most normal people. But Huanglong Reserve's 4000 meters is a bit challenge - most people find it is still tolerable, though with a little discomfort.
2. To overcome the altitude problem, it is better to retain the best altitude and avoid strenuous exercise. Drink little or no alcohol, and have more vegetables and fruits. Prepare medicines on prevention of high altitude reaction, and small oxygen cylinder for the aged and frail (you can buy it in Chengdu).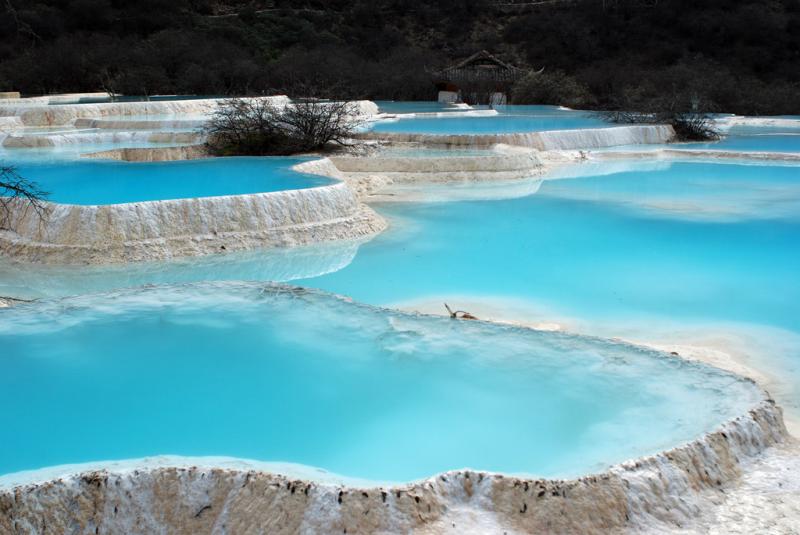 3. People with high blood pressure or heart diseases are discouraged to travel to Jiuzhaigou.
4. Lighting fires are strictly forbidden here to prevent the forest fire.
5. In consideration of large temperature difference between day and night, it is better for you to take warm clothes and rain gear, as well as the common medicines in case of catching cold.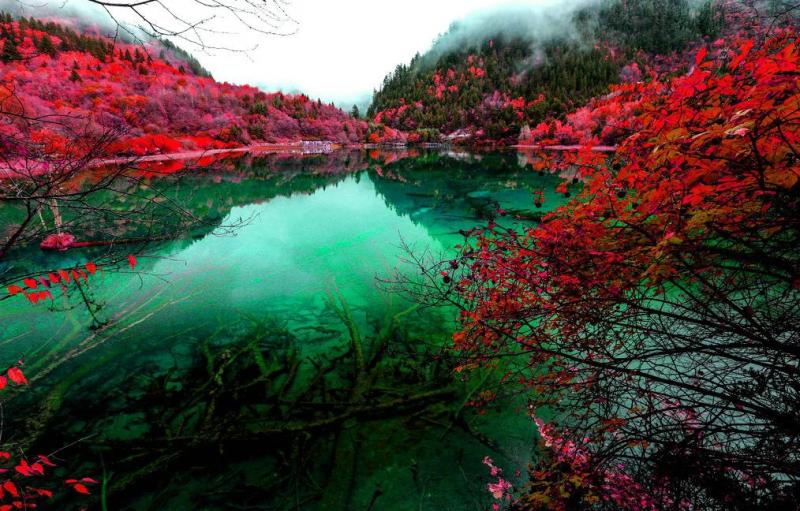 6. To resist the intense ultraviolet radiation, please bring the suncream and sun hat.
7. To reach Jiuzhaigou Valley, you can take a flight to Jiuzhaigou-Huanglong Airport first, and you will have another 1.5 hours' drive to Jiuzhaigou Reserve and 1 hour's drive to Huanglong Reserve.
8. Jiuzhaigou offers varied and beautiful sceneries all year round. Summer and autumn are widely known as the best seasons to visit Jiuzhaigou, while winter is also recommended with a snow fairy world and less tourists. Avoid the public holidays such as Spring Festival, National Day holiday (Oct 1-7) and Labor Day holiday (May Day from May 1st to 3rd).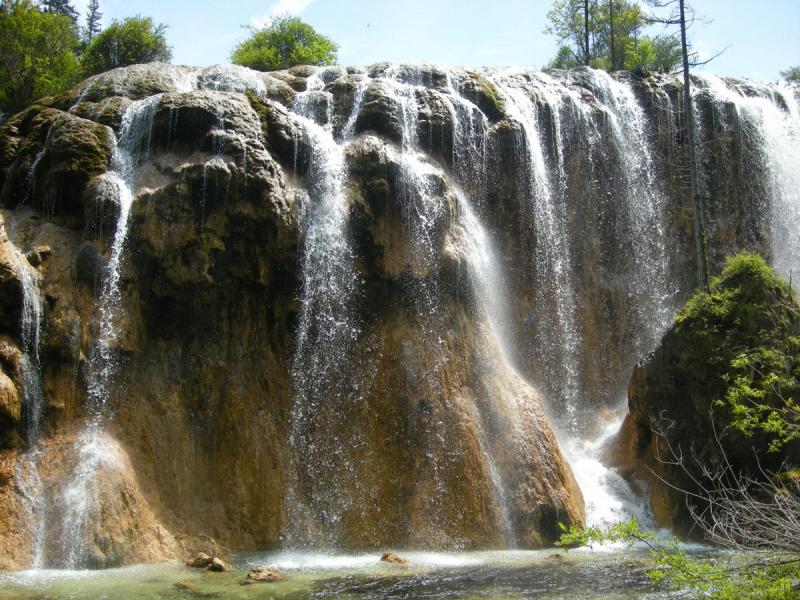 9. Take good care of your trekking gear and photographic equipment.
10. Do in Rome as Rome does. Please respect local Tibetan people's religion and lifestyle.