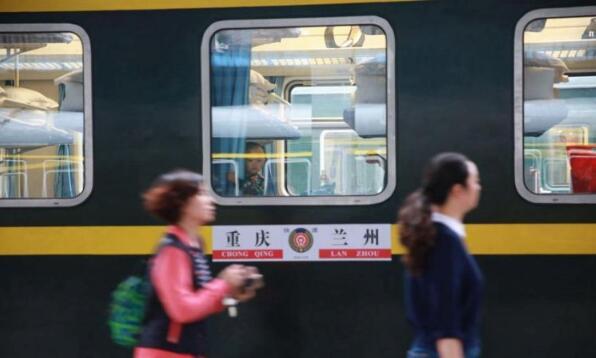 After 9 years of hard work, the 886km Lanzhou-Chongqing Railway has already opened to traffic on September 29, 2017. It becomes the most convenient path between Lanzhou City of Gansu province and the metropolis Chongqing.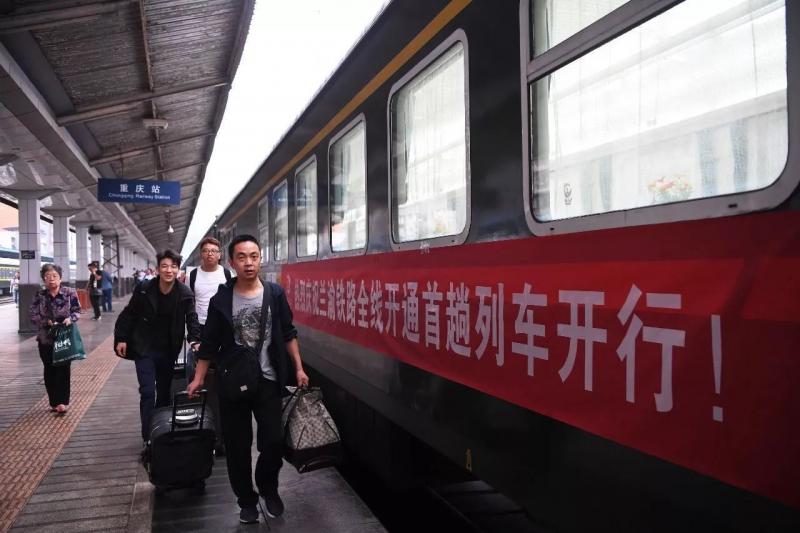 The Lanzhou-Chongqing Railway also runs through the resource rich provinces of Shaanxi, Sichuan and other 20 cities and counties. It will play a crucial role in improving transportation efficiency and advance the development program for western China.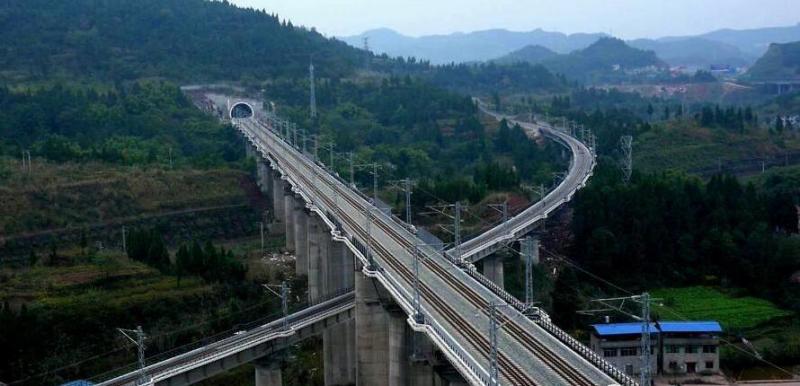 The double-track electrified railway started construction in 2008. Trains are expected to run at 160 km per hour, cutting the travel time between Lanzhou and Chongqing from 21 hours to 12 hours. Trains between Lanzhou and Chengdu, capital of Sichuan Province, will be shortened to 11 hours.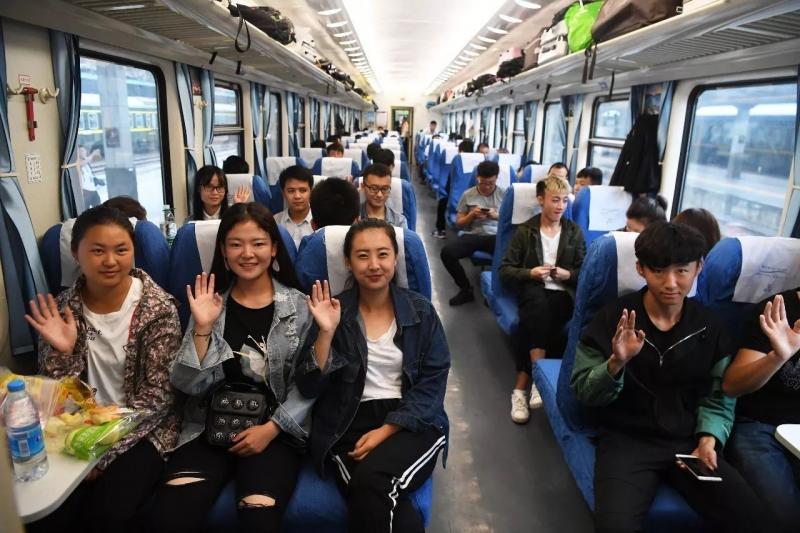 This good news benefits the people who want to have a pleasant trip to China. You can spend less time changing at Gansu, Sichuan, Chongqing, Chengdu or other cities' stations along the railway line, which will make your trip more efficient. And then, you will have more time to experience the different cultures of different cities, and of course, retrace the Silk Road, if you're interested.