T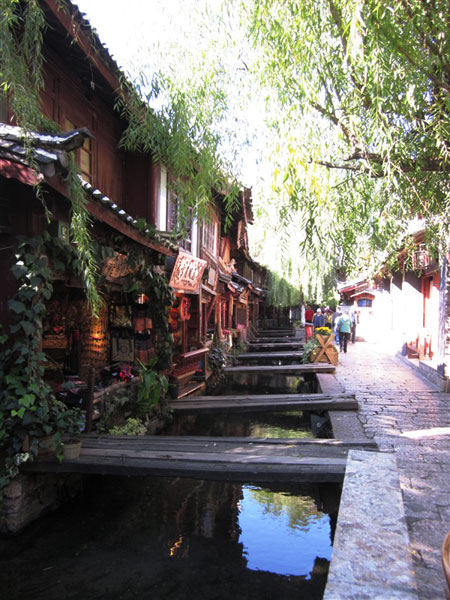 wo colleagues at Easy Tour China- Silvia and Sarina, have made their journey to beautiful Yunnan from Nov. 3- Nov. 11.
Nov 3. Overnight on train

It's not easy to take overnight train for those people who can not fall in sleep well. You will hear different noises from here or there such as snore, whisper, walking, whistle of train…Unfortunately, I'm one of them. I felt bad after the long night, need a better sleep in hotel the next day.

Nov 9. Jade Dragon Snow Mountain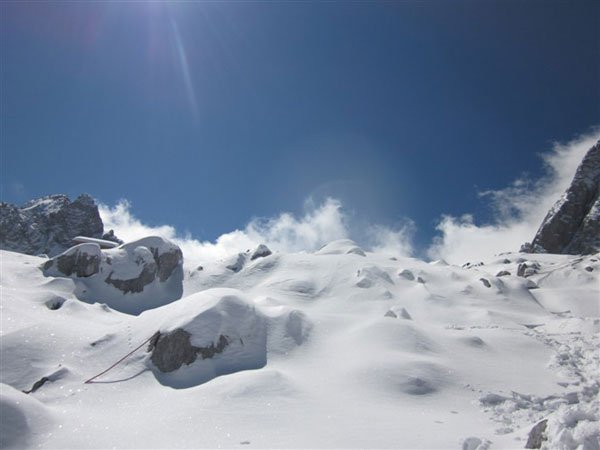 We expected Jade Dragon Snow Mountain to be the highlight of our trip. Actually, it is. I never forget how exciting we were when we walked out from the cable car. I thought we enter in a Fairy Tale World…We walk to the top as slowly as we can; it's not funny if we get altitude sickness here as we do not buy any bottle oxygen.Sometimes I ask others who are breathing heavily from the bottle oxygen: Does it smell good? They always answer me: well, not bad. A child who just finishes one bottle asks his parents for one more: again, again. Ah~I guess it's easy to get an addict. Thanks, for the scenery that I never saw.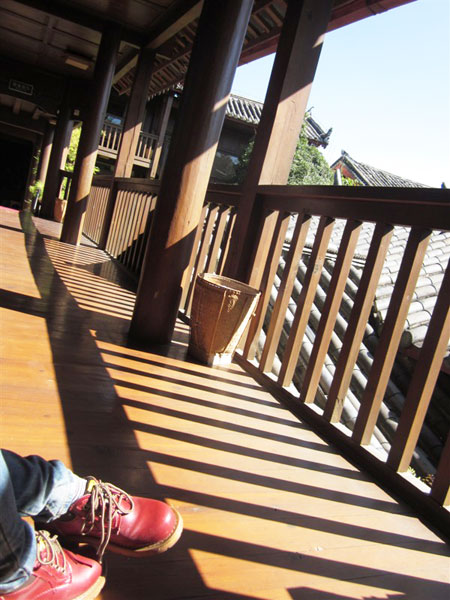 Nov 10. The last day in Lijiang.

Last night, Sarina and I made different decisions on how to spend the last day in Lijiang. She decided to join in a group to Tiger Leaping Gorge and I will just stay in the ancient town for a leisure day. It might be a pity to miss amazing view of Tiger Leaping Gorge, but to me, leisure and relax are the main keys of holiday, especially in Lijiang. How could I leave if I don't spend at least half day to be absent of my mind, or just read a book in a nice atmosphere coffee shop? Today, I did everything slowly, had breakfast, walked inside the town, bought some souvenir. At last, I chose a small coffee shop which is on bank of the little river to spend the rest of the afternoon. The singer was singing some slow and gentle songs, and I just read a book about love stories, or feed fishes in the river.It's really a lovely day. Slow time, warm sunshine and Orpheum songs.I guess I will come back again, just for the romantic time.