Places to Visit in China After COVID-19 Pandemic
Places to Visit in China After COVID-19 Pandemic
After going through the 2 tough years, the travelers around the world can see hope for the corona virus containment. Many countries in Europe, Latin America and Southeastern Asia have opened their borders to international travelers, while we guess it will take a little longer for China to adjust the current zero-tolerance COVID policy. Hopefully in 2023 there will be a chance to allow international travelers to enter the country. So what are the places to go in China after COVID-19?
When the reopening happens, Easy Tour China does not suggest that the travelers simply rush into the country. Frankly speaking, the travel industry in China suffered greatly from the suspension of tourism, it will take some time to rehabilitate to its original condition as a whole. It is essential to fully discuss with your travel agents about your China trip plan.
Lots of people may be curious of where to go in China after the pandemic. Besides the top destinations like Beijing, Xian and Shanghai, please also consider some areas less known to outside world.
Guilin and surrounding areas, Guangxi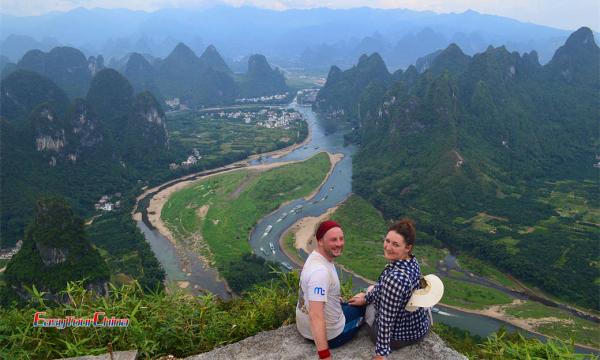 The real beauty of Guilin lies in its neighboring town Yangshuo and Longji villages. Isn't a great option to stay in the rural areas with stunning landscape for several nights? The former is known for the limestone formation, while the latter gains a reputation for the rice terraces and minority culture. The best time to visit is September and October. The trip ideas include boat cruising down Li River, bamboo rafting down Yulong River, hiking on the rice terraces, watching Impression Sister Liu Sanjie Light show, etc.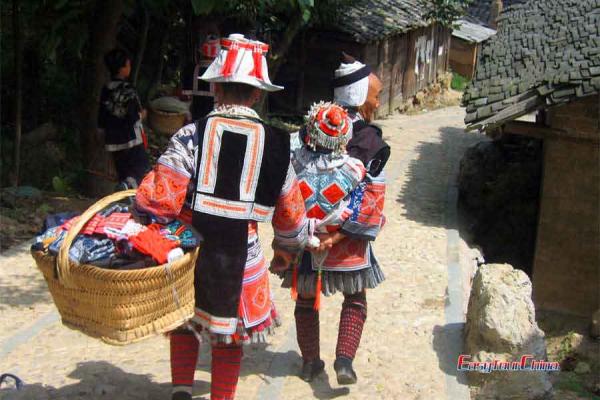 Guizhou was once thought to be one of the poorest province in China, but in recent years, the completion of the China high-speed rails and motorways in this province has help to boost the economy here, and makes it more accessible to travelers coming from all over the world. Specifically, Southeastern Guizhou consists of a number of highlighted destinations with distinctive features. For example, the area near Kaili is known for ethnic Miao culture, while Zhaoxing is a major ethnic Dong habitat. Here is possibly one of the best places in this country to learn about the diversified culture of China and one of the best places to visit post COVID-19.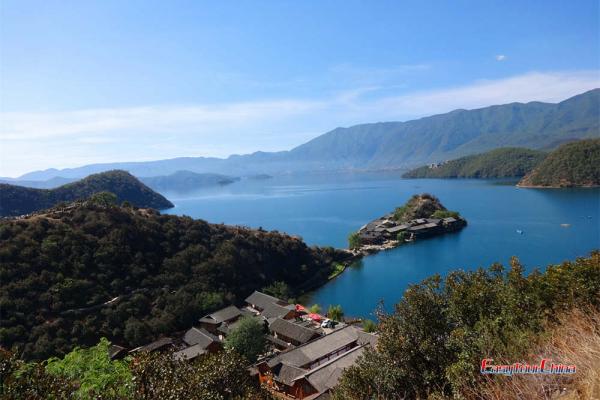 Some people may possibly say Lijiang is getting to touristy. In a sense, this is true, while this doesn't really affect its value in the eyes of travelers. What is more, varieties of hidden gems can be found in and out of the ancient towns. You don't have to stay inside the ancient town after COVID-19, but the nearby Shuhe old town and Baisha village. You can even have a chance to visit a local Naxi people's house and try their home-made butter tea. Besides, 1-2 nights staying at Shaxi old town can be also considered.
Gansu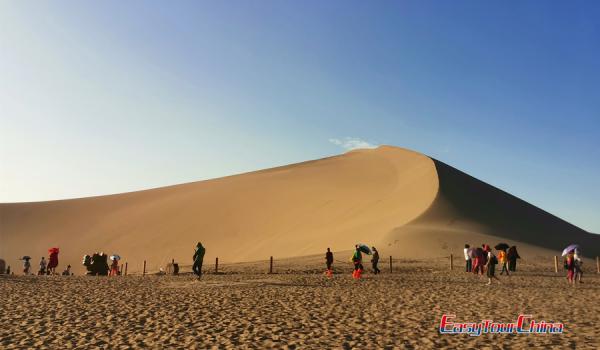 Probably very few people out of the country know about Gansu, which is a province in Northwest China. In ancient time, the Silk Road went through the dumbbell-shaped province along the Hexi Corridor, which left numerous historic sites. It is an absolutely underrated destination in China and one of the best places to visit in China after COVID-19, where you can visit Mogao Caves, China's Rainbow Mountain, the west end of the Great Wall, Labrang Tibetan Monastery, and many other sites.
Huangshan and its rural areas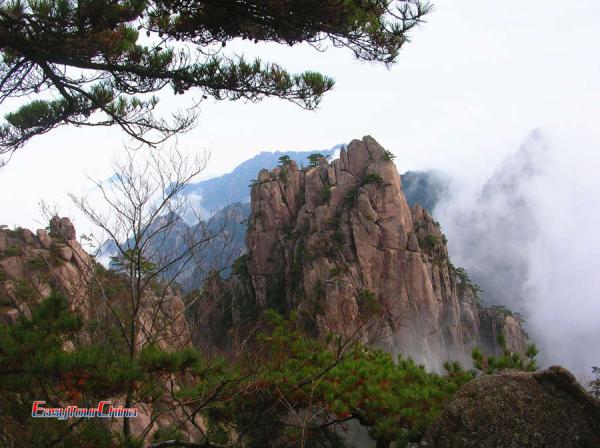 Huangshan is located in the south of Anhui Province, which is famous for Yellow Mountain. In Chinese culture, this mountain maintains an important position among all the mountains in this country. Countless poets, artists and photographers were inspired by its unique appeal and beauty. While some other people may be more interested in the small village life of that area like Hongcun and Xidi, they prefer to stay at a boutique hotel and countryside inn for a couple of tranquil nights, which do not have to be in luxury. You will secure calmness and serenity in mind there.
Keep reading:
Leave a Comment