Overview
Pingyao, with 4,000 Ming and Qing Dynasty residences, is the best-preserved ancient walled city in the whole China. In this 3-day private guided Pingyao tour, travel back in time to an over 2700-year-old ancient town, rich in culture and with a wealth of historical sights. You'll explore a real old China city in action and experience the traditional Chinese way of life and ambience. Travel further to Mianshan Mountain, to admire the beautiful scenery and savor up the cold food culture, Buddhist culture and Taoist culture.
Customize Your Tour:
☑ Travel Dates ☑ Your Interests ☑ Your Travel Style

Upon your arrival at Pingyao rail station, you will be met by your tour guide, and then transfer to hotel. After a short rest in hotel, you will be guided to visit the ancient town around. Pingyao is an outstanding example of city for Chinese Han nationality during the period from Ming to Qing Dynasty (1368-1911). This ancient town has a history of more than 2,700 years, and owns more than 300 historical relics. With the ticket of Pingyao Ancient Town in hand, you will be allowed to visit the scenic spots inside, such as the Old City Wall, Ming-Qing Street, Rishengchang Chinese Banks,Yamen (County Government office) and Temple of City God, etc. Pingyao was once the most prosperous business city in China. Try to find some clues of the old times when do the visiting.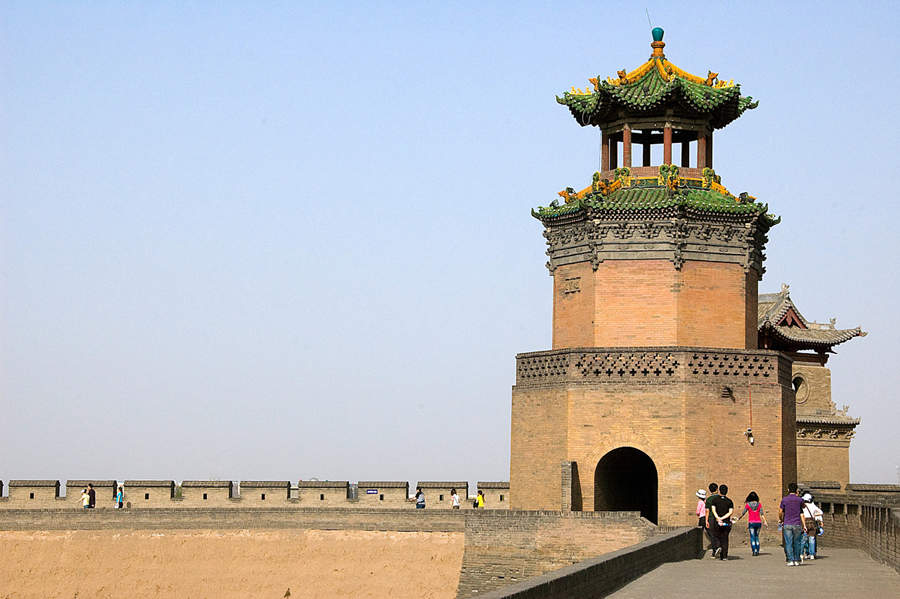 Early this morning, leave Pingyao and take a 1.5hrs ride for Mianshan Mountain. With a history dating back 2,500 years ago, Mianshan Mountain boasts breathtaking natural scenery and cultural significance. You can learn about Cold Food culture, Buddhist culture, Taoist culture, or health preservation culture in the Mianshan Mountain, which shows a combination of Buddhism, Taoism and Confucianism. Mianshan Mountain park is divided into 14 scenic areas, with more than 360 small scenic spots inside. For today's tour, we will visit three well recommended main scenic areas along with some small scenic spots, Daluo Taoism Temple, Qixian Valley and Shuitao Vally. Firstly, with the guidance of your private guide, you will take shuttle bus of the park to the Daluo Taoism Temple, which hangs on the Lion Mountain with a height of 110 meters. Here you will many painted sculptures made in the Tang, Song, Yuan, Ming and Qing Dynasties. Secondly, head east forward to Qixin Valley, a long valley with nice scenery. An unique ladder here you are supposed to walk through, while imagine how brave and intelligent our ancestors were. The last stop will be the Shuitao Valley, which is also call little Jiuzhai Valley by locals. There are about 10 waterfalls in Shuitao Valley, forming a nice picture of nature. After the tour of Mian Mountain, return to Pingyao.
Meal: B, L
At an appropriate time, you will be met at hotel, and then take the shuttle car out of the ancient town. Before leaving for airport/rail station, have a stop at Qiao Family Courtyard for a visit. It is another masterpiece of traditional folk architecture in North China. In 1990, this ancient mansion became more famous all over China and abroad thanks to the movie "Raise the Red Lantern" directed by Zhang Yimou. After the visit, transfer to airport/rail station for your flight/train to next destination. Ends of your 3 day Pingyao & Mianshan Mountain tour.
Meal: B, L
Service ends.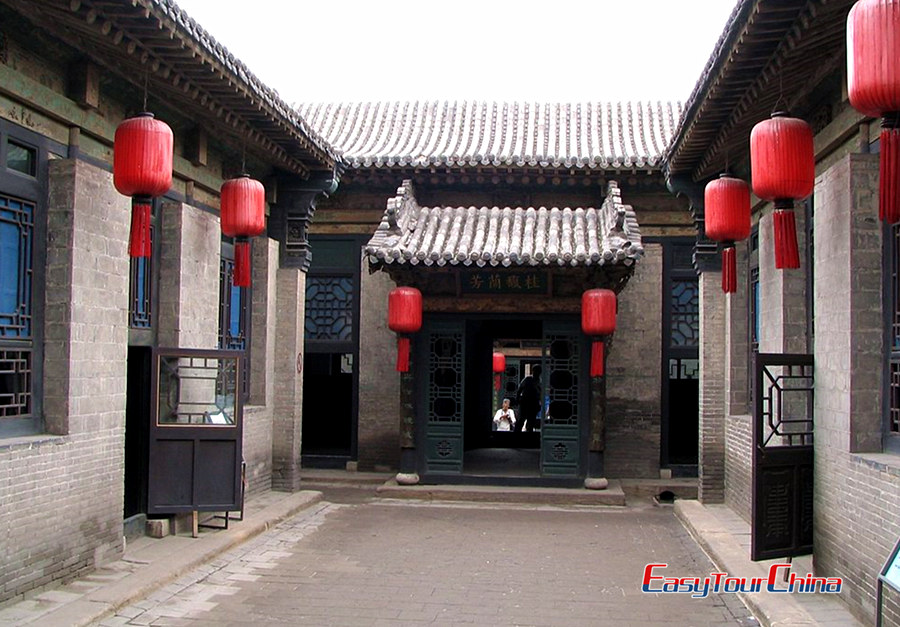 What's included
1-on-1 Travel Consultant

Your China based expert listens to your wishes carefully, provides professional advice, ensures unlimited itinerary revisions before done and 24/7 helpline service while traveling.

Private Local Guide and Driver

Your guides are friendly, helpful and knowledgeable, and your drivers are professional, polite and patient. They are very flexible to accommodate your personal needs and happy to show you the local attractions, history, culture, foods and real life.
Private transfers from hotel to attractions, airport or train station are also included.

Accommodation to Suite Your Preference

We hand pick hotels ranging from luxury 5 star, superior 4 star to comfortable 3 star. Luxury or cozy boutique hotels and budget guesthouses are also among your choices. You could decide where to stay to meet your taste and budget.

Gourmet Meals

Most of the hotels we select offer both Western and Chinese buffet breakfast. Lunch and dinner included are arranged in selected restaurants to taste authentic Chinese cuisine and local specialties. Thus you may also have a unique food tour.
Meals specified in itinerary as B=breakfast, L=lunch, D=dinner.

Attractions and Activities Listed on the Itinerary

Our city tour packages have included the (first/main) entry to all attractions and the expenses of activities on the itinerary (except the optional activities).